Gillian Jacobs as Invisible Woman? Fans Are Still Set on Emily Blunt
When Disney bought most of the Fox media empire, Marvel fans rejoiced because it meant that many beloved Marvel properties were coming home.
While the X-Men franchise is probably the biggest one to come home, the Fantastic Four franchise also came back. With that being said, Marvel is still many years away from introducing the X-Men and the Fantastic Four into the MCU, but that hasn't stopped fans from making suggestions on who should play what.
Some fans think that Gillian Jacobs, who's probably best known for her role in Community, would be a great choice for Sue Storm, AKA, Invisible Woman.
However, other fans disagree, and in fact, Jacobs herself may want an entirely different role in the MCU.
Why Gillian Jacobs could play Sue Storm
As Marvel fans on Reddit discussed, Jacobs could be a good option to play Sue Storm for several reasons. Off the bat, Community and the MCU actually have a lot in common, largely because the Russo brothers worked on both.
They directed dozens of episodes of Community before they went on to direct for the MCU, and in the MCU, the Russo brothers got several Community cast members to make a cameo. 
Furthermore, due to the success of Community, many of the show's actors have become in-demand in their own right. It stands to reason then that with the Russo brothers' pull in Marvel as well as with Jacobs' acting skills, she could land a major role like Sue Storm in the future.
Plus, like one fan on Reddit said, she could spice up the role. Sue Storm is typically portrayed as being the responsible and boring one in the family, so Jacobs could change it up and play her with more humor and levity.
That said, while many Marvel fans would want to see Jacobs get the role, other Marvel fans think that Emily Blunt would be the better choice.
Why Emily Blunt could play Sue Storm
Another popular fan casting for Sue Storm has been Blunt, and the main reason for that has to do with her real-life relationship with John Krasinski. The idea is that Krasinski would get the role of Reed Richards, AKA Mister Fantastic, while Blunt would get the role of Sue Storm, who's the wife of Reed Richards. 
Since Blunt and Krasinski are married in real life, they could easily channel their personal lives into their roles. Plus, Blunt is an accomplished actress too, so she's as probably as skilled as Jacobs is in that regard. 
Like one fan wrote, "Some people think Gillian Jacobs could be Invisible Woman but most think it would be Emily Blunt as Invisible Woman." That being said, Jacobs herself may not even want the role.
Who Gillian Jacobs wants to play in the MCU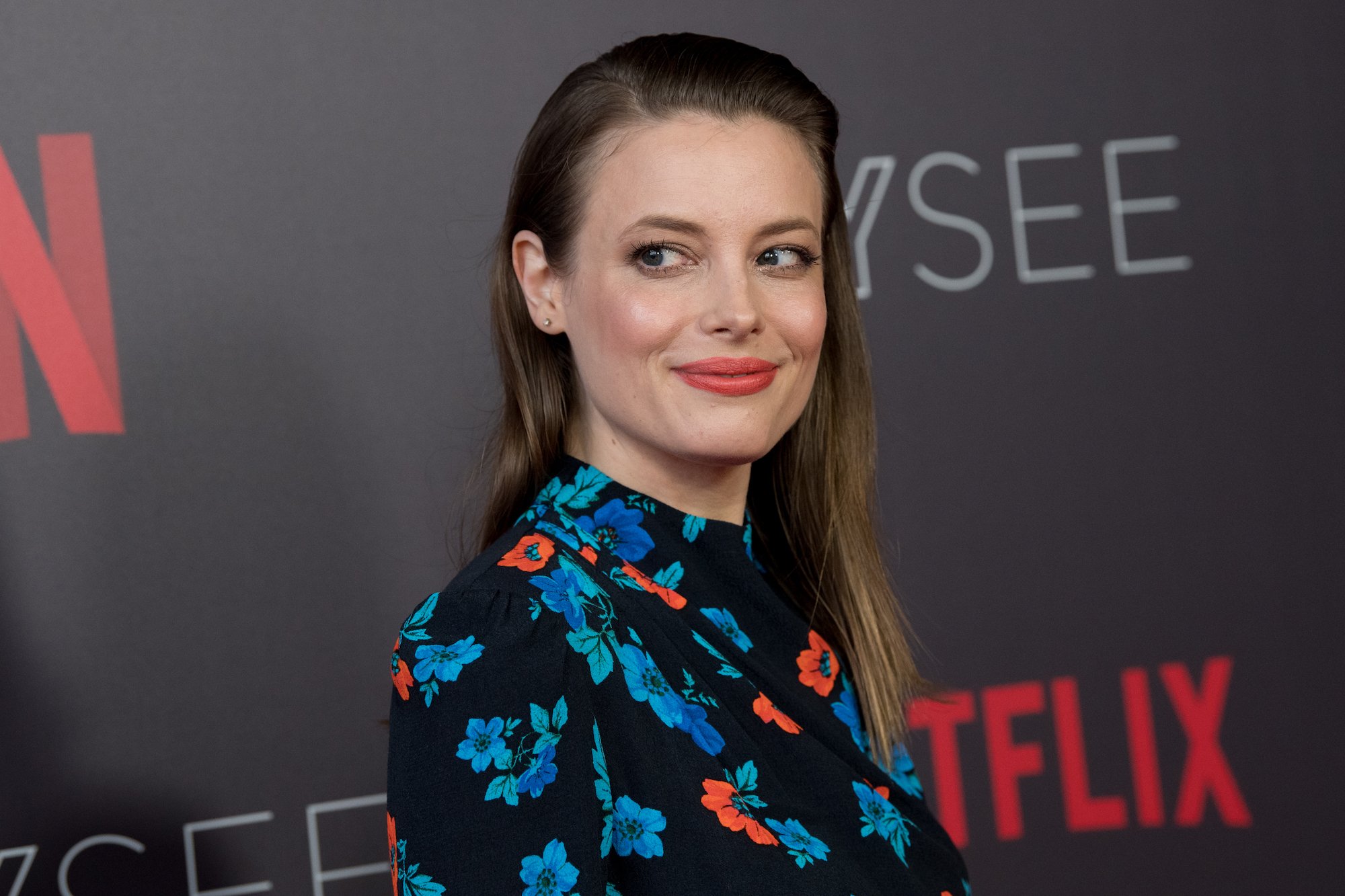 Like Marvel fans on Reddit discussed, Jacobs, along with her Community co-star, Alison Brie, were asked who they'd want to play in the MCU. Brie was open to playing anyone that Marvel wanted her to play, but Jacobs gave a more surprising answer. 
Jacobs was also open to playing anyone, however, she had her eyes set on Dakota North. As fans discussed, Dakota North is a fairly obscure character in the comics, and she's mainly associated with Cloak and Dagger and the Defenders. Marvel fans described her as being a weaker Jessica Jones, but other Marvel fans aren't sold on the idea that Jacobs actually wants to play Dakota North. 
Fans speculated that Jacobs intentionally mentioned an obscure character to fool Marvel. One fan even said, "Maybe they know better than to mention any specific character they want to play." Regardless, with so many characters that can show up in the MCU, it may be a matter of time before Jacobs gets cast for one of them.