'Gilligan's Island': Tina Louise Had a Complicated Relationship With the Show
In the world of classic TV shows, few are as beloved as Gilligan's Island. The show told a tale of a boat ride gone horribly wrong, ending with the passengers stranded on a deserted island and forced to fend for themselves. Plenty of hilarity ensues as a skipper, his bashful helper, a millionaire and his wife, a professor, and other entertainment personalities deal with island life — and each other. Gilligan's Island is a staple of sixties programming and many viewers still love the series. However, one of the show's biggest stars had a notoriously difficult relationship with the show, and reportedly had a lot of issues with her fellow castmates.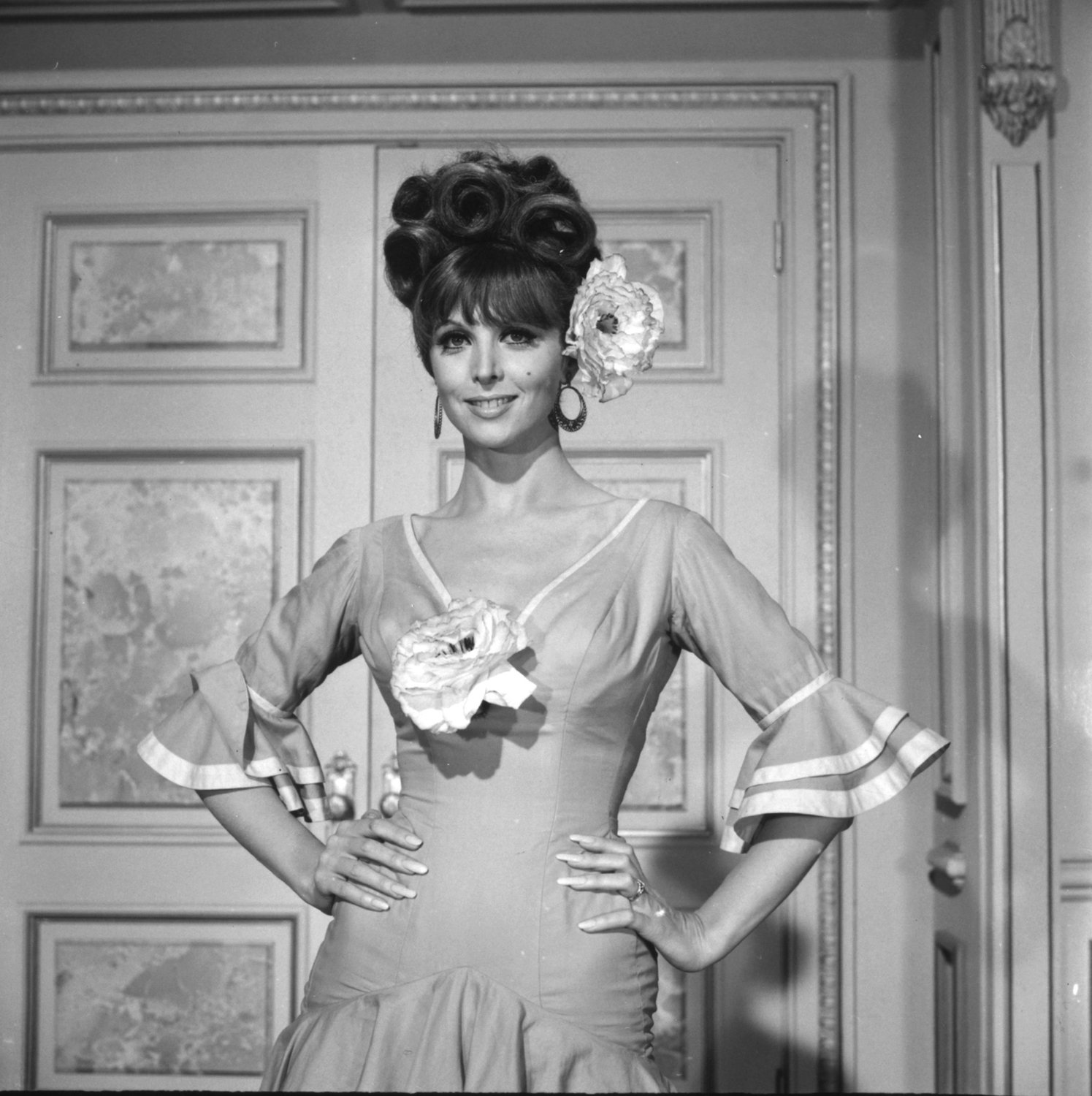 When did 'Gilligan's Island' debut on television?
Gilligan's Island first premiered on television in 1964. Featuring an ensemble cast that starred Bob Denver as the clueless Gilligan, Jim Backus, Dawn Wells, Alan Hale Jr., Natalie Schafer, and Russell Johnson, Gilligan's Island also employed a peppy theme song and a host of entertaining storylines that kept viewers coming back, week after week. 
The comedy routines were often broad and simplistic, but fans didn't care — they loved the show, and it ran on television three seasons. These days, that might seem like a relatively brief period of time for a television show to make a big impact, but Gilligan's Island found new life in reruns, and the character of Gilligan is widely considered to be a cultural icon. 
Who did Tina Louise play on 'Gilligan's Island'?
Although Bob Denver was the star of Gilligan's Island, the supporting cast was full of talented performers. Tina Louise was one of the most popular cast members, and as the glamorous actor Ginger Grant, Louise stunned viewers week after week with her incredible costumes and stunning looks. As much as fans loved the character of Ginger, Louise herself reportedly had a lot of reservations about her part. 
Over the years, various reports have claimed that there was a great deal of tension between Louise and her co-stars. According to Collider, the tension was due to the fact that Louise was unhappy with the slapstick nature of Gilligan's Island, and had envisioned herself as the star of the series, and not part of an ensemble cast. One report from Ranker even stated that Louise would often sit by herself, well away from the rest of the cast during rehearsals, refusing to mingle at all. 
What does Tina Louise think of 'Gilligan's Island' today?
If there was serious tension between Tina Louise and her co-stars, it remains mostly unconfirmed. Dawn Wells, who played Mary Anne on Gilligan's Island, has opened up about her relationship with Louise, stating that "we're not enemies, but we're not close. Even though we weren't close friends, I have pleasant memories," according to Forbes. 
Following Louise's time on Gilligan's Island, she went on to pursue more dramatic roles, in an attempt to leave the world of comedy far behind her. There were a series of Gilligan's Island reunion movies made after the series ended, but Louise steadfastly refused to return for any of them. While this doesn't prove that she hated the show, it certainly hints at the fact that she didn't love her tenure on the successful series. In spite of that, Louise has not bashed the show in interviews. In an October 2019 interview with Closer Weekly, Louise praised the show, calling it "a great escape" for viewers, and claiming that she is "happy to have been part of something that was so special to American television."
Clearly, Louise has a troubled relationship with the show, but it is very possible that time has changed her perceptions, and made her look more favorably on the series that defined such a big part of her life.