'Gilmore Girls: A Year in the Life 2': Could the Stars Align for a Second Revival?
According to Amy Sherman-Palladino, 'Gilmore Girls: A Year in the Life 2' hasn't happened because of timing. That might be changing if you consider some schedules.
Gilmore Girls: A Year in the Life 2 hasn't happened yet. The first revival, Gilmore Girls: A Year in the Life, premiered on Netflix in 2016. Since then, fans have been clamoring for more. There have been plenty of rumors, a few moments of false hope, and a tweet by Lauren Graham that almost broke the internet. Show creator, Amy Sherman-Palladino, recently explained that "timing" hasn't made a second revival possible just yet. Are the stars about to align, though? Maybe. 
Amy Sherman-Palladino explains why a second season of the 'Gilmore Girls' revival hasn't happened 
Amy Sherman-Palladino is in demand. The popular show creator is still working on The Marvelous Mrs. Maisel and has a contract with Amazon to create even more content. Still, she is most closely linked to her series, Gilmore Girls. While the show ended in 2007 and a revival aired in 2016, fans still want more. In a recent interview, Sherman-Palladino explained why it has not happened yet. 
In March, Sherman-Palladino sat down with Us Weekly to discuss The Marvelous Mrs. Maisel. Naturally, the topic of Gilmore Girls came up. Sherman-Palladino expressed interest in returning for Gilmore Girls: A Year in the Life but stressed how key timing is. She said that she knows the excuse sounds like "b*******," but timing is the only thing standing in the way. She pointed out just how busy the cast and crew are. If that's the case, the stars could eventually align for another revival. 
Could the stars be aligning, despite what Sherman-Palladino says?
Sherman-Palladino might be insistent that the cast is always busy, but several key cast members might find their schedules a little lighter sooner rather than later. Several cast members may be wrapping up major projects soon.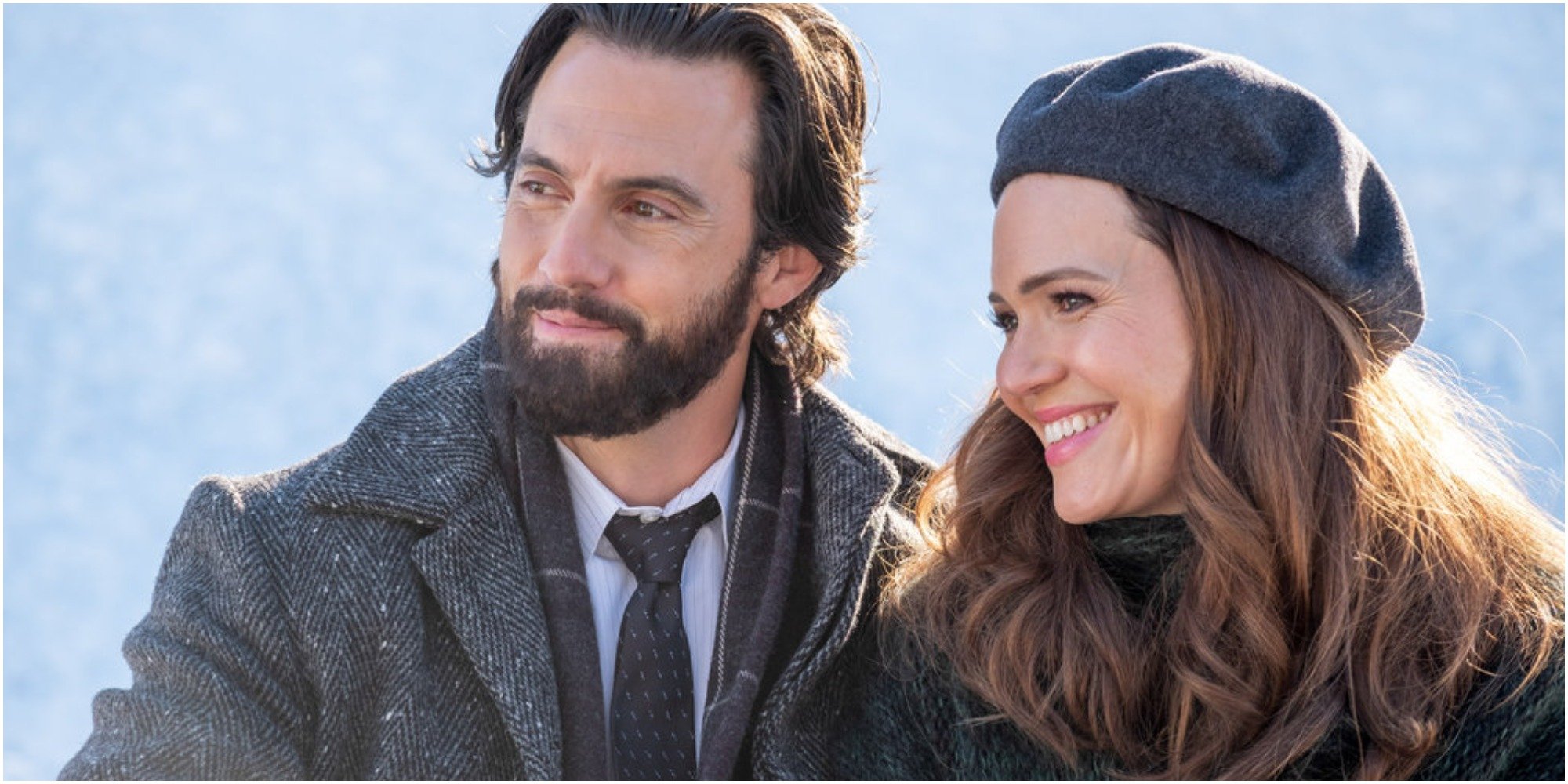 Milo Ventimiglia, the actor who portrayed Jess Mariano, has wrapped up This is Us. The final episode of the series will air on May 24. Scott Patterson seems more committed to Gilmore Girls than ever before. The actor who famously played Luke Danes is currently working on the IHeartMedia podcast, I Am All In. The podcast revolves around Patterson watching the series for the first time. While Patterson has a few projects in the works, he seems interested in heading back to the Hollow.
Alexis Bledel's series, The Handmaid's Tale, is informally confirmed for at least one more season, but little else is known beyond that. Bledel portrayed Rory Gilmore. Matt Czuchry might be free soon, too. While his show The Resident is successful, it has not yet been renewed for a sixth season. Czuchry famously portrayed Rory Gilmore's love interest, Logan Huntzberger. Logan is also believed to be the father of Rory's baby and likely would play heavily into a future revival.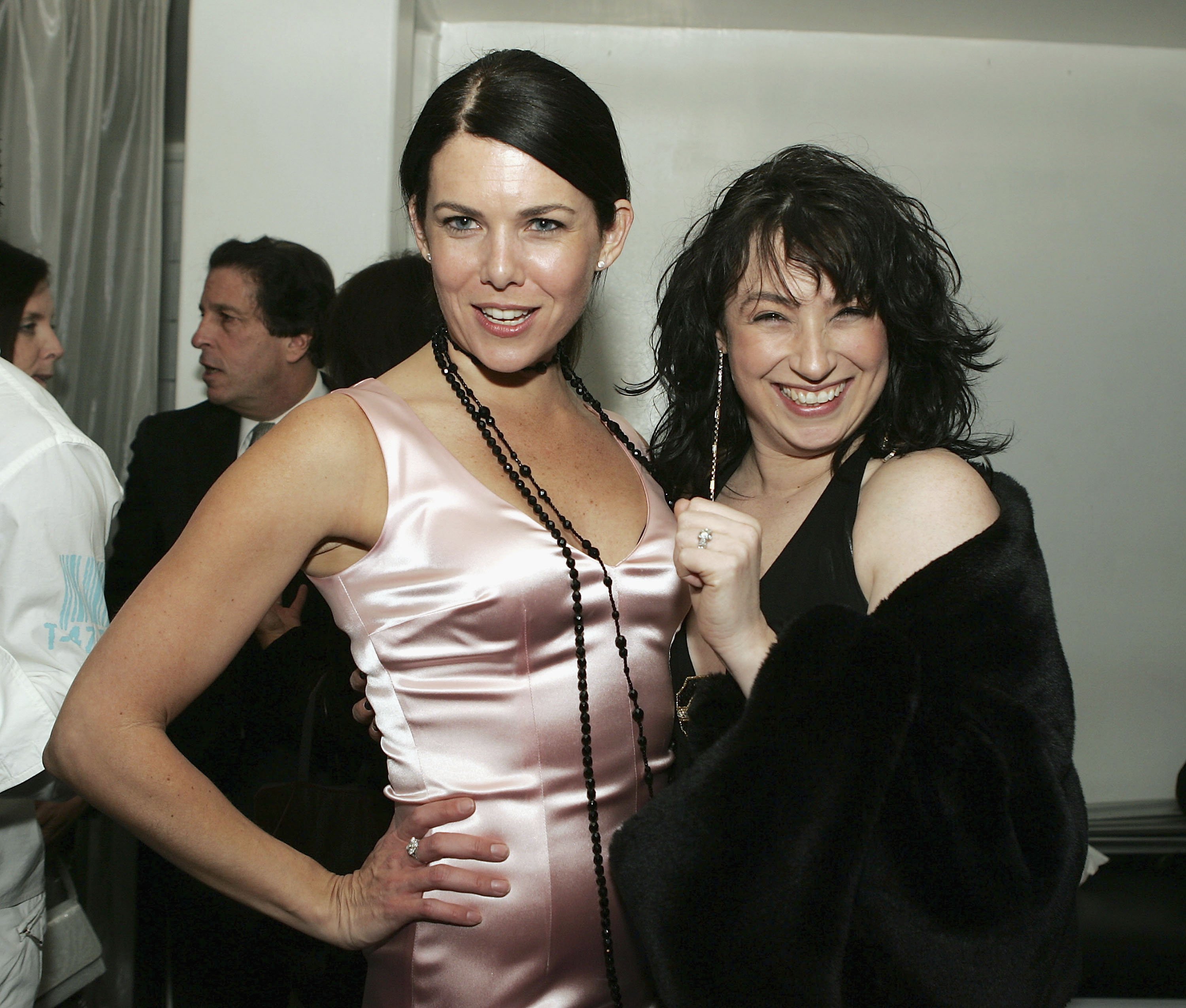 As for Lauren Graham, the actor who played Lorelai Gilmore, she's always ready for more Gilmore Girls. Graham revealed that she has a clause written into her contracts that she can appear in Gilmore Girls-related content. Graham currently has a couple of major projects in the works.
None of that means 'Gilmore Girls: A Year in the Life 2' is a go
Sadly, timing alone doesn't mean the project will eventually get the green light. A lot of factors affect what happens next. Fans shouldn't despair, though. Sherman-Palladino's interview and the words of several key cast members suggest we shouldn't count a second season out just yet. 
Since everyone seems enthusiastic about returning to Stars Hollow once more, it could still happen. Where the residents of Stars Hollow will be if or when a second revival happens is a mystery. It has been nearly six years since Rory announced her pregnancy to Lorelai in the final moments of the Netflix revival. If Gilmore Girls: A Year in the Life 2 does happen, Rory's life surely will be different, but how? 
RELATED: 'Gilmore Girls': Something About Miss Patty's Past Doesn't Add up