'Gilmore Girls': Where Did Rory Get Accepted to College (and Which University Did She Attend)?
Rory Gilmore was one of the top students in her class, along with her frienemy, Paris. As a result, she had plenty of wonderful choices when it came to which college she would attend after high school.
Here's which universities Rory Gilmore was accepted to during the comedy series Gilmore Girls.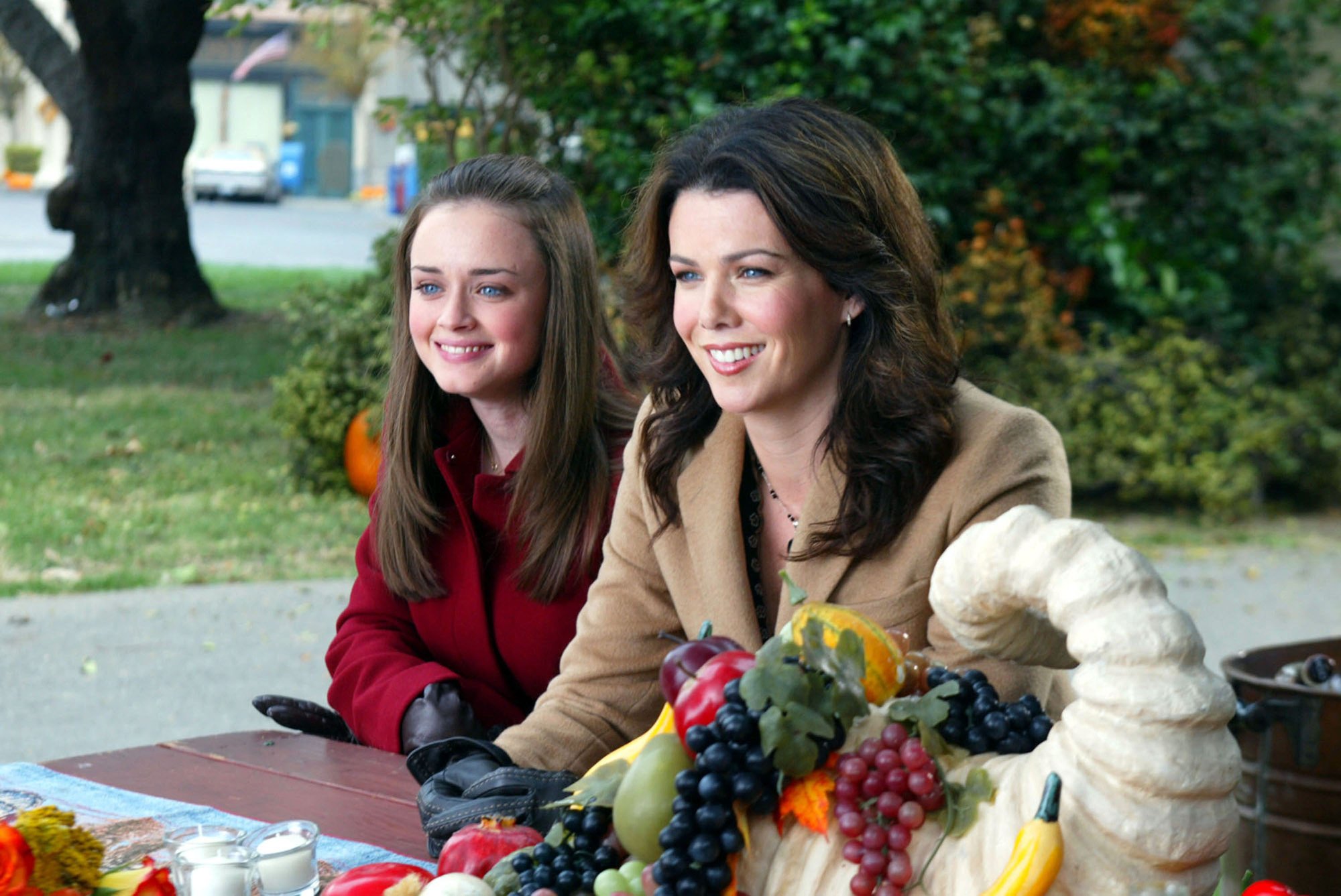 Rory initially wanted to attend Harvard University
Basically from the moment viewers met Rory, they knew of her love for Harvard University. It was always the plan for this character to attend the prestigious Ivy League, even visiting during an impromptu road trip with her mother. With amazing grades and a winning attitude, the Gilmore Girls character almost attended this school.
During season 3's "Let the Games Begin" episode, Rory's grandfather secretly arranged an interview with Yale University's Dean of Admissions. This, of course, upset his daughter. Rory didn't intend on going to Yale, in addition to the fact that he arranged this meeting without her consent. 
Yale University also had a lot of connections to Lorelai's parents. That was where Richard proposed to Emily and where the two attended college. Maybe another part of Lorelai Gilmore didn't want Rory to have a stronger relationship with them. 
Where did Rory get accepted to college?
After getting fantastic grades at the prestigious Chilton Preparatory School, Rory had several Ivy League acceptances to choose from. That included Harvard University, Princeton University, and Yale University. After making a pros and cons list, it was between Harvard and Yale. 
The winning college was Yale University. When she finally told her grandparents the good news, they tried to act nonchalant. Eventually, they couldn't hold in their excitement. Rory was upholding their legacy and attending an excellent university. 
Eventually, this character chose Yale University as her college. This character officially moved into her dorm during the episode "The Lorelais' First Day at Yale." Although there was some homesickness, Rory eventually adjusted to life away from Stars Hollow.
Rory attended Yake University during 'Gilmore Girls'
Although it was a significant change from her hometown, Rory spent her college years at Yale. She enrolled in plenty of classes and made friends with her roommates. (Thankfully, her high school friend, Paris, was one of them.) She still kept her ties to home, especially those with her best friend Lane. 
Not everyone in this family attended Yale University, though. According to Gilmore Girls Fandom, "Lorelai attended Hartford Community College and earned an Associate of Arts degree in business while running the Independence Inn."
This comedy series released seven seasons, detailing adventures in Stars Hollow and beyond. The Gilmores returned years later for Gilmore Girls: A Year in the Life, released in 2016. Gilmore Girls is available for streaming on Netflix. To learn more about this subscription service, visit their website.