'Gilmore Girls': Why Didn't Rory Have More Friends at Yale?
Gilmore Girls, one of the most endearing TV shows of the early 2000s, has developed a cult-like following in recent years largely in part to Netflix making all 7 seasons of the show available on their streaming service.
The popularity of the quirky-but-sweet show exploded even more when Netflix released an all-new 4-part revival, which checked in with everybody's favorite Stars Hollow residents almost a decade after we last left them.
The basic premise of the show is simple: the "Gilmore Girls" are Lorelai and Lorelai (a.k.a. Rory) Gilmore, a mother-daughter pair who are also the best of friends. Lorelai (fabulously played by Lauren Graham) was a single teenage mom and has raised Rory (played by Alexis Bledel) almost entirely on her own, which makes their bond even stronger. 
Rory, with her dreams of attending Harvard and shyness around boys, is, in the early seasons, every awkward teen girl's idol.
However, since the revival fans have become a bit more critical about whether Rory is really as perfect as she is portrayed to be, and want a very important question answered about her dubious friendship qualities.
Recapping Rory's story on 'Gilmore Girls'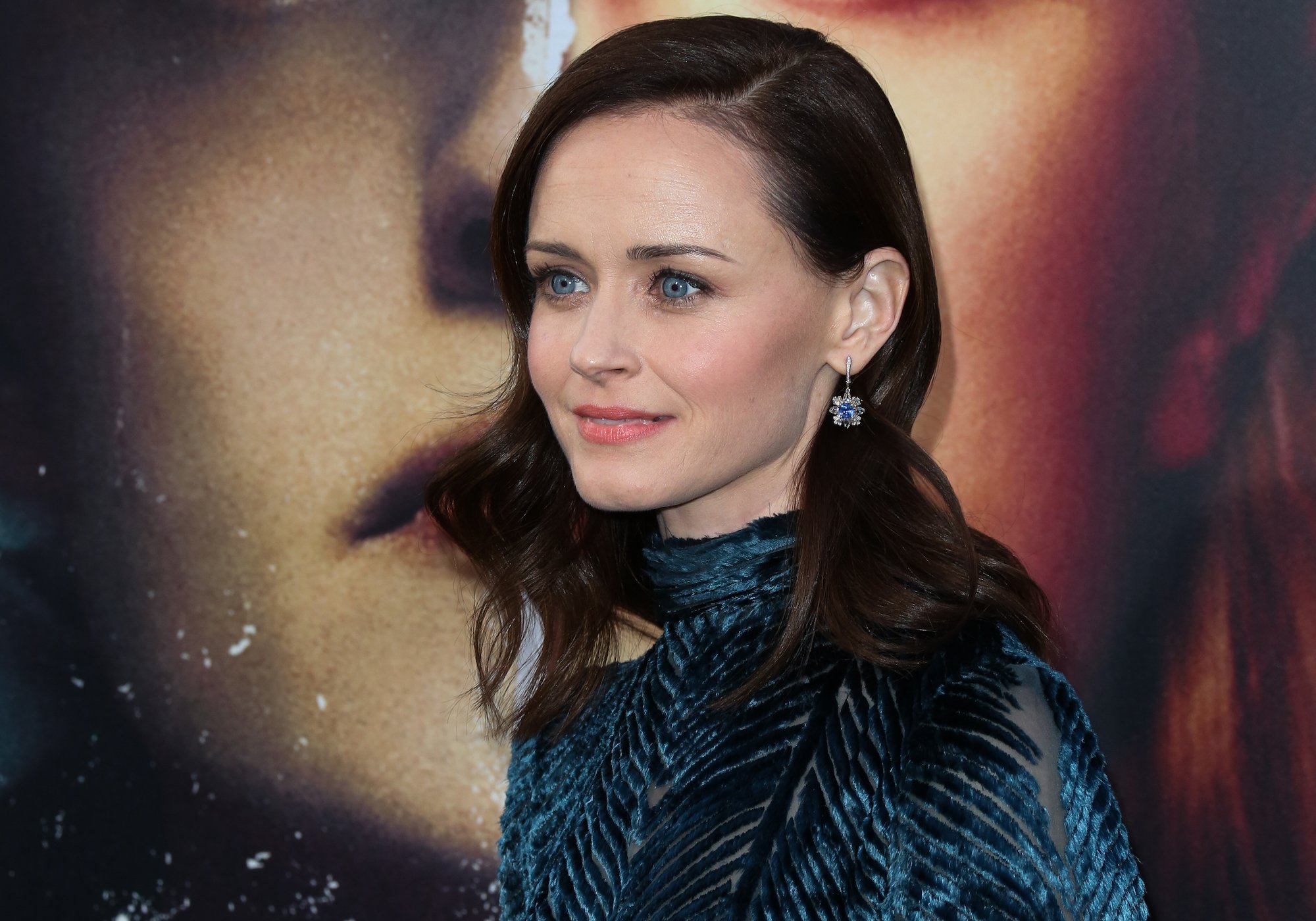 In the first season, Rory transfers from the local Stars Hollow public high school to an elite private school in order to get closer to her dreams of attending Harvard. She has dreamed of attending Harvard her entire life, and her mother Lorelai is enormously supportive of her goals.
Rory's rich grandparents, however, are not so thrilled about her choice, being Yale alumni themselves. Eventually, Grandma and Grandpa win Rory over, and she ends up attending Yale for college.
However, something that fans have been noticing is that even though she lives on campus and should be living her best college life, Rory doesn't seem to make very many friends in her years at Yale.
Rory has very few friends at Yale
In a funny plot twist that would only happen on a TV show, Rory ends up being roommates with her high school nemesis Paris when she first enters Yale. For much of her first university years, Paris seems to be Rory's only friend at Yale, which is a little sad.
Sometime in her first year, Rory meets Marty, a nerdy guy who she finds passed out naked in her dorm.
However, it's hard to say if Marty is really a true friend, because it's obvious that he's desperately in love with Rory. Their friendship ends up fizzling out when she rebuffs his advances and tells him that she only sees him as a friend.
In her sophomore year at Yale, Rory meets her uber-wealthy boyfriend Logan Huntzberger and starts hanging out with his crew of equally rich friends. But again, is it really friendship when there's romance involved? Hanging out with your boyfriend and his buddies isn't the same as having your own, so this doesn't really count.
Finally, Rory meets two actual girlfriends, Lucy and Olivia, during her senior year at Yale. For a while, it seems like maybe Rory will leave college with some lifelong friendships after all, but the relationship implodes when Lucy starts dating Marty (yes, that Marty) and Rory hides the fact that she used to know him.
Poor Rory — she could clearly use some help in the friendship department.
Rory is a bad friend to Lane
But should we really be feeling sorry for Rory? There is evidence that points to the fact that perhaps Rory is not just unlucky in friendship, but that she simply isn't really a good friend.
For example, Rory is notorious for neglecting her hometown best friend, Lane. Lane has always been there for her, but even back in high school, Rory neglects Lane often to go hang out with her various boyfriends.
Once Rory moves away to Yale, it seems to get even worse: Rory is surrounded by her new, rich friends, and she doesn't give Lane the attention that a real friend that she would. Bravo to Lane for sticking by Rory all those years; it's certainly clear that their friendship is not a two-way street.