'Gilmore Girls: A Year in the Life': Lauren Graham Recalls the Emotional Moment the Cast Dealt With Edward Herrmann's Death
In 2016 Gilmore Girls fans were treated to a revival of the series they loved. Netflix released Gilmore Girls: A Year in the Life, but sadly, one familiar face was missing. Edward Herrmann, who portrayed Richard Gilmore, could not return for the revival. He had died two years earlier. Lauren Graham, who played his on-screen daughter, Lorelai Gilmore, recalled the moment they dealt with his death on set, and it is touching.
Edward Herrmann died before 'Gilmore Girls: A Year in the Life' was filmed
Herrmann was an accomplished actor when he took on the role of Richard Gilmore in Gilmore Girls. Still, he became quickly linked to the part. He appeared in all seven seasons of the original series but died in 2014, two years before Gilmore Girls: A Year in the Life premiered on Netflix.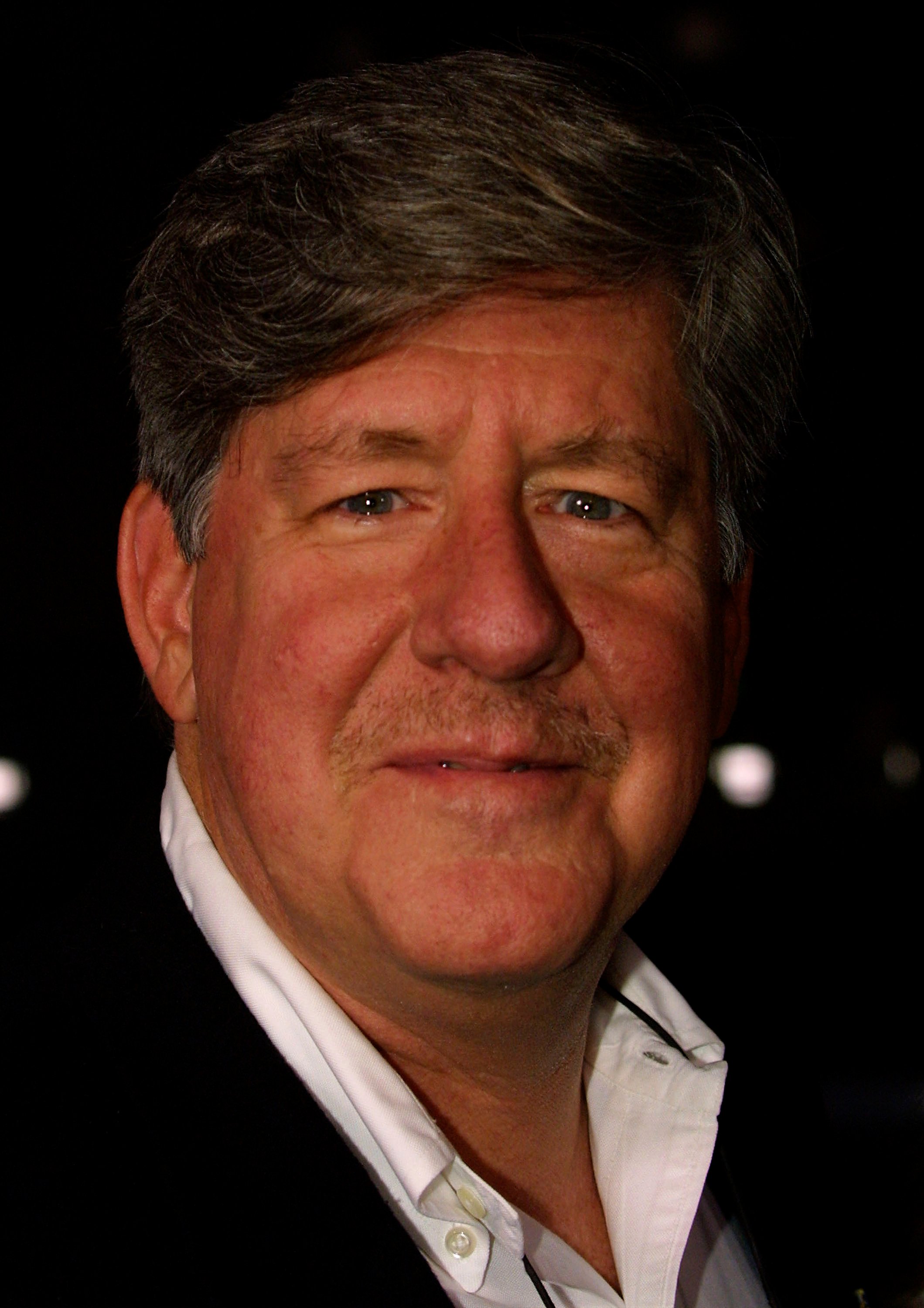 Herrmann never won an Emmy award for his work on Gilmore Girls, but he endeared himself to fans and built a loving family on set, too. The larger-than-life actor with an "air of nobility" grew close to the actors who played his on-screen wife, daughter, and granddaughter, and his death deeply affected each of them. 
Kelly Bishop acknowledged Edward Herrmann when she arrived on set for 'Gilmore Girls: A Year in the Life'
Herrmann's death at 71 from brain cancer was painful for his family and the family he had accumulated during his time on Gilmore Girls. Still, his bond was deepest with Kelly Bishop, who played his on-screen wife, Emily Gilmore. According to Vanity Fair, Bishop was called upon by Herrmann's family in the final weeks of his life to visit. She said the experience was sad and surprising, and touching.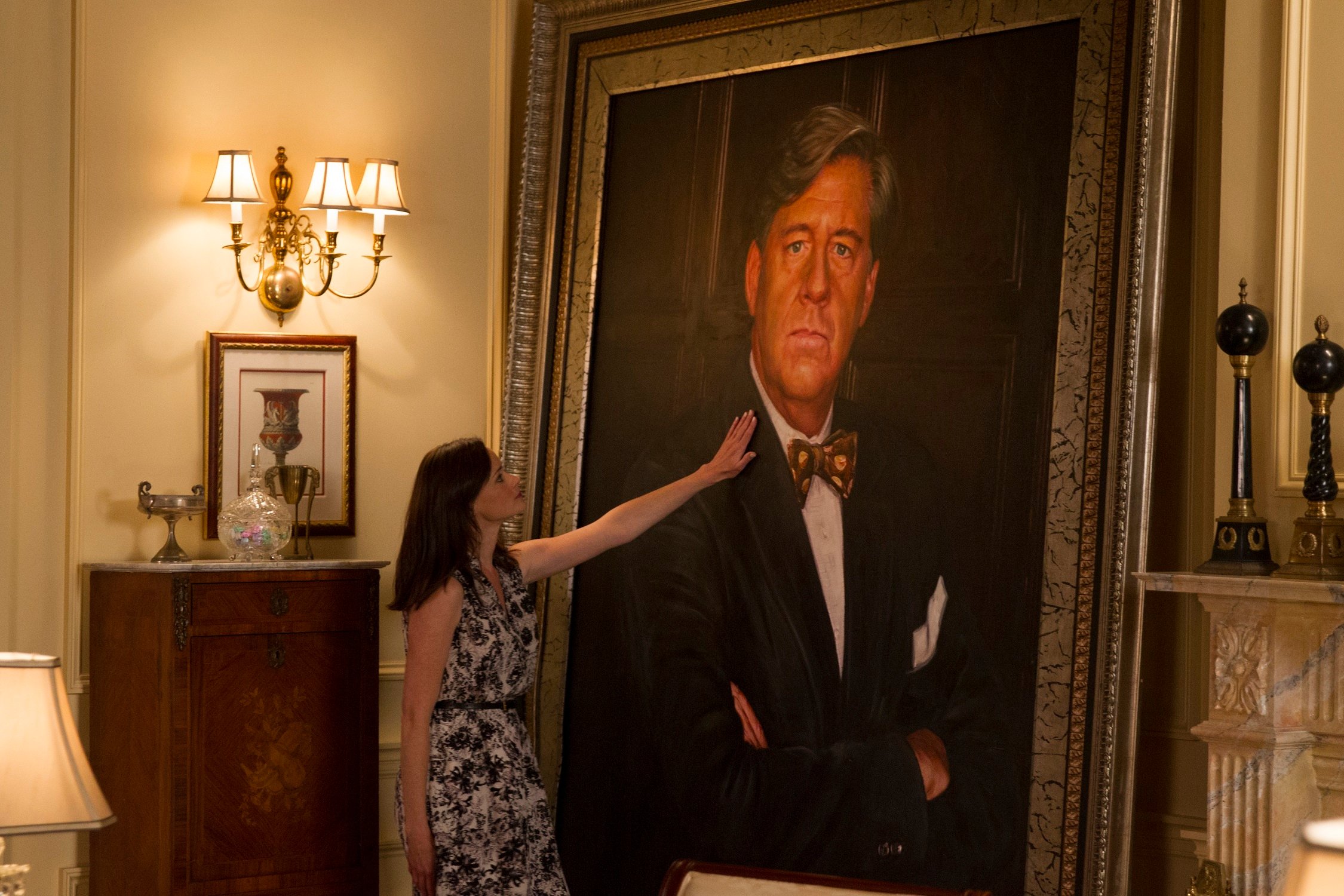 Two years after his death, Bishop still had difficulty adjusting to the fact that he was gone. Graham told The Los Angeles Times that Bishop acknowledged Herrmann as soon as she walked onto the Gilmore Girls' set. While standing by the late actor's giant portrait, she told him that she missed him but knew he was there. After her words, the cast got to work.
Lauren Graham recalled that a light went out on set, and Kelly Bishop thanked Herrmann  
Bishop's acknowledgment of Herrmann was a touching moment, but a few minutes later, that acknowledgment would get a response. Bishop had reportedly invited Herrmann to say hello. Graham and Bishop have both recalled that the lights on the set went out as they began working.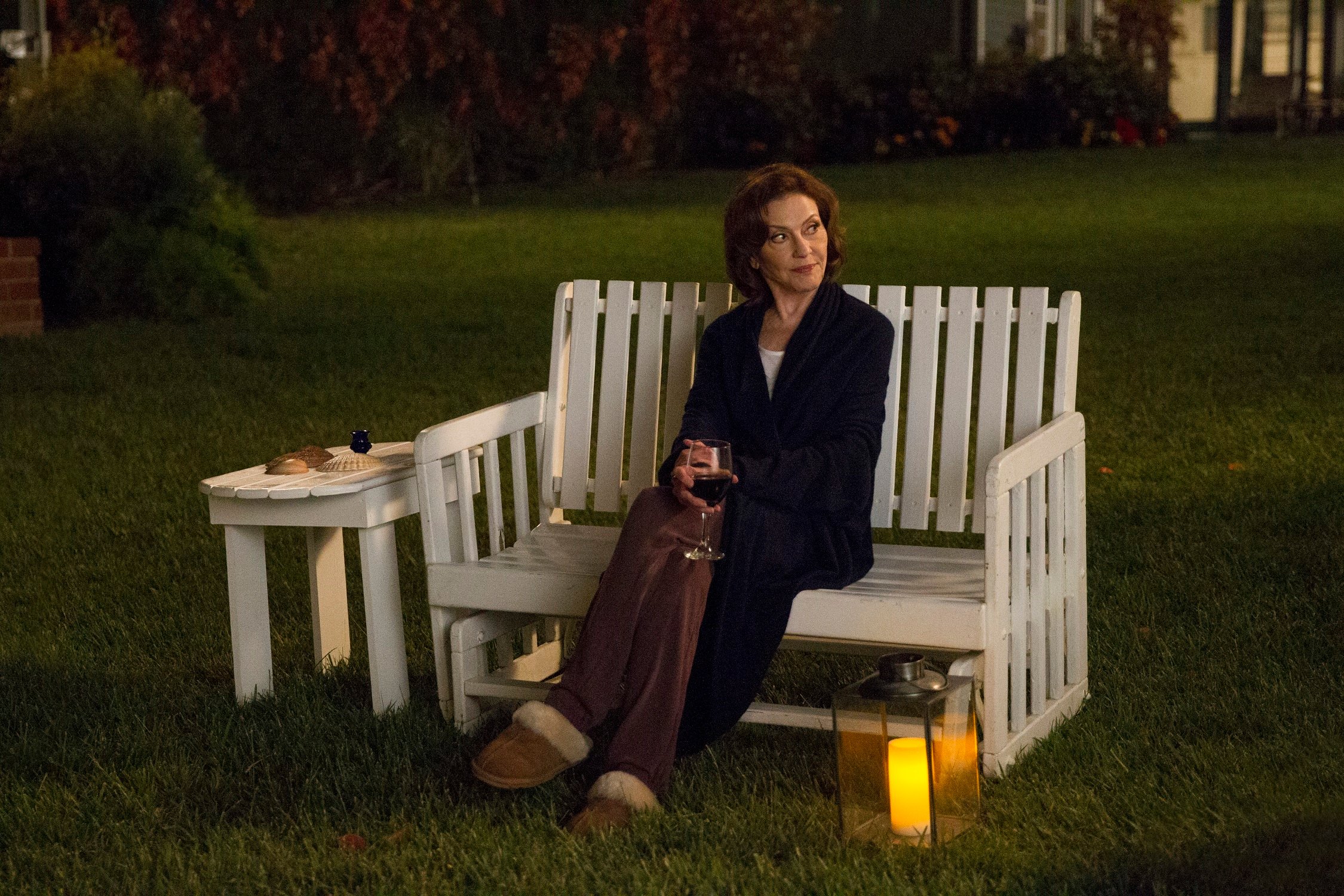 Bishop was quick to acknowledge the incident as Herrmann's presence, telling the set, "I knew you were here" before they moved on with the day. Show Creator, Amy Sherman-Palladino, dealt Herrmann's death eloquently in the Netflix revival. Bishop's portrayal of a grieving widow is considered one of the bright spots of the reboot.
[Correction: An earlier version misspelled Edward Herrmann's name.]