Ginger Alden Said Her Fights With Elvis Presley Would Get 'Blown Up': 'Many People Were Afraid to Lose Their Job by Saying No to Him'
While Elvis Presley's most recognizable relationship was with ex-wife Priscilla Presley, we can't forget he was engaged to Ginger Alden when he died. Alden adored The King and has written her own memoir about what her relationship with him was like. And she's also talked extensively about what's been said about her within the community.
In an old interview, Alden noted her arguments with Presley would get "blown up" if others overhead her. Here's what she said.
Ginger Alden had notable altercations with Elvis Presley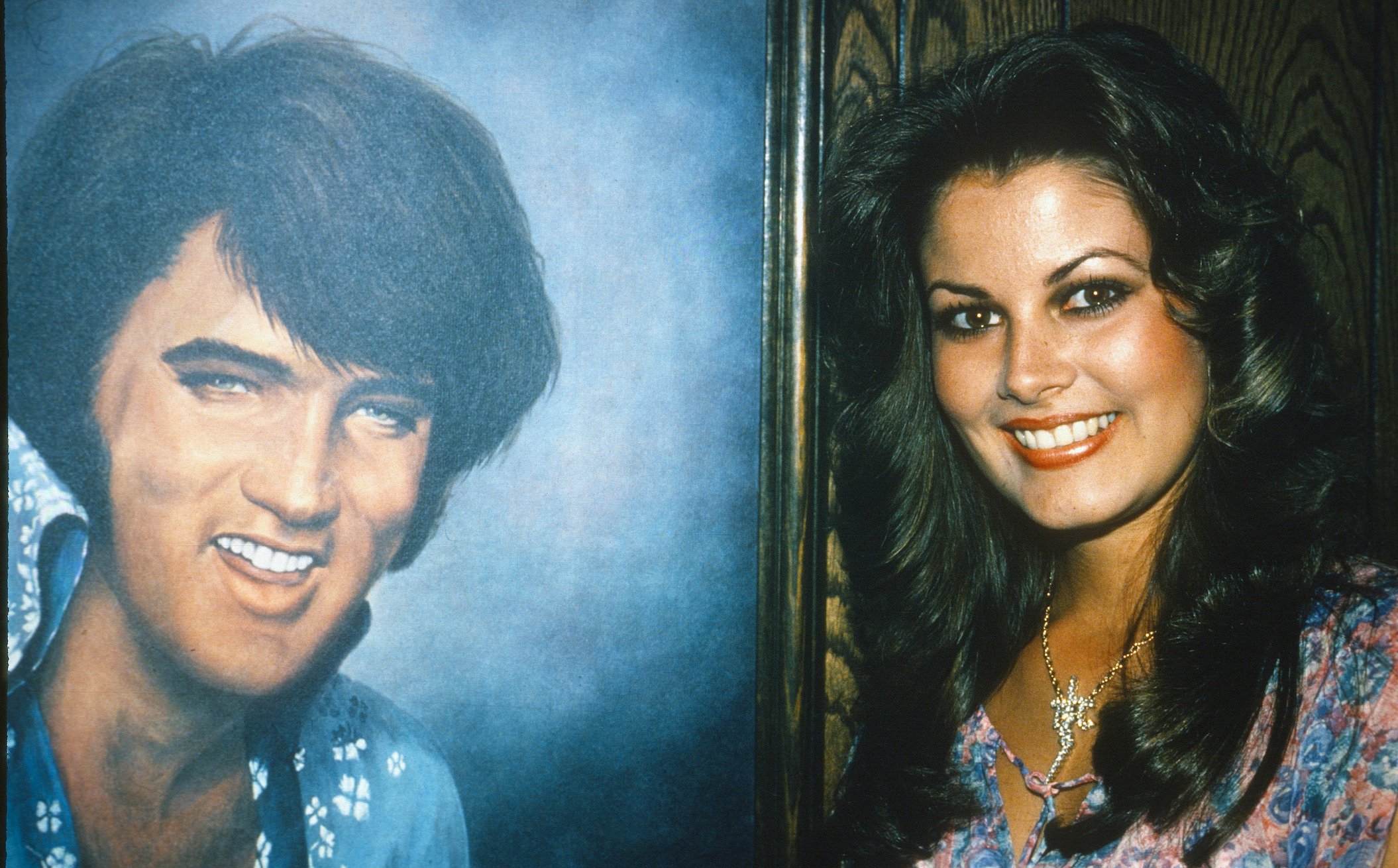 RELATED: Elvis Presley's Fiancée Revealed the Last Words He Said to Her Before His Death
It's not easy dating the one dubbed the king of rock 'n' roll. And Alden talked about a number of concerning circumstances with Presley that could've put her in harm's way. On one occasion, she noted an altercation about yogurt caused him to pull out a gun and shoot very close to her head.
At the time, Presley wanted more yogurt — and Alden told him he couldn't have any more. "I don't think you need any more yogurt," she said. She then fell asleep, but Presley was upset with the boundary. He fired a 57 Magnum pistol and hit the headboard of her bed while she was sleeping. He called the bullet an "attention-getter."
Alden outlined this incident in her memoir, Elvis & Ginger. And it wasn't the only time Presley brandished a gun, as she noted he also once ran outside of his home with a machine gun.
Alden once said her fights with Presley would get 'blown up' if others overheard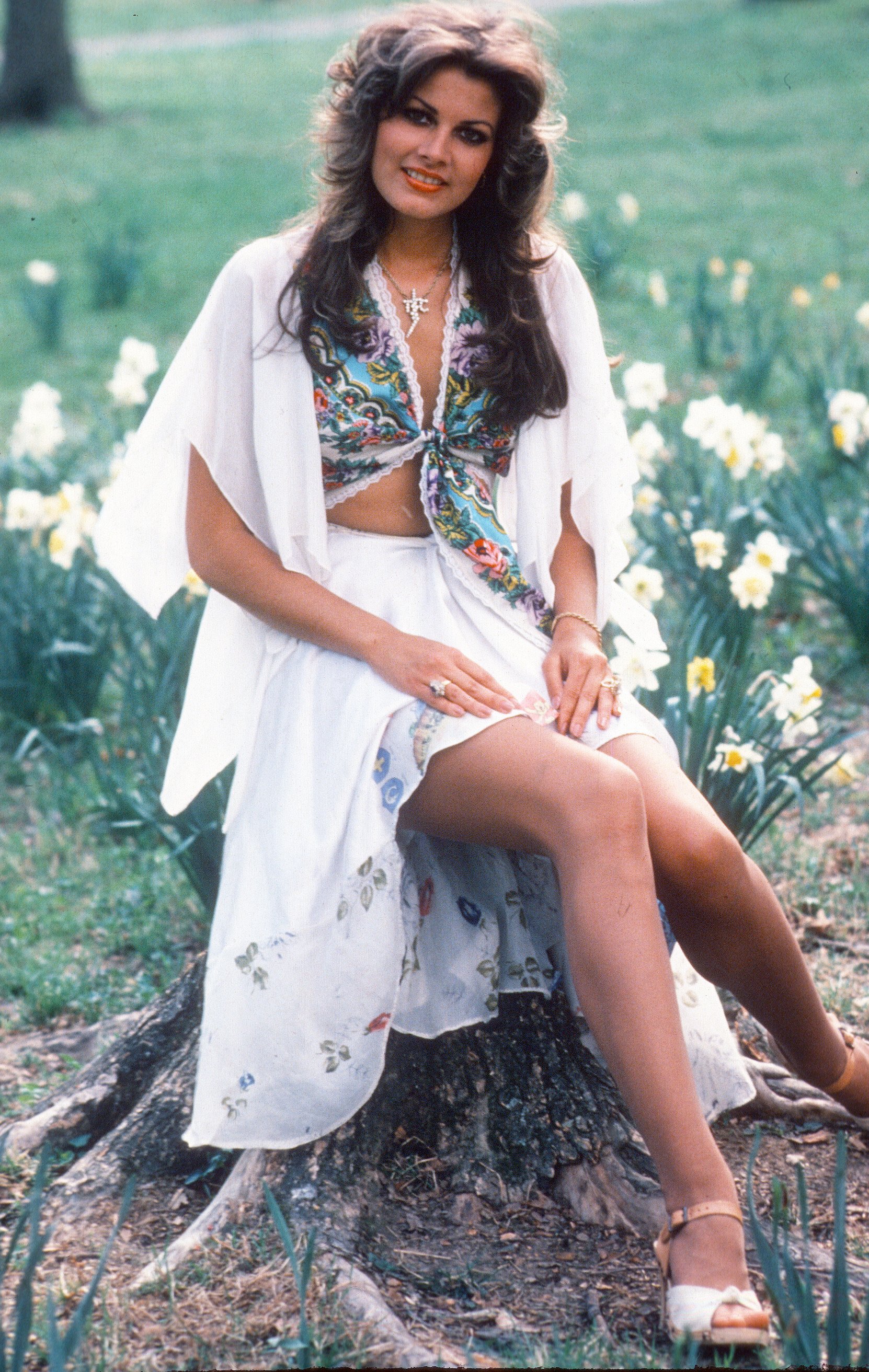 It seems many close to Alden and Presley wondered what their relationship was really like. While they certainly had their differences, Alden made sure everyone knew there was a lot of love and support between them. And in a 1980 interview, she also noted any of her fights that were overheard by others nearby would be "blown up" to the media.
"I wanted everything to be so right when we did get married," Alden expressed in the interview. "I wanted to sort things out ahead of time. Sometimes, our small disagreements were blown up. One person would hear it and they would blow it up. 'See, she's upset him. She said no to him.'"
Alden then added that some thought her telling Presley "no" from time to time made it seem as if they had a bad relationship, but that wasn't the case. "I think I was one of the few that did say no. … I think so many people were afraid to lose their job by saying no to him."
Many talked about Presley's bad temper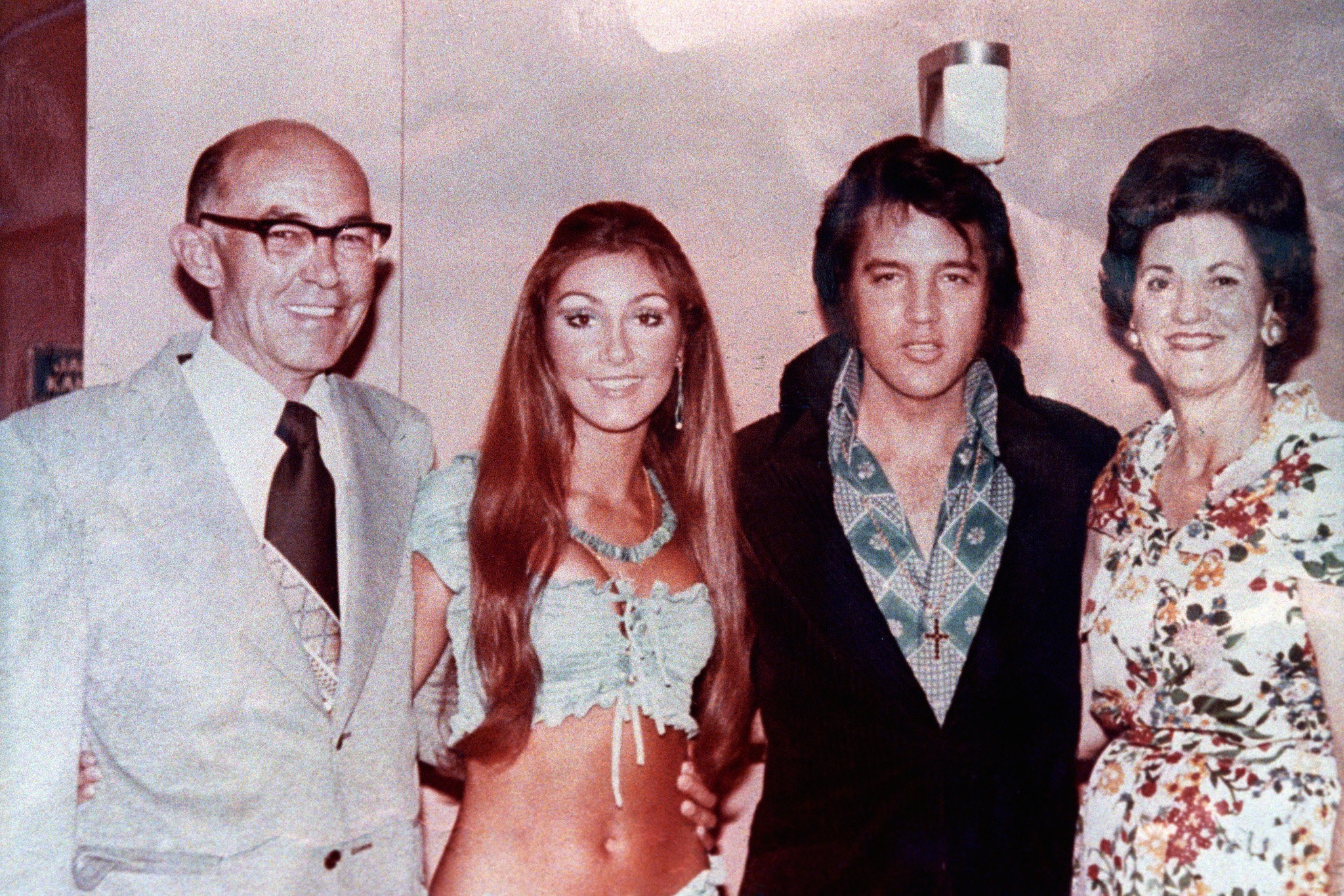 Alden's far from the first to report Presley's bad temper and domineering personality. A former employee of Presley's once stole photos that belonged to Presley that depicted one of his former lovers doing a sexual act with another woman. When Presley found out his employee stole them, he beat him.
"The chivalrous side of Elvis's personality, dedicated to protecting a woman's honor and reputation, was provoked into an incredibly angry, violent reaction," Presley's ex-girlfriend, Linda Thompson, wrote in her book, A Little Thing Called Life.
While Alden and Presley certainly had their differences, it seems the media's attention on Alden made her more upset than Presley ever did. Overall, she wants everyone to know there was a ton of love between her and Presley, and that's what mattered most.
Check out Showbiz Cheat Sheet on Facebook!