'Ginny & Georgia' Showrunners Reveal Why Georgia Chose Who She Did in Paul vs. Zion Love Triangle
'Ginny & Georgia' saw Georgia choose one guy over the other, and the showrunners explain why.
Ginny & Georgia is still holding its own in Netflix's "Top 10" list, demonstrating how the mother-daughter drama has reached rankings similar to Tiger King and The Queen's Gambit.
As fans hang on to hear word about a potential second season, there's plenty of chatter about the two love triangles in the series. One of those centered on Georgia (Brianne Howley) and her affection for both Paul (Scott Porter) and Zion (Nathan Mitchell).
Season 1 found her picking one man over the other, and Ginny & Georgia showrunners Sarah Lampert and Debra J. Fisher broke down the reasons behind her decision.
[Spoiler Alert: This article contains spoilers for season 1 of Ginny & Georgia]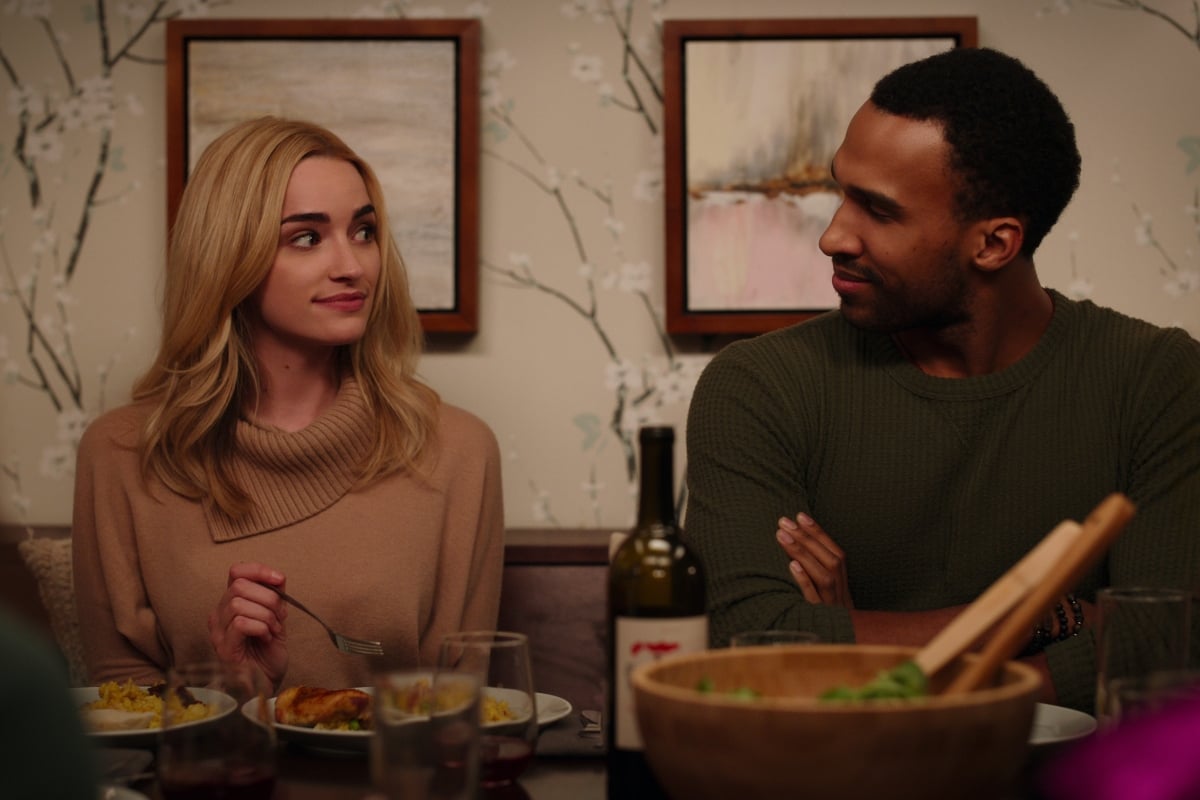 Georgia's complicated love life was 1 major 'Ginny & Georgia' storyline
Season 1 of Ginny & Georgia spent time showing Georgia's past and present romantic relationships, but a chunk was devoted to Zion and Mayor Paul Randolph. Zion may have been her first love, but she'd been married at least twice — to Kenny and Anthony.
Not much is known about how she met Austin's father and whether they were ever truly in love, but love hasn't always been a factor when Georgia chooses a mate. That was exemplified through her blackmail-induced marriage to Anthony and the wolfbane murder of Kenny the molester.
Meeting Mayor Paul in Wellsbury seemingly changed things for Georgia, but is she really lovestruck? She stole thousands from the mayor's office after all. And, her feelings for Zion are certainly real.
Why Ginny chose Paul over Zion
During an interview with Hollywood Life, Ginny & Georgia executive producers/showrunners Sarah Lampert and Debra J. Fisher discussed some of Georgia's choices.
They dug into how her mind operates based on her upbringing and survival mentality. However, they also got down to the nitty gritty on why she picked Paul over on again-off again love, Zion.
Lampert explained that writers were deliberate in making viewers fall in love with Zion, and they applied the same method with Paul's character. It's why some fans were rooting for Georgia to say yes to Paul's proposal.
Zion has a long history with Georgia which, according to Lampert, brings certain things out of her she either wants to forget or she doesn't prefer. Paul is the "ideal" for a reason.
"He's the father of her daughter, but Paul is offering this kind of picture-perfect illusion that she has always been on the outside of and has always kind of aspired and desperately tried to prove herself worthy of," said Lampert. "To say yes to Paul, instead of Zion, is really to say yes to the illusion of perfection. And she so desperately keeps driving course."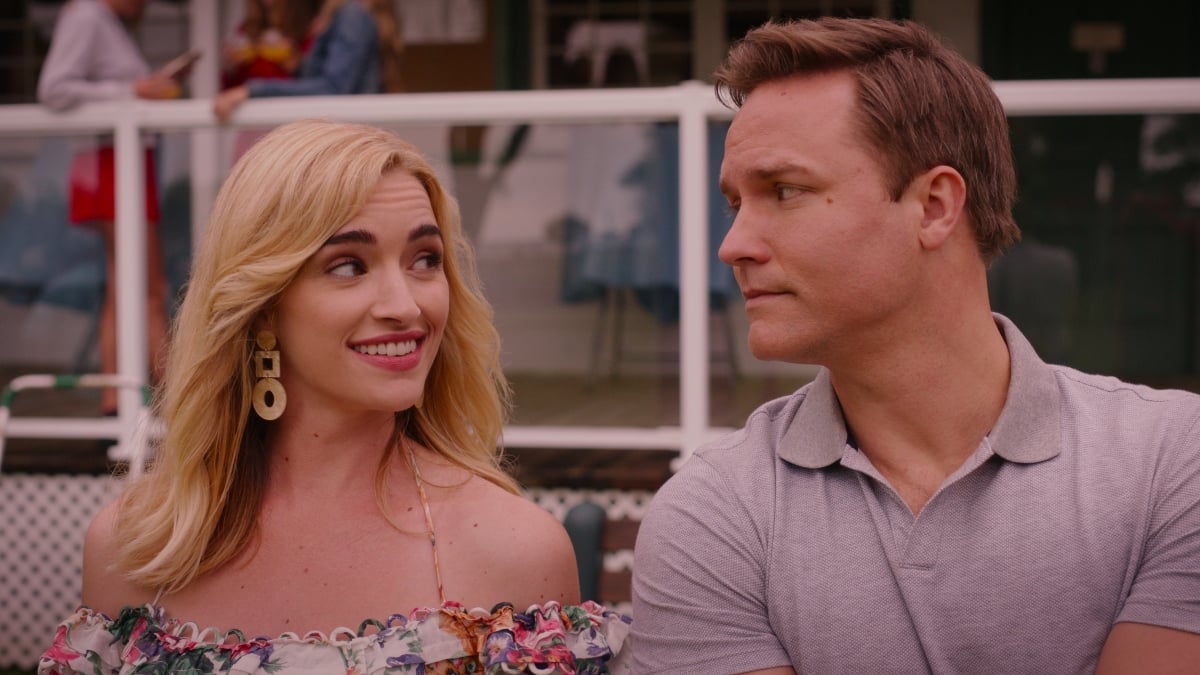 Some fans want Georgia and Joe to be together
With the knowledge that Joe is the one who gave Georgia those sunglasses and sandwich, many fans are charmed by the idea that they could possibly link up. Joe had his heart broken by the end of season 1, but who's to say that Milkshake won't bring them together for a tender moment?
Georgia knows Joe is the kid from her childhood and the person who told her about Wellsbury — even if she hasn't admitted on screen yet. She's in a lot of trouble for her past illegal deeds, and if her path ever leads to a breakup with Paul, there are plenty of fans who want to see Georgia and Joe as endgame.
Season 2 of Ginny & Georgia has not been guaranteed, but viewers can currently stream season 1 on Netflix.