'Ginny and Georgia' — What to Watch While You Wait for Season 2
'Ginny and Georgia' hasn't been out long, but it's already one of the most popular TV shows out. Those who have watched it are counting down the days to season 2, which could take some time considering the coronavirus pandemic. But in the meantime, here are some shows to watch.
One of the hottest shows on Netflix is Ginny and Georgia, a family drama following a mother-and-daughter duo as they relocate to a new city after a personal tragedy. The series only just premiered in February 2020, but fans are already eager for Ginny and Georgia Season 2. Until then, here are a few shows like Ginny and Georgia that should tide you over.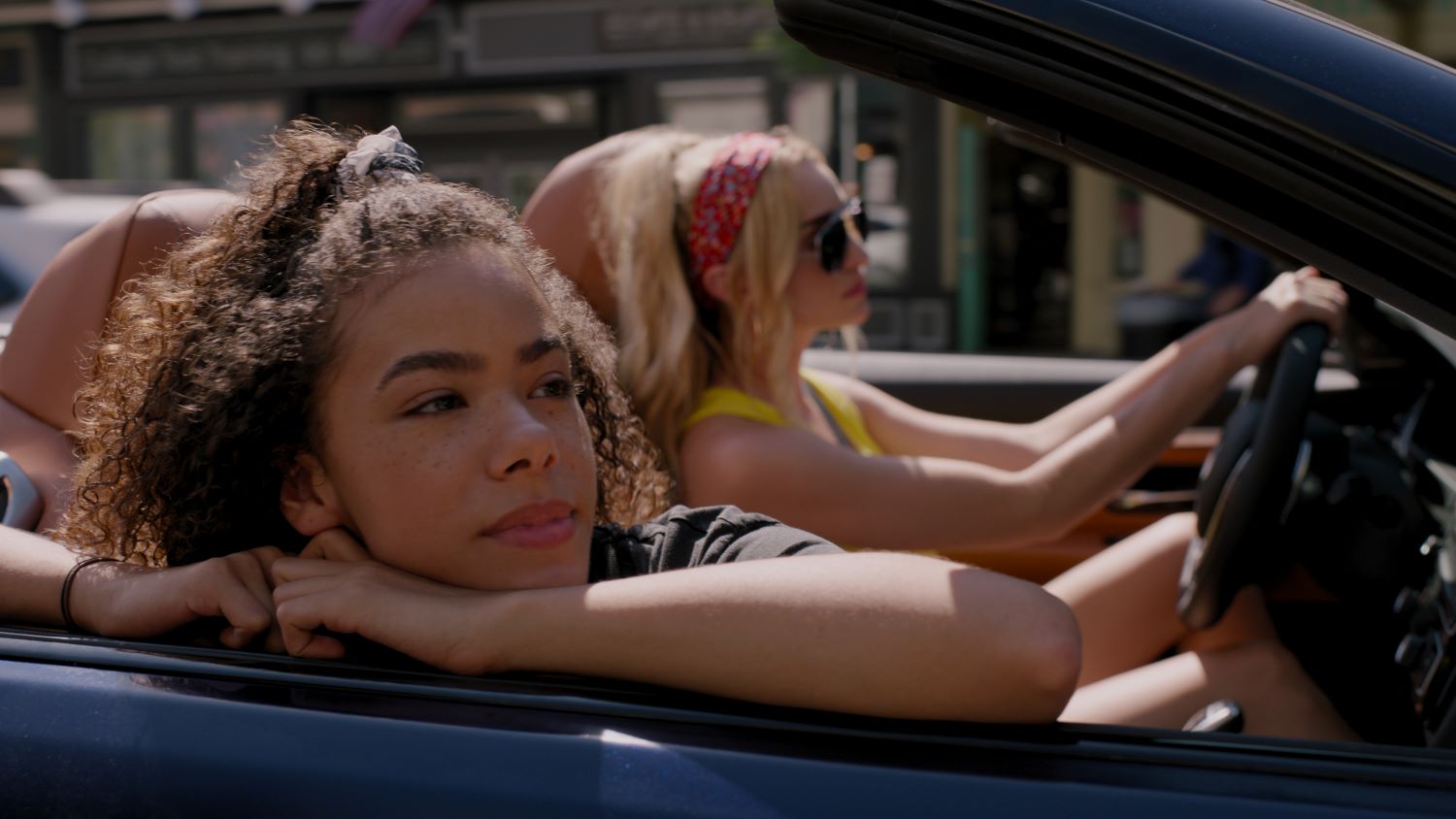 'Dawson's Creek'
If you like Ginny and Georgia for the relationships and interweaving storylines, then you might enjoy Dawson's Creek. From 1998 to 2003, the show followed Dawson Leery as he navigated life along with his high school friends Joey Potter, Pacey Witter, and Jen Lindley. Dawson's Creek was a huge critical success and remains popular even years later. It lives on several streaming services, including Netflix and Hulu.
'Euphoria'
Looking for more high school drama? Then consider watching Euphoria. Starring Zendaya, Euphoria follows the troubled teenager Rue. The series, which premiered in 2019, finds Rue coming out of rehab for drugs, but she begins using again almost immediately. Things begin to change when she meets Jules, a quirky new girl who, like Rue, is also trying to make sense of her life. You can watch Euphoria now on HBO Max.
'Gilmore Girls'
Since its premiere, Ginny and Georgia has often been compared to Gilmore Girls. Like the former, Gilmore Girls focuses on the relationship between a mom and her daughter, but the tone isn't as dark. The show premiered back in 2000 and ran for seven seasons until 2007, but it's still a big hit with audiences due to its witty quips and unique relationships. Find it on Netflix now.
'Good Girls'
Good Girls tells the story of three suburban moms who begin robbing to better their respective financial situations. They start off by stealing from a grocery store, but as the show progresses, they get sucked into more and more crime. Good Girls debuted in 2018 to praise from fans and critics and has continued for four successful seasons. NBC, Netflix, and Hulu are among the websites where fans can watch it.
'Jane the Virgin'
If you like Ginny and Georgia because of its focus on parent-child relationships, you might also enjoy Jane the Virgin. Adapted from the telenovela Juana la Virgen, the show centers on Jane Villanueva, a virgin who has to deal with an unexpected pregnancy after her doctor accidentally artificially inseminates her. The critically acclaimed series premiered in 2014 and ran for five seasons before ending in 2019. Those wanting to watch it can find it on Netflix.
With any luck, another season of Ginny and Georgia will be out by the time you finish checking out one of these shows. Ginny and Georgia was renewed for a second season in April, but it's hard to tell when it might come out. We'll keep you posted with any updates, but in the meantime, enjoy one of these shows!