'Ginny & Georgia': Behind the Heartfelt Double-Life of Damian Romeo [Exclusive]
Damian Romeo may play resident sarcastic jerk Matt Press in Netflix's Ginny & Georgia, but what fans may not realize is the actor is nothing like his character and spends his free time playing a superhero at local children's hospitals and events.
"I have pictures on my Instagram in costume as like Batman and Captain America," Romeo told Showbiz Cheat Sheet. "It's actually a job I do to this day where I attend children's events as different superheroes, to train them to be superheroes. I've done hospital visits as well for children who are in remission or fighting cancer. It's a big part of my life. And as an actor, I feel like it's the one place where I truly feel through performance, that I'm able to directly give back."
'Ginny & Georgia' behind the mask as Batman
Romeo delivered such a solid performance as Matt Press, that Ginny & Georgia fans and even a few people working on the production are a little stunned to learn that Romeo is an actor with a huge heart – a heart that breaks every time he performs for the kids.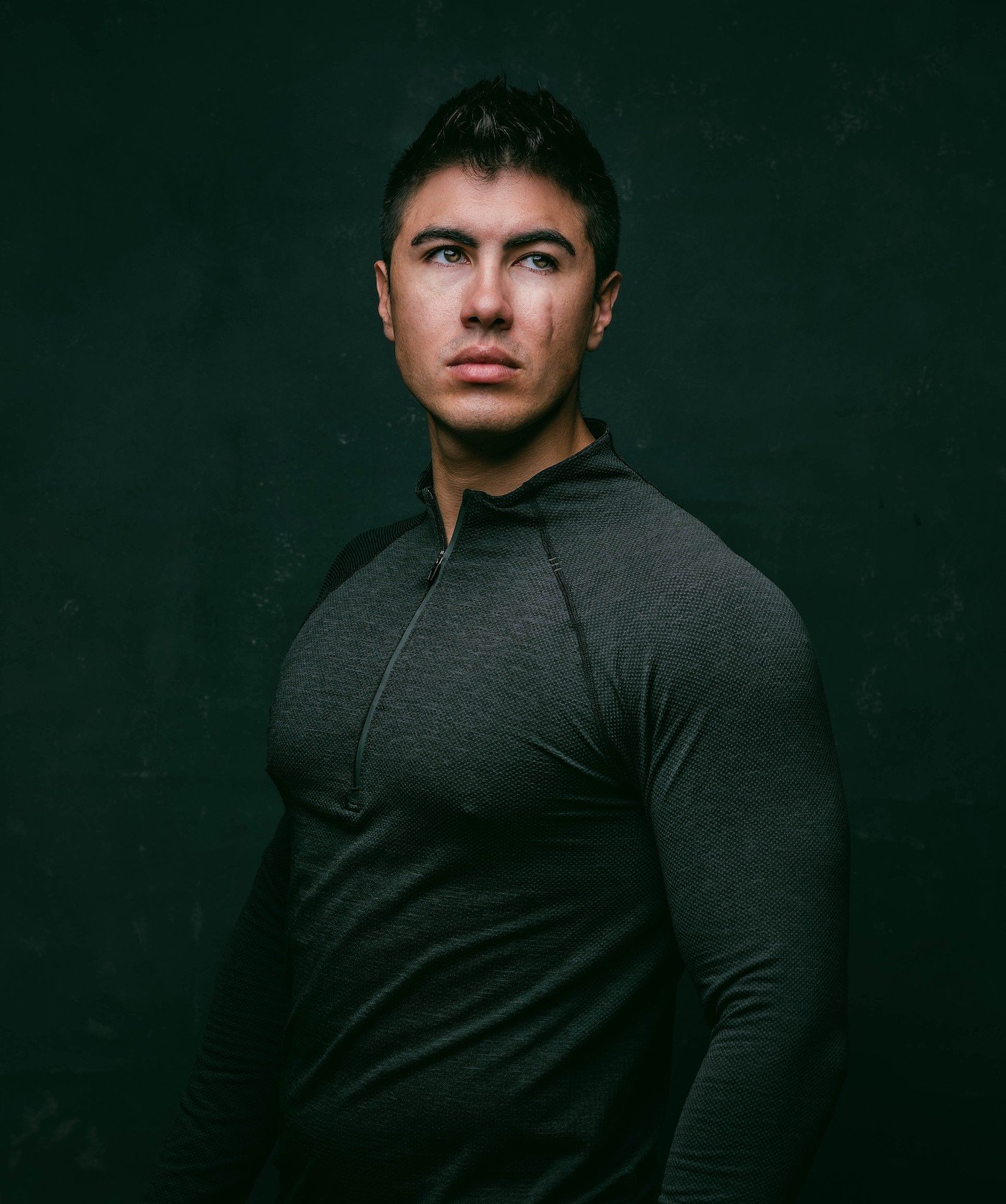 "It's one thing to have a performance as an on-film actor and have it be very powerful and deep," he explained. "But it's another thing to be Batman for a child who is struggling or battling cancer. And then stay in character, as the parents around me cry and enjoy seeing how happy their child is for that brief moment."
"And still being able to stay in character because you cannot break character during moments of high emotion," he added.
Damian Romeo became emotional while talking about his work with kids
Romeo became emotional thinking about the young heroes he's performed for in the past. "Because it's about the child and it's about the child's beliefs," he said. "And words that I say like, 'Don't give up. You're one of the strongest young superheroes I've ever met. You have it in you. Believe in yourself.' And it's those moments that really choke me up."
"It's not really until I get back to the car and I sit in my car and I usually have to take off my mask and then just breathe for a good five, 10 minutes before I drive home," he said. "Those moments will stick with me forever. It's hard to explain how it feels to be in a situation."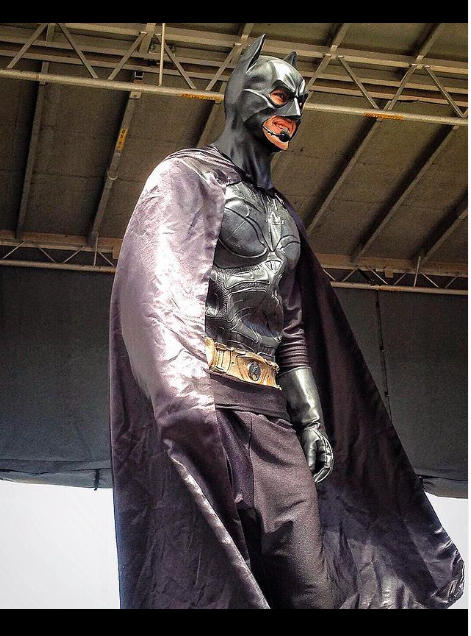 Romeo posted a video on Instagram of him in his car wearing the Batman costume after a performance. "Reflecting on my 7 years as #Batman for the city of #Toronto," the Canadian actor captioned the video.
In 2017 he shared an emotional video talking to a child as Batman. "There have been times in my life where I've had to be brave," he captioned the video. "But this time Batman met someone braver than himself. Batman got to meet his hero. I owe Lawrence so much for teaching me about strength, courage and endurance. Thank you to Southlake hospital for making this encounter possible. I hope everyone watching this can be just as brave and continue fighting their own battles."
Why are some fans surprised when they meet Damian from 'Ginny & Georgia'?
Even though Romeo isn't anything like his Ginny & Georgia character Matt Press, fans are often shocked to find that he's the furthest from angsty.
"Honestly, I love seeing people's reactions to me when they first meet me," he said. "Because they had seen me on this show as Press. I even had a makeup artist come up to me, first day of work, and say I binged [Ginny & Georgia] season 1, before coming to do season 2, and to be honest with you, I am so shocked at how friendly, nice and sweet you are on set!"
Ginny & Georgia Seasons 1 and 2 are currently streaming on Netflix.