'Girl Meets Farm': Molly Yeh's Homemade Snickers Are an Easy No-Bake Dessert for Summer
Girl Meets Farm host, Molly Yeh, is here with an easy no-bake dessert. Make the Food Network star's homemade Snickers, or Candy Bar recipe, without preheating the oven. 
Molly Yeh makes Homemade Snickers using a nougat filling 'hack'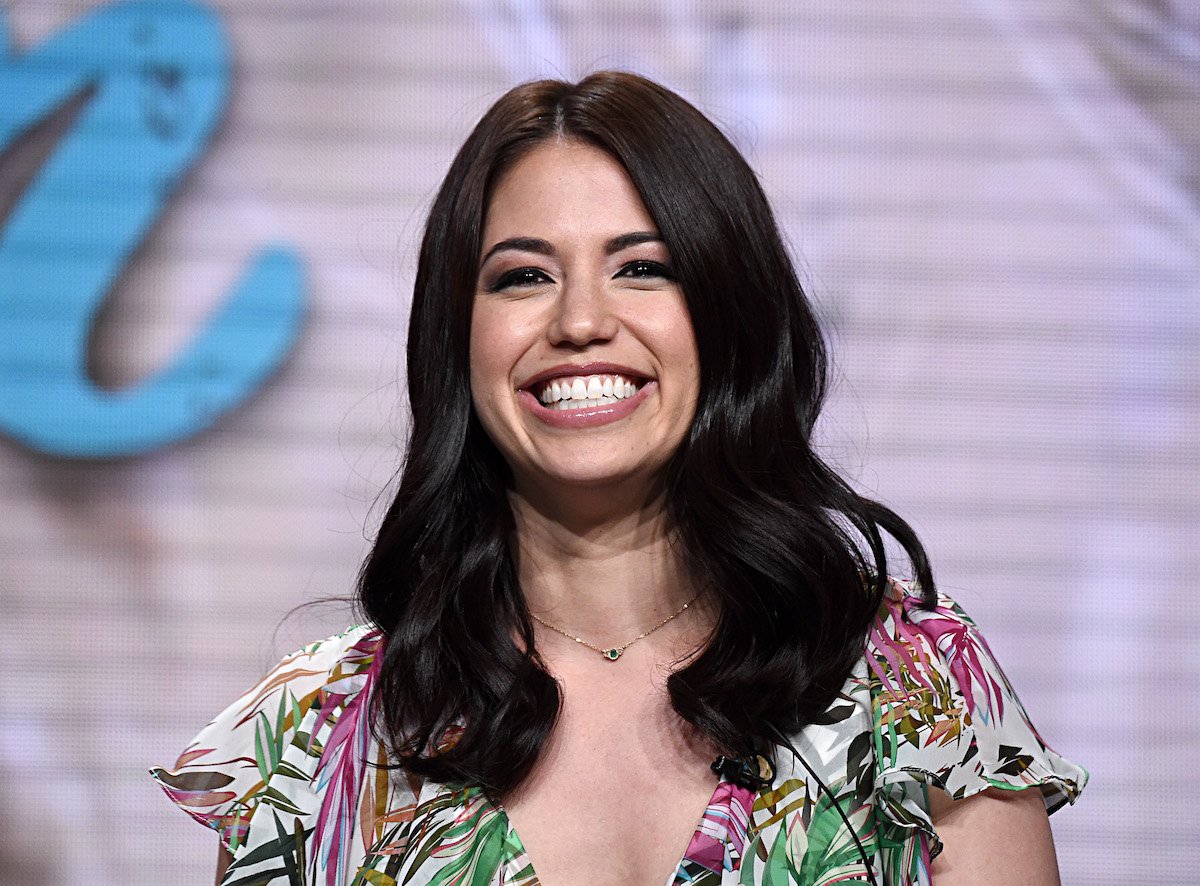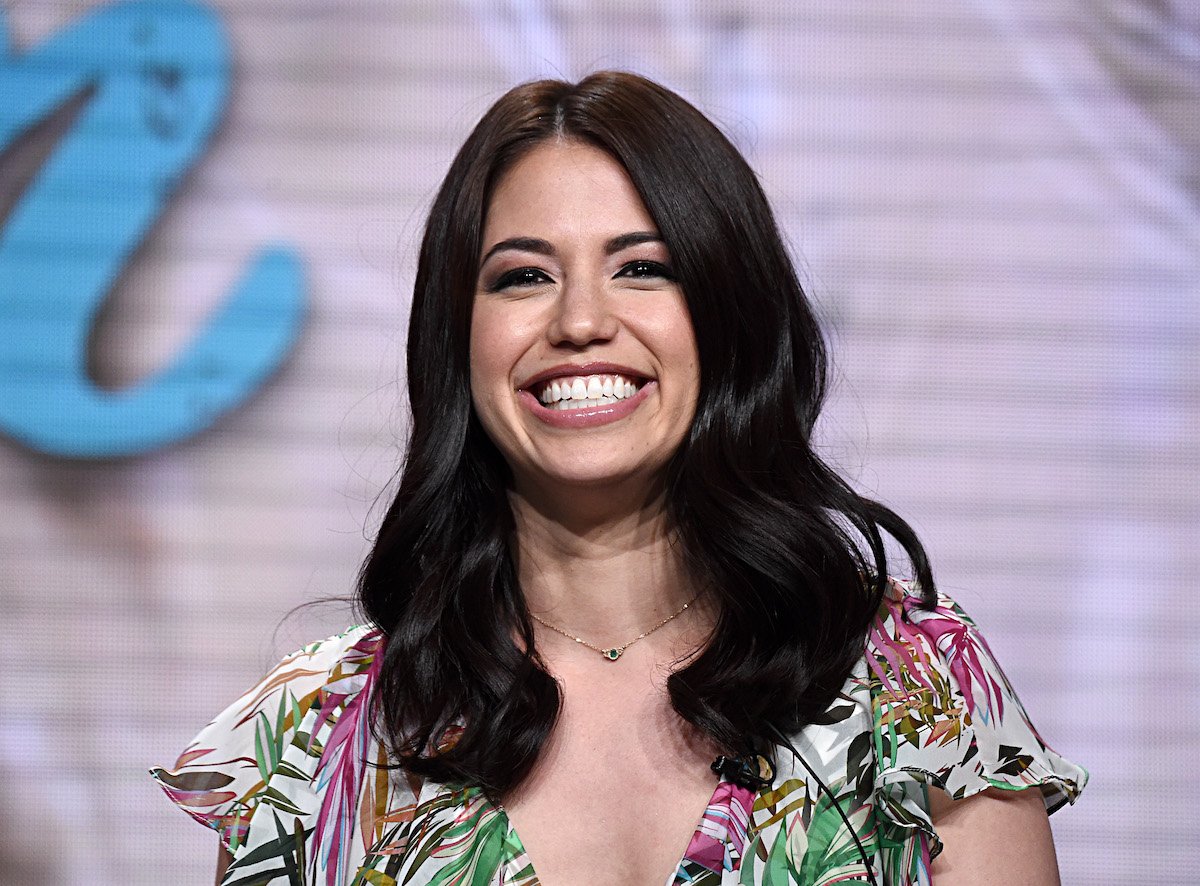 Yeh refers to these as Homemade Snickers on her food blog, My Name is Yeh, and Candy Bars on Food Network. No matter what they're called, the cookbook author takes all of the intimidation out of making candy at home. 
"When I think of Snickers bars, I think of nougat and caramel," she wrote in a recipe post leading up to the season 4 premiere of her cooking show in 2019. "And when I think of nougat and caramel I think of candy thermometers and time-sensitive things and too many pots and then having to scrub too many pots of sticky stuff and it strikes fear!" 
The now-32-year-old continued, saying these are actually "surprisingly easy" to make at home thanks to a "perfect hack."
"It turns out that there's a perfect hack for the nougat, which is marshmallow fluff," she explained. "Marshmallow fluff + nut butter + sugar = snickers nougat but better because you can use any nut or seed butter you want and you just mix it up in one bowl, no thermometer needed." 
The 'Girl Meets Farm' host is all about using store-bought caramel in Homemade Snickers
Caramel is a must-have ingredient in these classic candy bars. But, as anyone who has watched caramel week on The Great British Baking Show probably knows, it can be tricky to make. Yeh has a simple solution. Don't make it from scratch. Just buy it from the grocery store. 
"I've decided I'm probably only using store bought caramel from now until Bernie and any future younger siblings of hers go off to college," Yeh said, referring to her 2-year-old daughter. 
The Girl Meets Farm host isn't the only Food Network chef who is a fan of store-bought caramel. Barefoot Contessa host, Ina Garten, uses store-bought caramel in many of her dessert recipes.
With the nougat "hack" and the store-bought caramel, Yeh makes these candy bars in a matter of hours — the layers need time to set in the fridge — before having an easy no-bake dessert. 
Yeh's no-bake candy bars are easily adaptable
Want to try different flavor combinations? Yeh did. She mentioned on her blog that she and her mom made three different versions of the classic candy bar, including tahini Snickers with pistachios, almond butter Snickers with macadamia nuts, and the classic combination of peanut butter and roasted peanuts.
"It's truly a choose your own adventure recipe," she said. "You could also theoretically use different types of chocolate with these but I'd recommend sticking with dark because, again, the nougat and caramel are indeed quite sweet."
Do as Yeh says, and "choose your own adventure," being sure to pick up store-bought caramel and marshmallow fluff at the grocery store.