'Girl Meets Farm': Molly Yeh's Monster Cookie Dough Is an Easy No-Bake Dessert for Summer
'Girl Meets Farm' host, Molly Yeh, came up with a recipe for edible cookie dough when she craved it during her pregnancy with her daughter, Bernadette. Enter her Monster Cookie Dough. It's a no-bake dessert that takes less than 30 minutes to prepare.
Molly Yeh, the host of Girl Meets Farm, is here with an edible cookie dough recipe. A no-bake dessert from the Food Network star, her Monster Cookie Dough is ideal for the summer months when it's a good time to take a break from the oven and beat the heat. 
Make Molly Yeh's Monster Cookie Dough using the microwave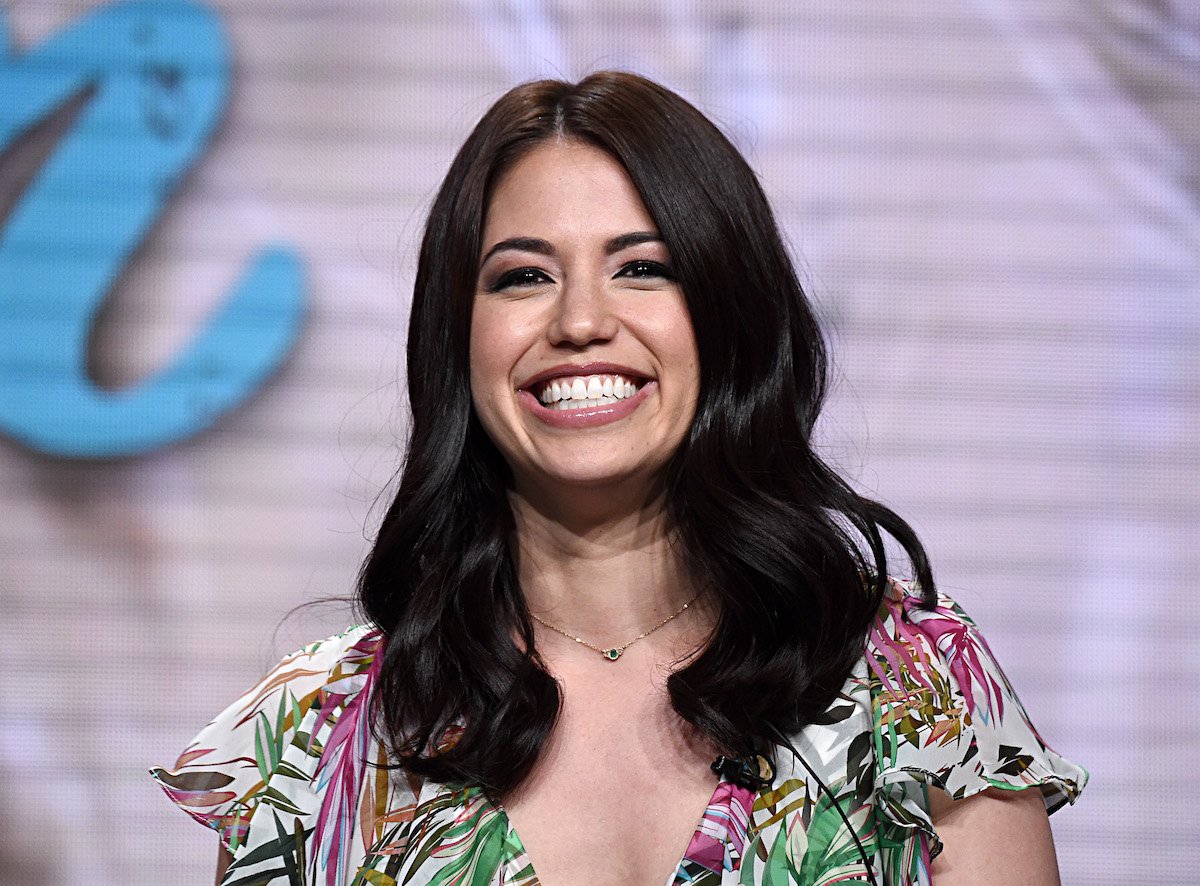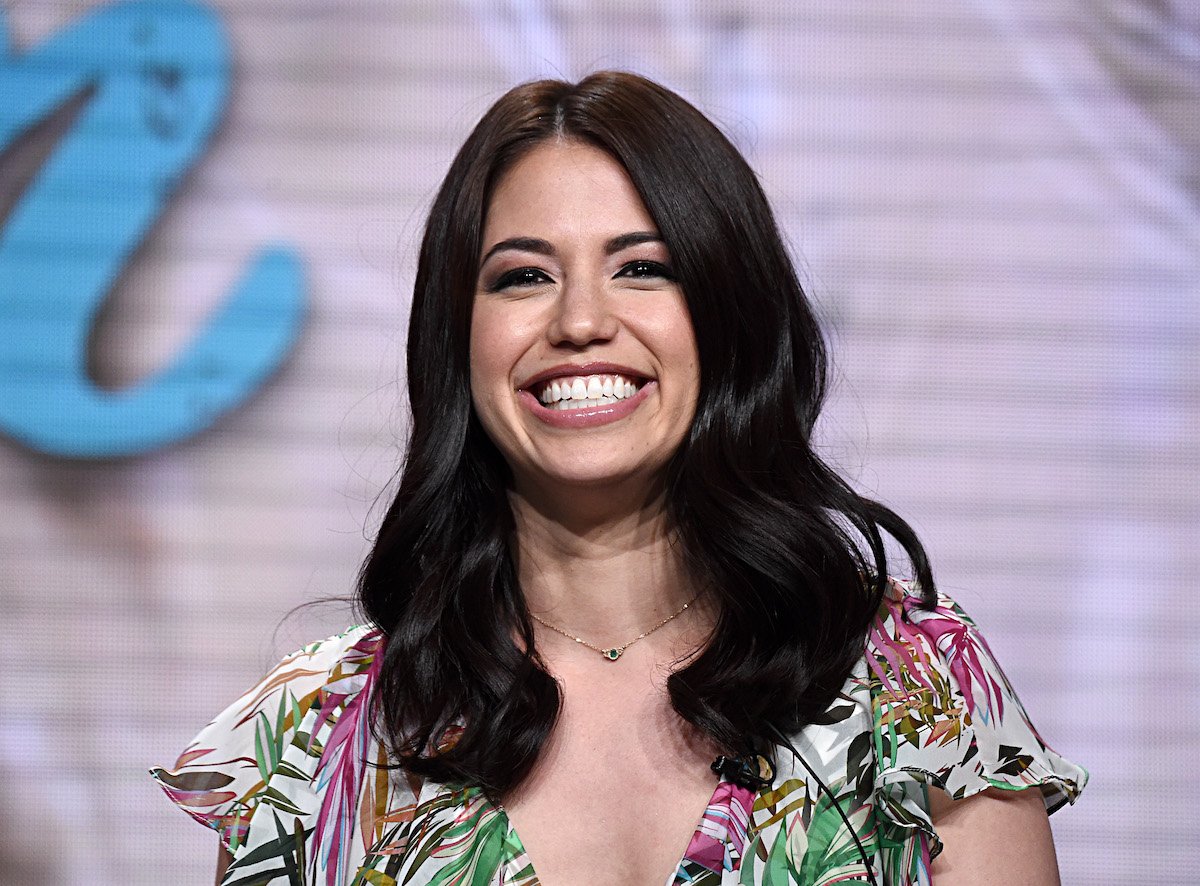 Instead of heating up the kitchen, and the rest of the house, by turning on the oven Yeh's Monster Cookie Dough uses the microwave. Heating up a small amount of flour in the microwave is the only cooking element to this recipe. 
"The only cooking that's actually required in this is heating up the flour," Yeh said on Girl Meets Farm as she prepared the no-bake dessert. She microwaved the flour for approximately 90 seconds to "make sure there are no germs living inside of it." 
The rest of the recipe involves combining ingredients in a bowl and, voila, the Monster Cookie Dough is ready. Yeh used a standing mixer on Girl Meets Farm to make the process that much easier but it can also be done at home with a wooden spoon or a hand mixer. According to Food Network, the recipe should take 25 minutes to prepare from start to finish. 
The Girl Meets Farm dessert recipe is easily adaptable
The beauty of Yeh's edible cookie dough is how versatile it is. She uses M&M's in hers but any candy will work. Swap the M&M's for something else or toss them in with a few other kinds of chocolate. Basically, follow the dough recipe and choose whatever mix-ins to add at the end. 
How did Yeh develop this recipe? She shared on Girl Meets Farm the recipe came about when she was pregnant with her now-2-year-old daughter, Bernadette. 
"I craved cookie dough when I was pregnant but I couldn't eat it because it had raw eggs," Yeh said. "So I subbed out the eggs, I cooked the flour, and I came up with this edible dough recipe."
Yeh's edible cookie dough has 5 stars on Food Network 
This recipe from the Girl Meets Farm host is a popular one. It averages five stars on Food Network's website at the time of publication 
Reviewers love how easy and delicious it is. "Absolutely amazing! My family couldn't keep their hands off of it!," one person wrote. Another: "Tastes great and super quick and easy!" One reviewer called it the "best cookie dough recipe" they've "ever had." 
Another called it "so delicious," saying it makes the "perfect little snack when you just need some cookie dough in your life!" Someone else noted how it's their family's "new favorite no-bake cookie!"
So next time the edible cookie dough mood strikes try this Girl Meets Farm recipe that's easy and ready in less than 30 minutes.