'Girl Meets Farm': Molly Yeh's Whipped Cheesecake Is an Easy No-Bake Dessert for Summer
Molly Yeh's Whipped Cheesecakes with Pistachio Crust are a no-bake dessert that's perfect for those hot summer days. The 'Girl Meets Farm' host uses easy-to-find ingredients and in less than 90 minutes dessert's ready.
Beat the heat with Food Network star Molly Yeh's no-bake cheesecake. The host of Girl Meets Farm has a recipe for Whipped Cheesecakes with Pistachio Crust that's perfect for when temperatures are on the rise and summer's in full swing.
Molly Yeh's no-bake cheesecake is ready in under 90 minutes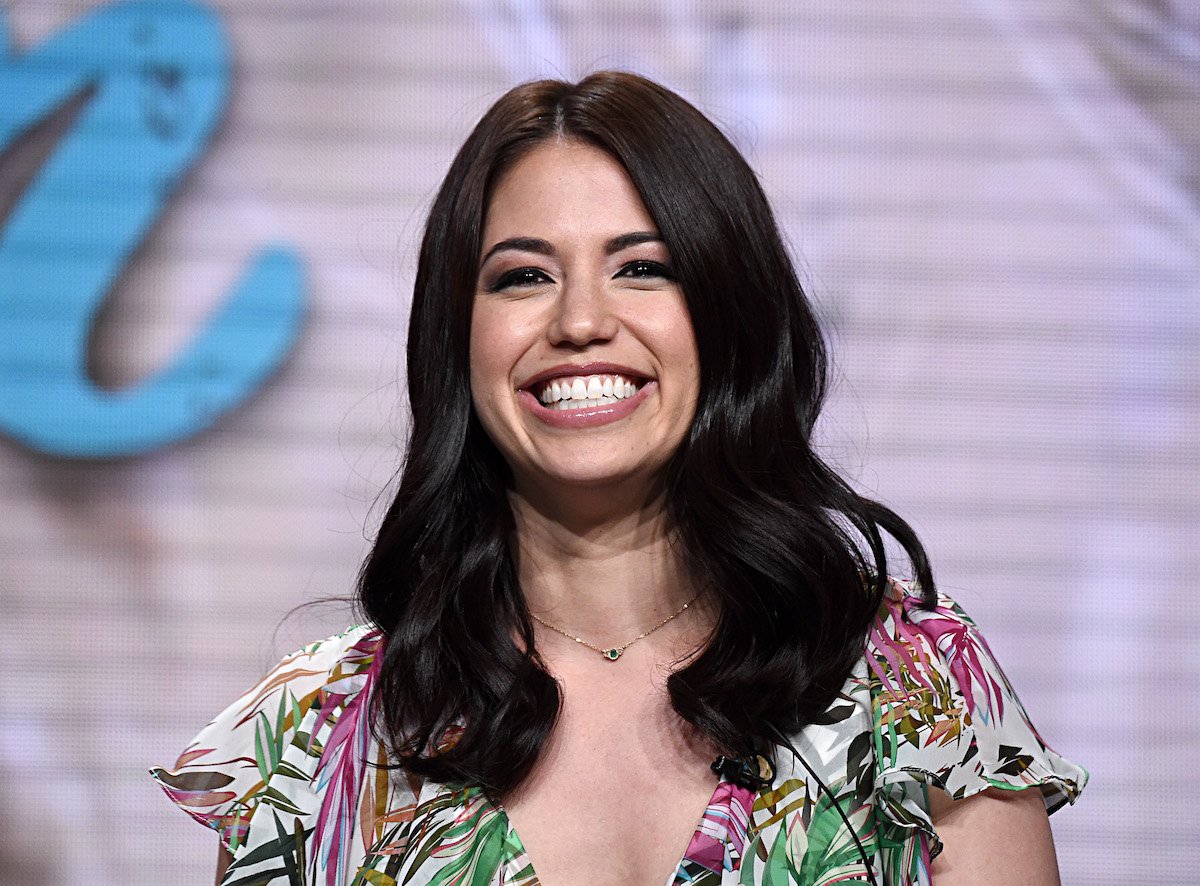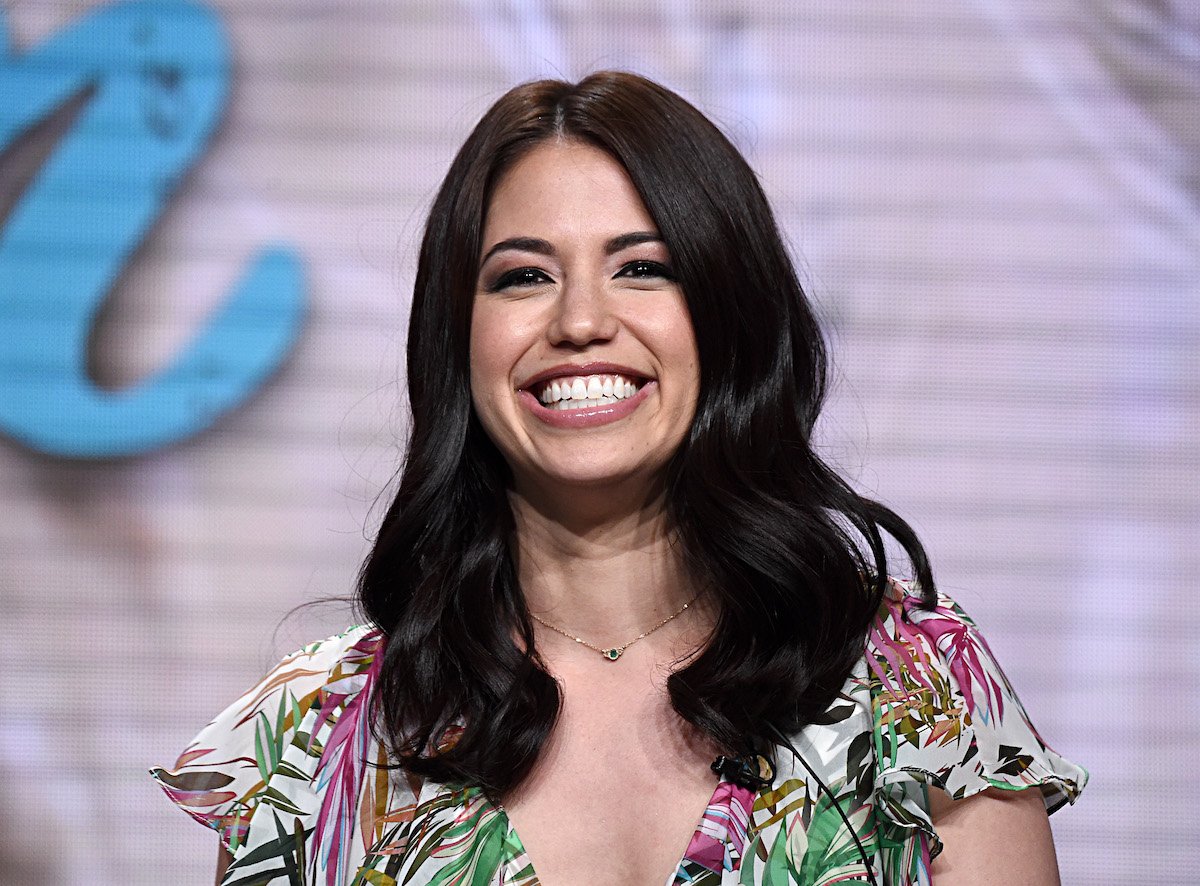 Don't want to spend a ton of time in the kitchen come summer? Then this is the perfect dessert recipe. Yeh's Whipped Cheesecakes with Pistachio Crust take an hour and 20 minutes to make from start to finish, according to Food Network.
Only 25 minutes is considered "active" meaning the rest is just a waiting game while the cheesecakes chill in the fridge. That means there's more time for sitting by the pool, staying cool in the AC, or soaking up some rays. Whatever summer activity is on the agenda, this dessert doesn't mean giving up one for the other. 
The cheesecakes are simple. Yeh serves them in clear drinking glasses (better to showcase the layers). First, there's a layer of pistachios that acts as a crust followed by a creamy filling and finally a raspberry topping. 
The 'Girl Meets Farm' host uses commonly-found pantry ingredients in her whipped cheesecake recipe
Yeh, who is known for infusing her recipes with unique flavor combinations, keeps it classic here. The Food Network star uses a variety of items that can be found in most kitchens. 
The 32-year-old, who lives on a sugar beet farm in North Dakota, uses butter and sugar — both kitchen staples for many — along with pistachios to form the crust. As for the cheesecake filling she makes it a little lighter using a combination of cream cheese, heavy cream, and plain Greek yogurt. Finally she makes an easy raspberry topping using fresh raspberries, sugar, and lemon juice. 
The majority of the ingredients, except for maybe pistachios, heavy cream, almond extract, and Greek yogurt, are likely to already have a home in most kitchens. That means it's less likely to require a trip to the grocery store. And if it does, the ingredients in this Girl Meets Farm recipe are easy to find. 
Yeh's Whipped Cheesecakes with Pistachio Crust is a 5-star recipe on Food Network 
Yeh's no-bake cheesecake recipe has glowing reviews on Food Network's website. At the time of publication, it averages five stars and has been reviewed 15 times. 
"This was so tasty! It was very light (which is hard to achieve in a cheesecake) and super simple to make," one reviewer said. "The presentation made it feel like a fancy dessert!" Another: "This is so my kind of dessert! I like mousse and love cheesecake. The raspberry topping goes very well with the cheesecake. Don't skip it!"
Others praised it for being delicious and easy to make. One person called it a "must make for sure" while another shared they've been "making it again and again," before describing it as "so easy to make, pretty to look at, and so yummy." 
"This is a perfect combination of sweet, tart, and saltiness in a dessert," read another review. One person loved the presentation for being the "perfect serving size" going so far as to call it their "new favorite dessert." Finally, someone praised it for being a no-bake dessert for the "dog days of summer."