'Girl Meets World': Ava Kolker Followed a Former 'Boy Meets World' Star to Another Disney Channel Series
There's nothing like making it on a Disney Channel show at a young age. In fact, being a Disney star is how many of our favorite celebrities got where they are today. Now it looks like Disney may be doing the same for Ava Kolker of Girl Meets World and her acting career.
After three successful years on Girl Meets World, Disney did what they do best and took Kolker over to a new series — with her former co-worker no less — to continue her career as an up-and-coming Disney star. That's not all this child star has going for her, though!
Ava Kolker's role on 'Girl Meets World'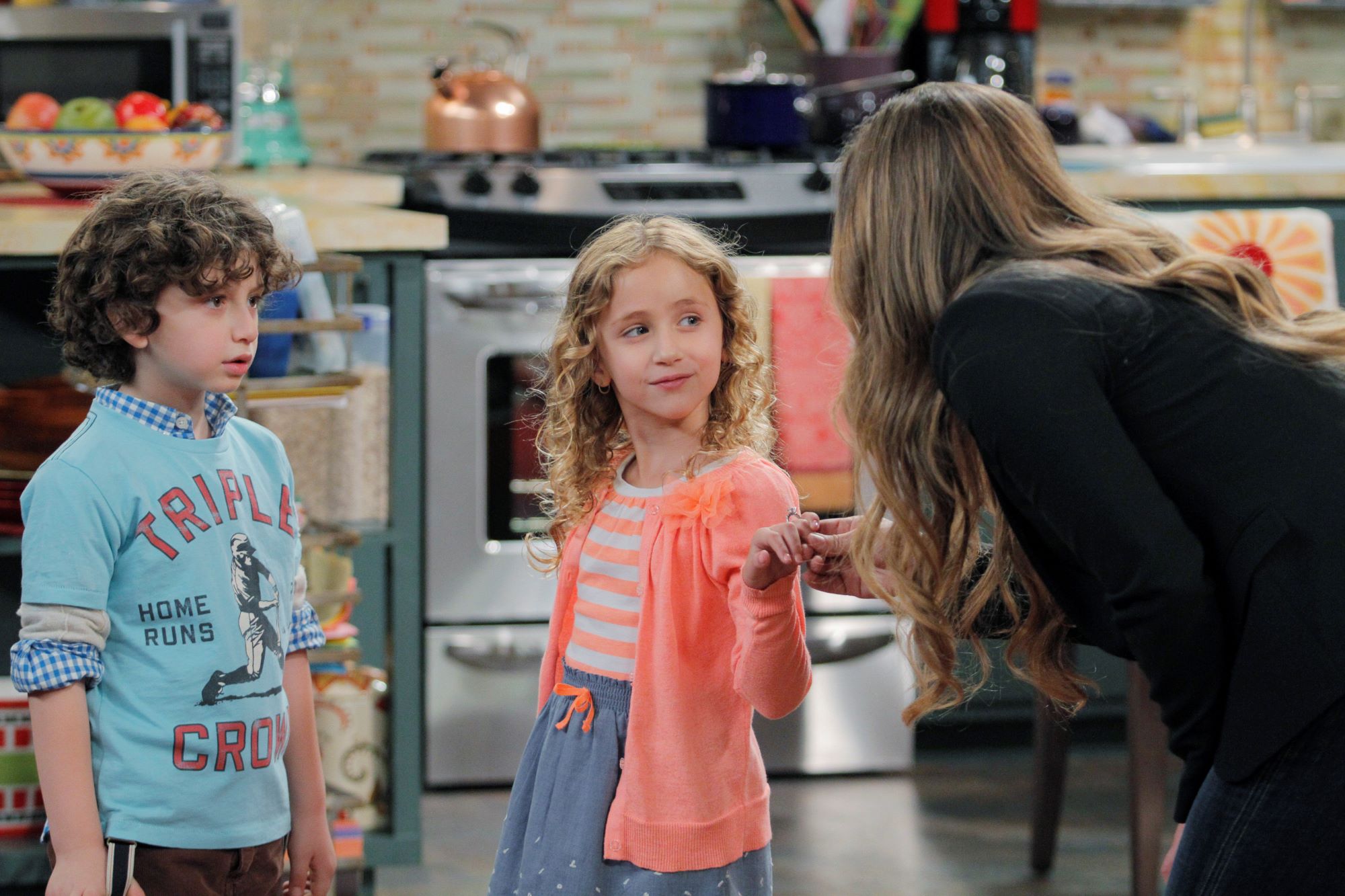 Girl Meets World isn't where Kolker started her career, but the show certainly jump-started it, as Disney shows are known to do. Before she was Ava Morgenstern on Disney, the child star made nine other TV show and movie appearances. In fact, her very first role was as a spooky three-year-old girl on FX's hit series American Horror Story.  Nonetheless, it was Girl Meets World that would be a game-changer for the actor.
At just six years old, Ava played Ava Melanie Ruth Esther Morgenstern — the 'older' girlfriend of one of the show's leading child stars, Auggie (son of Cory and Topanga). Her character comes off as rather rude at first since she's a year older and uses it to her advantage over Auggie, making him do whatever she wants.
However, viewers and the Matthews family warm up to her by season three when the young girl deals with her parents separating, especially as the girl looks to Topanga for motherly comfort.
She followed Danielle Fishel to 'Sydney to the Max'
Most widely known as Topanga from Boy Meets World and Girl Meets World, Danielle Fishel recently took her talent to a new Disney Channel series called Sydney to a Max. At this project, she works as a director rather than an actor.
Following her along was none other than her then 12-year-old co-star Ava Kolker, who will now have her Girl Meets World mother figure with her on another Disney journey. In 2019, Disney reintroduced the actor as a series regular on Sydney to the Max, playing Olive Rozalski. The Girl Meets World star has been playing the role for the last two years, and there doesn't seem to be an end in sight any time soon. 
The show follows Sydney Reynolds as she navigates middle school with her best friend Olive (played by Kolker), bringing a unique twist viewers really seem to like. Each episode flashes back to her father's childhood with his best friend Leo, oftentimes seeing an easy resemblance between the father and his daughter at that age. Even better, young viewers also get a few teachable moments about life lessons, friendships, and adolescence — mixed with some family comedy.  
Kolker's career is taking off 
Kolker has been all business since her 2011 debut in the acting industry, and her work doesn't seem to be slowing down. The truth is, this is only the beginning of what will likely be a very successful career. Not only is the Disney Channel star still playing Olive in Sydney to the Max, but she also has upcoming roles in Manifest West as Lana Danik and in Peter Pan, Land of Forever as the voice of Tinkerbell, according to Dream Teller.
However, this is only a handful of what she's been up to since starring in Girl Meets World with Danielle Fishel. Kolker has also taken on roles like 12-year-old Robin in Agents of S.H.I.E.L.D, Young Elise Rainier in Insidious: The Last Key, Aeloo in A Fairy's Game, and the voice of Wooden Bear 1 in Red Shoes and the Seven Dwarfs. Kolker even made an appearance on another Disney series as Romy in Sam & Cat.