'Girlfriends': Jill Marie Jones's Decision to Leave the Show Early Had Nothing to Do With Money
'Girlfriends' was a beloved series and fans wondered why Jill Marie Jones left early — and her decision didn't involve money.
In 2000, Girlfriends debuted on UPN. The smart, unique TV show soon won a devoted fan base. But after six years, Jill Marie Jones, who played one of the four women at the heart of the show, decided she was done. She left the show, and although it went on for two more years, it was never the same.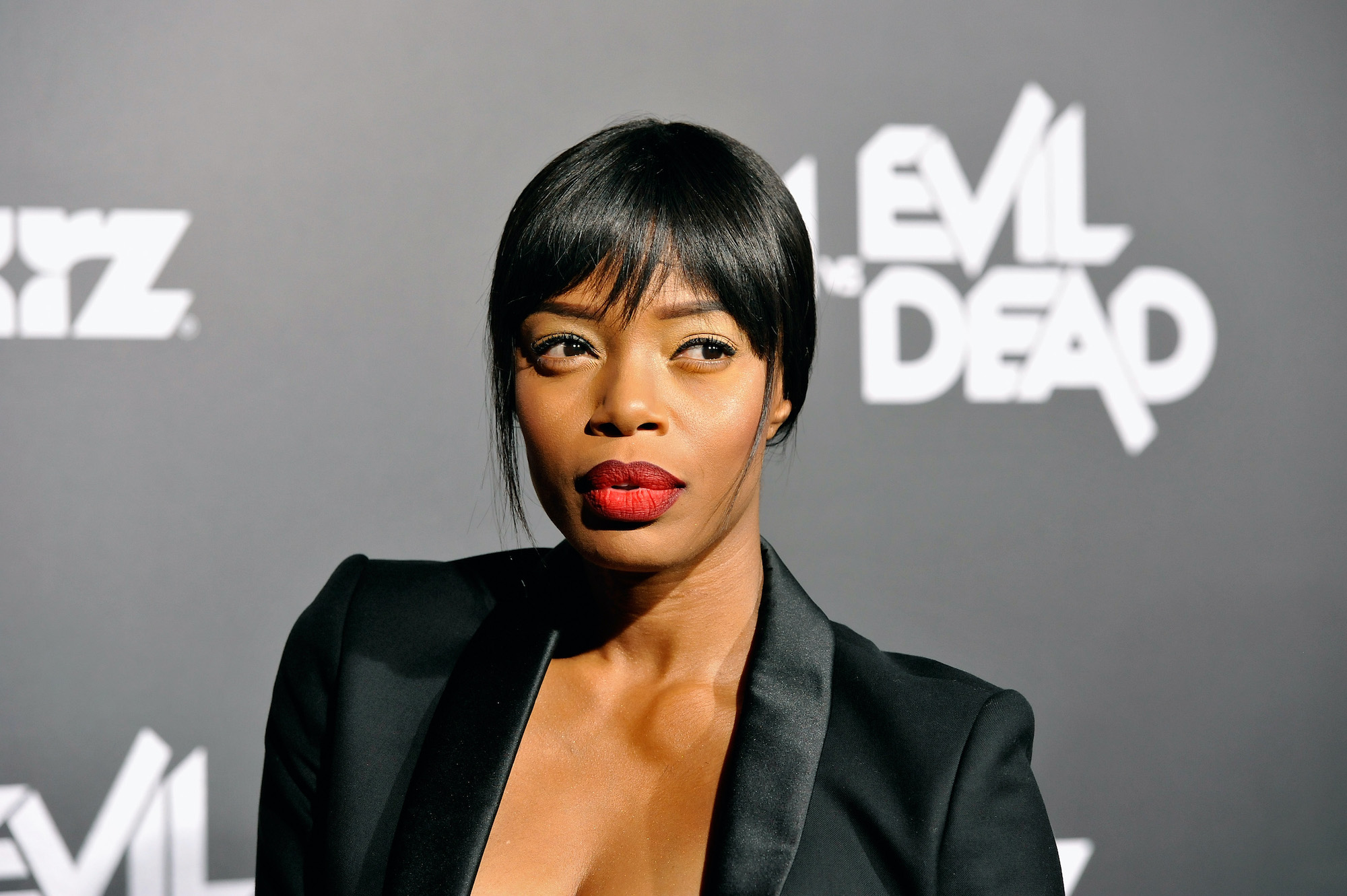 People have had many theories about why Jones decided to leave, suggesting she was written off the show or that she left because she was dissatisfied with the money she was making. But she recently set the record straight.
Jill Marie Jones as Toni
According to Glamour, screenwriter and producer Mara Brock Akil wanted to create a program that would showcase the lives of Black women. 
"It was really simple for me," she said. "I wanted Black women to feel seen. I was tired of us playing in the background and, in some cases, we couldn't even play in the background. I wanted Black women to see and enjoy their complexity, to see their beauty reflected." 
The result was Girlfriends, a sitcom about a tight-knit group of friends who were navigating their professional and personal challenges. Jones played the part of Toni, a real-estate professional with a laser-like focus on the future. Toni was a smart, ambitious, determined woman who escaped the limitations of her childhood to create a bigger life for herself. 
The series was not only about each woman's experience but also about how the friends worked together to provide love, support, and laughs along the way. 
Deciding to leave 'Girlfriends'
This close friend group was disrupted in 2006 when Jones abruptly left the show. According to Distractify, her decision created a lot of speculation about what happened. People wondered if there had been conflict on the set, or if she had been written out of the show because she wanted more money. But Jones explained that it was more straightforward than that:
"I left because I wanted to do movies … my contract was up after my sixth season and people forget that just like the network can choose whether or not to renew your contract, I can also choose and evaluate whether or not I want to come back."
She said that financial motives have never directed her career choices.
"I've never made a decision based on money. I was on the show for six years and I think that's a good run. There's so much more I want to do in my career and so much more I want to know and learn, but my departure definitely had nothing to do with money."
Two years after she left, Girlfriends was taken off the air. It was reportedly an expensive show to produce, and the ratings had dipped. 
What she's doing now
With the sudden departure of Jones and the show's subsequent cancellation, fans felt as though they never got a chance to say goodbye to Girlfriends. They were able to experience some of the closure they were missing in 2019 when Tracee Ellis Ross brought the three other stars of the show for a guest appearance on her popular series Black-ish. And in 2020, Netflix started airing Girlfriends.
As for Jones, she's continued to build an impressive career. She's appeared in movies such as The Perfect Holiday and The Longshots. She's also made guest appearances on TV shows such as American Horror Story and Ash vs Evil Dead.
According to 21Ninety, Jones can once again be found in a hit TV show these days. She plays attorney Tamara Grayson in the OWN series Delilah. Fans were sad to see Jones leave Girlfriends, but she was ready to try other things. And it seems that her choice is working out for her.