'Girls': Why Christopher Abbott Abruptly Left the HBO Series and What He Has Starred in Since
Find out what Christopher Abbott did after his abrupt exit from Lena Dunham's 'Girls.'
Girls is an HBO series written by Lena Dunham. She also starred in the show alongside Allison Williams, Zosia Mamet, Jemima Kirke, Adam Driver, and Christopher Abbott — however briefly. 
Although Abbott played a secondary character in Girls, his role was still one many fans thought would unfold as the show went on. But that's not how things panned out for Abbott, who left the show just as filming for season 3 began.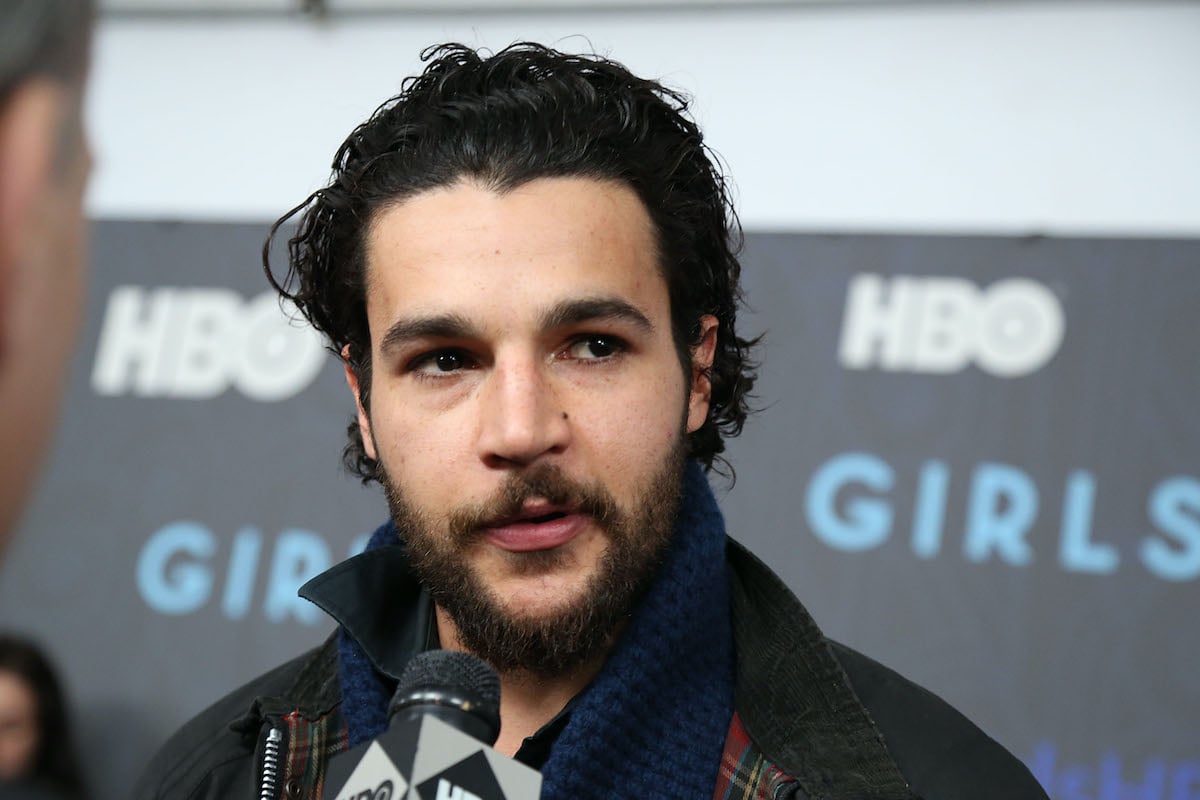 Christopher Abbott played Marnie Michaels' boyfriend in 'Girls' 
Dunham's Girls highlighted the stories of four young women and their post-college experiences in New York City. Initially, Abbott was a minor character in the series, playing Marnie Michaels' (Allison Williams) sweet, docile boyfriend, Charlie. 
Christopher Abbott left 'Girls' because he didn't relate to his role anymore 
Shortly after season 2 of Girls, Abbott announced his exit from the show. Though Dunham and Abbott had alleged creative differences, ultimately there wasn't one instance that pushed Abbott to leave the series.
Instead, as Abbott continued to evolve as an actor, so did his desires to expand his role. "The world that Lena wrote was very real, especially in New York," he told the New York Times in 2013.
But it wasn't as relatable for me on a personal level. It's not that I only like to play roles I know to a 'T', but there's something satisfying about playing parts where you really relate to the characters.
"Of course, you have to make a living in this business," he added. "But you still want to have nuggets of those kinds of jobs where you bleed for it." At the time, Girls was no longer fulfilling that need for Abbott. 
Charlie Dattolo returned in 'Girls' Season 5
According to Williams, Abbott never discussed his exit from the show with Dunham. "We've never talked about why he left," Williams told Andy Cohen on Watch What Happens Live. "I don't think he's really talked to Lena about it. He just kind of left." 
As such, many fans were shocked to see him return for the season 5 episode "The Panic in Central Park." In the episode, Marnie ran into a seemingly changed Charlie after a fight with her husband, Desi (Ebon Moss-Bachrach). The duo went on an adventure around the city before Marnie discovered Charlie was using heroin. 
Williams hadn't seen or spoken to Abbott since his exit from the show, but that lack of communication played well for the episode. "Doing scenes with him felt very familiar, and yet I had many of the same questions Marnie had," Williams told Entertainment Weekly in 2016. 
Christopher Abbott movies and shows since 'Girls' 
Since his exit from Girls, Abbott has starred in several other successful TV shows and movies. He played Mason Tannetti alongside Jessica Biel in the gripping series The Sinner. He was also in the 2017 horror flick It Comes At Night. Other movies and shows starring Abbott include: 
Tyrel
Piercing
Sandra
First Man
Vox Lux
Catch-22
Full-Dress Black Bear 
Possessor
Homemade
The World to Come
On the Count of Three 
His latest film The Forgiven is in post-production. Ralph Fiennes and Jessica Chastain will also star in the Lawrence Osborne drama.