'Gladiator' Star Russell Crowe Looks Unrecognizable Today
Russell Crowe is a New Zealand-born actor, a celebrity who has been part of the Hollywood film scene for more than two decades.
Crowe is known as a "method" actor, a performer who likes to immerse himself completely in whatever role that he is playing. The first time that Crowe really earned critical attention for one of his intense performances was in 2000 when the film Gladiator was released. As a Roman general who is forced to become a slave, Crowe gave an award-winning performance, impressing fans with his athleticism and sword fighting skill. These days, however, Crowe looks very different from his days in the gladiatorial arena, and some recent pictures of the star has fans concerned about his health. 
Russell Crowe earned acclaim for his athletic performance in the movie 'Gladiator'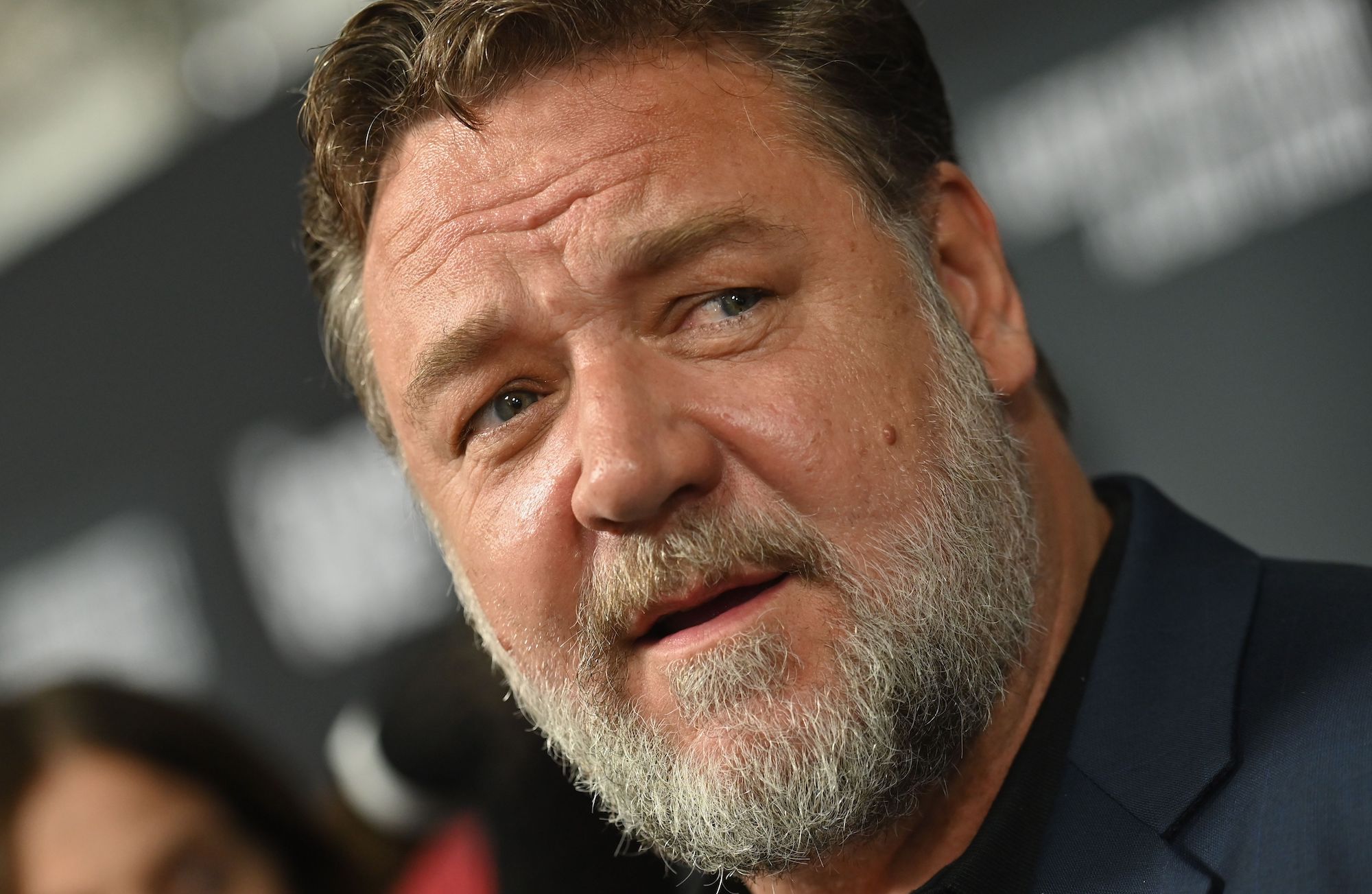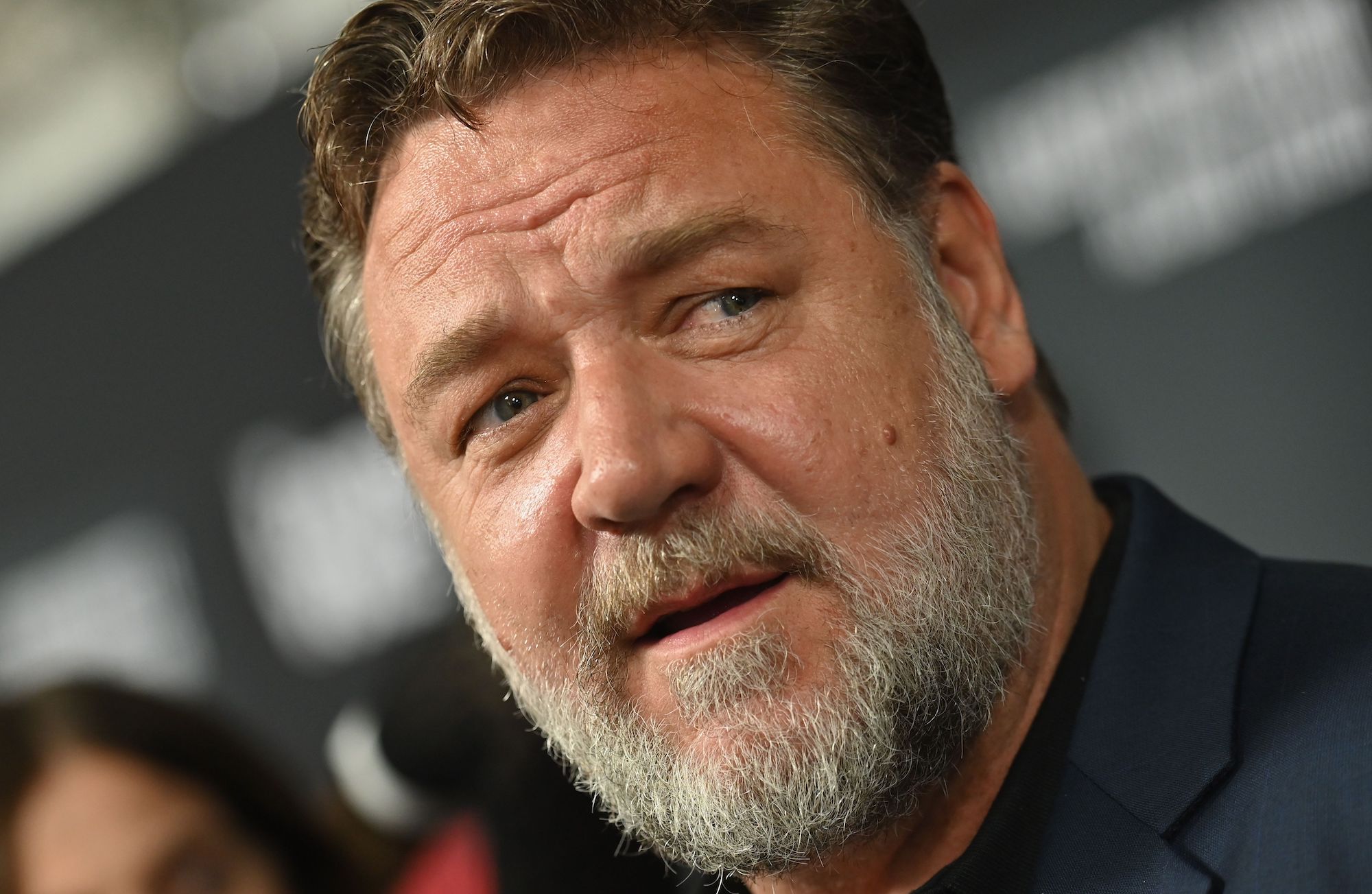 In 2000, Russell Crowe was best known to pop culture fans in Australia as a talented actor who had appeared in a variety of stage productions and television shows. In the mid-90s, Crowe made the move to Hollywood, acting with industry heavyweights like Denzel Washington — and in the year 2000, he appeared as Maximus Decimus Meridius in the big-budget movie Gladiator.
Not only did Gladiator help to revitalize the popularity of sword and sandal epics, but it solidified Crowe's status as a star to be watched. Crowe took his role as a gladiator seriously and trained hard in advance of filming to get in fighting shape. According to TheThings.com, Crowe started by losing 40 pounds. Then, he began a strict training regimen that required him to eat mostly lean protein and gain a lot of muscle. Ultimately, Crowe's dedication to the character paid off, and he won multiple awards for Gladiator, including the Academy Award for Best Actor. 
How does Russell Crowe look these days?
While Russell Crowe might have been fit as a fiddle in Gladiator, his weight has fluctuated drastically over the years — sometimes for roles and sometimes not. For the past several years, beginning in 2019, Crowe has carried significantly more weight than he did several decades ago. 
According to an April 2021 report by the Daily Mail, Crowe is now determined to lose some extra weight in advance of his wedding to his girlfriend, fitness buff Britney Theriot. The report states that Crowe is ready to get back on a diet and exercise plan that is similar to the one that the 57-year-old star followed as part of his prep for Gladiator. Part of the reason for Crowe's weight journey could be due to the fact that he has allegedly landed a role in the upcoming Marvel film, Thor: Love and Thunder. 
Russell Crowe has landed in hot water for his alleged explosive temper
Russell Crowe's relationship with Britney Theriot is much more low-key than some of his past romances. Most notably, his romance in the early 2000s with Meg Ryan, when both stars were at the peak of their fame, made them both paparazzi targets. Ryan took the pressure in stride, but Crowe lashed out occasionally, earning a reputation for an explosive temper that follows him to this day. 
In 2005, after Crowe's romance with Ryan had fizzled out, the actor pled guilty to a felony conviction after an altercation with a hotel clerk. The actor ended up not having to serve any time, although the incident did some damage to his reputation. These days, Crowe tends to avoid the spotlight whenever possible — but he has never quite lost his reputation for being a bit of a hothead.