'Glee': How to Watch All Six Seasons After It Leaves Netflix
It's a sad day for Gleeks everywhere. FOX's hit show Glee, created by Ryan Murphy, Brad Falchuk, and Ian Brennan, has been streaming on Netflix for a couple of years now. But, unfortunately, the streaming service will no longer contain all six seasons in its library. So how long do fans have to squeeze in a quick binge of all six seasons? And where will fans be able to watch Glee after it leaves Netflix? We have everything you need to know to prepare for this devastating loss.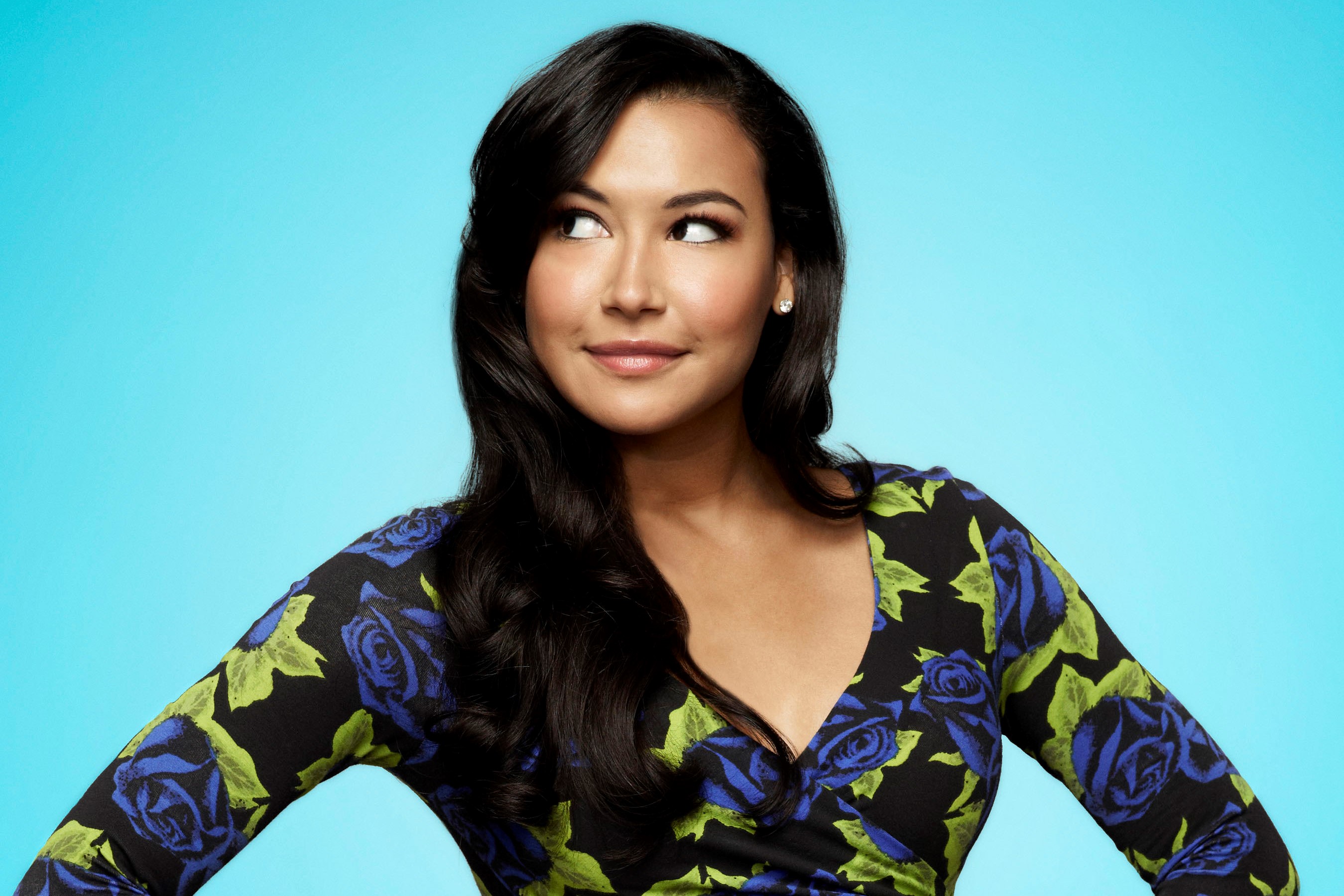 'Glee' aired for six seasons on FOX
Before Glee was on Netflix, the show premiered on FOX on May 19, 2009, and it was an instant success for the network. Many critics praised the TV series about a group of misfit teenagers who like to sing, and its season 1 ratings were through the roof. 9.62 million people watched the series premiere, and the numbers kept on growing from there. 10.92 million people watched the season 1 finale, and by then, the Glee craze was in full effect.
Of course, as with most shows, Glee's ratings would go down over the years, as would the show's quality. But Glee remained one of the most popular series on television for the majority of its run. The series even won the Golden Globe for Best Television Series – Musical or Comedy in 2010 and 2011.
Part of what made Glee so popular was its music. Through 2011, the show had sold 36 million digital single sales and eleven million albums sales worldwide. Plus, the Glee cast even went on tour, and 20th Century Fox released a concert film, Glee: The 3D Concert Movie, in theaters in 2011. It's no wonder why Glee has remained popular even years after it ended, but that's also partly due to Netflix.
Netflix recently announced 'Glee' would no longer be a part of its streaming library
Per Entertainment Weekly, Glee is one of the many titles that will be leaving Netflix in November. To be more specific, all six seasons of Glee will no longer be available to stream on the streaming service on Nov. 30.
So, thankfully, Netflix subscribers have a little more than a month to binge the entire series or rewatch their favorite episodes. From singing along as the original members of New Directions perform "Don't Stop Believin'" for the first time to watching Kurt meet Blaine for the first time, there are many memorable moments to look back on in Glee.
Plus, since Halloween is just around the corner, fans can watch Glee Season 2 Episode 5, "The Rocky Horror Glee Show," to get into the spooky spirit. The soundtrack from that episode is epic, to say the least.
Where can fans watch 'Glee' after it's gone from Netflix?
The reason as to why Glee is leaving Netflix is unknown, but it's most likely because Netflix's rights to the show are expiring. Perhaps a new deal will be formalized between the streaming service and FOX, and Glee will return to its library one day. But, for now, fans will have to look elsewhere to get their Glee fix.
So, when Nov. 30 arrives, where can Gleeks watch one of their favorite shows? All six seasons of Glee are available to stream and download on Amazon Prime Video for all subscribers. But if you don't pay for that service, fans can also look elsewhere to watch Glee.
The FOX show is available to purchase or rent on YouTube, Apple TV (aka iTunes), Google Play, and Vudu for $1.99 per episode. You can also choose to buy entire seasons on these services for a reduced price.
Happy bingeing, Gleeks!