'Glee' Star Naya Rivera Left More Than Her Son Behind
The death of 'Glee' star, Naya Rivera, came as a shock to many — including her friends and family. Does Rivera have any siblings?
One week after authorities confirmed the death of Glee star, Naya Rivera, her family released a statement thanking fans and investigators for their support. Rivera's body was recovered from Lake Piru. Does she have any siblings?
Naya Rivera's brother is a former NFL player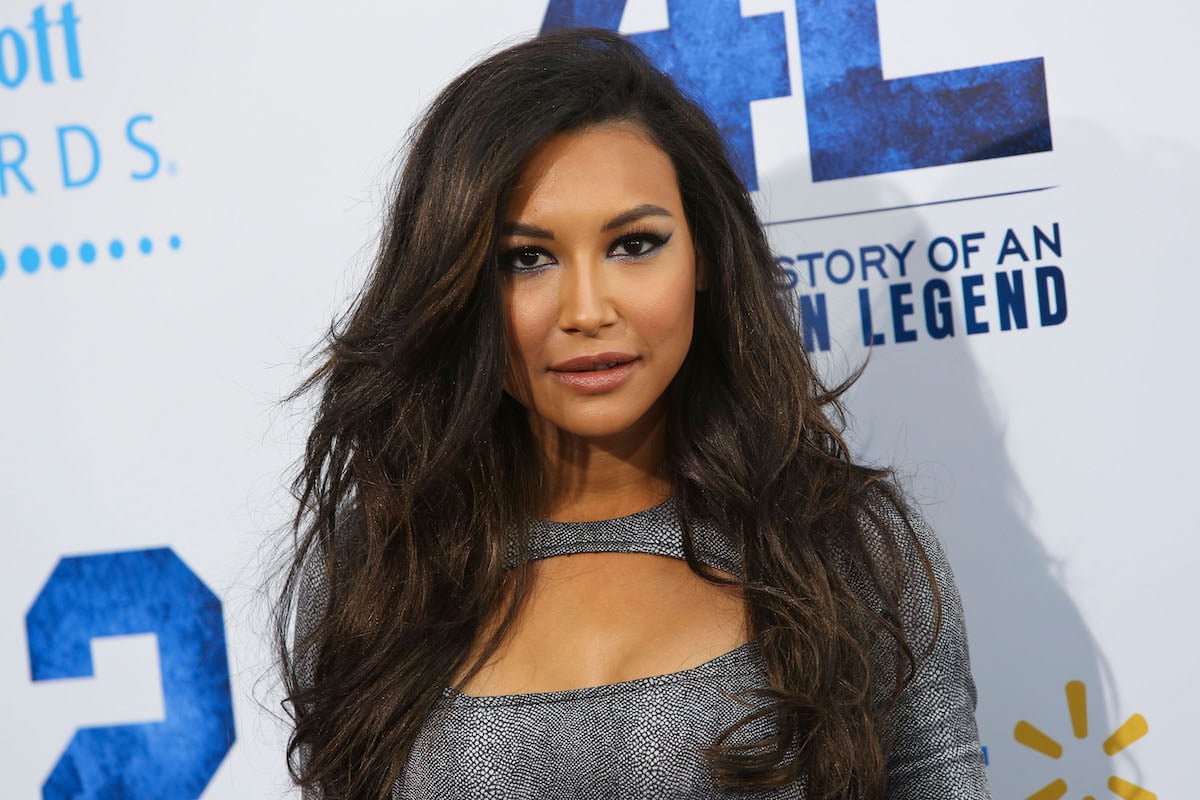 While fans of Glee star, Naya Rivera, continue to mourn, Rivera's family is grieving in private. Rivera's brother, Mychal Rivera, played collegiate football for the Tennesee Volunteers.
Following that, Mychal Rivera signed with the Oakland Raiders NFL team and played for three years. In 2017, he transitioned to the Jacksonville Jaguars but sustained a hand injury and placed on reserve.
The Jaguars didn't renew Mychal Rivera's contract, leaving him as a free agent.
Big sister, Rivera drowned while swimming in Lake Piru with her son. He was found safe on the rented pontoon. CNN reported the discovery of Rivera.
"We are confident the body we found is that of Naya Rivera," Ventura County Sheriff Bill Ayub said. He also said, "there is no indication of foul play or that this was a suicide."
Mychal Rivera was a part of the search team that assembled to look for Rivera when she went missing, according to TMZ.
Rivera's sister is a model
Rivera's younger sister, Nickayla Ann Rivera, is a model and social media influencer who is a part of the modeling agencies Photogenics and Wilhelmina. She currently has over 121,000 followers o Instagram and has appeared in Sports Illustrated.
A previous interview with Models.Com revealed that Nickayla Rivera was inspired by her older sister and their mother, Yolanda Rivera (a former model).
"When I was 15-years-old my mother and sister introduced me to my first agency and from then I began modeling," she said.
Nickayla Rivera doesn't have any children but she remains close with her nephew (Naya Rivera's son). [Naya] was close with her siblings and parents, but Josie — whom she had with ex-husband, Ryan Dorsey — was her world.
"So, I met Josey, and I think he was still in a state of kind of not sure what happened," Captain Jeremy Paris told Entertainment Tonight. He works for the Ventura County Sheriff's Office and "oversees their aviation and search and rescue units."
He continued: "[Josie] did not come out to the scene afterward which was probably best. From speaking with the family, he's doing OK."
The Rivera family released a statement
Following news that Rivera's body was located, her family issued a statement via Deadline by Rivera's manager Gladys Gonzalez on their behalf.
We are so grateful for the outpouring of love and prayers for Naya, Josey and our family over the past week. While we grieve the loss of our beautiful legend, we are blessed to honor her everlasting legacy and magnetic spirit. Naya was an amazing talent, but was an even greater person, mother, daughter and sister.

Thank you to the men and women of the Ventura, Tulare, and San Luis Obispo County Sheriff's Departments for your commitment and unwavering effort to find Naya. We extend endless gratitude and ovation to the heroine who found her. Thank you to her friends, colleagues, and fans for your continuous support.

Heaven gained our sassy angel. We kindly request that our privacy be respected during this very difficult time.

Deadline
CNN also stated that "no traumatic injuries or disease processes were identified at autopsy."