Glee's Becca Tobin Joked Being on 'Million Dollar Listing' Was a 'Nightmare' – 'I F***ing Hate Unscripted TV'
Becca Tobin hired Josh Flagg from 'Million Dollar Listing Los Angeles' to help her buy a home and she said being on unscripted TV was a 'nightmare.'
Becca Tobin from Glee said she enjoyed working with Josh Flagg to find her dream home on Million Dollar Listing Los Angeles, but she isn't a fan of doing unscripted television.
Tobin purchased a $1.87 million Hollywood Hills home, complete with a room to record her LadyGang podcast. She recently joked – or not – about how buying a home on reality television was an absolute drag and a little too real.
Becca Tobin said buying a house on 'Million Dollar Listing' was a 'nightmare'
Tobin, who appeared on Million Dollar Listing Los Angeles Season 12 said the show is extremely real and she prefers doing scripted television. "You know on the home edit they do one celebrity's house and then one normal person's house?" she asked on the Watch What Crappens podcast.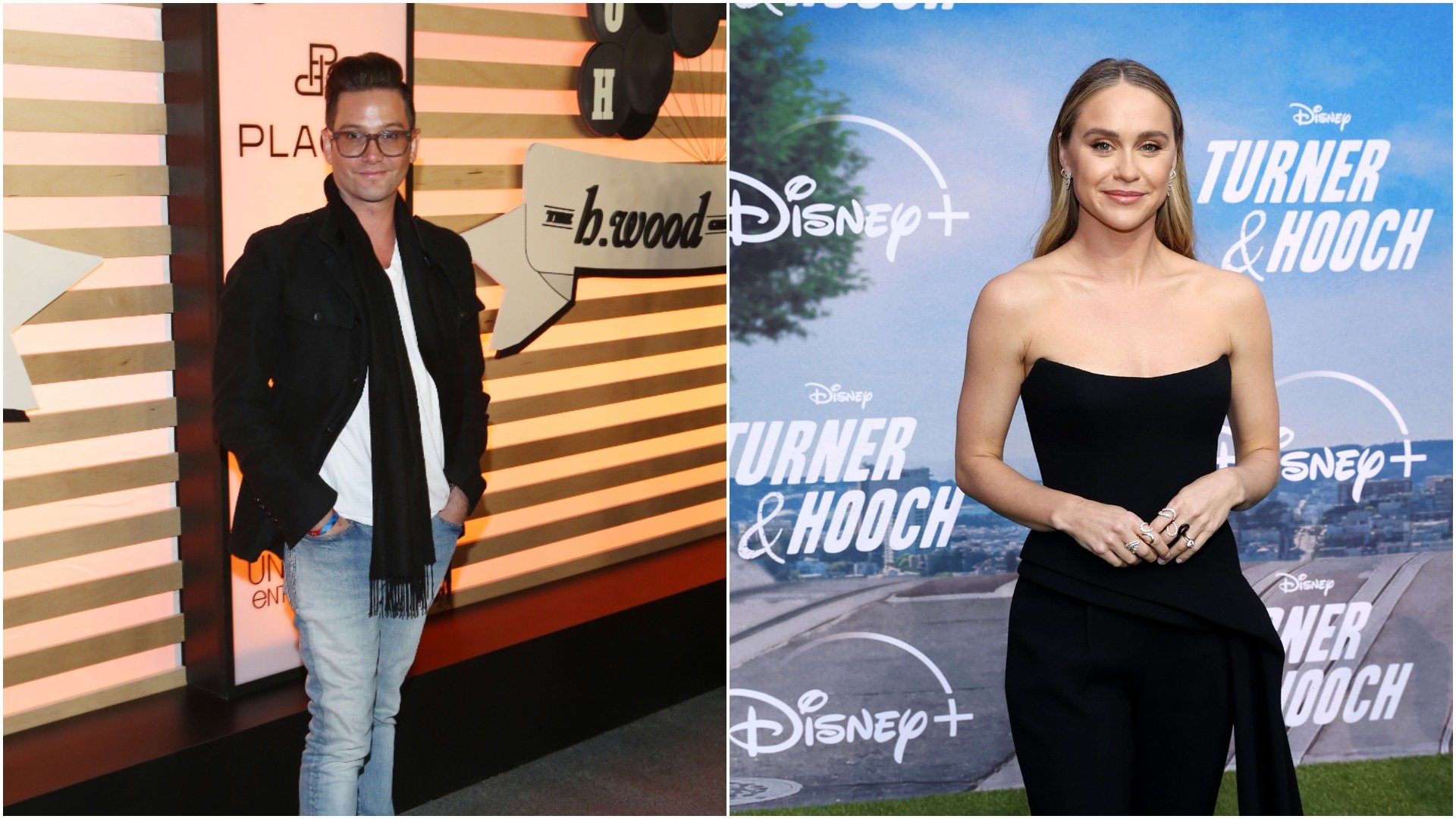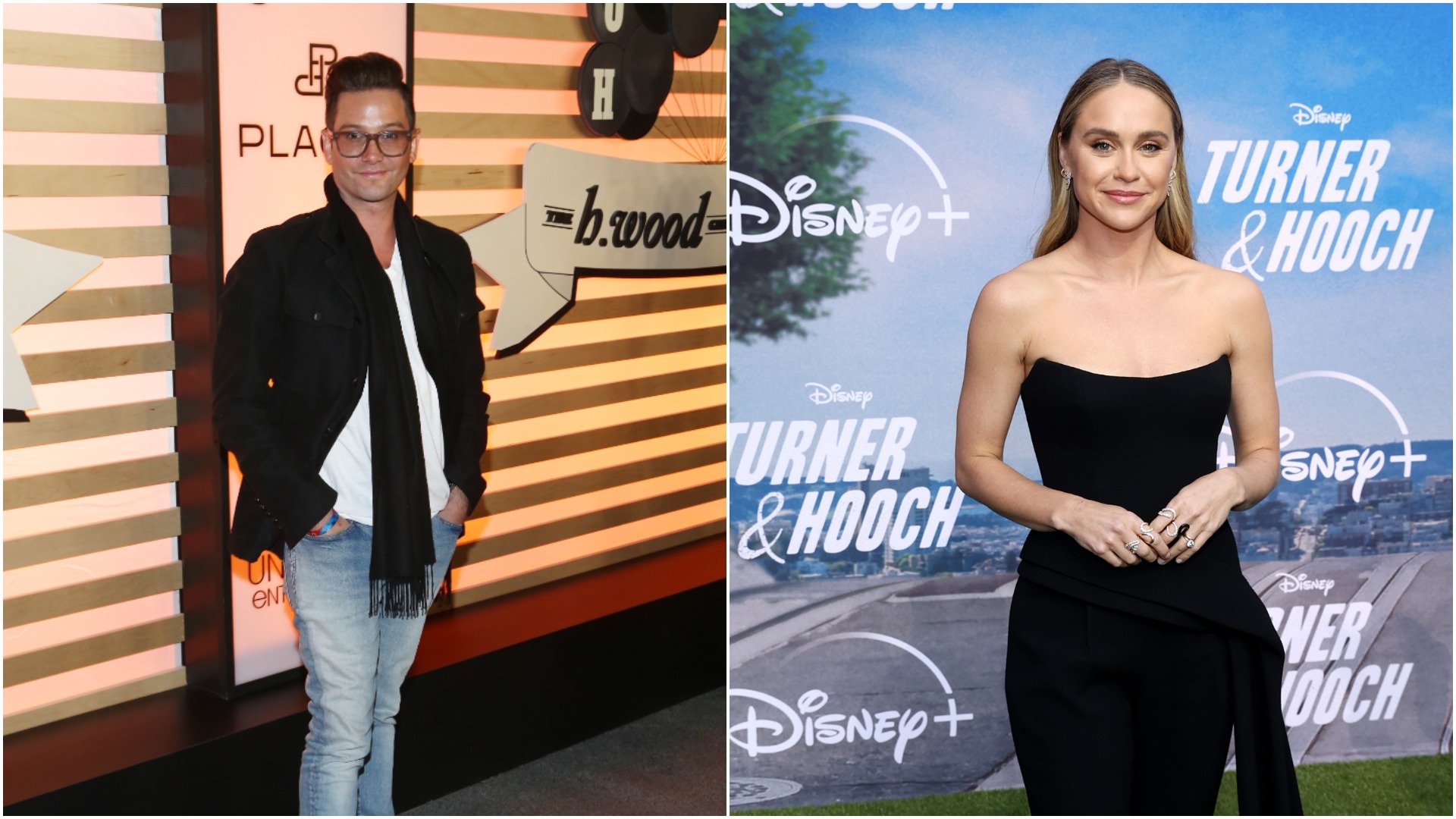 "It feels like that when you watch our episode of Million Dollar Listing. We feel like the everyday schmo and they're like, 'Here's what you can get if you're a regular person.'" But when the Crappens hosts asked what the Million Dollar Listing experience was like, Tobin joked, "A godd*** nightmare."
Becca hated doing 'Million Dollar Listing' unscripted TV
"If there's one thing that you were to ask me to do that it does not matter how much money is in it. I will never do. And it is unscripted television," she said.
"Because we did LadyGang TV and going from scripted to unscripted, it's chaos and it's so tedious," Tobin recalled. "It's just a different thing and I hate it so much. And so when I did Million Dollar Listing, I was like, why did I do this to myself? I f***ing hate unscripted TV. We had to do reshoots and things."
"And it's like, 'Oh, remember you said that thing about the ceilings and the space. Can you say that again?' And I'm like, I don't even know what I f***ing said. And no I can't. I'm not even a good actress when you give me a script and don't make me reenact my real life, I'm horrible. It's awful, it's awkward and I hate it."
Josh Flagg was her actual realtor and the show was a little too real
She may have been joking (a bit), but Tobin said being on Million Dollar Listing was just way too real. "But yeah, I mean, Josh Flagg was our real realtor," she said. "Like, we actually contacted him to buy this house. That happened organically. You know, there are some things I'm not gonna spill the tea on it because I feel like I probably signed something that said I can't or they can sue me. But I was surprised at how much is real. I was actually devastated because it meant more unscripted filming."
And while filming the home purchase isn't something she'd do again, Tobin and her husband Zach Martin love their home and made the space their own. They added splashes of color and did custom work, courtesy of Tobin's father-in-law.
"We were looking at a bunch of tables, and nothing felt really special enough," Tobin told House Beautiful about the dining room table. "So Zach's dad and Zach's dad's best friend are these two incredibly handymen in Georgia who literally made our big 10-foot-long dining room table from scratch."
For more on the entertainment world and exclusive interviews, subscribe to Showbiz Cheat Sheet's YouTube channel.