How Glenn Close Is Related to Queen Elizabeth
Glenn Close is a prolific actor who has starred in many people's favorite works. For example, she was Cruella in 101 Dalmatians. The star is planning to reprise her role in the upcoming film Cruella. 
When Close is not playing a Disney villain, she is living like royalty. Well, not exactly. However, she is related to a member of the royal family. By tracking her ancestry, she shares a lineage with Queen Elizabeth II. 
Glenn Close grew up in a cult-like movement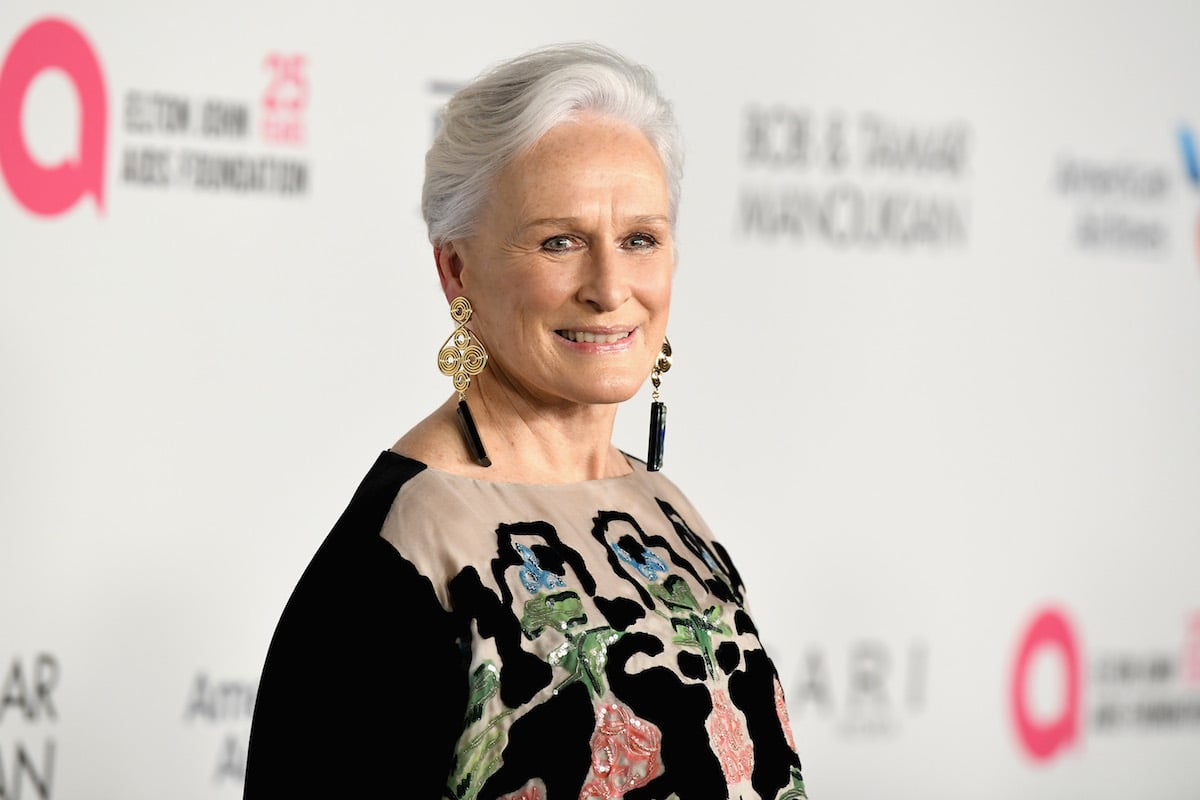 Close was born on March 19, 1947, in Connecticut. She is from an affluent family and has four other siblings.
The actor once opened up about how her parents had joined the Moral Re-Armament when she was 7. The Moral Re-Armament is a religious movement that began in the '30s. 
Her family would be involved in the movement for about 15 years. Close ended up moving to the Congo, and she described the MRA as a cult-like group. She recalled them telling her what to wear and say. The star even felt like her first marriage was more of an arranged one.
After high school, Close met an MRA musician named Cabot Wade. In 1969, they tied the knot. However, their marriage did not last long, and the couple separated soon after Close attended college. The actor studied drama and anthropology at Virginia's College of William and Mary, hoping to be an actor. 
Close has had a few more relationships since her divorce. She had one daughter named Annie Starke with Producer John Starke.
Glenn Close got her start on Broadway
RELATED: Glenn Close: How Many Awards Has the Oscar Nominee Won?
Before becoming a famous actress, Close had a couple of jobs, such as working at a hotel's information desk. She started her career in theater soon after graduating from college. The rising star starred in Broadway productions like Love for Love. Close earned a Tony Award nomination for her performance in Barnum.
Close won her first Tony Award in 1984 for her role in the play The Real Thing. Besides theater, the actress began landing parts in film in 1982. Close portrayed Robin William's on-screen mother in The World According to Garp. Her performance earned her more critical acclaim and received an Academy Award nomination. 
For over 30 years, Close has been in a long list of movies. People may recognize her from Fatal Attraction and Hillbilly Elegy. The star has done plenty of work in television with shows like Damages.
Glenn Close is related to Queen Elizabeth II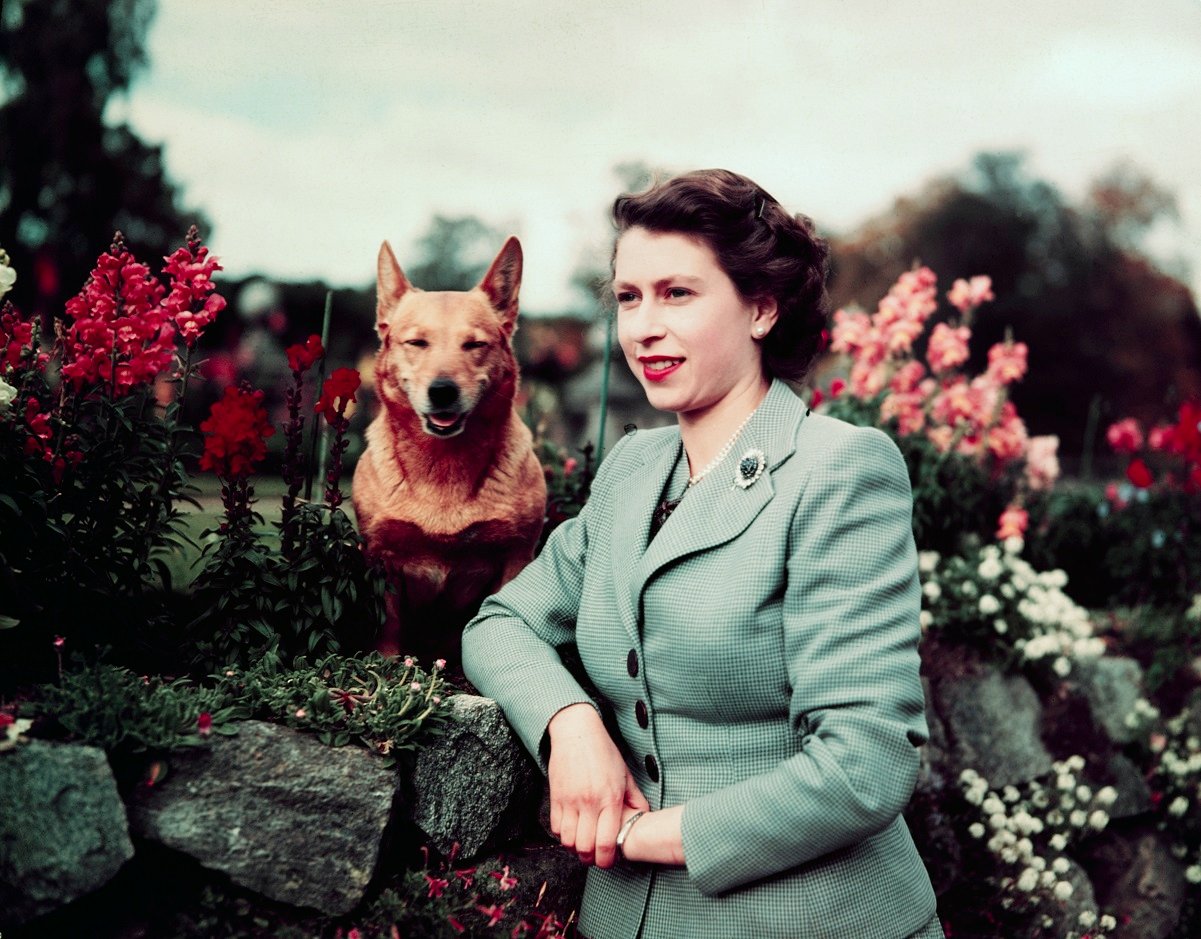 RELATED: 'The Wife': Is the Glenn Close Movie Based on a Book?
There are a few names that come to people's minds when they hear about the royal family. The main family members include Prince Charles and Princess Diana. Of course, Queen Elizabeth II resides as the reigning monarch. 
For some, it may not be too surprising that there are several cousins to the members living in Buckingham Palace. According to Insider, the family tree branches out farther than previously expected. As it turns out, Close is related to the Queen and is a 24th cousin.
The seven-time Oscar nominee is related to the queen through King John. Close is one of many celebrities with a distant relation to the royal family. 
According to Britannica, King John was the youngest son of King Henry II. He was born in 1177 and died in 1216 at the age of 46. King John did not begin his reign until 1199, which lasted for 17 years. One of his titles included Count of Mortain, and he had lordship over lands in Ireland.
After King John's second marriage, the country began to go to war once again with France. Later, he would face a rebellion from the barons. Toward the end of King John's reign, he sealed the Magna Carta.