Global Netflix Fan Event 'Tudum' in Sept Will Feature Stars From 'Stranger Things,' 'The Umbrella Academy,' and More
On Aug. 25 Netflix announced it's global even called Tudum that will feature exclusive content, celebrity appearances and more.
Netflix made an announcement today that had fandoms from every corner of the pop culture world jumping with joy. A global fan event the streaming giant is calling Tudum (Say it out loud… Sounds like the Netflix beat, doesn't it?) will premiere on Sept. 25, 2021.
This is what we know so far.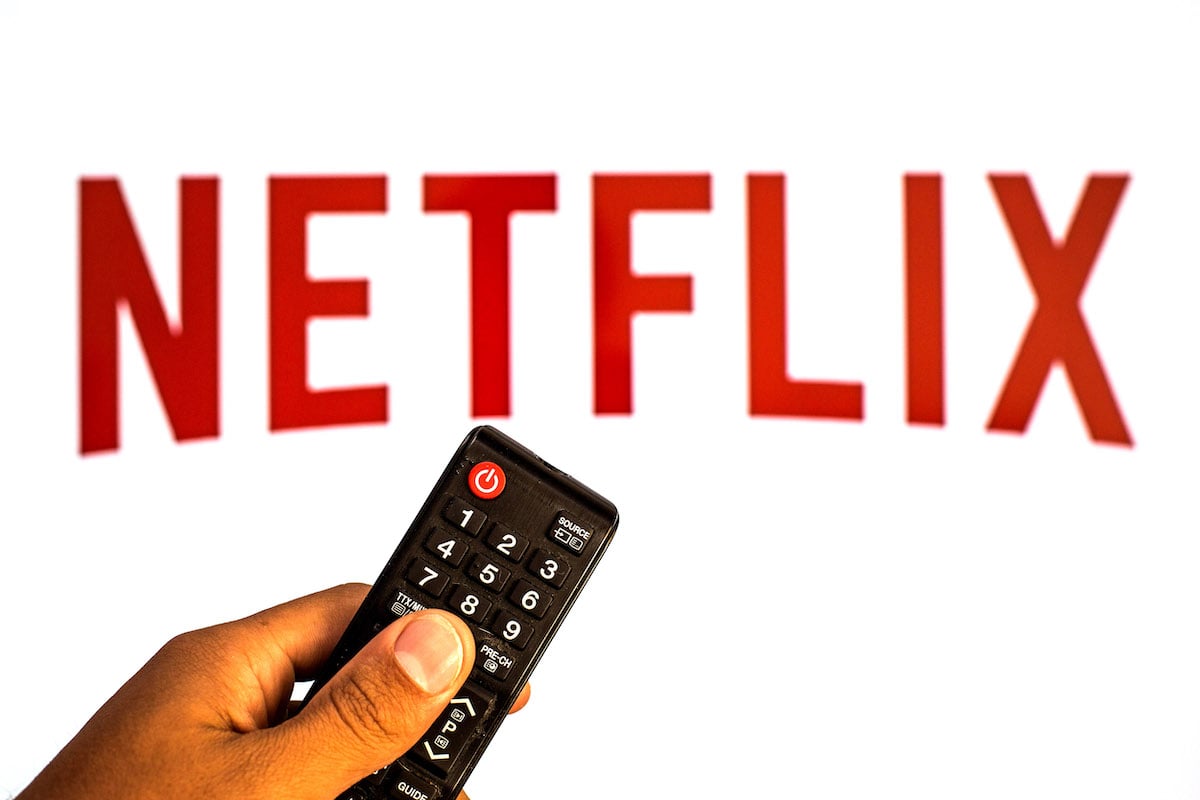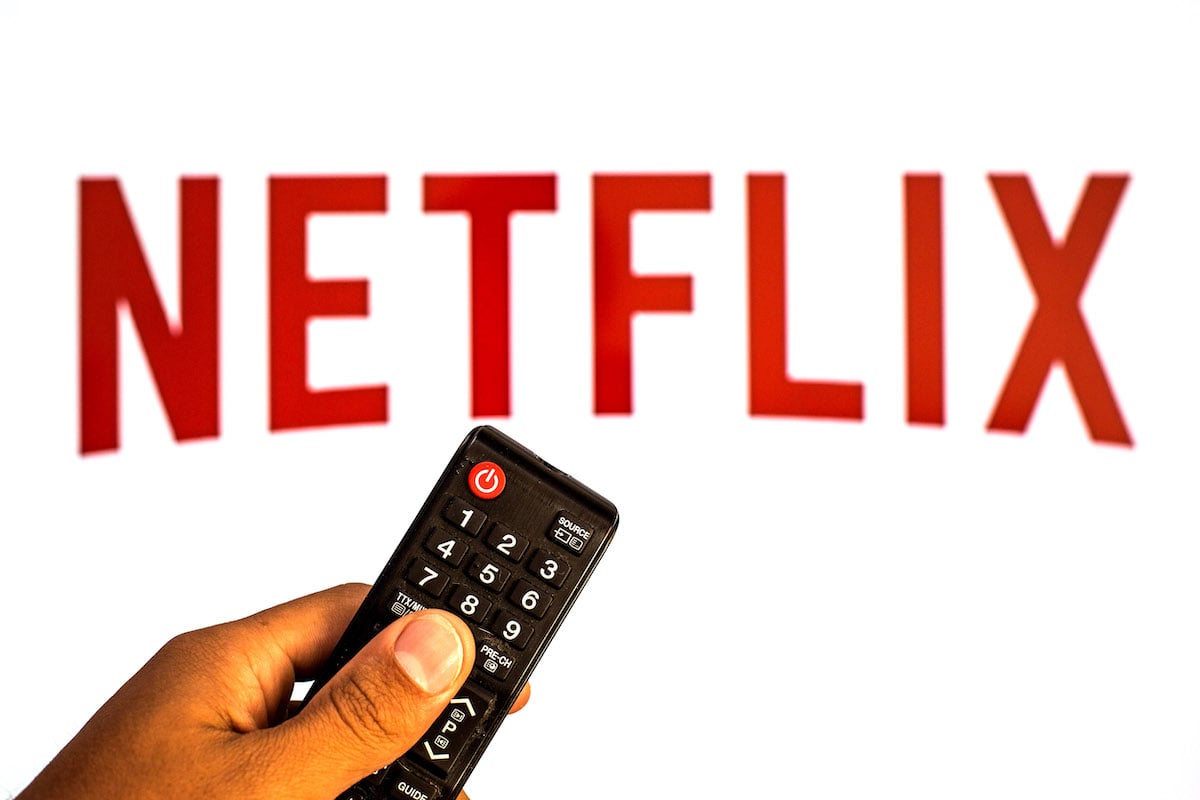 What is Netflix's 'Tudum'?
Netflix dropped the news for the event around 12P EST on Aug. 25. According to the official site, the virtual event will begin at 12P EST and include many different things. 
There will be celebrity appearances from a variety of Netflix shows and movies. This includes celebrity appearances from shows like The Umbrella Academy, Stranger Things, Ozark, and The Witcher. Other popular shows like Emily in Paris, Big Mouth, Army of Thieves, and Bridgerton are listed on the event's website as well.
Celebrity appearances aren't the only things fans are excited about. Exclusive news and new trailers will be included as well. 
Where can fans watch 'Tudum'?
The event won't appear on Netflix's platform and instead will be streamed across all of Netflix's official YouTube channels. It will be broadcast in a number of different languages, and the events will be available on both Twitch and Twitter if viewers prefer a different platform than YouTube.
There's also an opportunity for viewers to co-stream the event. According to Netflix, "You're invited to co-stream and react to the event in real time on your Facebook, Twitch or YouTube channel. We have worked to ensure the music and content in our show is cleared for global use as a co-stream for 3 months, although we recommend you turn off Clips, Highlights and Past Broadcasts/VOD of the event on Twitch."
There's a form on the official website to complete and send back if fans want to co-stream the show. The event will run for approximately five hours, but pre-shows and events will revolve around some of the popular anime and K-dramas available on the streaming service.
Could fans get release dates for specific shows?
While Netflix just released the latest trailer for Stranger Things on Aug. 6, some fans wonder if Tudum could be where the showrunners get a little more specific about a release date. Right now, the only date viewers have is a very vague 2022. This was already pretty obvious to most fans, but many think the preliminary statement was on purpose. 
Fans have speculated on potential clues within each trailer, from the clock imagery found in the last two trailers to the absence of characters like Joyce and Mike could mean for the show's fourth season.
The Umbrella Academy is another series fans are anxiously awaiting more news about. Elliot Page seemed to hint that the show was finally done filming with a recent social media post. Nothing has been confirmed. The last time audiences hung out with the Hargreeves siblings was back in the summer of 2020.
Tudum is only a few weeks away, but if fans are that excited, they can always check in with the running countdown on the official website.