Gloria Gaynor Didn't Release 'I Will Survive' Until 2 Years After it Was Written
The disco craze gave the world some of the most empowering music of the 1970s. For example, Gloria Gaynor's "I Will Survive" helps listeners to hold their heads up high to this day. Gaynor revealed her producers didn't want the song to be a single and what she did to help it become a hit.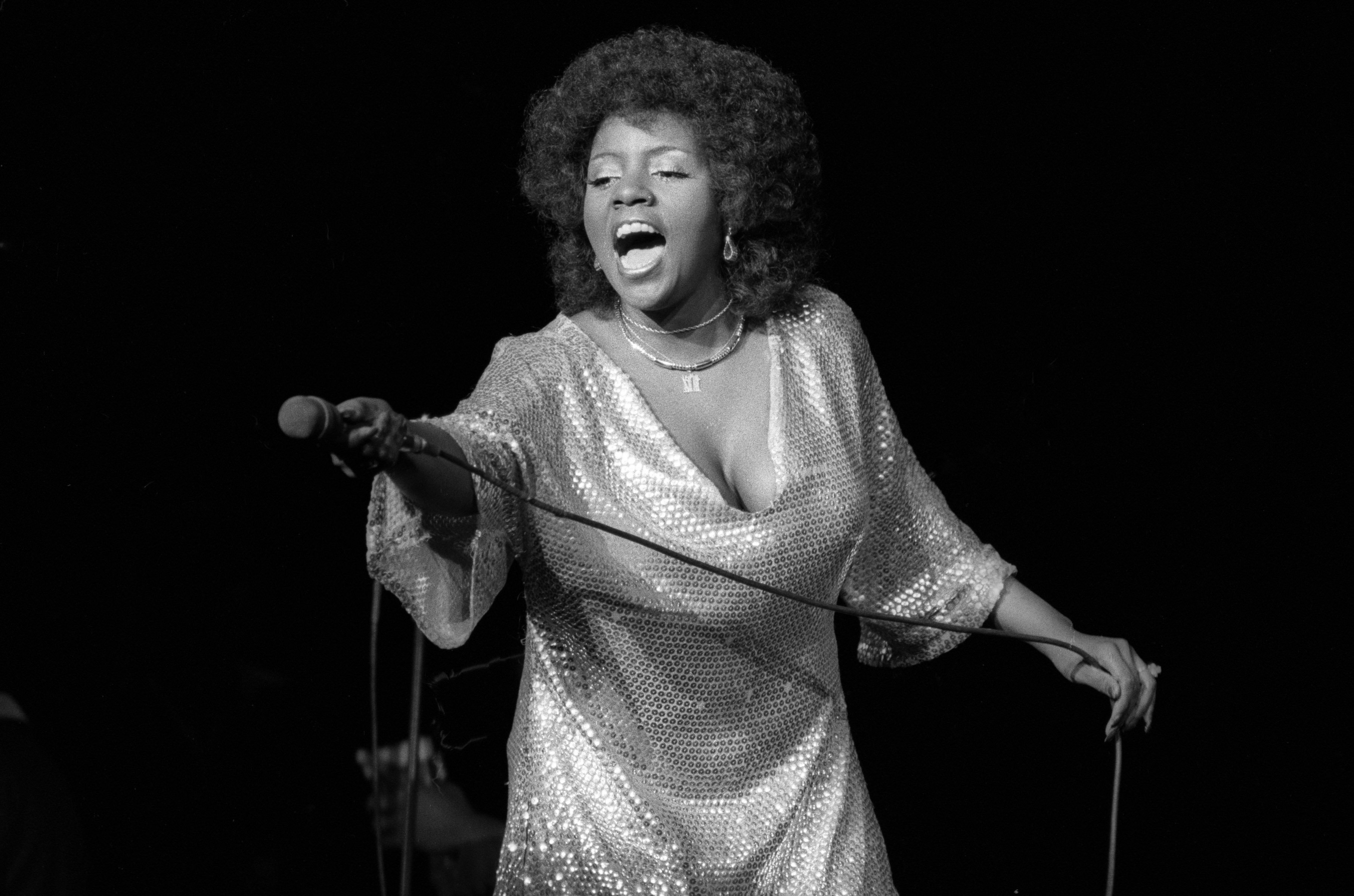 Gloria Gaynor's 'I Will Survive' was a B-side to another song
During a 2020 interview with Forbes, Gaynor explained how she came to record "I Will Survive." "My producers asked what kind of songs I liked," she said. "I said, 'I like songs that are meaningful, have good lyrics and touch people's hearts.'"
Gaynor remembered what her producers said in response. "We think that you are the one we have been waiting for to record the song that we wrote two years ago," she recalled. They gave her "I Will Survive."
Gaynor had a strong response to "I Will Survive," which was originally the B-side of her song "Substitute." "I said, 'You have got to put this on the A side. It's a timeless lyric. People will relate to it,'" she remembered.
How Gloria Gaynor took the fate of the song into her hands at Studio 54
Gaynor had the DJ at Studio 54 play "I Will Survive." "The audience immediately loved it," Gaynor said. "I thought, 'This is a hit song. New York audiences don't immediately love anything.' So I gave the DJ a stack of the record to give to his DJ friends." Subsequently, the track became a hit.
Gaynor was proud of the impact "I Will Survive" had on listeners. "I think of the quote, "… People may forget what you said, but they will never forget how you made them feel,'" said Gaynor. "This song makes makes people feel uplifted and encouraged. To have them think of that song, feel all of that and think of me is a such a privilege."
How 'I Will Survive' performed on the charts in the United States and the United Kingdom
"I Will Survive" became a massive hit in the United States. For three of its 27 weeks on the Billboard Hot 100, the track topped the chart. It became Gaynor's only No. 1 single. The song appeared on the album Love Tracks. The album peaked at No. 4 on the Billboard 200, staying on the chart for 34 weeks.
"I Will Survive" was a chart juggernaut in the United Kingdom too. According to The Official Charts Company, the song was No. 1 for four weeks in the U.K. It stayed on the chart for 15 weeks in total. Meanwhile, Love Tracks hit No. 31 and remained on the chart for six weeks.
"I Will Survive" was a huge success and Gaynor is proud it lifts up listeners.