'GLOW' Star Alison Brie Reveals a Season 4 Wrestling Match Ruth Would Have Had
Alison Brie was already training for 'GLOW' season 4 when Netflix cancelled it. Here's what she revealed about her unfilmed werestling match.
Netflix had some sad news when it had to reverse its decision to produce a fourth and final season of GLOW. The streaming service cited the ongoing coronavirus (COVID-19) pandemic as the reason it could not continue with GLOW. The stars of the series, such as Alison Brie, were already rehearsing for wrestling matches that would be included in the fourth season.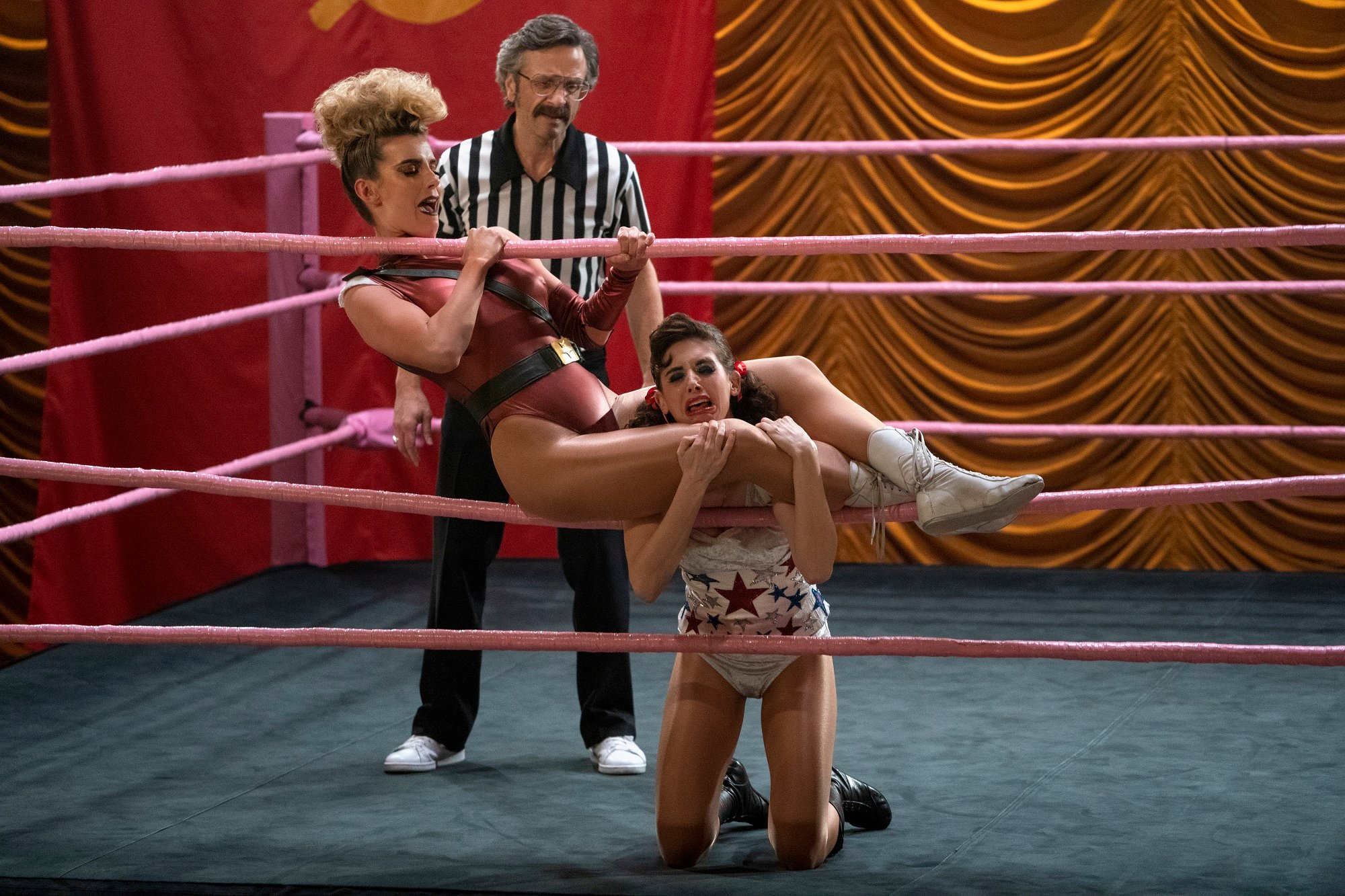 The entire cast of GLOW participated in a Zoom Q&A on Oct. 10. Originally intended as an event to rally people to vote, AfterGLOW: The Final Bell became a farewell Q&A for the Netflix series. Brie shared a bit about the fourth season match she was choreographing before the axe came down. 
Alison Brie looks back on 'GLOW'
For three seasons, Brie played Ruth Wilder, who became the heel wrestler Zoya the Destroyer. Brie reflected on how far she and her costars came in the three seasons of GLOW.
I feel like on either side, there was so much in the pilot itself that sort of reflected where the show could and would go because the pilot sort of had it all already in terms of drama, comedy, struggle, ending in this big wrestling match. Of course, it was only following this one character. I was so delighted on a daily basis by every woman in this Zoom room. In the first episode, we meet everyone so briefly and then to see just how many different secret talents all these women had and how the show was able to make use of them, even in small ways I think was really cool.

Alison Brie, AfterGLOW – The Final Bell, 10/10/2020
Alison Brie loved the episodes that weren't all about Ruth too
Brie got her first chance to direct an episode of GLOW. Even as an actor, she liked sharing the spotlight.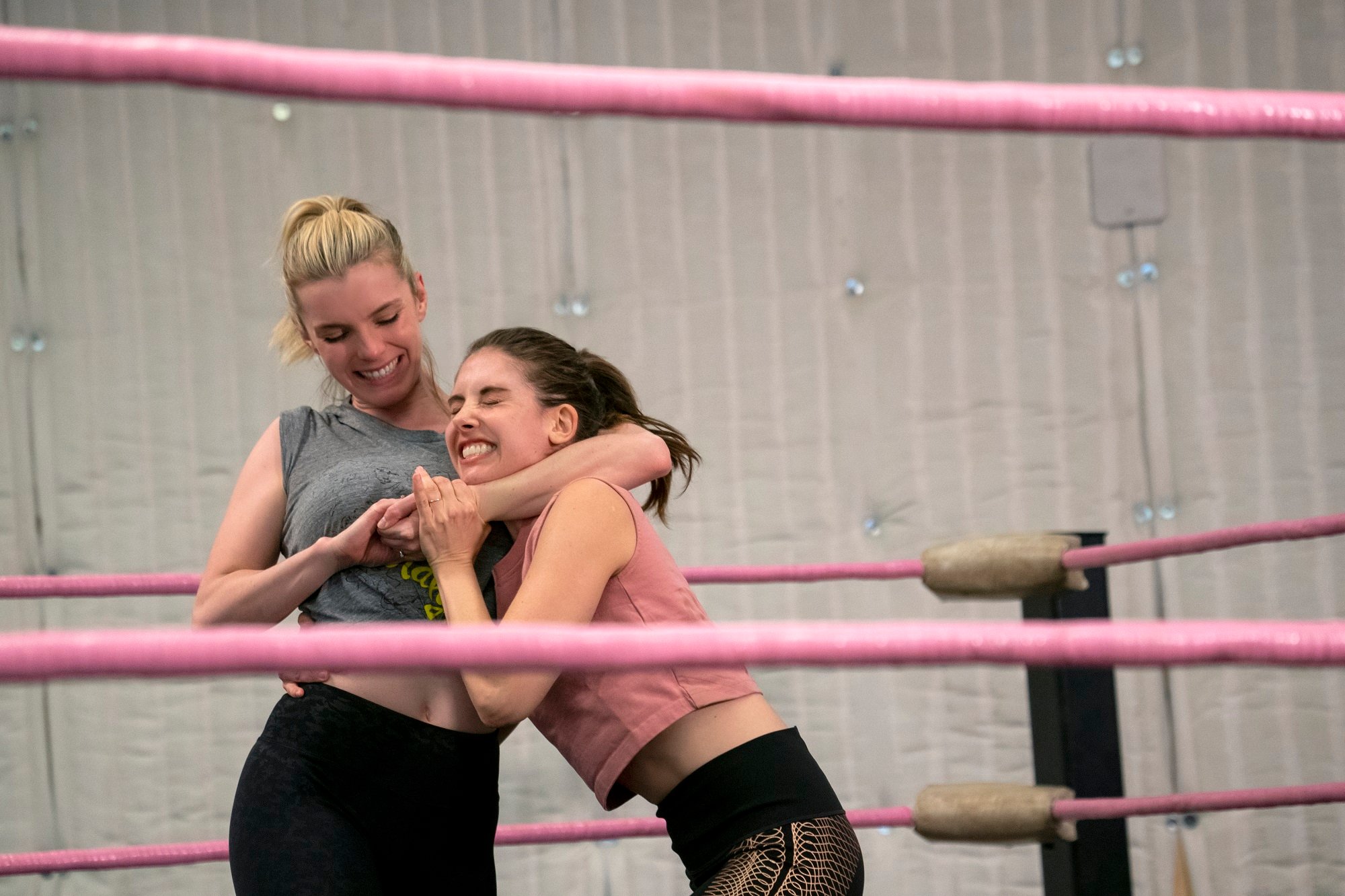 "I think seeing it branch out into the full group and seeing the depths to which we really could go with certain really serious themes, and on the flip side how silly it could get and still be good," Brie siad. "I think about season 2 when we shot the episode within an episode. Oh yeah, I guess we'll watch the show they've been making. Suddenly I'm in a bowl cut wig with a mole on a goat with a crutch. But, it's still great TV."
The final 'GLOW' wrestling match Alison Brie choreographed
Brie revealed that she was already training for fights she would have in the fourth season, with wrestling coach Chavo Guerrero, Jr.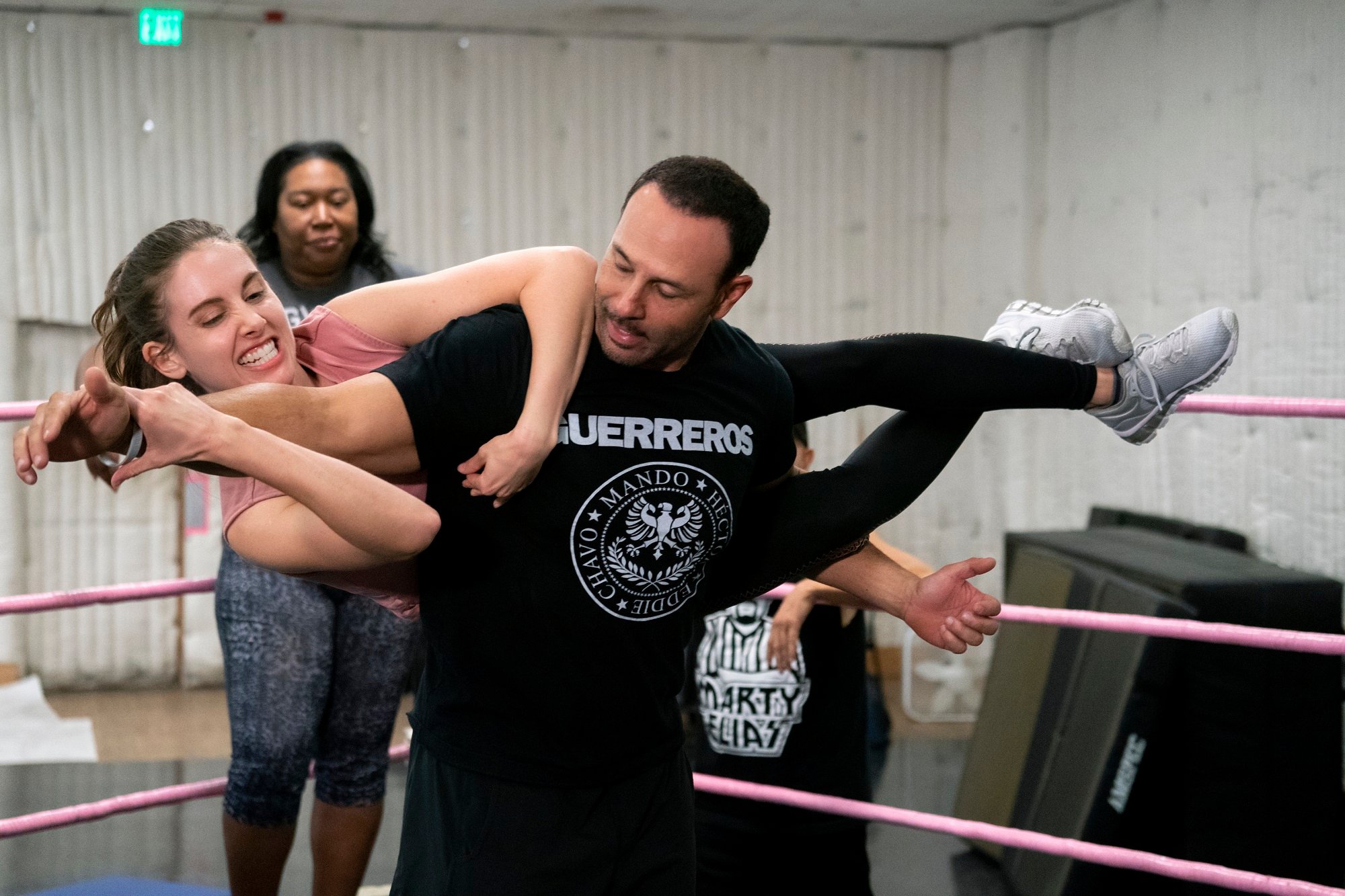 "Quick sidebar that my last day on set as we were preparing for the third episode of season 4, it wasn't technically on set," Brie said. "It was in the ring with Chavo practicing learning a new match that will never be done. We did some move and I finished it and Chavo was like, Is that Dove deodorant?' I was like, 'It's Dove.'" 
GLOW star Jackie Tohn knew exactly why the pro wrestler could recognize deodorant by scent.
"That's the palette of a man who's been in a lot of armpits," Tohn said.