'GMA': The Morning Show's Anchor Team That Time Forgot
Find out more about the 'GMA' anchors that replaced Joan Lunden and Charlie Gibson and then were quickly replaced themselves.
Good Morning America has had its run of memorable anchors: David Hartman in the 1970s, Joan Lunden and Charles Gibson in the 1980s and 1990s, Diane Sawyer in the early 2000s, and, now, George Stephanopoulos, Robin Roberts, and Michael Strahan.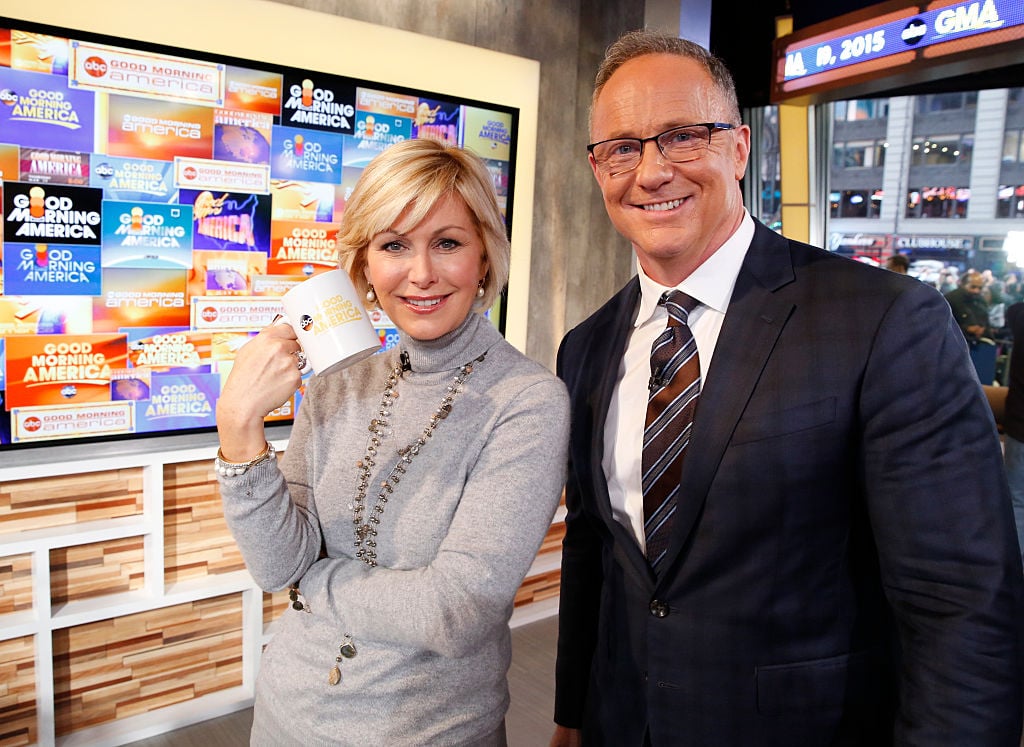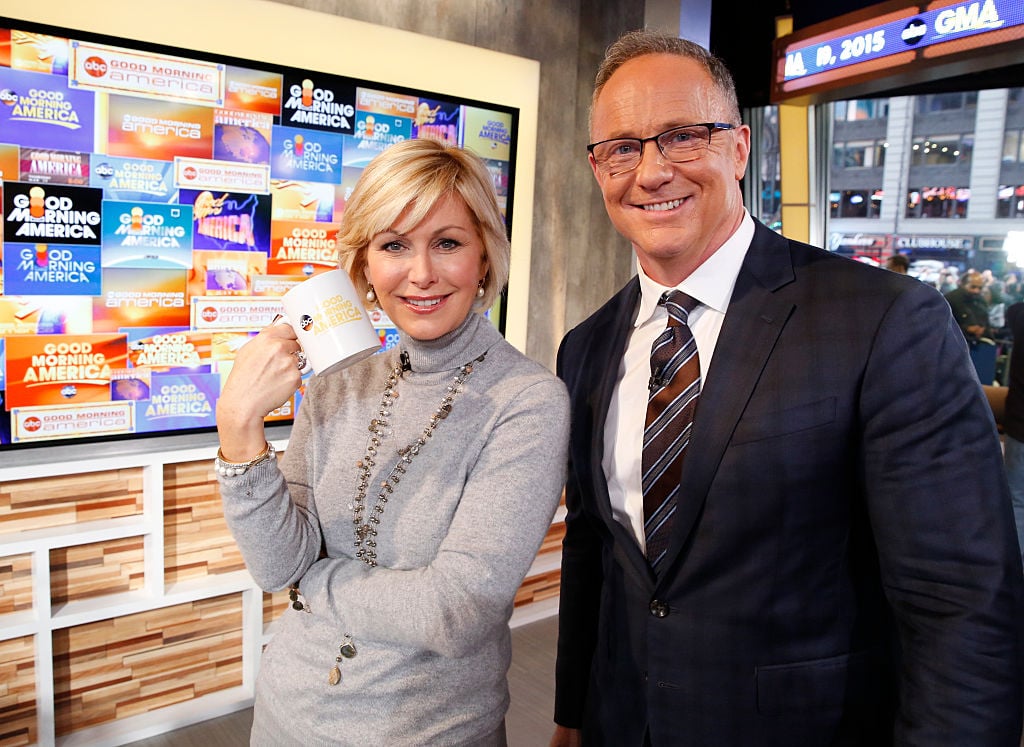 Tucked in during the 1990s was an anchor team that time has forgotten, through no fault of their own. California reporter Lisa McRee and Canadian journalist Kevin Newman were brought on to replace the older, more established Lunden and Gibson, an experiment that resulted in failed ratings and a revolving door of the anchors' chairs.
Joan Lunden and Charlie Gibson were replaced
The chemistry between anchors Joan Lunden and Charlie Gibson was spot-on. They connected with viewers and the pairing of his serious journalism "chops" and her warmth were the perfect morning combination.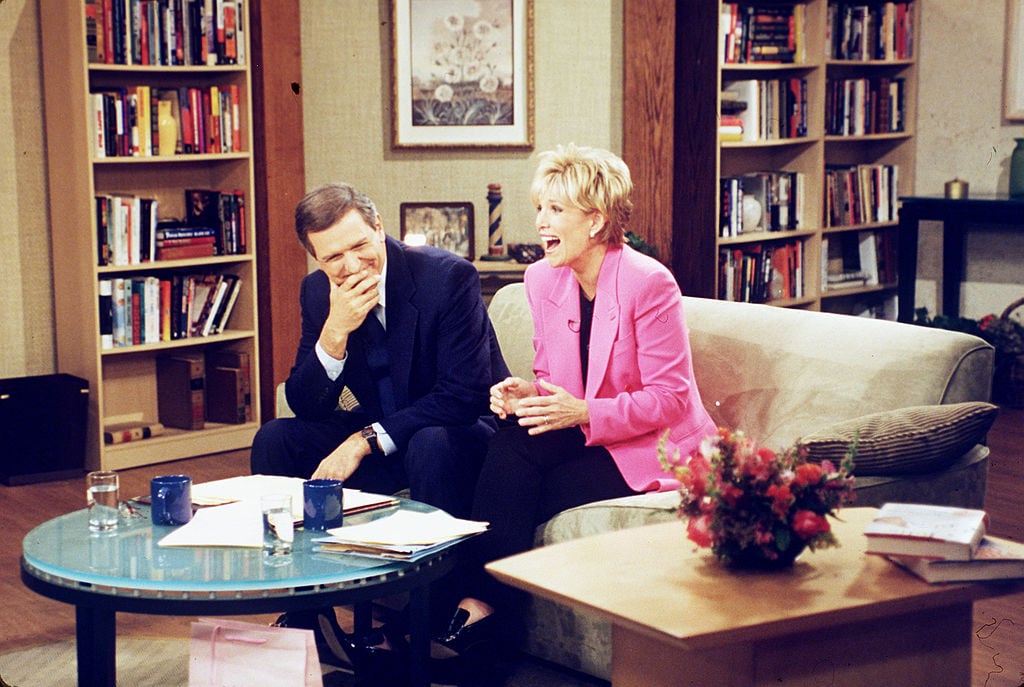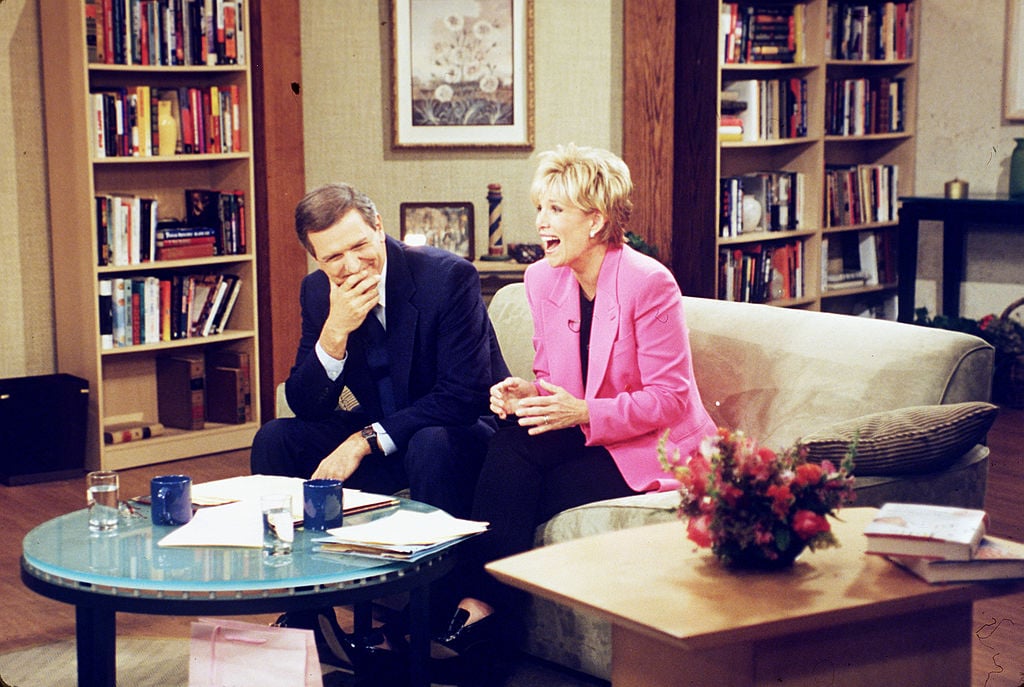 In 1997, when GMA's ratings took a tumble, the 47-year-old Lunden announced her departure and was replaced by 36-year-old anchor Lisa McRee, who overwhelmingly resembled Lunden. A year later, Gibson was also replaced by a younger anchor, Kevin Newman.
Although Lunden claimed at the time that she was leaving GMA to spend more time with her family, she revealed to Parade in 2013 that she had been asked to leave.
"The executives made a decision that younger was better; they replaced me and Charlie Gibson with 30-something versions of ourselves. I agreed to say I was going on to do other things, and then I did them. I think they lost about 4 million viewers in a week. It was a calculated risk and it didn't work."
Things didn't go well for McRee and Newman
Right off the bat, once the new pair assumed the anchors' seats on GMA in 1998, the ratings dropped. It's not clear what exactly failed to work in their partnership, but viewers weren't buying it, as journalist Brian Stelter noted in his book, Top of the Morning: Inside the Cutthroat World of Morning TV.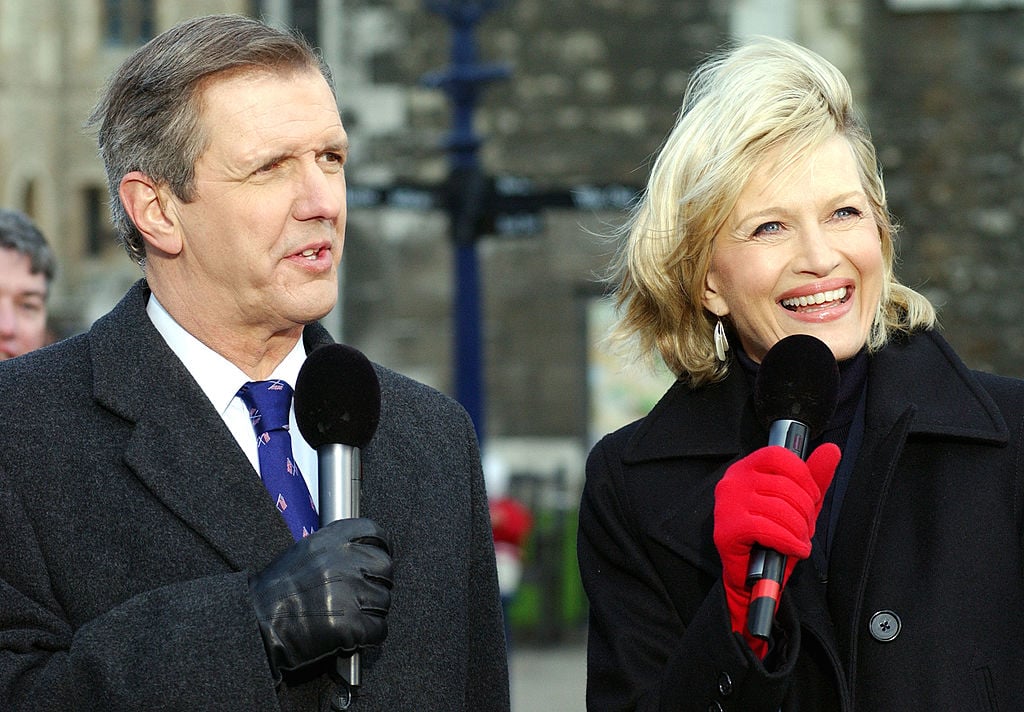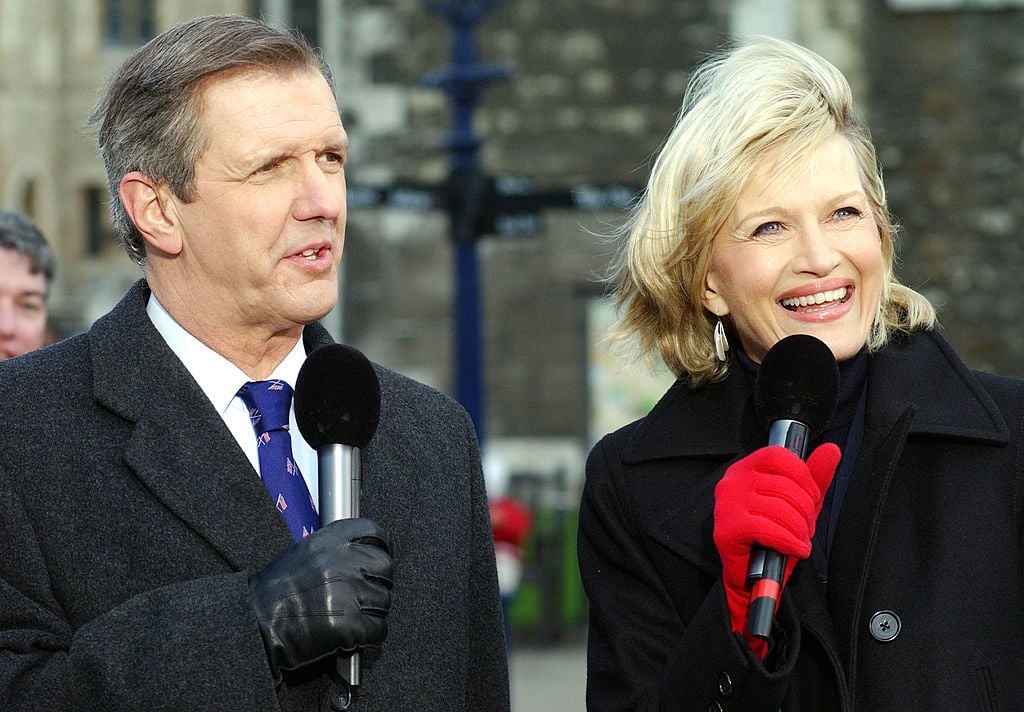 "Nothing was right, singly or in combination," Stelter wrote, "about McRee and her new cohost Kevin Newman, a pleasant but bland Canadian . . . They hardly knew each other and it showed – 'It was a shotgun marriage,' Newman said later. The audience didn't know them either – nor did it have any desire to watch them perch uncomfortably on their new, cold, hard, chrome-heavy set, for which ABC had spent three million dollars."
Within a year, Newman and McRee were out. Gibson was back in, this time with highly respected newswoman Diane Sawyer. Viewers loved the team, who remained together on the morning show until 2006, when Gibson left to host World News Tonight on ABC.
Newman reflected on his short 'GMA' tenure
Sixty-year-old Newman mused on his time on the morning show in this excerpt from his book, All Out, which he co-wrote with his son, Alex.
"I wanted to stop pretending to be a QB, or a Matt Lauer, or Optimal Kevin," Newman wrote in 2015. "I wanted a job where I could be myself and people would value what I had to offer. It's one thing to feel desperately unhappy when you're searching for the cure for cancer or fighting for freedom. It's quite another when you're hosting cooking segments."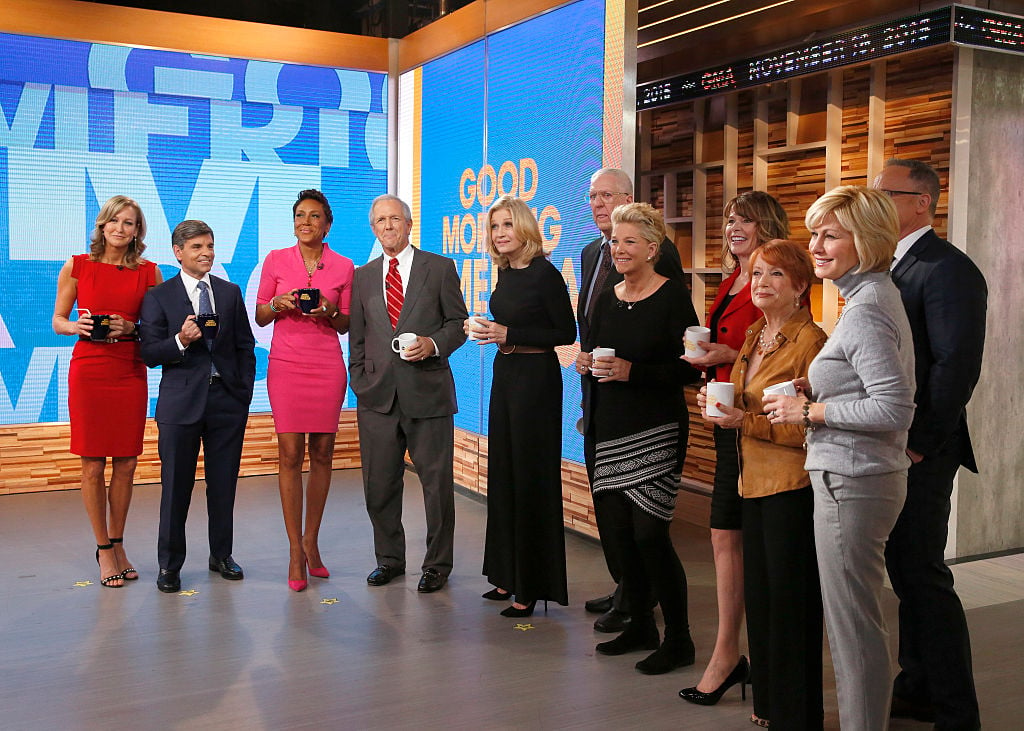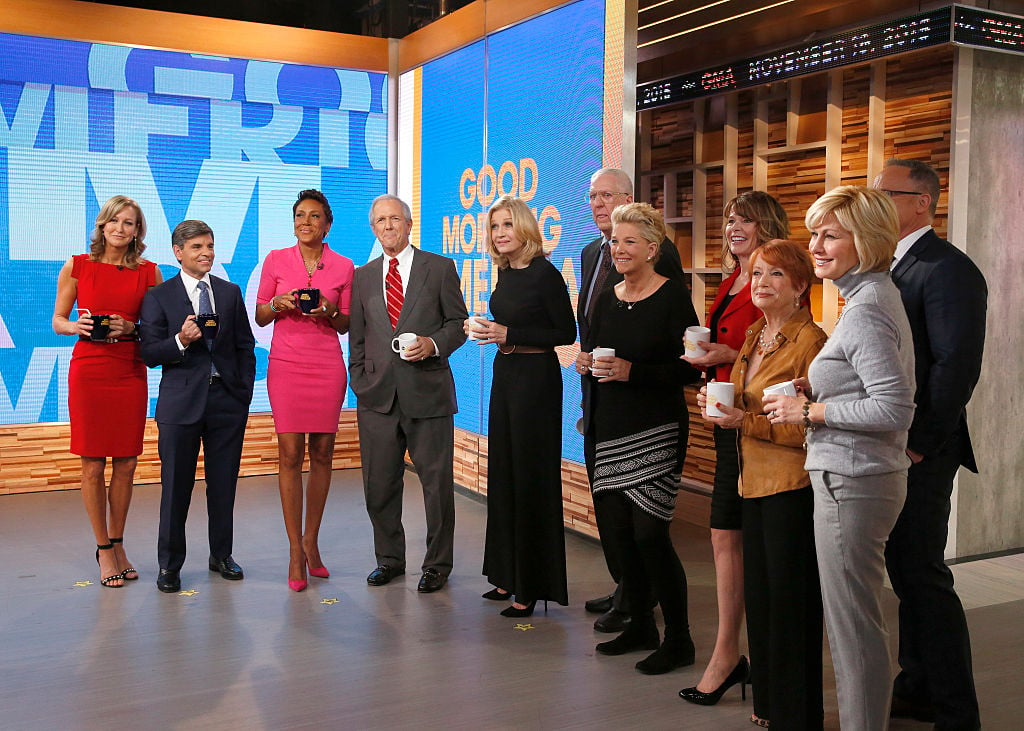 As for where they are now, according to Stelter, "McRee returned to California, gained a lot of weight, then lost it, and now runs a weight loss web site. Newman returned to Canada, where he now hosts a news magazine. When GMA celebrated its 35th anniversary in 2010, Newman noted, 'Lisa and I were nowhere to be found in its official history,' he wrote in a magazine essay. 'We never happened.'"
As of Nov. 2018, McRee has been news anchor for Spectrum News 1 for the Spectrum Cable Network.
It should be noted as well, that McRee and Newman were invited to, and attended, GMA's 40th anniversary celebration in 2015.