'The Godfather': Why Francis Ford Coppola Didn't Want to Cast His Sister Talia Shire
Though Francis Ford Coppola loves working with family members, he didn't want his sister Talia Shire in 'The Godfather.'
When Francis Ford Coppola got hired to direct The Godfather, he wasn't Paramount's first choice. He wasn't the studio's second, third, or fourth choice, either. Yet Paramount bosses respected his talent, and Coppola accepted the job on the condition he could take the film in the direction he wanted.
Then the casting battles began. From the start, Coppola was butting heads with Paramount's Robert Evans and other studio bosses. They wouldn't even consider Marlon Brando (Don Vito Corleone) at first. As the process dragged on, Coppola had to fight get Al Pacino (Michael Corleone), too.
So when Coppola's sister Talia Shire asked him about auditioning, he didn't hesitate. He flatly told her, "No." Shire had attended Yale Drama School and worked in a few productions (as Talia Coppola) by then, but her brother wouldn't hear of it. Coppola thought she was fundamentally wrong for the part.
Francis Ford Coppola thought Talia Shire was too pretty to play Connie in 'The Godfather'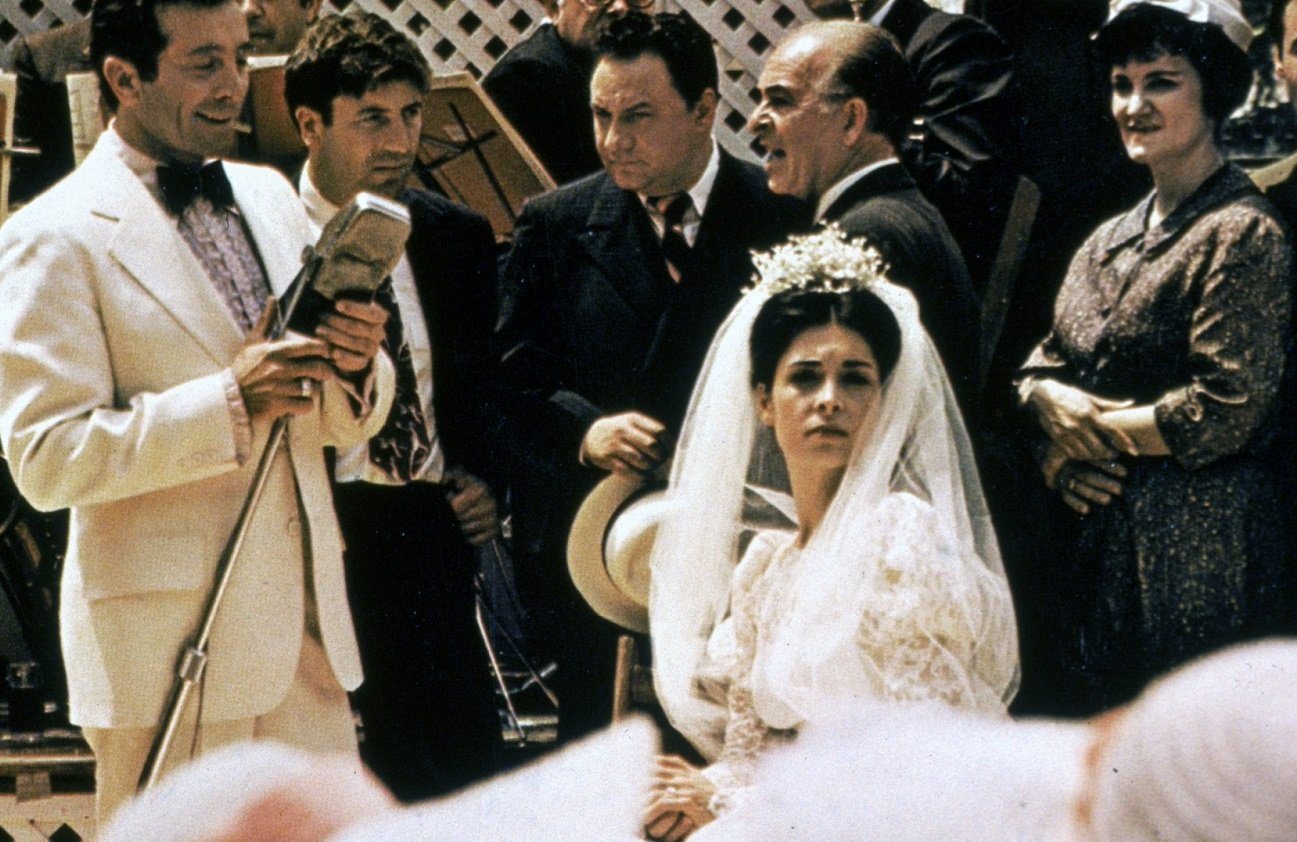 While the mafia element was always going to be a major part of The Godfather, Coppola really wanted to dig in with the family intrigue in Mario Puzo's novel. That played into Coppola's reading of the Constanzia (Connie) character. In Coppola's mind, Connie should have been unattractive.
"Talia's too pretty for the part!" Coppola told their mother (via The Godfather Companion). "A guy who's going to marry into a mafia family has to have a fat little dumpy Italian girl with an ugly face." But after Shire had a great audition and screen test, Evans gave her the part.
Speaking with Alex Simon and Terry Keefe for The Hollywood Interview, Shire said she used her married name so Evans and other Paramount figures wouldn't know she was Coppola's sister. Coppola couldn't believe they'd cast her, and said he would fire his sister.
Shire recalled having a long talk with Coppola at the time. "He was very concerned about the politics that go on in studios," Shire said. "You know, 'I'll give you one little sister for two cousins,' that kind of thing." Looking back, Shire realized she added to Coppola's headaches on The Godfather.
Shire wished he hadn't taken the part on the 'Godfather' set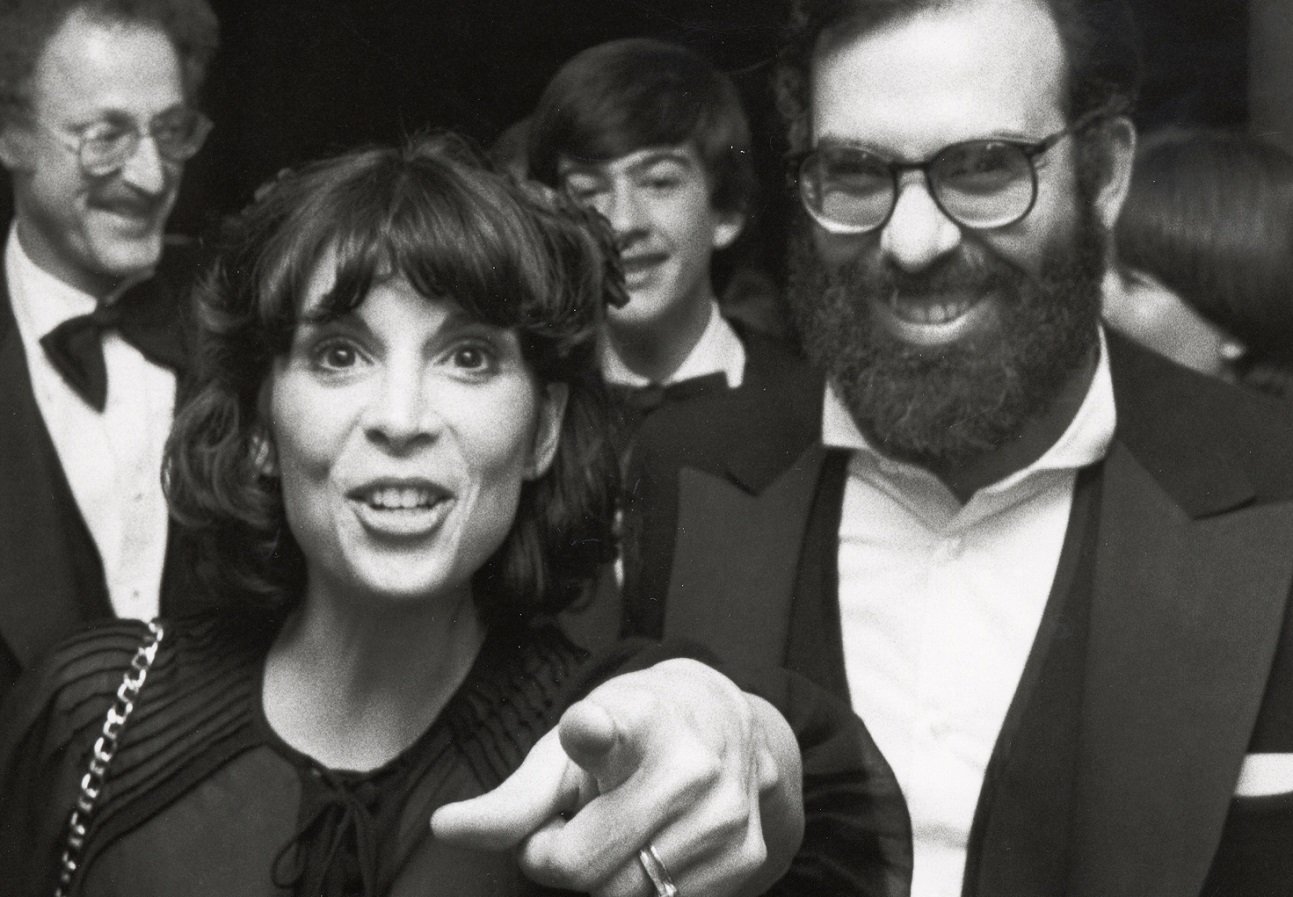 Things didn't get better for Shire and Coppola as the shoot progressed. After she began playing Connie, she saw firsthand how stressed Coppola was. "It took about two weeks before the studio saw how good the footage was," she recalled in The Hollywood Interview. "[Then] we all realized he wasn't going to be fired."
Around that time, Shire actually wished she hadn't accepted the role. "I wished I wasn't there," she said. "I felt so awful for him. That's when you don't need your sister hanging around. You know what I mean? I didn't want to cause him any more grief."
Obviously, brother and sister made it through the film. And they did it again in The Godfather: Part II. After reprising the role of Connie Corleone in the sequel, Shire received her first Oscar nomination. At that ceremony, she watched her brother take home the Best Director Oscar (plus two other statues).