'Golden Girls': This Star Was Upset By Punchlines About Her Iconic Character
The Golden Girls was a groundbreaking sitcom in its time, focusing on a group of older women living together and navigating the stresses of work, family, and friendship. The show received significant critical acclaim during its run on television and even today, decades after when it first went off the air, it remains popular with fans all around the world. Although the show itself was mostly light and funny, one of the stars of The Golden Girls was often unhappy with one aspect of the script, according to a May 2020 report. 
When did 'The Golden Girls' debut on television?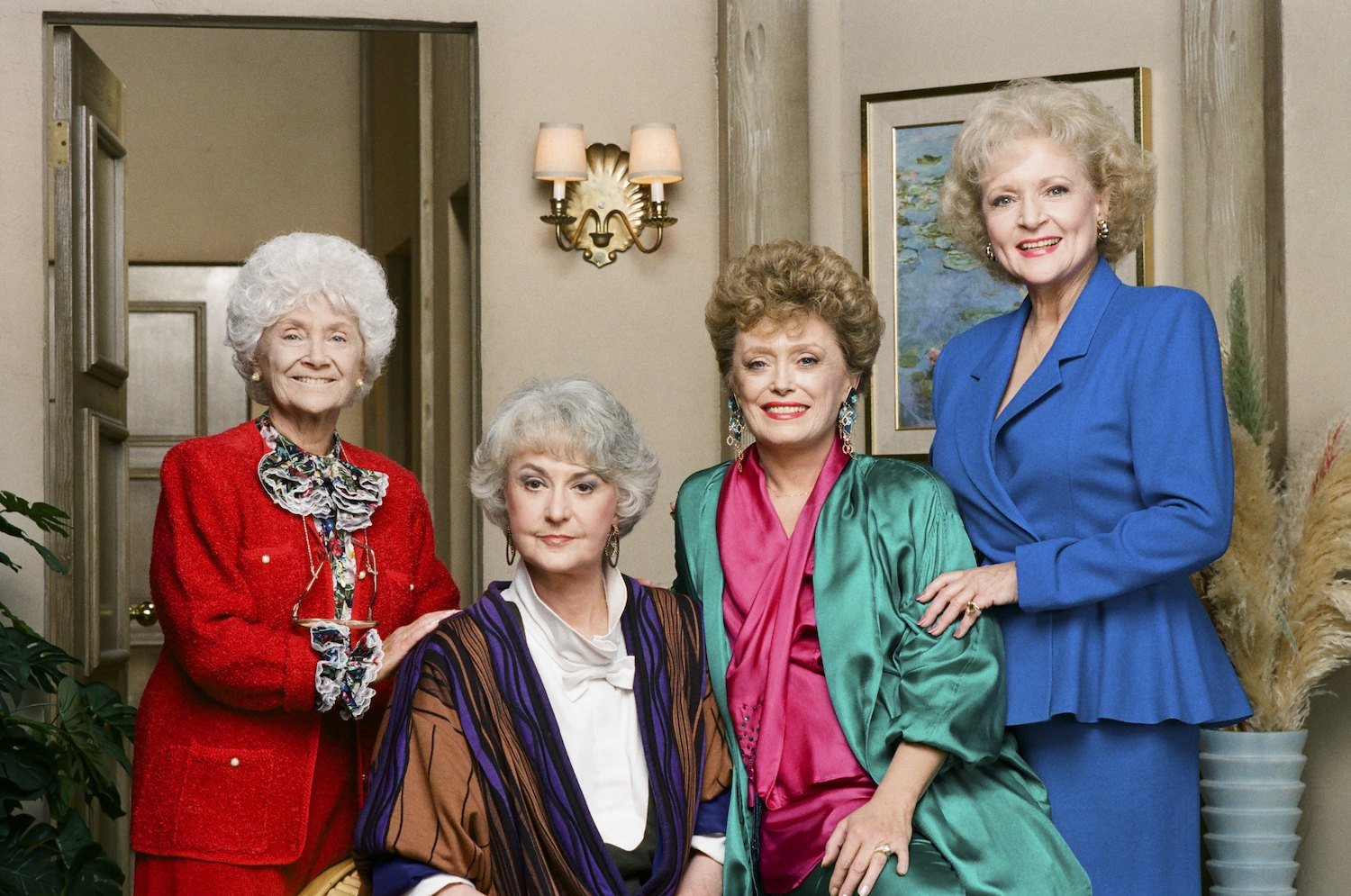 In 1985, the landscape of network television was changed forever when The Golden Girls premiered on television. Starring Betty White, Bea Arthur, Rue McClanahan, and Estelle Getty, the series focused on four older women (as well as one of the women's mother) as they share a house in Miami. The show was an immediate hit with viewers, and many fans appreciated that the series featured elderly women, a segment of the population not often highlighted in major television shows.
The Golden Girls was also a critical smash and during the course of the series run, it was nominated for several awards and honors. Each one of the show's four main stars received an Emmy Award for their acting on the series, a major achievement that no other show has yet been able to replicate.
The Golden Girls ran until 1992 when Bea Arthur decided to leave the series. These days, The Golden Girls continues to air in the form of reruns, and many fans the world over binge-watch the show when they want to enjoy a bit of classic television comedy. 
Bea Arthur played Dorothy Zbornak on 'The Golden Girls'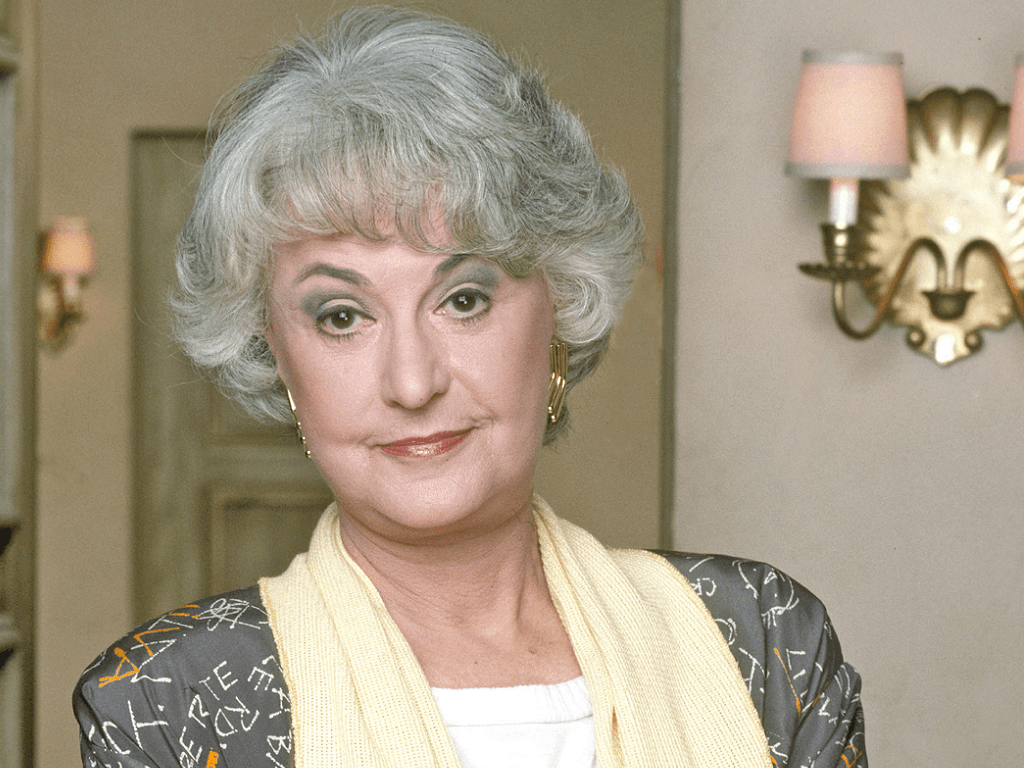 Bea Arthur was born in 1922. As a young woman, Arthur served in the United States Marine Corps Women's Reserve until she was honorably discharged in 1945.
After working as a medical technician for several years, Arthur decided to pursue an acting career. She began her entertainment career on stage, acting in a variety of productions. Arthur achieved success as a stage actress, and throughout the seventies and eighties, she appeared in some television and movie projects as well.
In the early seventies, Arthur got her big break in television comedy when she began playing the character Maude Findlay in the show All in the Family. The character became so popular that Arthur landed her very own spinoff show, the controversial and successful Maude. By the time Arthur was cast in The Golden Girls, Arthur was a big star, and one of the show's more high-profile cast members. 
What upset Bea Arthur about 'The Golden Girls'?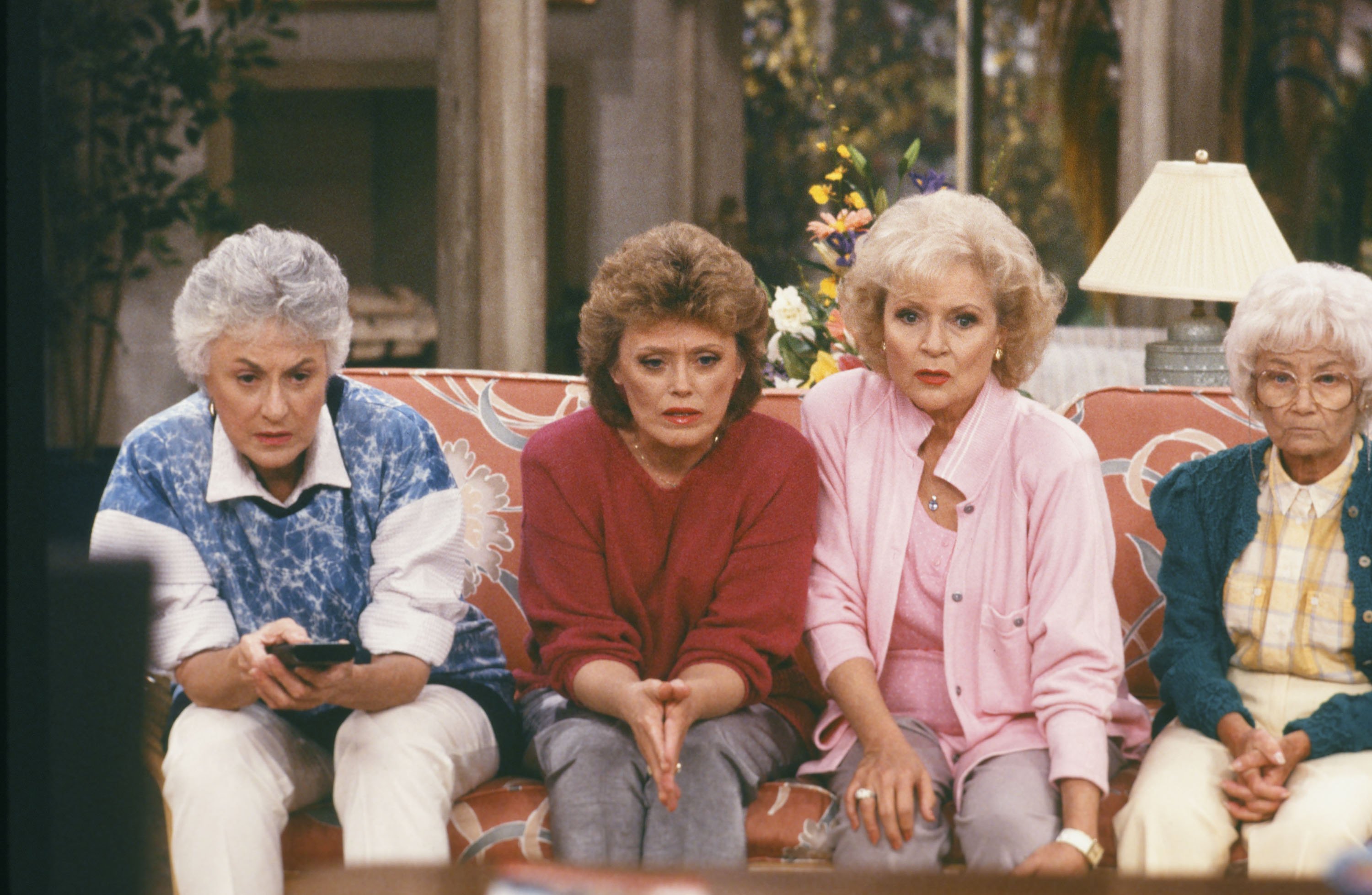 Arthur's character of Dorothy Zbornak was famously witty and was often given some of the show's most epic putdowns. Still, Dorothy was also a target of many insults from other characters, and according to a May 2020 report, the insults (even if they weren't personal) began wearing on Arthur after some time.
As stated by writer Jim Colucci, Arthur "was offended. When the writers called Rose (Betty White) dumb or Blanche (Rue McClanahan)…(easy) or Sophia (Estelle Getty) old, it could roll off those women's backs because they were not like their characters. Unfortunately, the things that were said about Dorothy were that she was big and ugly. And that wears on an actress after a while."
By 1992, Arthur decided to step away from the show for good, and once she revealed that she was ready to leave the show, showrunners realized that it couldn't go on without her. Although plans for a spinoff or sequel series never quite materialized, the original series still stands as a great example of classic television.