'Goliath' Season 4 Premiere Date Revealed
Billy McBride is back, finally. Amazon has announced a September premiere date for Goliath Season 4. It will be the last season for the show, which stars Billy Bob Thornton as a hard-drinking, renegade lawyer who takes on complicated cases involving powerful and deep-pocketed foes.
'Goliath' Season 4 premieres Sept. 24 on Amazon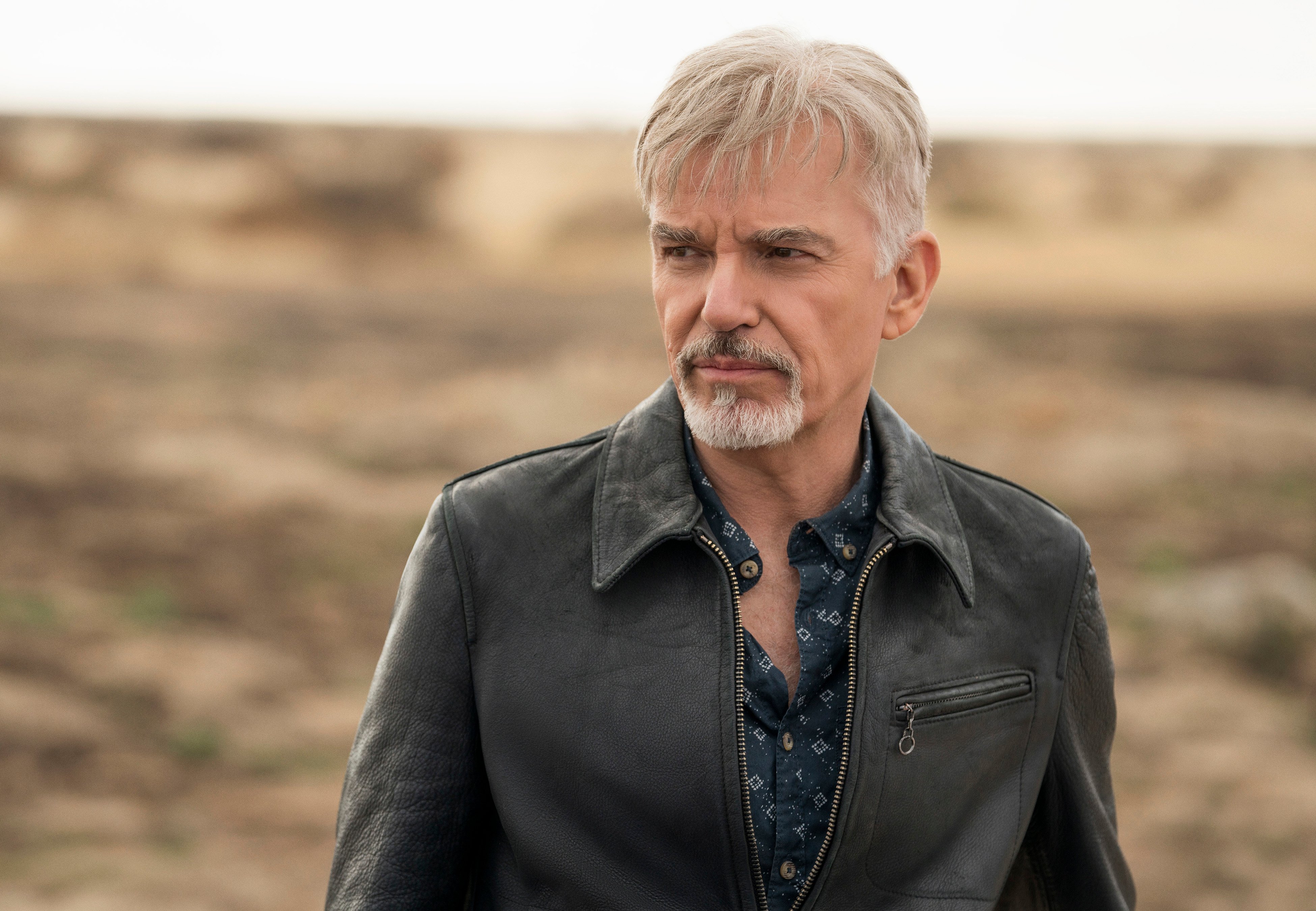 The last season of Goliath drops on Amazon Prime Video on Friday, Sept. 24. That's almost two years after Goliath Season 3 premiered in October 2019. 
Goliath, which was created by David E. Kelly and Jonathan Shapiro, premiered in 2016. Thornton won a Golden Globe for his work on the first season. 
"I'm thrilled we get another season to tell Billy McBride's story," executive producer and showrunner Lawrence Trilling said in a statement when Amazon announced it had renewed the show for a fourth and final season. "Our latest case tackles a timely global crisis that impacts an entire generation, and we will be adding some exceptional talent to our already amazing cast. I'm so grateful to everyone at Amazon for their support of the show." 
What to expect from the last season of the Billy Bob Thornton series 
The third season of Goliath ended with Diana Blackwood (Amy Brenneman) shooting Billy in a rainy parking lot and leaving him for dead. While the finale suggested that the show's main character might be done for, he apparently survives his injuries. 
Goliath Season 4 will see Billy returning to his roots in Big Law after his partner Patty Solis-Papagian (Nina Arianda) — who was pregnant at the end of season 3 — takes a job at a prestigious white-shoe law firm in San Francisco. Together, they work to take down what might be one of the most powerful Goliaths of all: the opioid industry.  
"As Billy deals with his own chronic pain and Patty can't shake the feeling she's being used, their loyalties will be tested, putting their partnership on the line. In a world where money can buy anything, even justice, they'll have to risk everything to do what's right," reads Amazon's description of the upcoming season. 
New 'Goliath' cast members include Bruce Dern, J.K. Simmons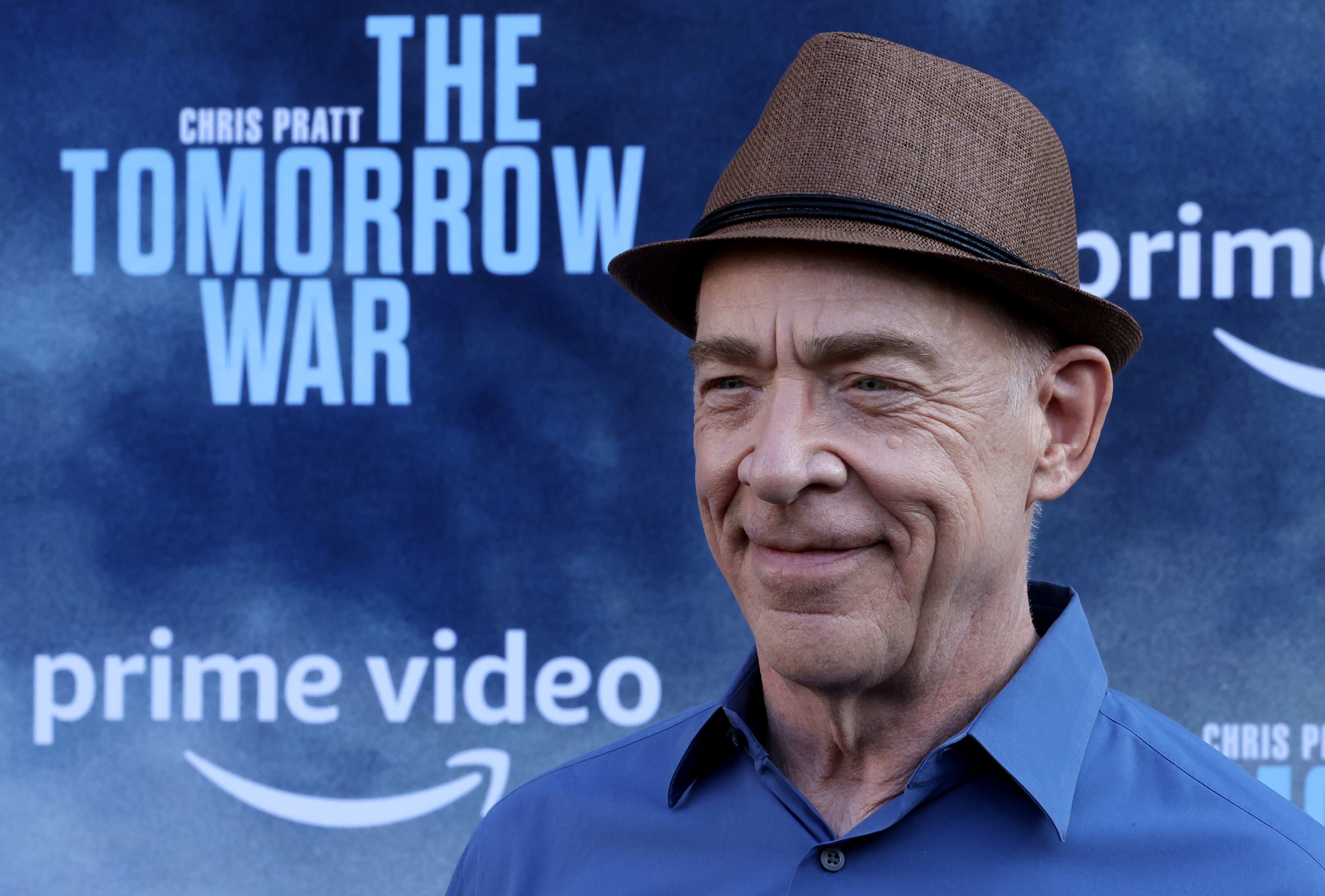 In addition to Thornton and Arianda, Goliath Season 4 will feature Tania Raymonde as prostitute-turned-legal-assistant Brittan, Diana Hopper as Billy's daughter Denise, and Julie Brister as Billy's paralegal Marva. 
New to the show in its final season are Oscar nominee Bruce Dern and Oscar winner J.K. Simmons, along with Brandon Scott and Jena Malone. Simmons will play George Zax, the head of a large pharmaceutical company. Dern will play George's brother Frank Zax, a scientific genius and the black sheep of the family, according to a 2020 report from Deadline. Malone will play the head of the law firm where Patty now works, per Variety. 
Check out Showbiz Cheat Sheet on Facebook!