'Good Girls' Star Christina Hendricks Made a Drastic Change After 'Mad Men' Wrapped
Actor and former NBC star Christina Hendricks appeared in several TV shows and films before playing Beth Boland in Good Girls. However, her role as Joan Holloway Harris on Mad Men elevated her career. Throughout the show's run, she received multiple awards, including two wins for a Critics' Choice Television Award for Best Supporting Actress in a Drama Series. 
After seven seasons, Mad Men aired its final episode in May 2015. Before the series ended, Hendricks said there's one part of Joan she didn't want to keep.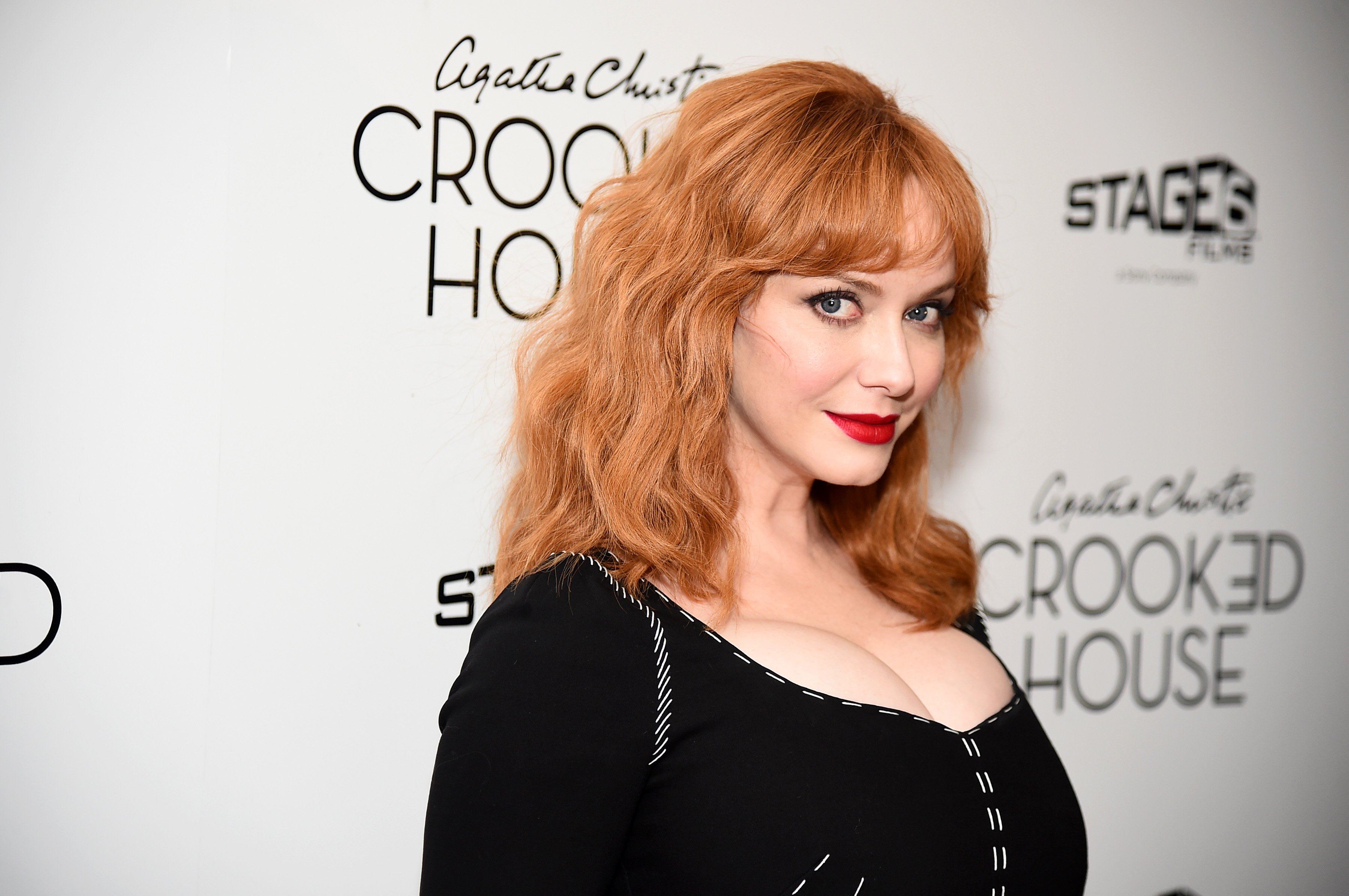 Christina Hendricks became known for her looks during 'Mad Men' 
Mad Men followed the life of an advertising executive, Don Draper (Jon Hamm) in the 1960s. During the first episode, viewers met Joan as the office manager for Don's company, Sterling Cooper. As the series progressed, fans watched Joan grow from a secretary to eventually have more authority at the creative firm. 
In addition to being one of the women in a male-dominated field at the time, fans fell in love with Joan's bombshell looks and bold statements. Amid the show's final season, Hendricks shared with Conan O'Brien that she was excited about leaving one of her character's stand-out features behind. She told the host she planned on dying her hair to the actor's natural blonde color instead of Joan's signature red hair. 
Christina Hendricks says 'Mad Men' affected her approach to 'Good Girls' 
Following Hendricks' departure from Mad Men, she continued to work on other projects. According to IMDb, some of her credits included Robot Chicken, The Romanoffs, and Candy Jar. In 2018, she signed on for Good Girls as Beth. While playing Beth, Hendricks soon learned that the character was entirely different from Joan. Unlike her '60s character, Beth was a suburban mom who fell into several money-laundering schemes with her sister, Annie (Mae Whitman), and best friend, Ruby (Retta).
During an interview with her Good Girls cast members for E! News, Hendricks reflected on Mad Men's success. The 46-year-old actor said her seven-year run on the Emmy-winning series helped her navigate her experiences on the Good Girls set. 
"I think we all sort of demand a higher standard," Hendricks said. "We know what can be achieved and what can be done, and we don't sort of accept less, and it will show itself in different ways."
Is Hendricks returning to TV after 'Good Girls' Season 4?
After four seasons, NBC canceled Good Girls. Before it ended, the network put the show under the network's "bubble shows." Additionally, the series didn't get picked up on Netflix as its showrunners hoped. Good Girls aired its final episode, "Nevada," in July 2021. 
"Well, we gave it our all," Hendricks wrote on Instagram amid Good Girls' cancelation. "We really did. Thank you to our amazing fans through the years for all your passion and support."
Since Good Girls ended, the Toy Story 4 actor reunited with Retta for a day of indulgence in Aug. 2021. As for her next project, Hendricks' new film, The Storied Life of A.J. Fikry, is in pre-production.