'The Good Lord Bird': Why Ethan Hawke Felt So Lucky to Play John Brown
Is a limited TV series the best way to adapt a great story for the screen? The first season of Big Little Lies (2017) certainly helped make that case. And when Ethan Hawke brought The Good Lord Bird to Showtime in 2020, the adaptation of James McBride's National Book Award-winning novel represented another peak for TV.
Hawke, who starred as John Brown, first picked up McBride's book during the shoot for The Magnificent Seven (2016). As John Lahr wrote in his '20 New Yorker profile of Hawke, a cinematographer on the Magnificent Seven set thought Hawke would make a great Brown.
After he picked up The Good Lord Bird on the cinematographer's recommendation, Hawke began to see himself in the role. And when he began developing the role of Brown, Hawke came to consider himself incredibly lucky to create a part none of his acting heroes ever played.
Ethan Hawke couldn't believe great actors like Orson Welles and Paul Newman never played John Brown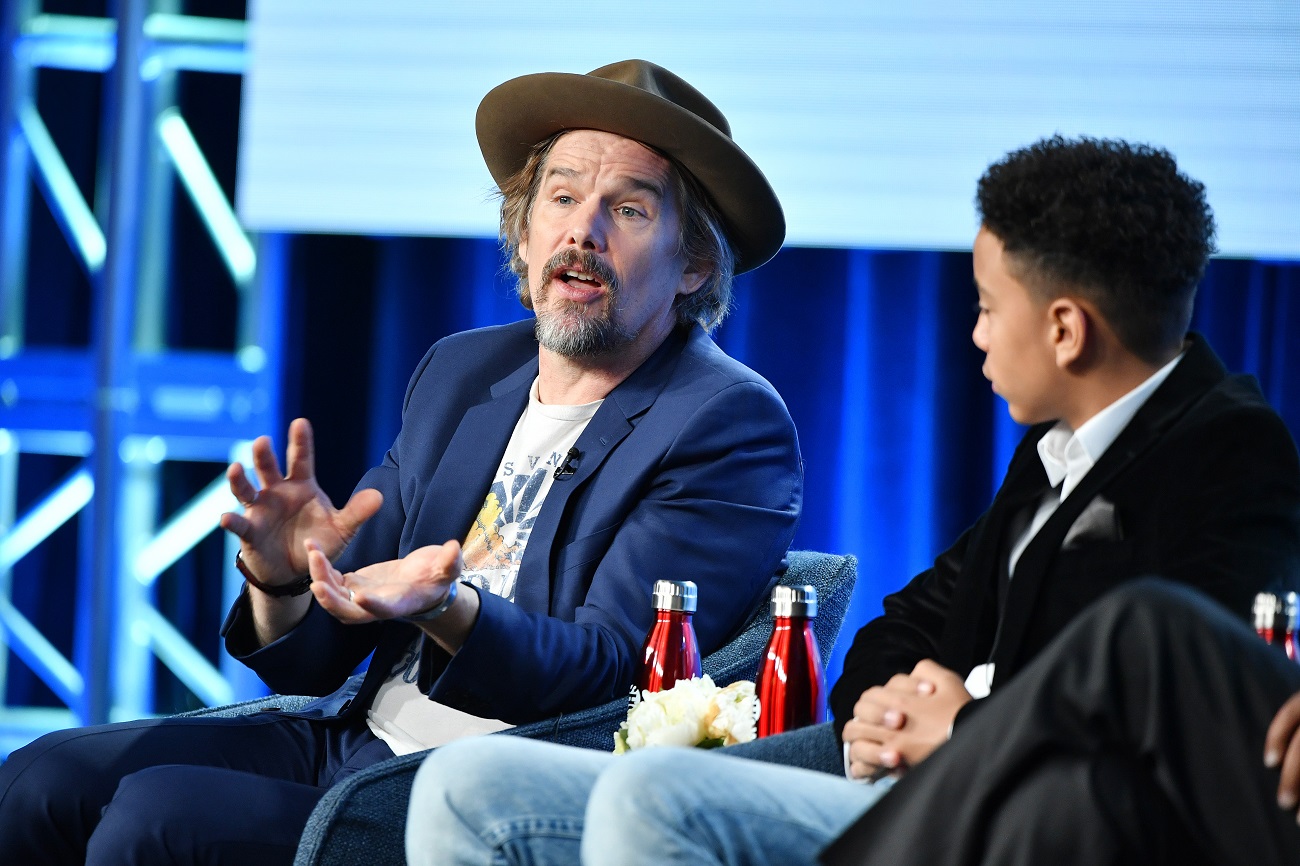 If you're looking for films about the life of Brown, the abolitionist preacher who led a raid on Harper's Ferry in 1858, you won't find much. He was a character (played by Raymond Massey) in the 1940 western The Santa Fe Trail, but Brown had never got the screen treatment he did in The Good Lord Bird (not even close).
Hawke understood the reason for that. "John Brown's a lightning rod," he told the New Yorker. "He forces the question of violence versus nonviolence, like Malcolm X. That's why we avoid talking about him. He fans the flames of white guilt."
But armed with McBride's unconventional (i.e., humorous) approach to the material, Hawke saw a way to bring Brown's life story to a mainstream audience. And it gave him the freedom to tackle a role never played by the performers he'd always admired.
"I couldn't believe that this moment of American history had been relatively untouched in cinema and that my heroes hadn't already played this part," he told the New Yorker. "Jason Robards? Chris Plummer? Orson Welles? How did Paul Newman not get this part?"
Hawke told The New Yorker he felt 'like the luckiest actor in America' creating the role of John Brown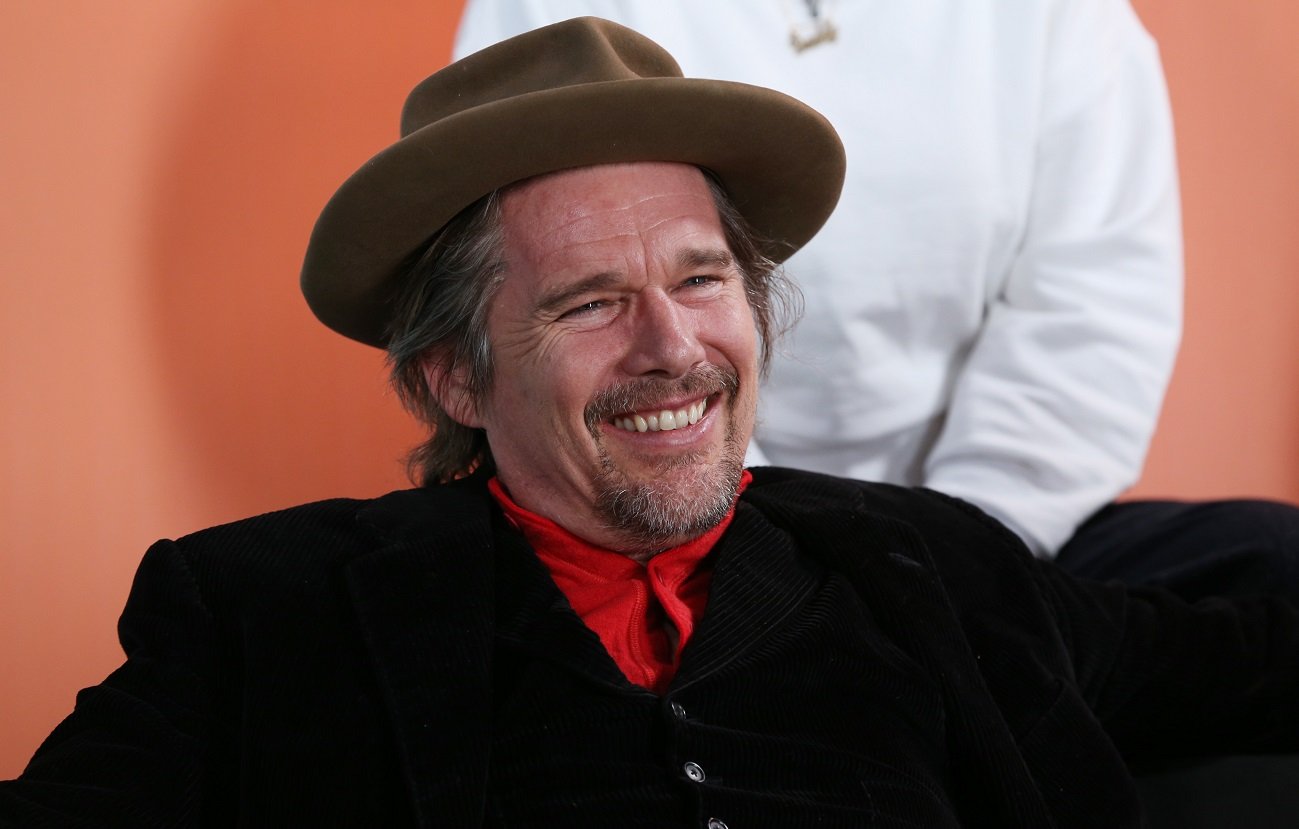 Hawke added that he felt "like the luckiest actor in America" when he began creating the role of Brown for the screen. If you've seen his performance, you know how that passion came across. Hawke is simply magnificent in The Good Lord Bird.
Most of the awards attention for The Good Lord Bird centers on that performance. Hawke has received a Golden Globe nomination for his acting along with nods from the Screen Actors Guild and Satellite Awards. As for wins, The Good Lord Bird claimed the TV Program of the Year award from the American Film Institute.
Initially, Hawke didn't think he could afford to make The Good Lord Bird. But after meeting with McBride, the novelist agreed to let Hawke work on an adaptation of his book. And Hawke came back with something McBride could get behind. So Hawke got lucky a few times on the way to making The Good Lord Bird