'Good Sam': Sophia Bush on Her New Role and the 1 Thing About 'One Tree Hill' She Found 'Icky'
Sophia Bush, former star of One Tree Hill and Chicago P.D., is the lead character in the upcoming CBS show Good Sam. Bush recently spoke about her role and what prompted her to join the Good Sam cast. Here's what she had to say about accepting a role on another network television series and one thing about One Tree Hill she found "icky."
What is Sophia Bush's show, 'Good Sam' about?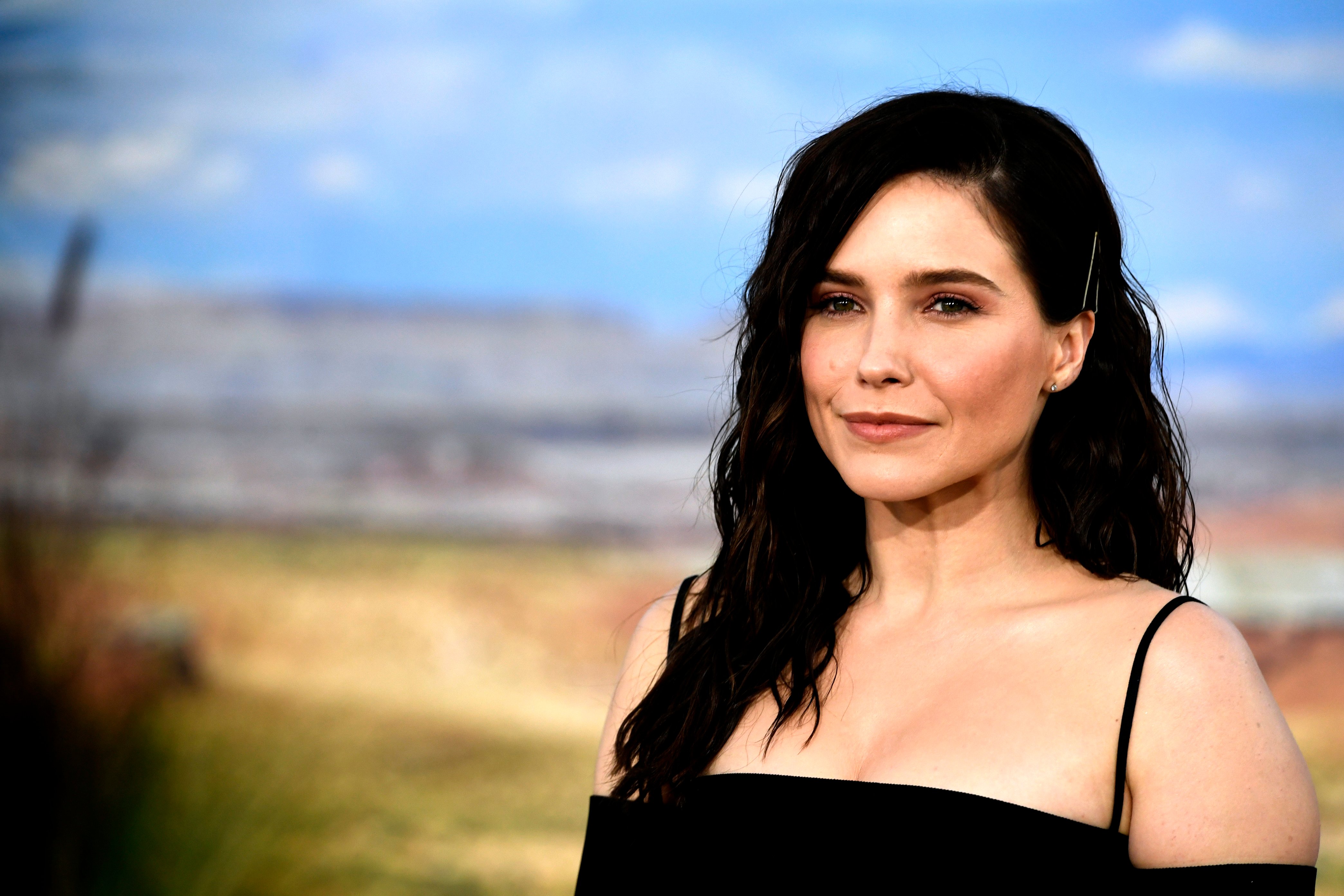 Good Sam focuses on Dr. Sam Griffith, who takes over after as the chief of surgery at Lakeshore Sentinel Hospital. She steps into this role after her father, Rob Griffith, who is also a surgeon at the hospital, falls into a coma. After her father recovers, he wants to go back to his previous role. This results in a power struggle between father and daughter.
Why Sophia Bush joined the 'Good Sam' cast
When asked what drew her to the show, Bush says after reading the script, she knew this was an opportunity she couldn't pass up. She was impressed with how good the script was.
"The show is just so good," says Bush during an interview on the Chicks in the Office podcast. "It's actually so good I was kind of pissed about it. Network TV is so amazing because you get to connect with such a big audience. And it's really tough because the schedules are insane. And you never get to live where your family lives, and for a person like me who just like, I need to hug my people."
Bush is happy to be on another show, but she says it can be hard to shoot a television series because the schedule requires extended time away from friends and family. "Face Time is fine for a while, but I'm like a puppy. I just want to snuggle. The distance can be really hard. And I spent so long on location that for a while, I thought I'm really going to lean into these movies that I care about, which is all so weird because now so many things are coming out at the same time. False Positive is coming out, and Good Sam launched its trailer."
Sophia Bush is happy 'Good Sam' has a female writer
Bush says it might seem cliché for her to say, but she's grateful to star in a show written by a woman. "The whole thing is just different," says Bush. "It's like every single one of my favorite kinds of shows wrapped into one, and it feels like a fresh take. And even just the main relationship dynamic of tension and frustration being between my character and her father, rather than a girl and some guy she has a crush on."
When the topic of women writers comes up, one of the hosts says it must be great to have someone on the team who understands how women think and act. Bush agrees, saying this wasn't the case on the set of One Tree Hill. She says the writers wrote in a way that didn't reflect how women truly interact with each other. She also described one thing she found "icky" about the show.
"My girlfriends from One Tree Hill and I talk about that all the time," says Bush. "We're like, 'Girls don't talk to each other the way we had to talk to each other on that show.' And also, [they] don't behave the way we had to behave on that show. That was like some gross older man's fantasy, and it was icky."
Follow Sheiresa Ngo on Twitter.