'Good Trouble': Who Plays Callie Adams Foster?
Good Trouble spends part of the show exploring the life of Callie Adams Foster, a young lawyer. Who is the actor who plays Callie on the television series? Here's what Showbiz Cheat Sheet knows.
What is 'Good Trouble' about?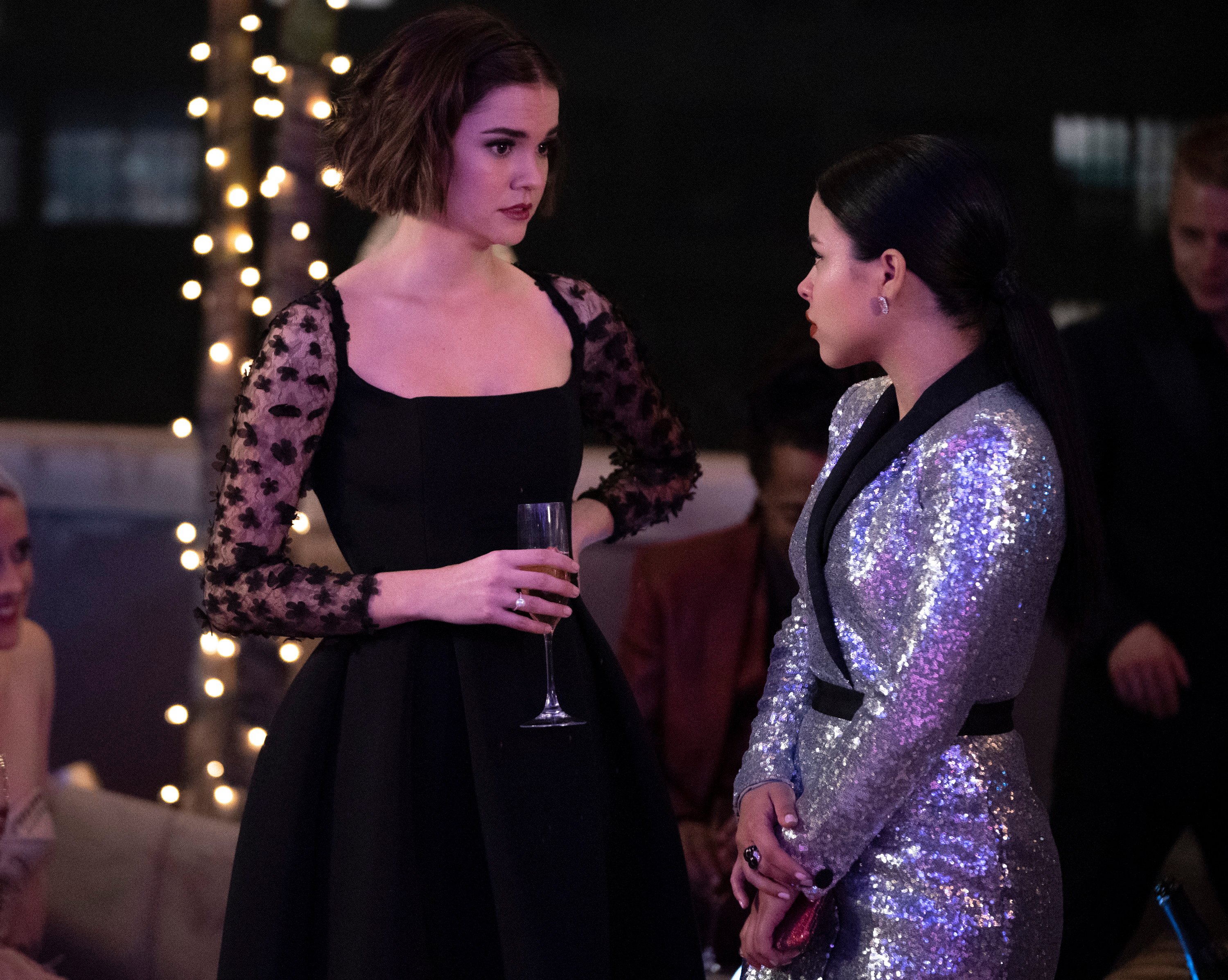 The Freeform (formerly ABC Family) series Good Trouble is a spinoff of The Fosters. Good Trouble follows Callie and Mariana (Cierra Ramirez) as they try to figure out adult life. The sisters live together with a group of people in a co-living situation called The Coterie. We get to see how they balance work with relationships and deal with life's unexpected curveballs. Things rarely go as planned, but they always seem to find a way to make the best of the situations they're in.
Who plays Callie on 'Good Trouble'?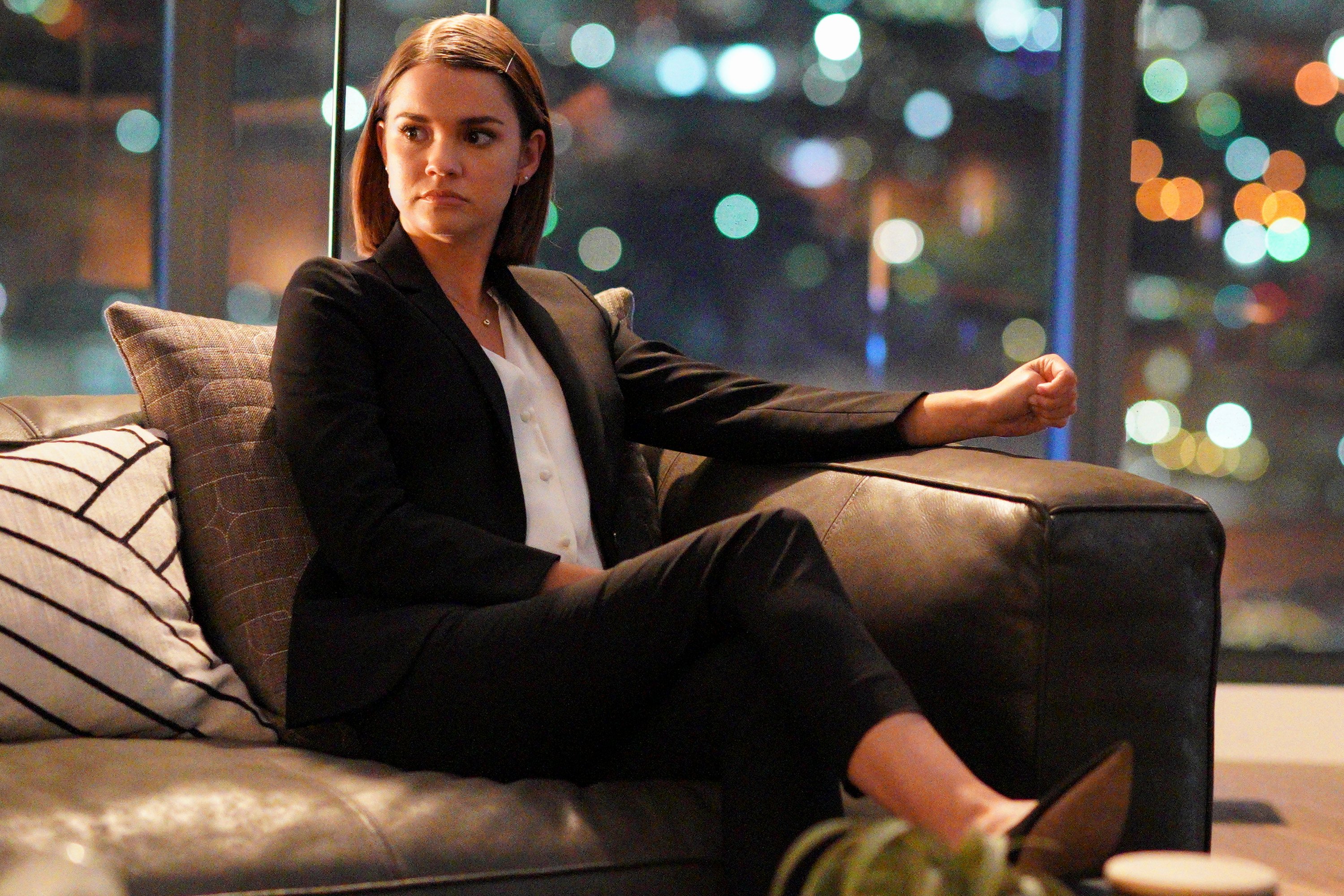 The actor who plays Callie on Good Trouble is Maia Mitchell. One of her early roles was in the television series Mortified. She played Brittany Flune for 26 episodes from 2006 to 2007. In 2008, Mitchell joined the cast of Trapped, in which she played Natasha Hamilton from 2008 until the series ended in 2009. She has also appeared in Castaway, The Fosters,and The Last Summer.
Callie has a complicated relationship with Jamie Hunter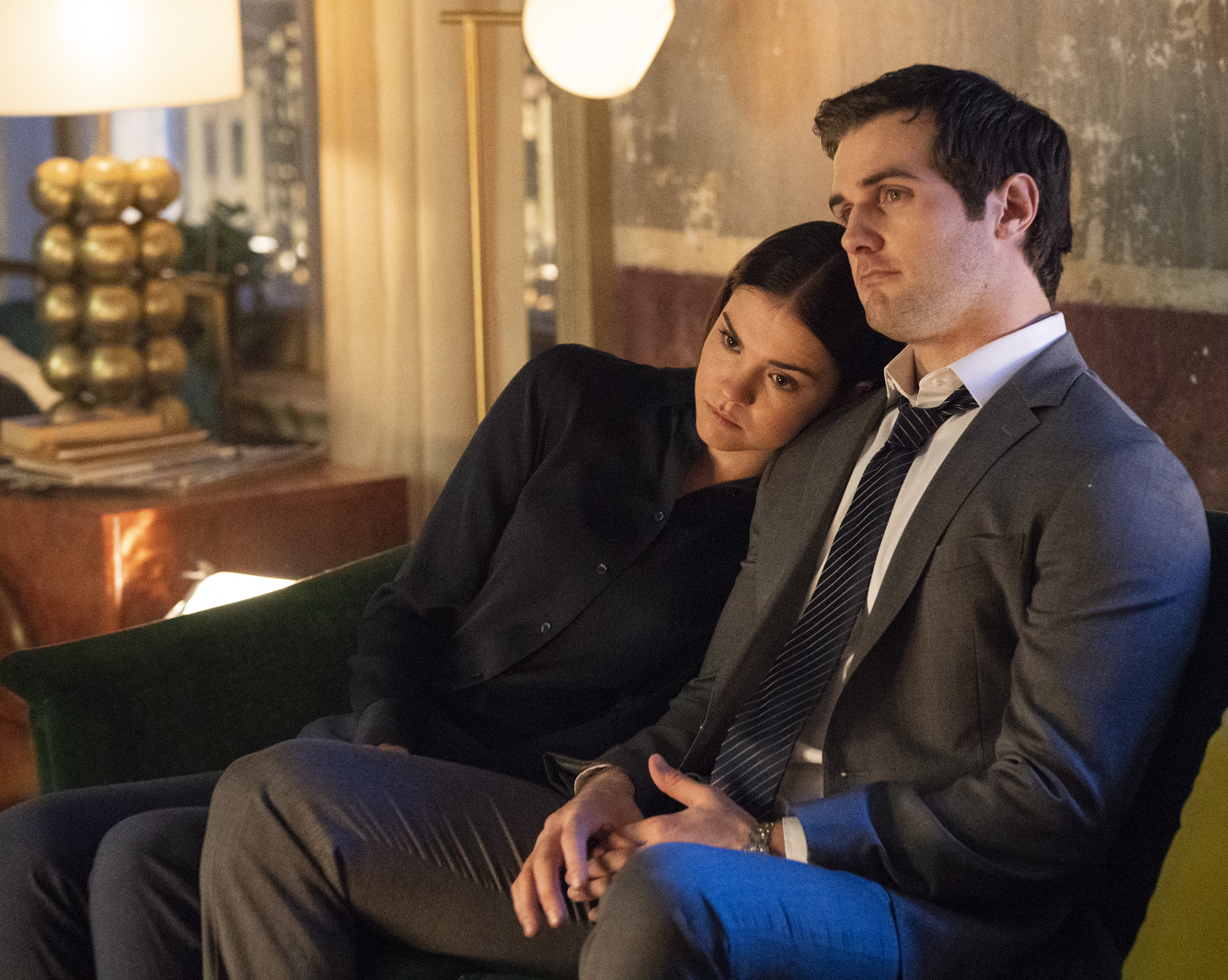 A recurring theme on the show is how Callie is dealing with the breakup between her and her ex-boyfriend Jamie. The tough part about the breakup is that Callie still has to see him on a regular basis. Jamie is an assistant district attorney and he and Callie are working on the same case. This makes for some awkward situations. Callie has moved on with her current boyfriend, Gael, but things just aren't the same. It's possible she's still in love with Jamie.
Who is the actor who plays Callie's ex-boyfriend on Good Trouble? The actor who plays Callie's ex-boyfriend on Good Trouble is Beau Mirchoff. One of his early roles was in a 2003 episode of the television series Romeo! Mirchoff made his film debut in the 2006 movie Scary Movie 4. The following year, he appeared in the movie In the Land of Women. In 2007, Mirchoff played Ben Stillman on Heartland for six episodes until 2008. The following year, he appeared in his second film, The Grudge.
Mirchoff joined the cast of Desperate Housewives in 2009. He played Danny Bolen for 18 episodes until 2010. He has also appeared in Now Apocalypse, Awkward, and Aquarius.
Maia Mitchell on 'Good Trouble'
Mitchell tells InStyle that Good Trouble gives her a chance to breathe life into another version of her character from The Fosters. She's happy to be able to explore a different side of Callie.
"I definitely, since my Disney days, have made an effort to delve a little deeper," Mitchell tells InStyle. "Good Trouble was another really good opportunity to do that. It was a character that I know really well, but put in a different light. It's a little more sophisticated, which was exciting. Some of the themes are… I don't know if they're dark, but they're definitely more serious."
Follow Sheiresa Ngo on Twitter.