'Good Will Hunting': Matt Damon and Minnie Driver's 'Horrendous Breakup' Made 1998 'Pretty Bizarre'
Matt Damon wrote Good Will Hunting about a janitor at M.I.T. who happened to be a mathematical genius. While his Oscar-winning film wasn't based on a true story, the movie started Damon's real-life romance with Minnie Driver. 
Shortly after Good Will Hunting wrapped, the actors parted ways. However, they continued to remain in the same circles months after their public split.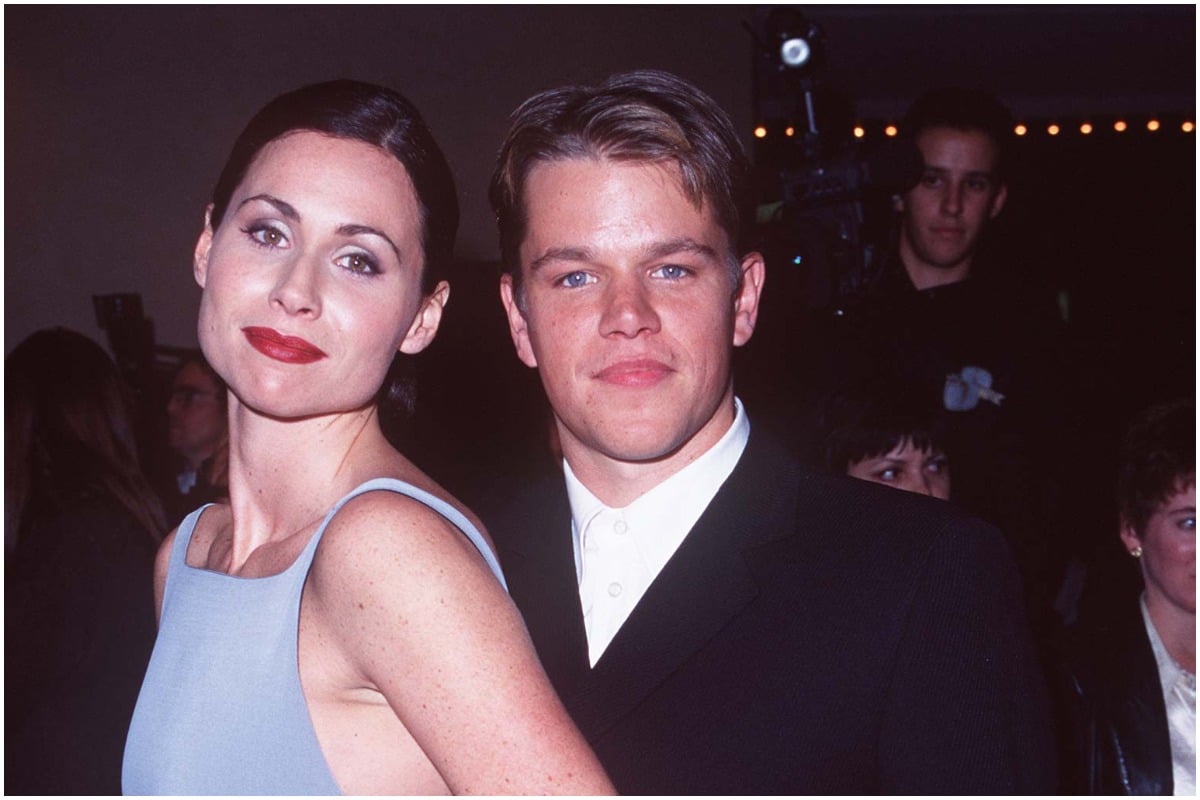 'Good Will Hunting' star Matt Damon dumped Minnie Driver in a 'fantastically inappropriate' way 
Damon and Driver met when she auditioned for Good Will Hunting in the 1990s. At the time, he was a struggling actor and writer living on his best friend, Ben Affleck's couch. However, once the movie premiered in 1997, Damon's career exploded. Soon, he and Affleck won an Oscar for Best Original Screenplay at age 28.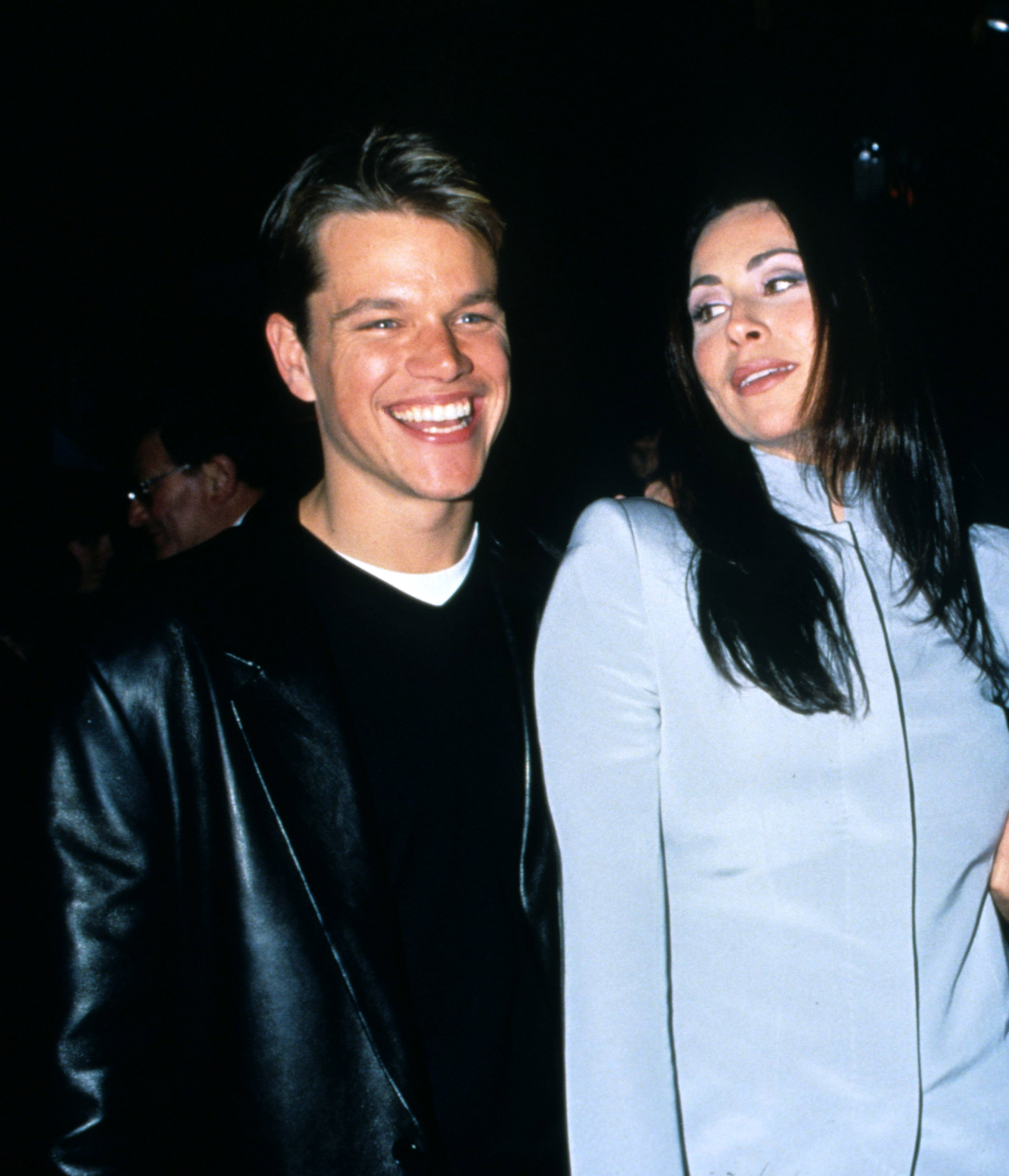 Amid Good Will Hunting's success, Damon and Driver, who played lovers on-screen, were in a relationship. However, during a 1998 appearance on The Oprah Winfrey Show, he declared that he didn't have a girlfriend. Driver expressed her thoughts on the breakup in an interview with The Los Angeles Times. 
"It's unfortunate that Matt went on Oprah," she said. "It seemed like a good forum for him to announce to the world that we were no longer together, which I found fantastically inappropriate. Of course, he was busy declaring his love for me on David Letterman a month previously."
Matt Damon and Minnie Driver kept running into each other after 'Good Will Hunting'
After witnessing her boyfriend claim he's single on national television, Driver and Damon officially broke up. Although they were no longer together, the Circle of Friends star told the LA Times that she kept seeing her ex at multiple events. Due to their nominations for Good Will Hunting crossed paths at the Golden Globes, the SAG Awards, and the Oscars. However, the worst moment was when she and Damon won the ShoWest Female Star of Tomorrow and the ShoWest Male Star of Tomorrow in 1998. 
"It was pretty strange," Driver recalled, "Being the counterpart to the person you used to be with–the male and female equivalent of each other, you're standing on the stage with someone who's not even speaking to you anymore. That was pretty bizarre. There had to be some reality check there. It was weird, uncomfortable, sad, and strange. I really wanted to enjoy it more than I did."
The 'Stillwater' star vowed to date 'civilians after Driver split
Following his breakup from Driver, Damon began dating Winona Ryder. The pair went public with their romance in 1998 at an Oscars party. After two years together, Damon and Ryder broke up in 2000. 
While he has nothing but kind words for the Beetlejuice star, the Bourne Identity star told Playboy Magazine in 2004 that he couldn't date another celebrity. During both relationships with Driver and Ryder, Damon only wanted to date "civilians." 
"I don't think I could fall in love with a celebrity right now because it would mean changing my lifestyle, and I like that my lifestyle feels normal to me most of the time," he told the outlet.
One year after his Playboy interview, Damon married a bartender named Luciana Barroso. Today, the couple has three daughters- Isabella, Stella, and Gia. As for Driver, she's engaged to filmmaker Addison O'Dea.