'Good Witch': 7 Shows to Watch Now That the Hallmark Channel Series Is Over
The spell is broken at Hallmark Channel. The last-ever episode of Good Witch aired July 25, bringing to an end the network's long-running series (seven seasons, plus eight movies) about Cassie Nightingale. The series finale tied up most loose ends, but it's still likely to leave some fans wanting more. 
While we can't conjure up new episodes of Good Witch, we can point you to some shows that might appeal to fans of the heart-warming comedy-drama. 
'Bewitched'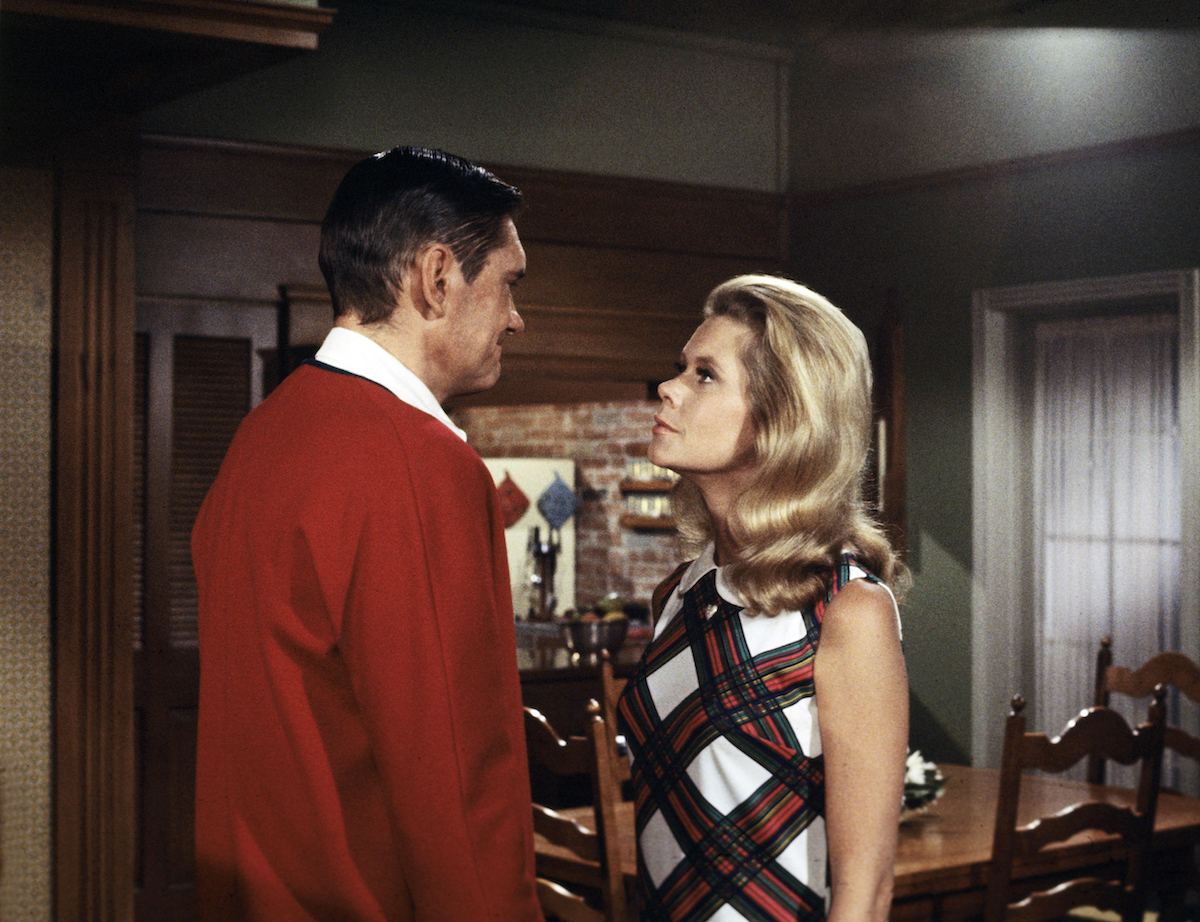 Elizabeth Montgomery plays Samantha, a witch-turned-housewife in the classic 1960s sitcom Bewitched. She's married to Darrin, an NYC ad man, whose desire to live a normal suburban life constantly clashes with his wife's supernatural powers. Select episodes streaming on Tubi and IMDb TV.  
'Charmed'
Another show about a family of good witches, the sisters in Charmed must use their powers to protect the innocent from the forces of evil. Alyssa Milano, Shannen Doherty, and Holly Marie Combs, initially starred as the three witches; Doherty was later replaced by Rose McGowan.
The CW rebooted Charmed in 2018, with the third season finale airing in July 2021. All eight seasons of the original Charmed are streaming on Peacock. The first two seasons of the reboot are streaming on Netflix, with season 3 episodes set to arrive on August 1.  
'The Witches of East End'
A witch (Julia Ormond) finally reveals to her two adult daughters (Jenna Dewan and Rachel Boston) that they are actually powerful witches in this two-season series that originally aired on Lifetime. The sisters must learn to control their powers while also keeping them secret from the residents of their small town. Streaming on Hulu. 
'Wynonna Earp'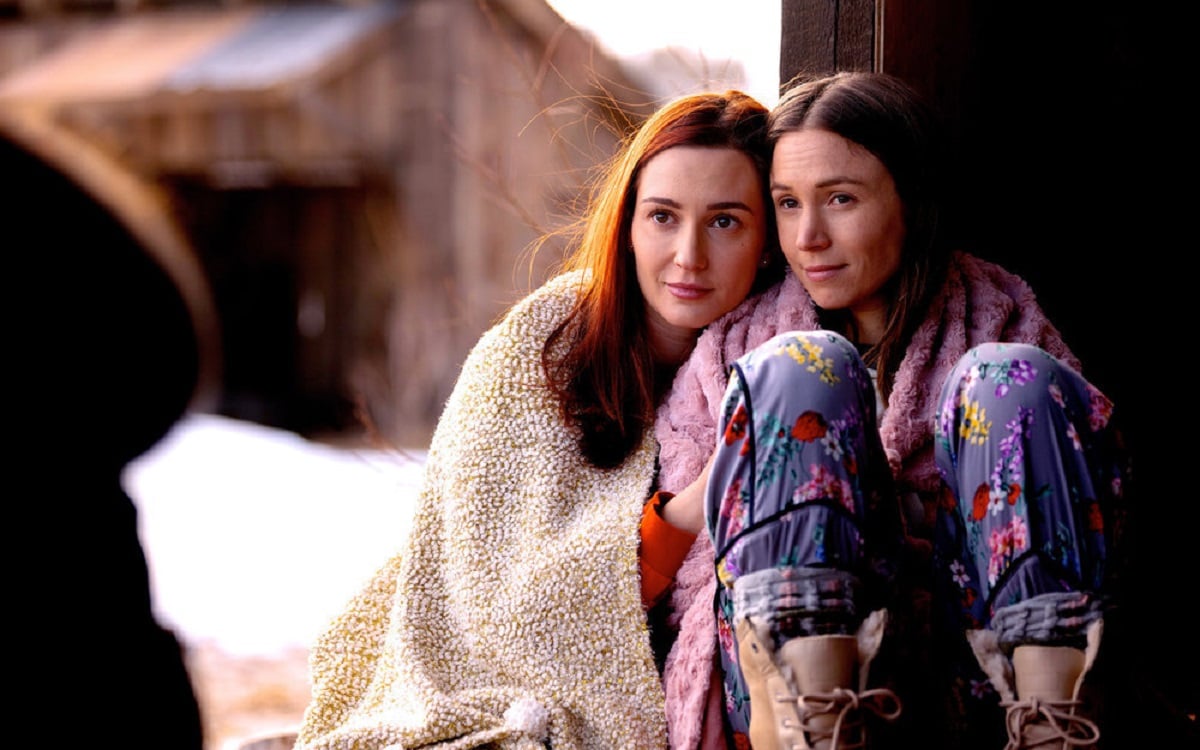 Katherine Barrell joined the Good Witch cast in season 6 as Joy Harper, new-to-Middleton resident who turned out to be a Merriwick family descendant. Fans who want to see more of Barrell should stream SyFy's supernatural series Wynonna Earp, about a descendant of legendary lawman Wyatt Earp who does battles with demons and other creatures. Barrell plays Officer Nicole Haught, who's in a relationship with Wynonna's sister Waverly. Four seasons streaming on Netflix.  
'Sweet Magnolias' 
The small-town charm of Middleton was a big part of Good Witch's appeal. If that's what you loved about the series, try streaming Sweet Magnolias. Netflix's series is about a trio of friends in a Southern town who are dealing with personal and romantic drama. One season currently streaming. 
'Army Wives'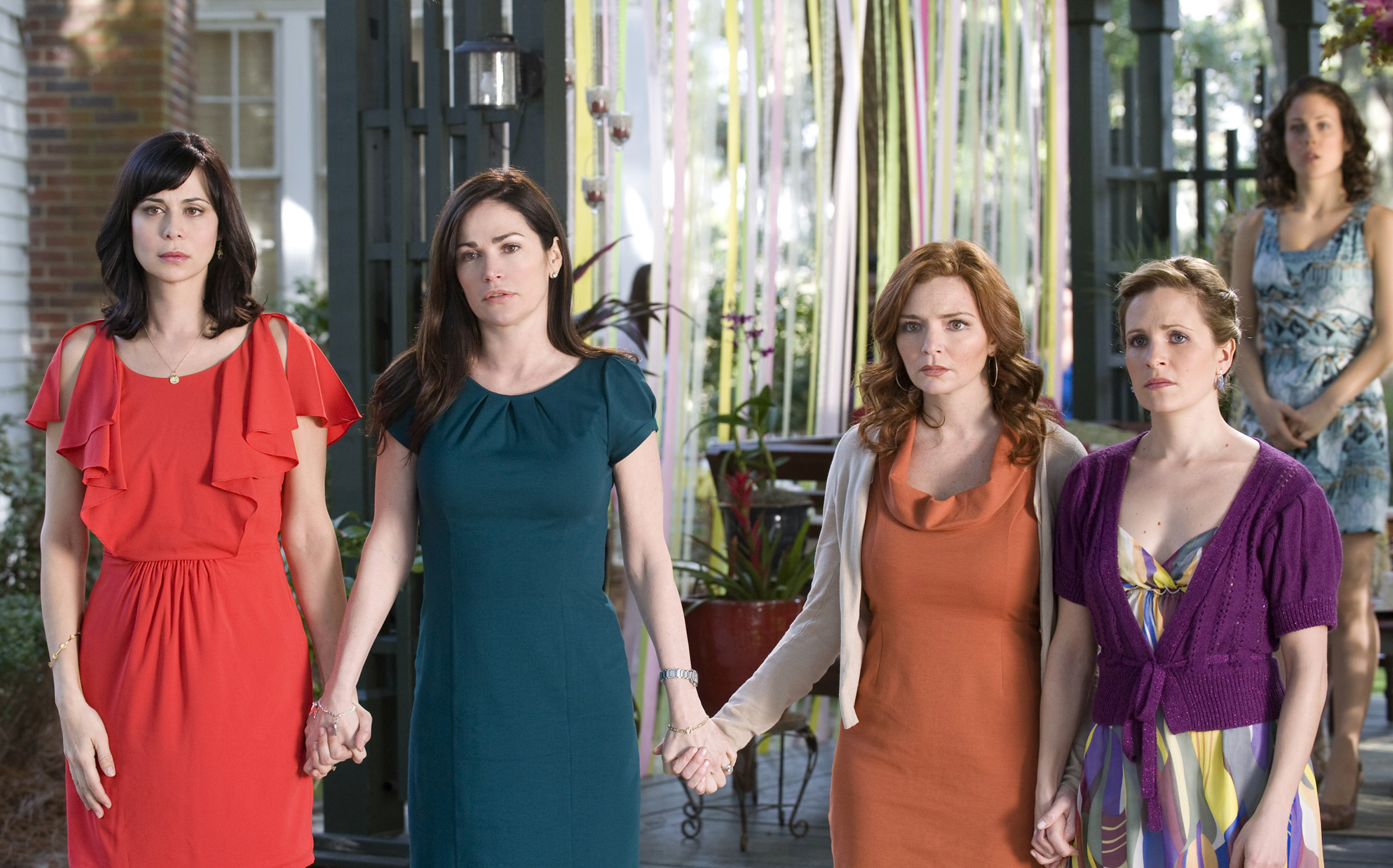 Catherine Bell spent more than a decade playing Cassie Nightingale, first in the Good Witch movies, and then in Hallmark's spinoff TV show. But Cassie isn't the only role Bell is known for. Beginning in 2007, she starred as Denise Sherwood in Army Wives. The show, about the lives of women married to men in the military, aired for seven seasons on Lifetime. Streaming on ABC.com.
'Free Rein' 
If you're looking for a feel-good, family-friendly show with strong female characters, consider Free Rein, especially if you loved Good Witch storylines involving Cassie's daughter Grace (Bailee Madison). It's a British series about an American teen who moves to England with her mother and then bonds with a mysterious horse. Three seasons streaming on Netflix.  
Check out Showbiz Cheat Sheet on Facebook!