'Good Witch': You Can Now Binge Every Single Episode on Netflix
Great news, Good Witch fans. Netflix just added new episodes of the Hallmark Channel series. That means you can now stream all seven seasons of the recently canceled Catherine Bell drama.  
'Good Witch' Season 6 and 7 now streaming on Netflix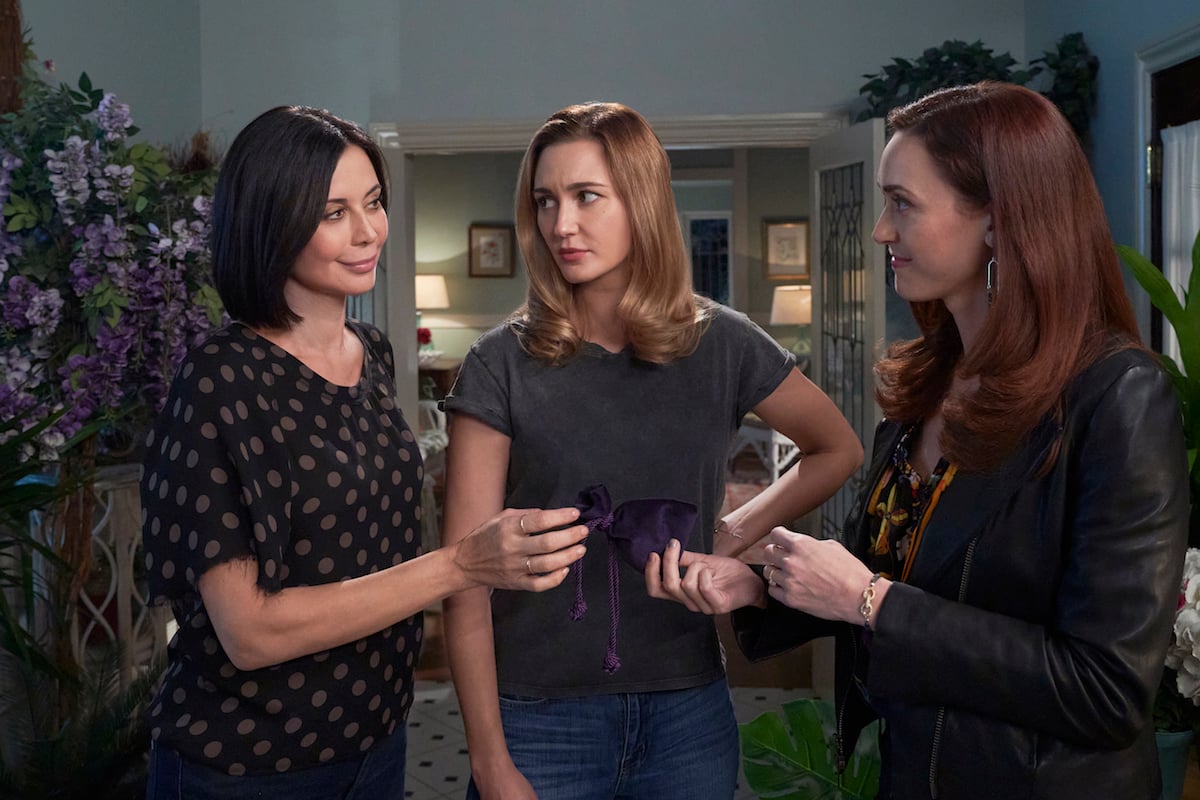 Good Witch premiered on Hallmark in 2015. Seven seasons aired before Hallmark announced in 2021 that it had canceled the show, much to the disappointment of loyal fans. The series finale aired in July 2021. 
The show might have ended, but you can still spend time with Cassie Nightingale (Bell), Sam Radford (James Denton), Martha Tinsdale (Catherine Disher), and the rest of the residents of Middleton. 
The first five seasons of Good Witch have been streaming on Netflix for some time. And on Sept. 30, Good Witch Season 6 and 7 were added to the streaming service. All 80 episodes of the series are now available to watch. 
'The Good Witch' movies aren't on Netflix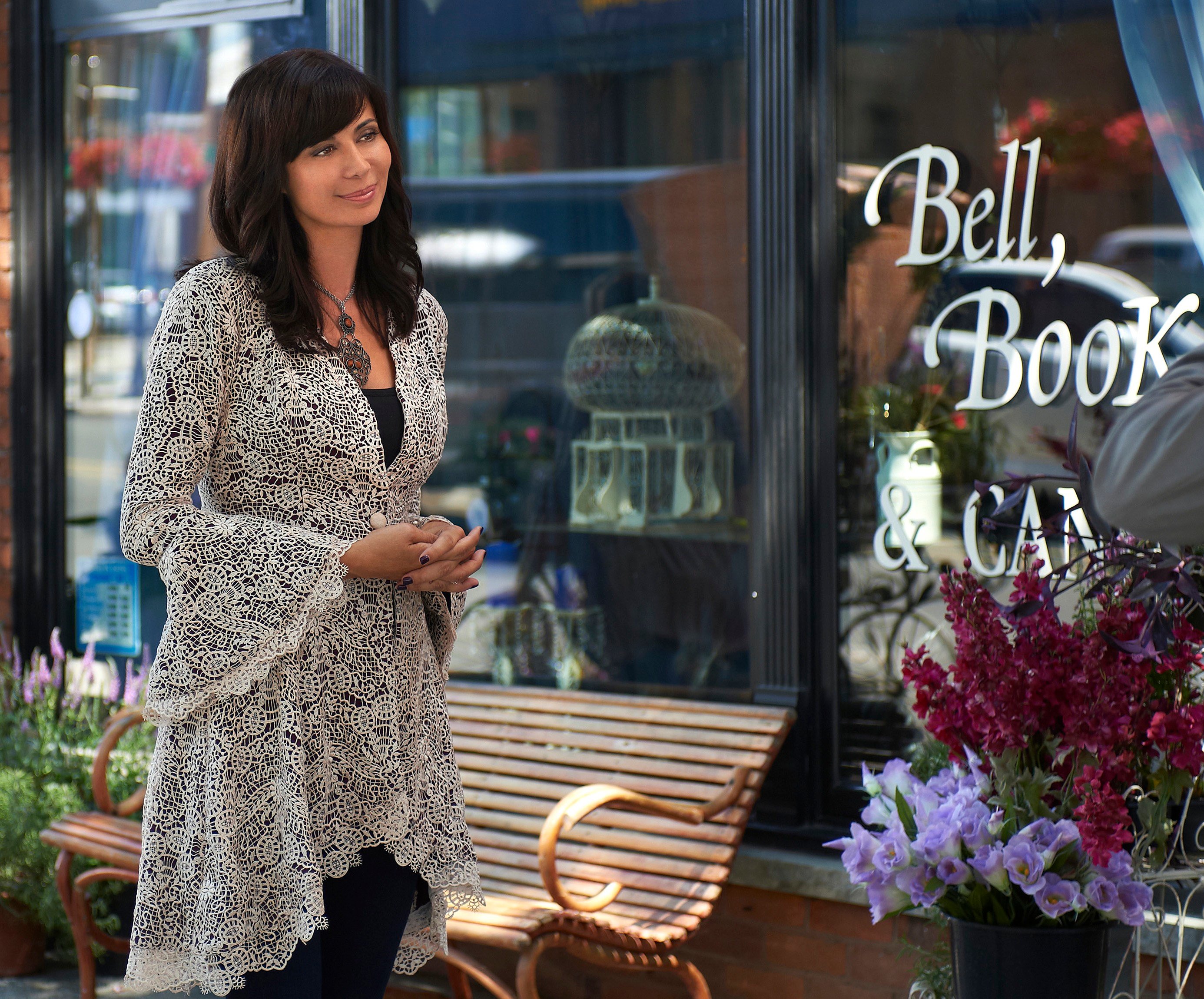 Good Witch was actually a spinoff of an earlier series of made-for-TV movies that aired on Hallmark and also featured the Cassie Nightingale character. 
Seven movies aired between 2008 and 2014. Unfortunately for fans, you won't find them on Netflix. To watch the original movie and its six sequels, you'll need to subscribe to Hallmark's streaming-only service, Hallmark Movies Now, which costs $5.99 per month ($4.99 per month with an annual plan). The movies are also available to purchase on Amazon Prime Video and iTunes. 
Why did Hallmark Channel cancel 'Good Witch'?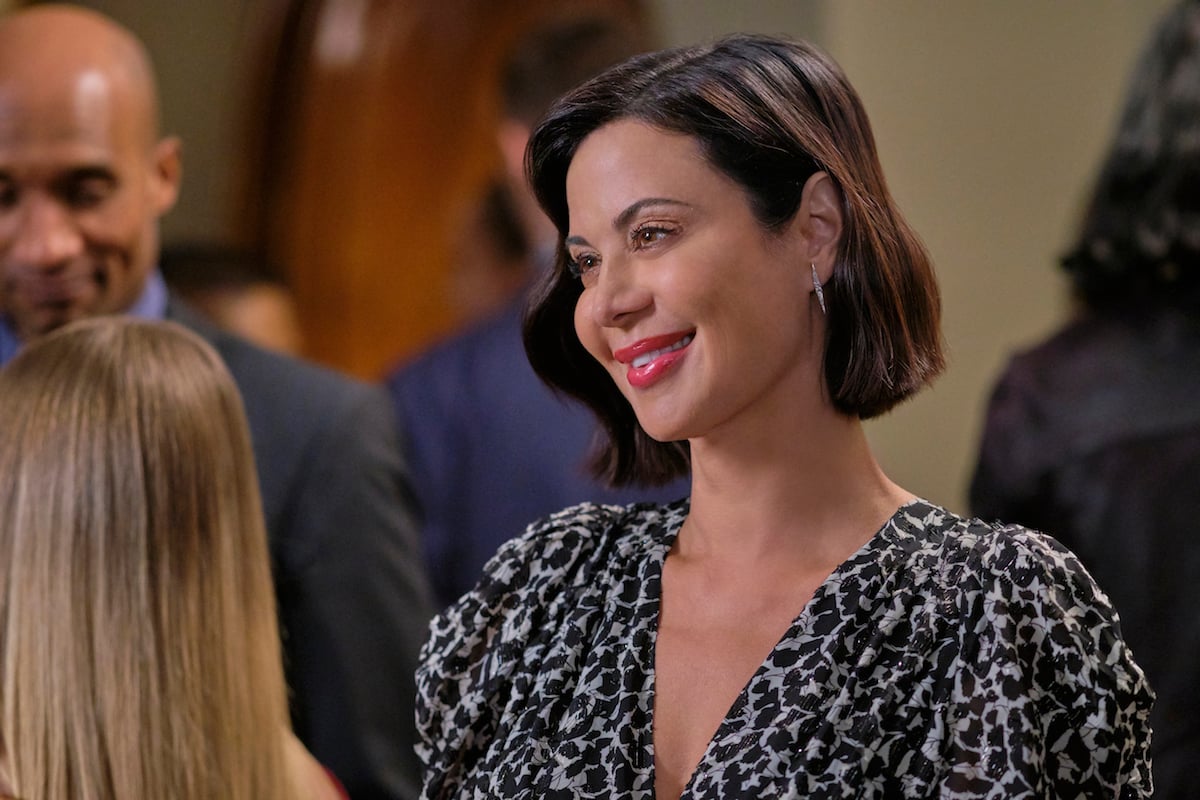 Between the movies and the follow-up series, Good Witch had a 13-year run on Hallmark Channel. So, why did the network decide to cancel the show? While it hasn't shared any specifics for the reasons behind the decision, ratings may have been a factor. 
Season 7 averaged 1.575 million viewers per episode, according to TV Series Finale. That was down from an average of 1.866 million viewers in season 6 and 2.15 million viewers in season 5. 
After Hallmark announced there would be no future seasons of Good Witch, Bell took to Instagram to share her thoughts on playing Cassie for more than a decade. 
"I am so grateful for 7 seasons… and 13 years (of movies) of being a part of Good Witch," she wrote. "Cassie Nightingale … a woman who is always positive, inspiring and uplifting. … [She] has inspired me to be a better person, to be kinder, gentler, more loving and accepting. I know that many of you have felt the same. I feel so fortunate."
She added: "I know we will all miss the Good Witch and all the amazing characters and stories. But I am definitely smiling because it happened."
Check out Showbiz Cheat Sheet on Facebook!