'Good Witch' Canceled, Star Catherine Bell Reacts to End of Hallmark Channel Series
Hallmark Channel has canceled 'Good Witch' after seven seasons. The show's last episode will air Sunday, July 25. On Instagram, series star Catherine Bell reacted to the news, saying she was 'grateful' to have the chance to play the character of Cassie for 13 years.
Hallmark Channel has canceled Good Witch. On July 9, the network announced that the show's current season will be its last. The series, which stars JAG alum Catherine Bell as the titular Good Witch, premiered in 2015 and was a spinoff of a series of Hallmark movies featuring the same character. 
'Good Witch' Season 7 finale airs July 25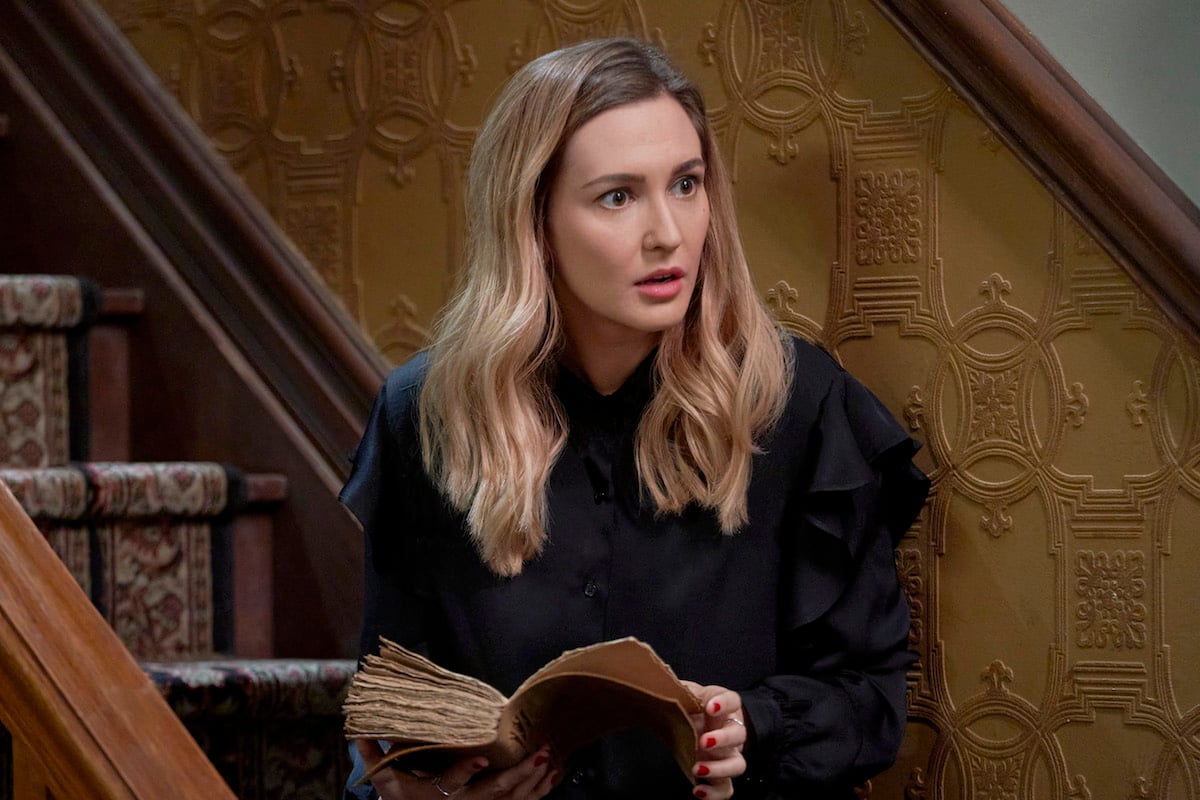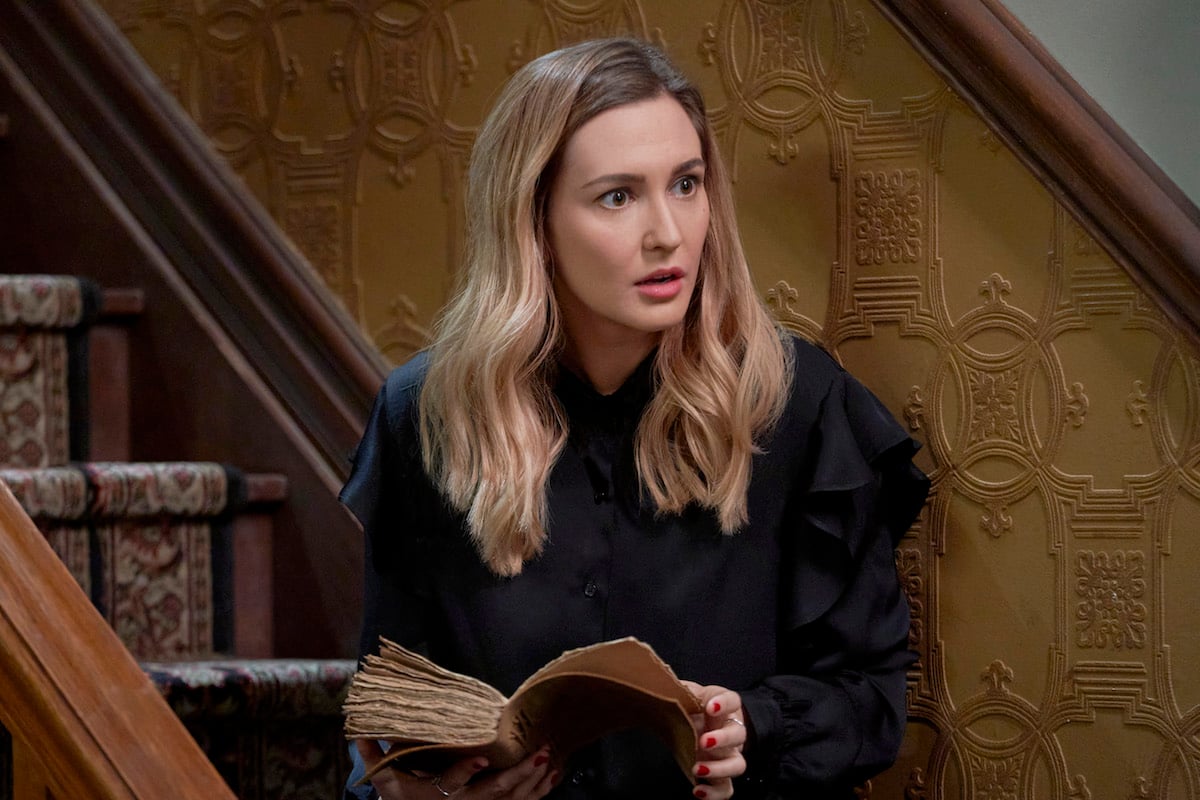 The last episode of Good Witch will air Sunday, July 25. In "The Wedding," the Merriwick cousins get ready to face the mysterious force putting their family legacy at risk while changes are in store for others.
"Good Witch has enchanted viewers for over a decade with eight original movies, in addition to the seven-season series," Randy Pope, SVP, programming and development at Hallmark, said in a statement announcing the show's cancellation.
"We thank our leads whose chemistry and talent made Good Witch such a beloved and uniquely special viewing experience: Catherine Bell, who has brought the inimitable Cassie Nightingale to life for 13 years, and James Denton, who as Dr. Sam Radford has added so much charm and humor to the series," Pope said. "We also extend our gratitude and thanks to the entire cast and crew for their dedication and hard work."
Catherine Bell reacts to 'Good Witch' cancellation 
Bell reacted to the news that Good Witch was ending in an Instagram post. She shared a quote from Dr. Seuss: "Don't cry because it's over. Smile because it happened!"
"I am so grateful for 7 seasons… and 13 years (of movies) of being a part of Good Witch, working with the KINDEST and most talented, cast & crew, producers, network! It has always felt like family," she added.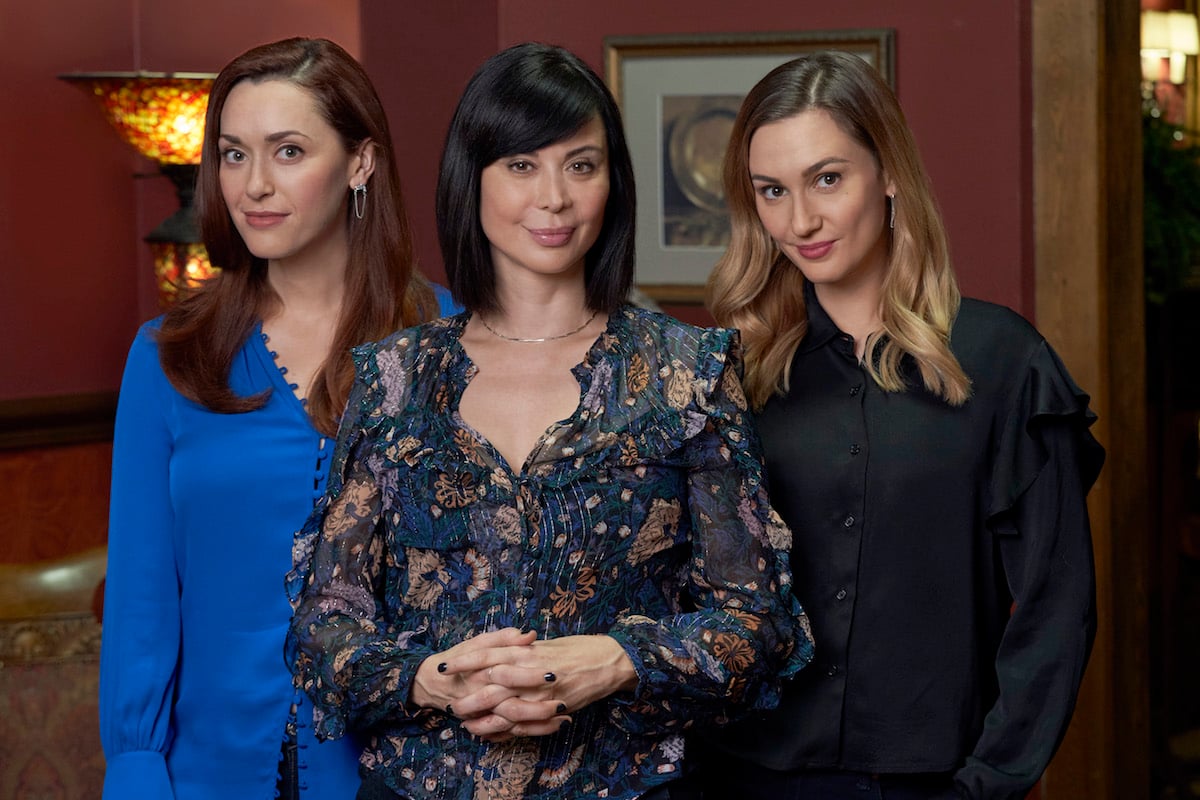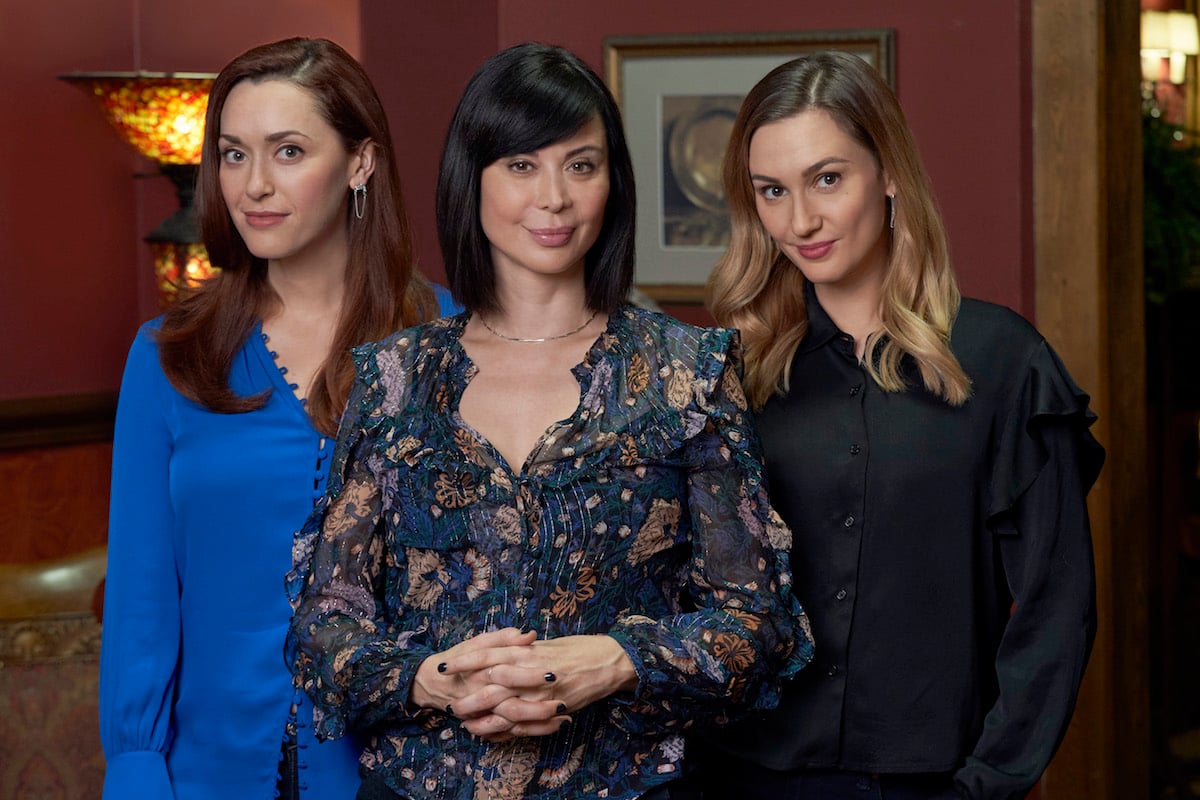 Bell went on to reflect on how playing Cassie for more than a decade had affected her life. She called the character "someone who brings out the best in everyone she meets, makes life better for everyone around, and always sees the glass half FULL."
"She has inspired me to be a better person, to be kinder, gentler, more loving and accepting," Bell added. "I know that many of you have felt the same. I feel so fortunate. I know we will all miss the Good Witch and all the amazing characters and stories. But I am definitely smiling because it happened."
Fans react to the news 'Good Witch' is ending
On social media, loyal Good Witch fans expressed their disappointment that the series was coming to an end. 
"It's unfortunate that they decided to end the series. With how crazy the world is now more than ever we need the magic and love the show gifted us," one person commented on Bell's Instagram post. 
On Twitter, some fans were particularly upset that the series had been canceled shortly after adding a storyline involving an LGBTQ romance — a first in a Hallmark Channel series. 
While Hallmark is saying goodbye to Good Witch, it sounds like viewers can expect to see more of the show's stars in other projects for the network. 
"Catherine Bell, James Denton, and Katherine Barrell, among others, are members of the Hallmark Channel family, and we are in discussions on future projects," a rep for the network shared with TVLine. 
The Good Witch series finale airs Sunday, July 25 at 9 p.m. ET on Hallmark Channel. 
Check out Showbiz Cheat Sheet on Facebook!