'Good Witch': Why Did Hallmark Channel Cancel the Show?
Hallmark Channel has canceled 'Good Witch' after seven season. While the network did not give a specific reason for the cancellation, the show's ratings are down compared to previous seasons. Series stars Catherine Bell and James Denton have both commented on the end of the show.
The spell has been broken. After 13 years, eight original movies, and seven seasons, Hallmark Channel has canceled Good Witch. The series about a woman with magical powers and her life in a picture-perfect small town will come to an end on July 25, much to the disappointment of loyal fans. 
Hallmark says goodbye to 'Good Witch'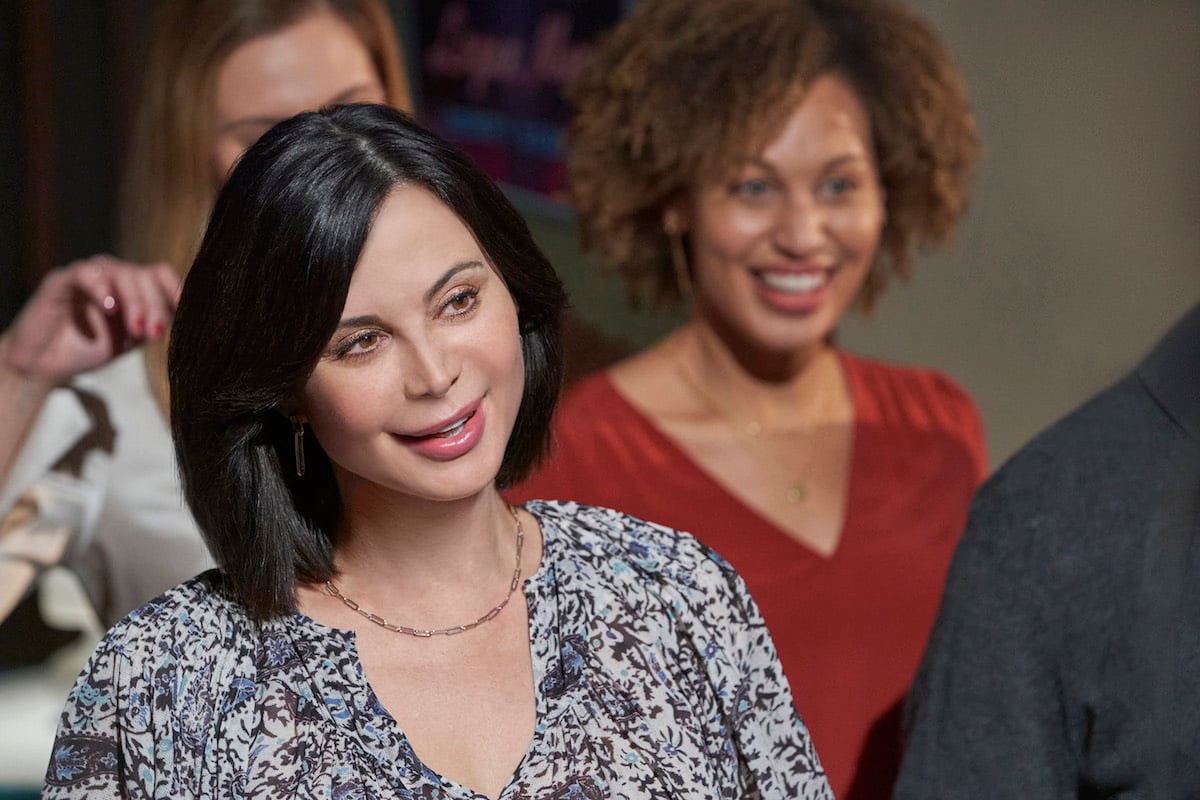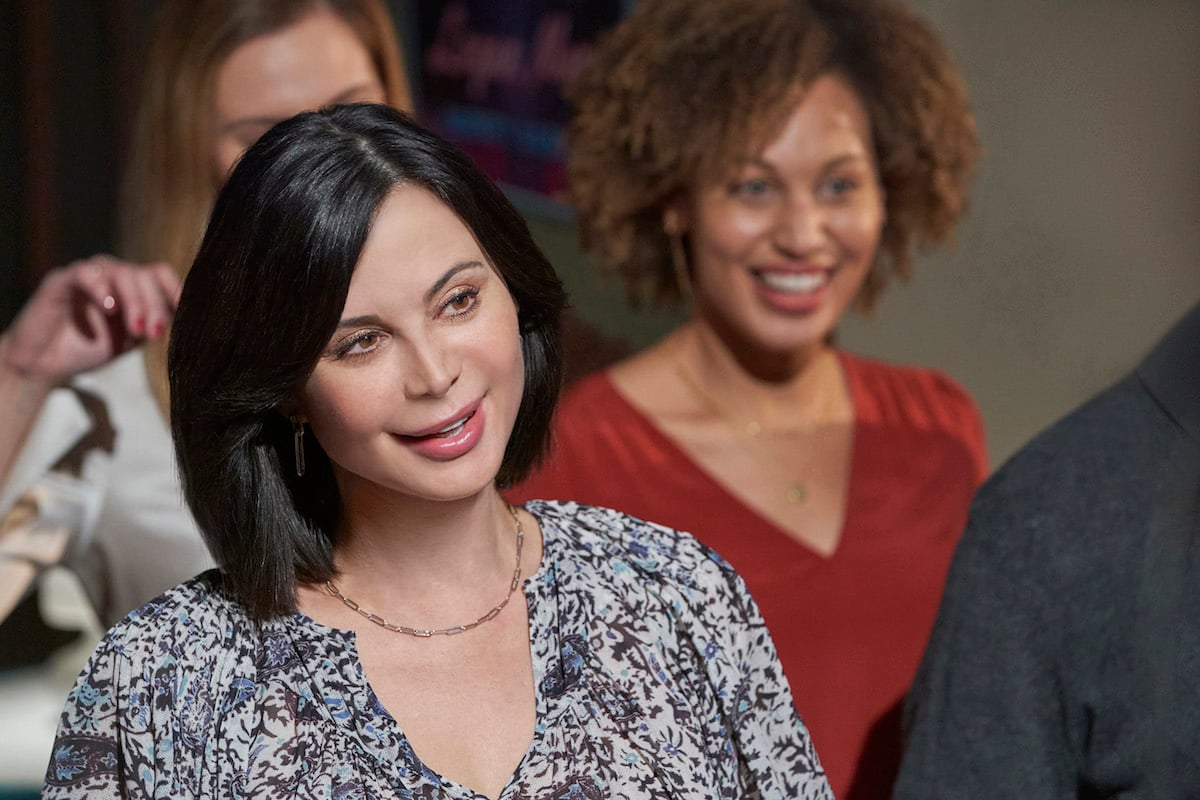 Hallmark made the surprise cancellation announcement on July 9. 
"Good Witch has enchanted viewers for over a decade with eight original movies, in addition to the seven-season series," Randy Pope, the network's senior vice president, programming and development, said in a statement. 
"We thank our leads whose chemistry and talent made Good Witch such a beloved and uniquely special viewing experience: Catherine Bell, who has brought the inimitable Cassie Nightingale to life for 13 years, and James Denton, who as Dr. Sam Radford has added so much charm and humor to the series," Pope added. "We also extend our gratitude and thanks to the entire cast and crew for their dedication and hard work."
'Good Witch' Season 7 ratings 
Hallmark hasn't shed any light on the specific reason for Good Witch's cancellation. But ratings for the show have dropped from season 6. 
Good Witch Season 7 has averaged 1.53 million viewers per episode, according to TV Series Finale. That's down nearly 18% compared to the previous season. The show has undergone some shake-ups in recent years, including the departure of Bailee Madison, who played Cassie's daughter Grace, and the introduction of Joy (Katherine Barrell), who broke boundaries this season when her character embarked on a romance with Zoey (Kyana Teresa). The LGBTQ relationship was a first for the network. 
Catherine Bell, James Denton react to the cancellation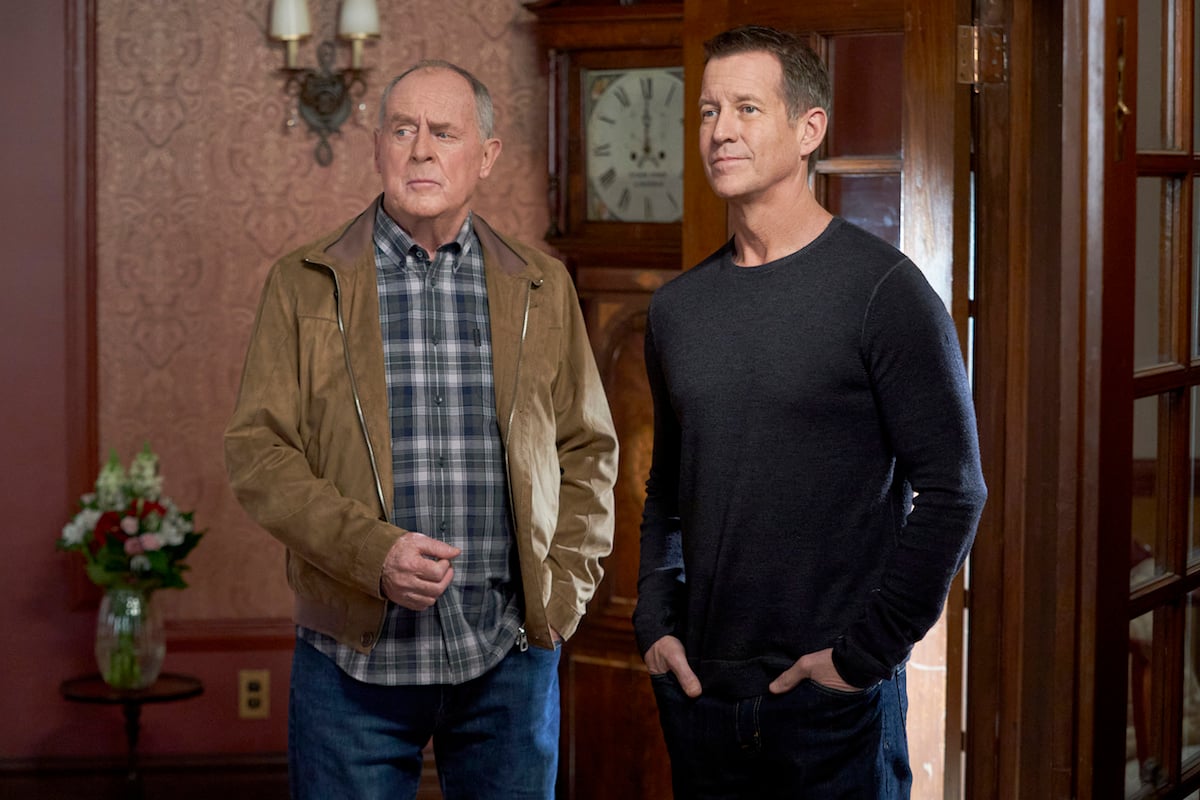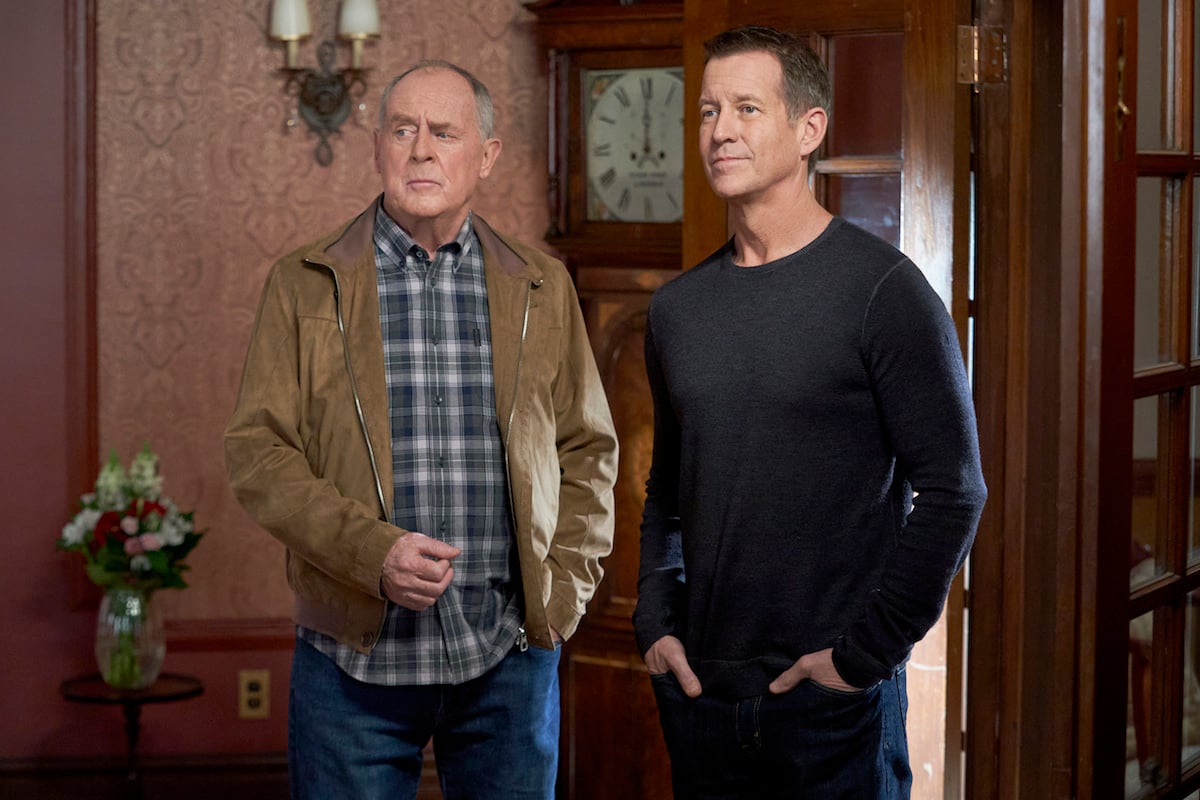 Shortly after Hallmark announced the cancellation, Bell took to Instagram to share her reaction to the news.  
"I am so grateful for 7 seasons… and 13 years (of movies) of being a part of Good Witch, working with the KINDEST and most talented, cast & crew, producers, network! It has always felt like family," she wrote. 
Bell went on to say that her character Cassie "has inspired me to be a better person, to be kinder, gentler, more loving and accepting. I know that many of you have felt the same. I feel so fortunate. I know we will all miss the Good Witch and all the amazing characters and stories. But I am definitely smiling because it happened."
Denton, who plays Cassie's husband Sam, also made a statement in response to the cancellation (via Deadline). 
"It would be unseemly to complain about your show being cancelled after seven seasons, and I won't … Good Witch was special. The fans were so devoted to the show and I'm disappointed for them, but I hope they know how much the actors appreciated their vocal support," he said.  
The Good Witch series finale airs Sunday, July 25 at 9 p.m. ET on Hallmark Channel. 
Check out Showbiz Cheat Sheet on Facebook!