Is 'Good Witch' New Tonight? Hallmark Channel Isn't Airing an Episode on July 4
Planning to close out the Fourth of July by settling in to watch a new episode of Good Witch? Think again. The Hallmark Channel series is taking a break for the holiday, which means no new episode will air this Sunday night. But the show will be back with a fresh episode on Sunday, July 11.  
'Good Witch' takes a break for Independence Day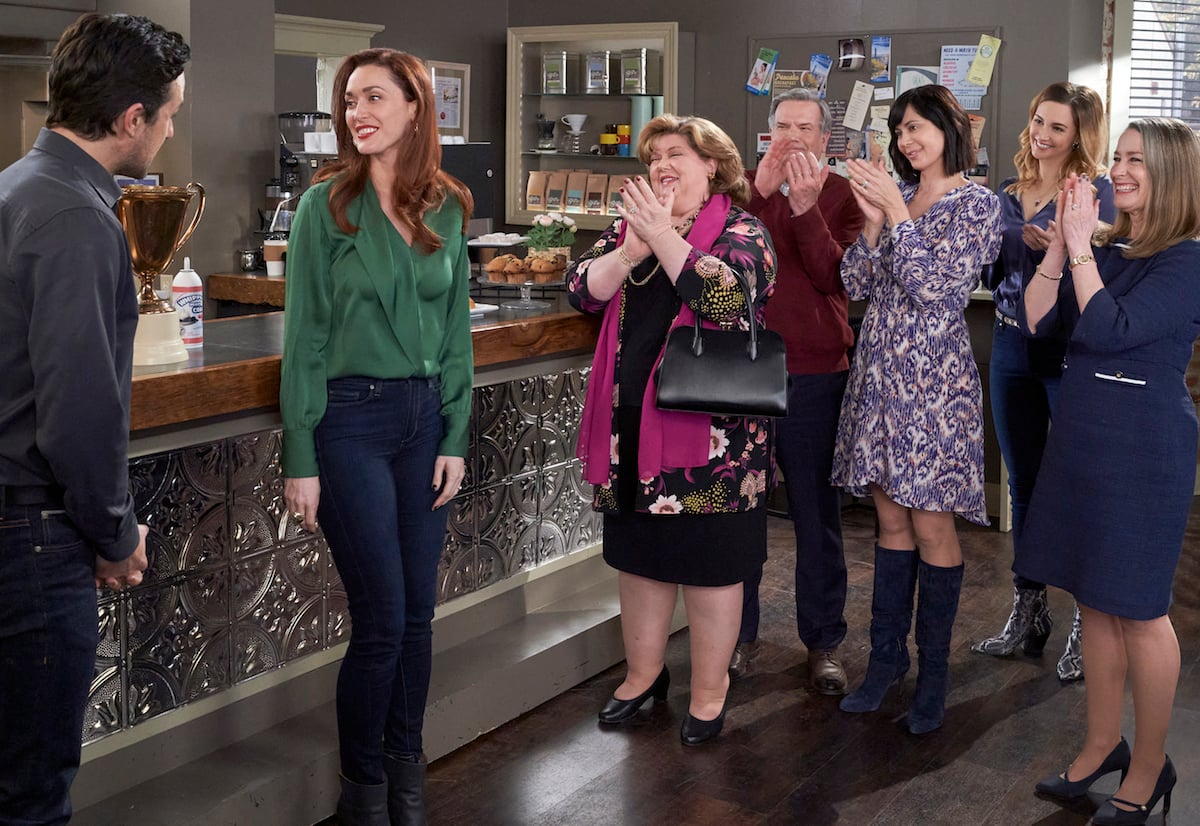 Good Witch typically airs on Sunday evenings, but the show is hitting pause for Independence Day. Hallmark Channel let fans know about the change in an Instagram post.  
"Mark your calendars, #Goodies! Cassie @therealcatherinebell, Abigail @sarahspower, Joy @KatBarrell and more will be back next Sunday, July 11 at 9/8c with even more family, love and magic! Enjoy the holiday weekend and we'll see you then!" read the announcement.
What to expect in the next episode of 'Good Witch'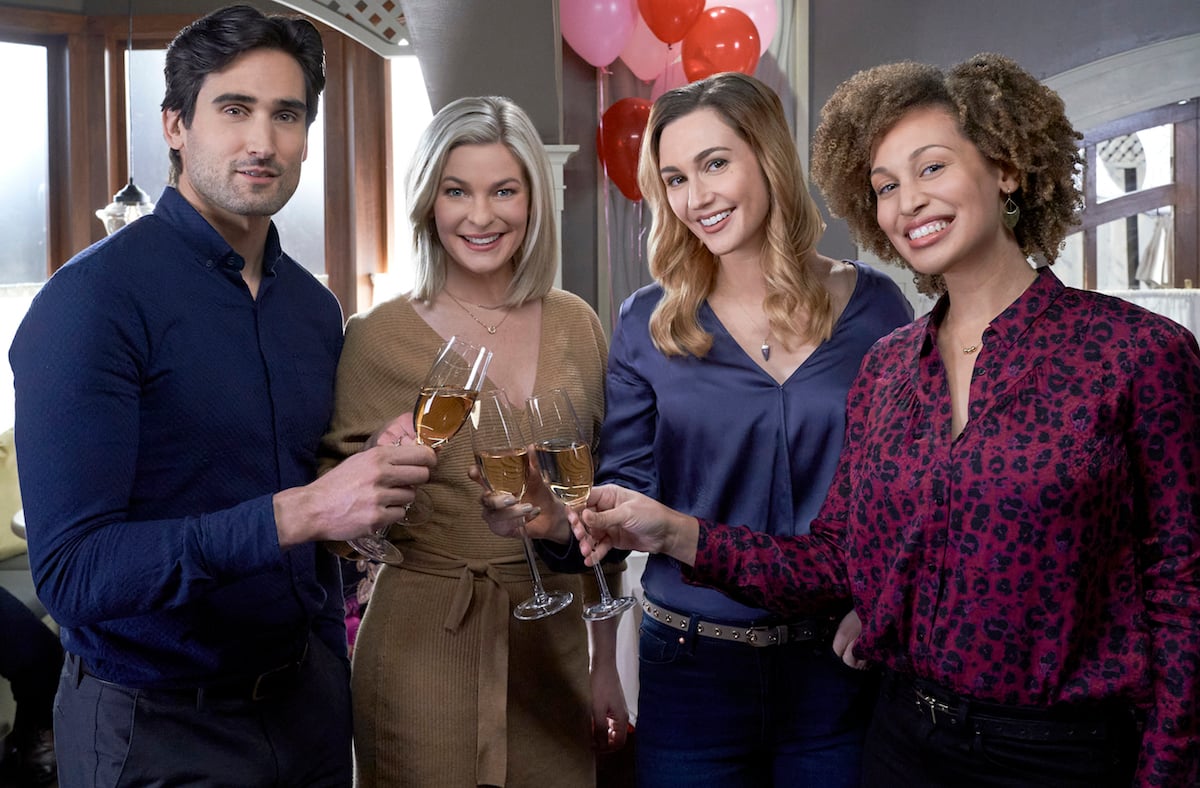 In the next episode of Good Witch, titled "The Sprint," Sam (James Denton) is ready to get back to work after his shoulder surgery. But Cassie (Catherine Bell) doesn't exactly feel the same way. 
Meanwhile, Martha (Catherine Disher) is organizing a surprise to celebrate her and Tom's (Paul Miller) wedding anniversary. All of their friends decide to get in on the fun and join in the "Sweetheart Sprint." Abigail (Sarah Power) is also dealing with some serious competition as Flower Universe attempts to undercut her business, but she's determined not to go down without a fight. 
Joy's (Katherine Barrell) romance with Zoey (Kyana Teresa) is moving forward. But Joy has to wrestle with her feelings about Zoey's risky job as a firefighter. Plus, Adam (Scott Cavalheiro) is on hand to help Stephanie (Kylee Evans) earn a coveted spot at the L'Academie des Friandises in Paris (and possibly rekindle their romance, based on a teaser for the episode).
The Merriwick women search for the second amulet 
In the next episode of Good Witch, Cassie, Abigail, and Joy are also continuing to try to unravel the latest Merriwick mystery. Last week, Joy made a vision board that helped her and Cassie decide that the images from her dreams were trying to lead her to another amulet. But finding it was no easy matter. And at the end of the episode, the vision board delivered a strange message: "Beware the zenith of the red-haloed moon." It's not clear what exactly that means, but one thing is clear.
"We've got to find that second amulet," Joy says in a preview for "The Sprint."  
"We still don't know if it's in Grey House," George (Peter MacNeill) replies.
Of course, it turns out that Cassie has an idea that will help them locate the mysterious item.
Good Witch Season 7 Episode 8, "The Sprint," airs Sunday, July 11 at 9 p.m. ET on Hallmark Channel.
Check out Showbiz Cheat Sheet on Facebook!
RELATED: 'Good Witch': Why Did Bailee Madison Leave the Hallmark Show?