'Good Witch' Series Finale: Airdate, How to Watch, and Everything Else You Need to Know
'Good Witch' Season 7 Episode 10 will be the show's last. Find out when the 'Good Witch' series finale airs on Hallmark Channel, what to expect, and what the cast is saying about the cancellation.
Good Witch is about to cast its last spell. Hallmark Channel has canceled the long-running Catherine Bell series, which premiered in 2015 and was a spinoff of a successful string of movies that began airing in 2008. The series finale airs July 25. 
How to watch the 'Good Witch' series finale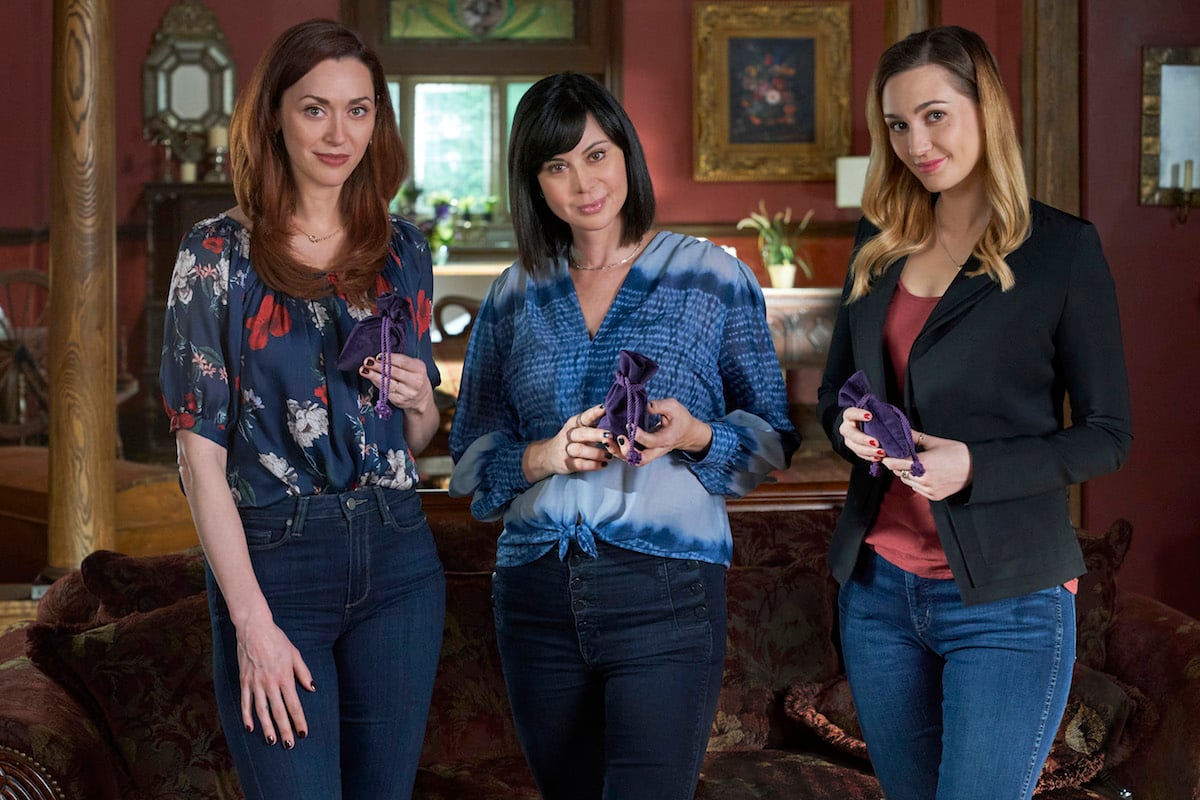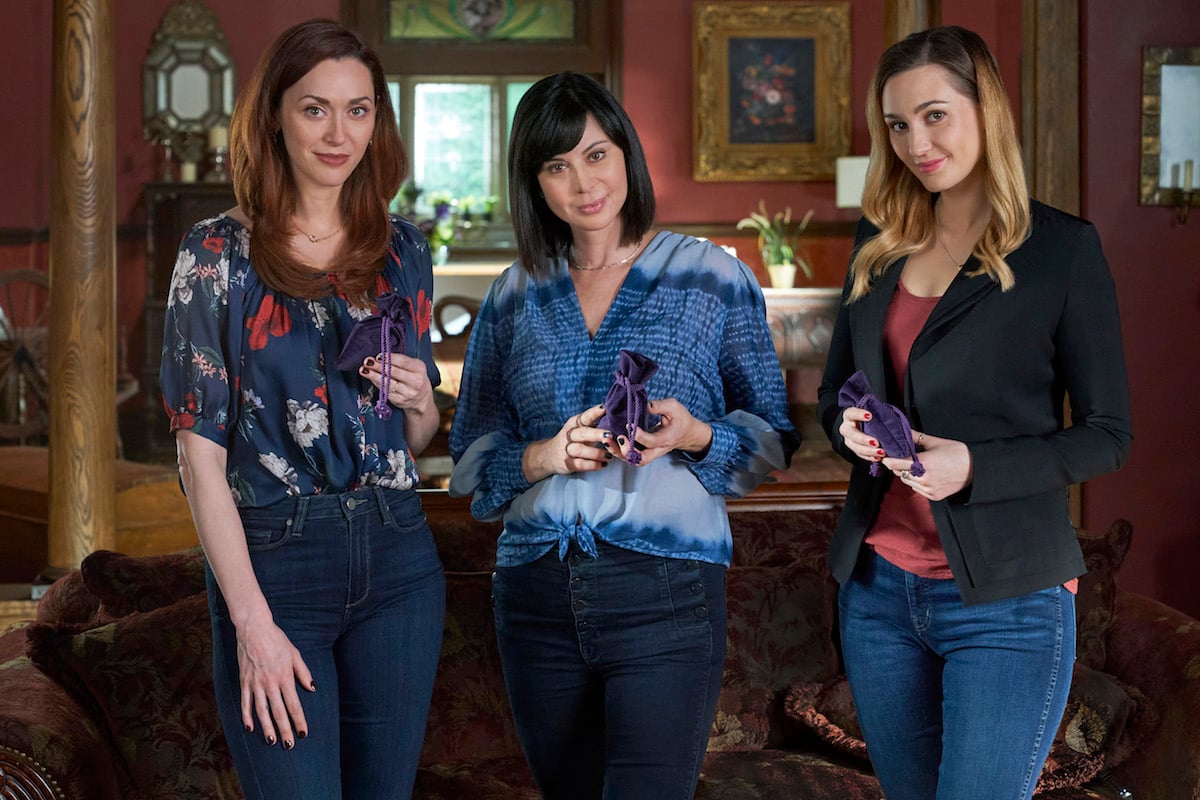 The last-ever episode of Good Witch airs Sunday, July 25 at 9 p.m. ET on Hallmark Channel. 
If Hallmark isn't part of your cable TV package (or if you're a cord-cutter), you can stream the channel on several different streaming TV services. Frndly TV, Philo, Sling TV, Vig Go, AT&T TV, and Fubo TV all include Hallmark in their channel lineups. 
Good Witch episodes are also available to purchase on Amazon Prime Video and iTunes. 
What to expect from the last episode of 'Good Witch' 
In the July 18 episode of the show, the long-missing amulet finally surfaced. But will its discovery be enough to protect the Merriwick women — Cassie (Bell), Abigail (Sarah Power), and Joy (Katherine Barrell)? The Good Witch series finale, titled "The Wedding," sees the Merriwicks getting ready to face the strange force that puts their family legacy at risk.
Meanwhile, changes are in store for others in Middleton, including Stephanie (Kylee Evans) and Adam (Scott Cavalheiro), who might be preparing to say "I do," as well as Abigail and Donovan (Marc Bendavid), who decided to elope in the show's second-to-last episode. 
In a preview for the series finale, the Merriwicks prepare to confront the power of the red haloed moon, which threatens to sap them of their power. "It's the calm before the storm," Cassie says. 
"I don't know how to be anything other than a Merriwick," Joy says.  
'Good Witch' cast reacts to the show's cancellation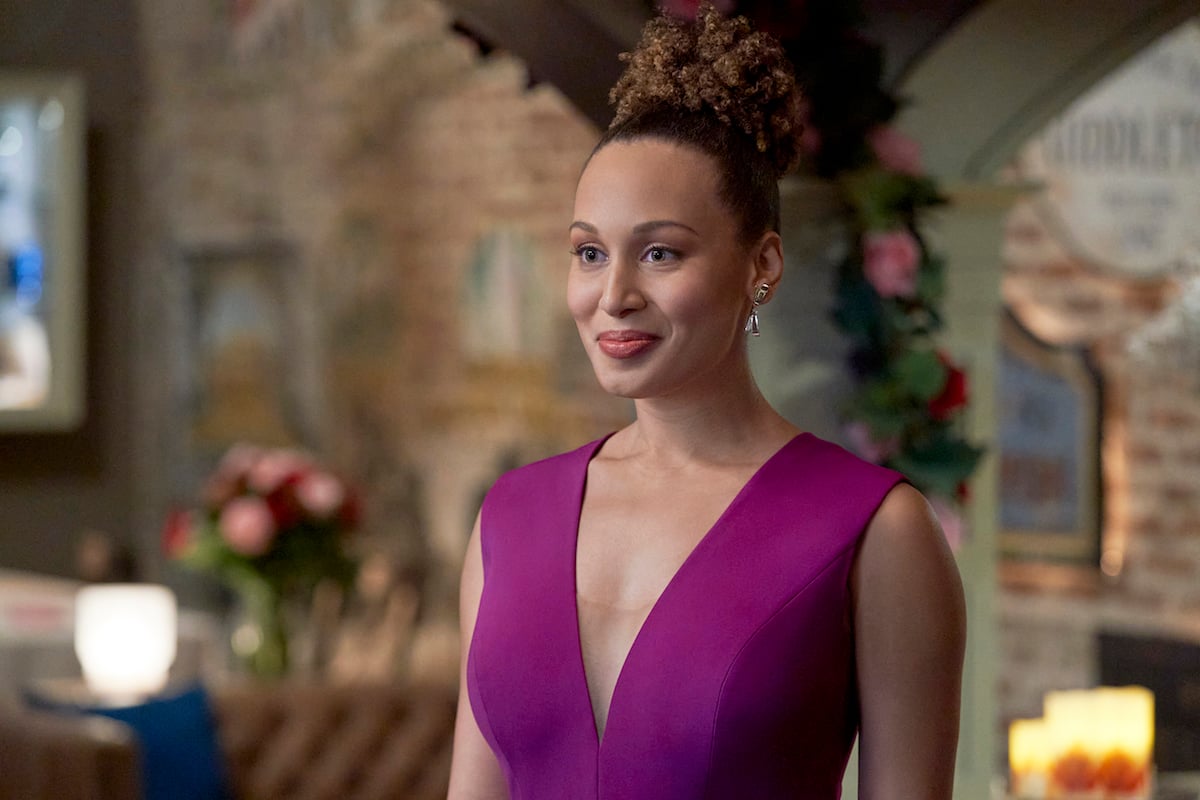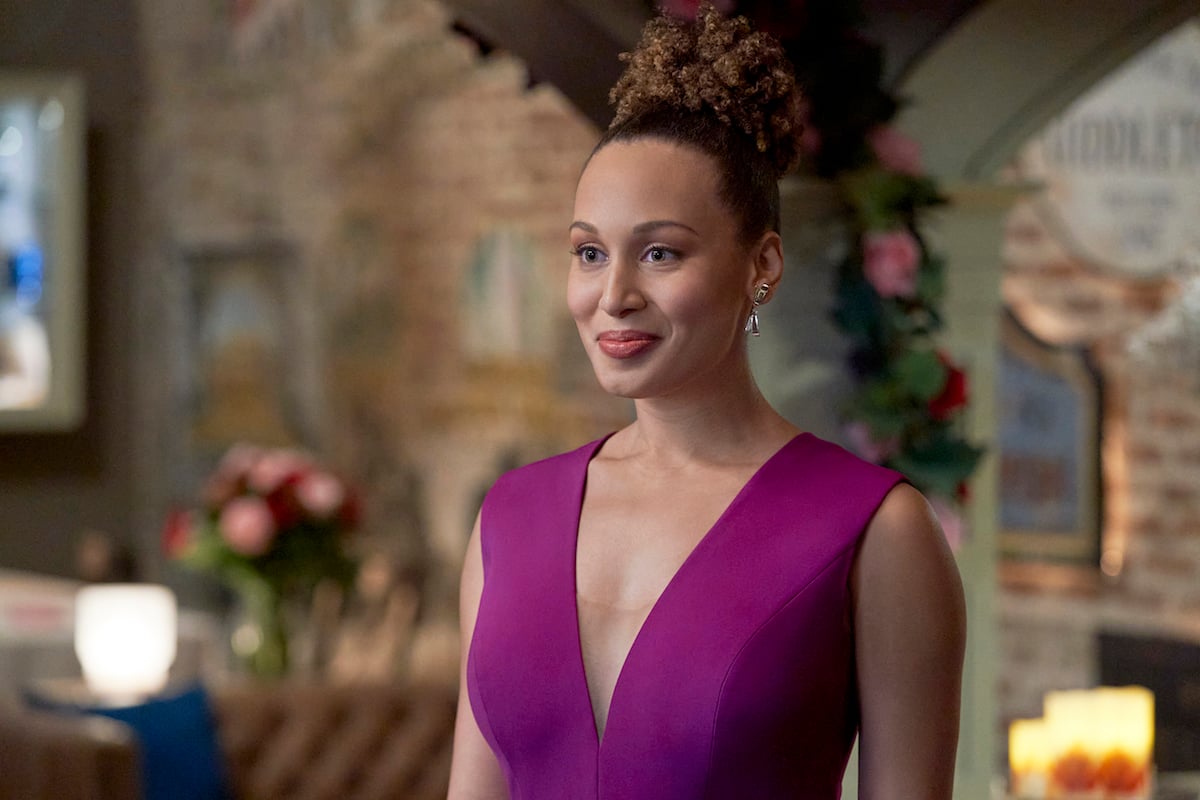 After Hallmark announced Good Witch was ending, Bell took to Instagram to express how "fortunate" she felt to have had the chance to spend more than a decade playing Cassie Nightingale. 
"I am so grateful for 7 seasons… and 13 years (of movies) of being a part of Good Witch, working with the KINDEST and most talented, cast & crew, producers, network! It has always felt like family," she wrote. 
Kyana Teresa joined the Good Witch cast this year as Zoey, a love interest for Joy. In an interview with Showbiz Cheat Sheet, she said she felt fans would be happy with the way the show ends. 
"What I will say also about the season finale in general is while the cancelation was not anticipated, I think that it ends really nicely," she said. "There are a lot of loose ends that get tied up. There are a lot of storylines that come to a natural conclusion … there aren't any major, major cliffhangers."
Check out Showbiz Cheat Sheet on Facebook!