'Good Witch' Star Catherine Bell Drops a Hint About When We Might See New Episodes
Good Witch is coming back for season 7. The Hallmark Channel series is currently in production in Canada. While a premiere date for the upcoming episodes hasn't yet been announced, star Catherine Bell said she thinks the new season will likely premiere sometime in April 2021. 
'Good Witch' stars Catherine Bell says season 7 will be 'magical'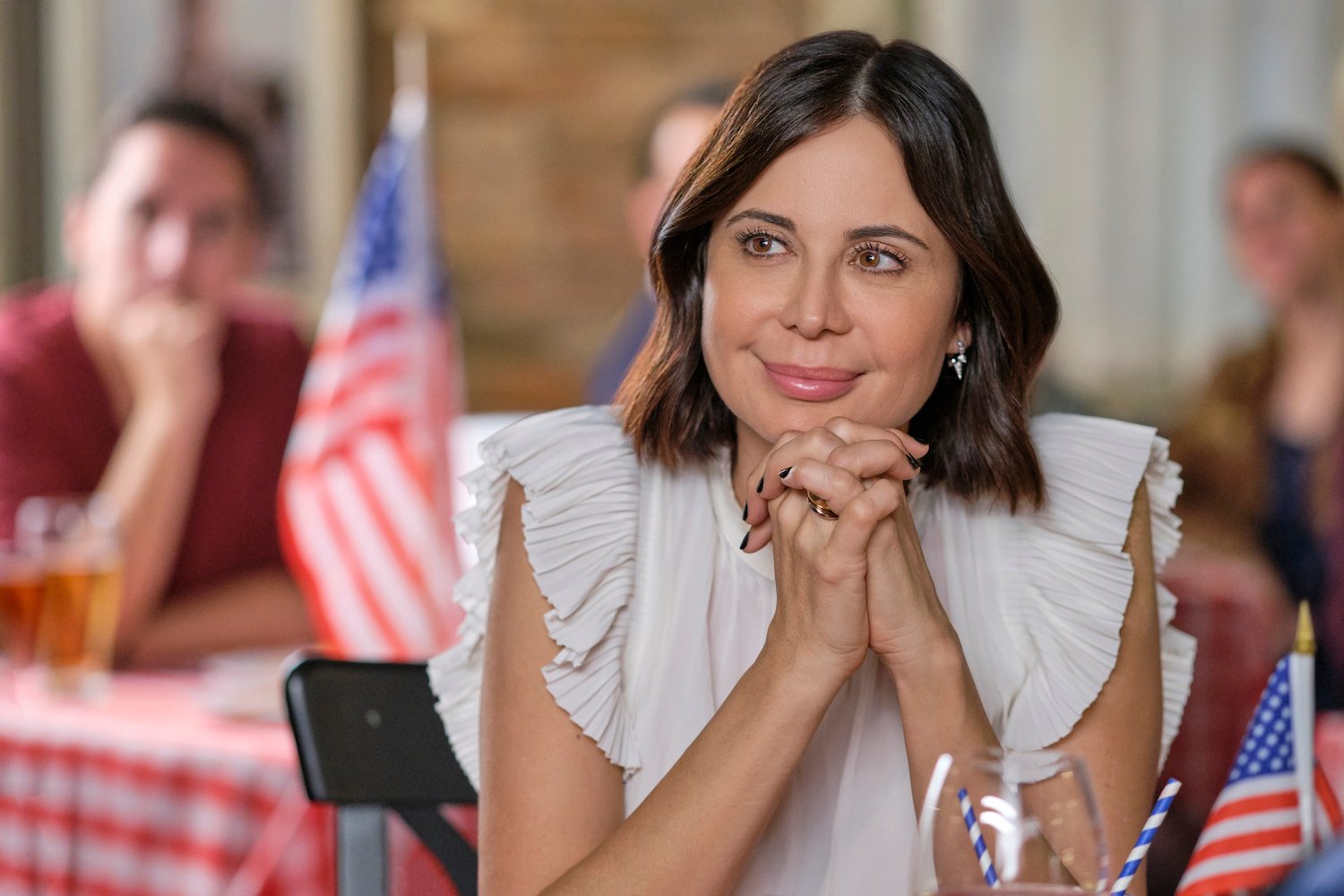 RELATED: James Denton Shares New Details About 'Good Witch' Season 7 and His First Hallmark Christmas Movie
On Dec. 1, Bell — who has played Cassie in the Good Witch TV show and movies since 2008 — offered a behind-the-scenes glimpse at the new season and answered fan questions in a video she shared on her Instagram. 
"I'm so excited about this season. It's very magical," Bell said. "The Merriwicks, we're on an adventure, kind of a mystery, to try and find out about our past."
The actor went on to describe the seventh season of the show as "intense" and "emotional."
'Good Witch' Season 7 may premiere in April 2021
Of course, Goodies are dying to know when their favorite show will return to TV — especially because there was no Good Witch Halloween special in 2020. In her Instagram video, Bell didn't reveal an exact premiere date, but she did share when she thinks the new episodes will begin airing. 
"When is the new season coming out? Usually around April," she said. That's in line when recent seasons of the show have premiered. Season 6 of Good Witch premiered in early May and season 5 in mid-June. Seasons 2, 3, and 4 all premiered in April.
Hallmark Channel announced it had renewed Good Witch for a seventh season after the season 6 finale aired in early July 2020. 
Catherine Bell explains how the 'Good Witch' cast is staying safe on set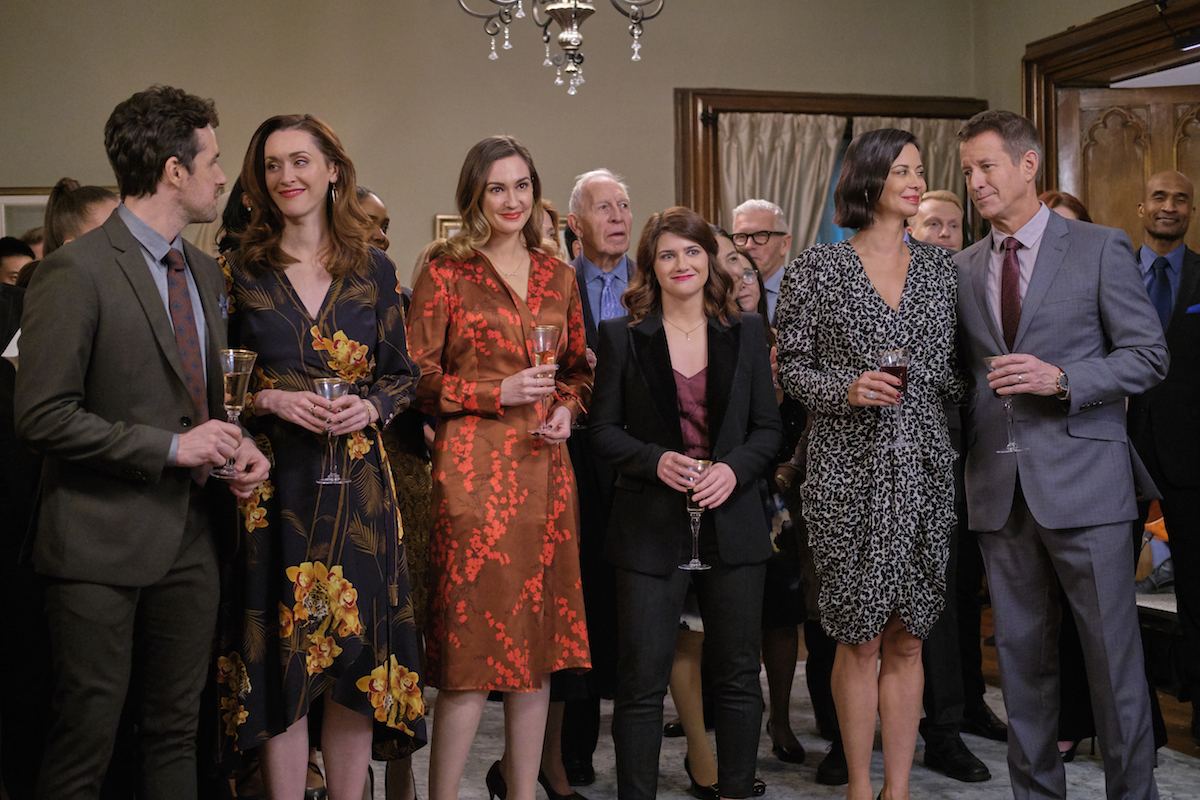 RELATED: 'Good Witch': Why Did Bailee Madison Leave the Hallmark Show?
Bell also shared some details about how Good Witch is keeping the cast and crew safe in light of the coronavirus (COVID-19) pandemic. 
"The protocols we're following here on set are so worked out. It's so unbelievably safe and secure," Bell said, adding that the series had managed to continue filming despite a lockdown in Toronto.
However, Bell did say that this season of Good Witch is costing a lot more to film because of the COVID protocols, in part because so many more trailers are required to keep people spaced out during hair and makeup.
The former JAG star also revealed that she and on-screen husband Sam (James Denton) will have a more hand-off relationship next season for safety reasons. There will be no kissing for the couple, she said. "But it's still romantic, don't worry," Bell assured fans.
Season 1-5 of Good Witch are currently streaming on Netflix. Good Witch Season 6 is available to purchase on Amazon and iTunes.
Check out Showbiz Cheat Sheet on Facebook!