'Good Witch': Will Hallmark Channel Renew the Show for Season 7?
A sixth season of 'Good Witch' premiered in May 2020. New episodes are still airing, but fans are already wondering whether they can look forward to 'Good Witch' Season 7.
Good Witch has been entertaining Hallmark Channel viewers for years. Actress Catherine Bell first played Cassie Nightingale in a 2008 Hallmark movie, and the film was so successful it spawned six sequels. Eventually, the network created an entire TV show around Cassie and the rest of the residents of Middleton, which premiered in 2015. A sixth season arrived in May 2020. New episodes are still airing, but fans are already wondering whether they can look forward to a Good Witch Season 7. 
Hallmark Channel hasn't made any announcements about the future of 'Good Witch'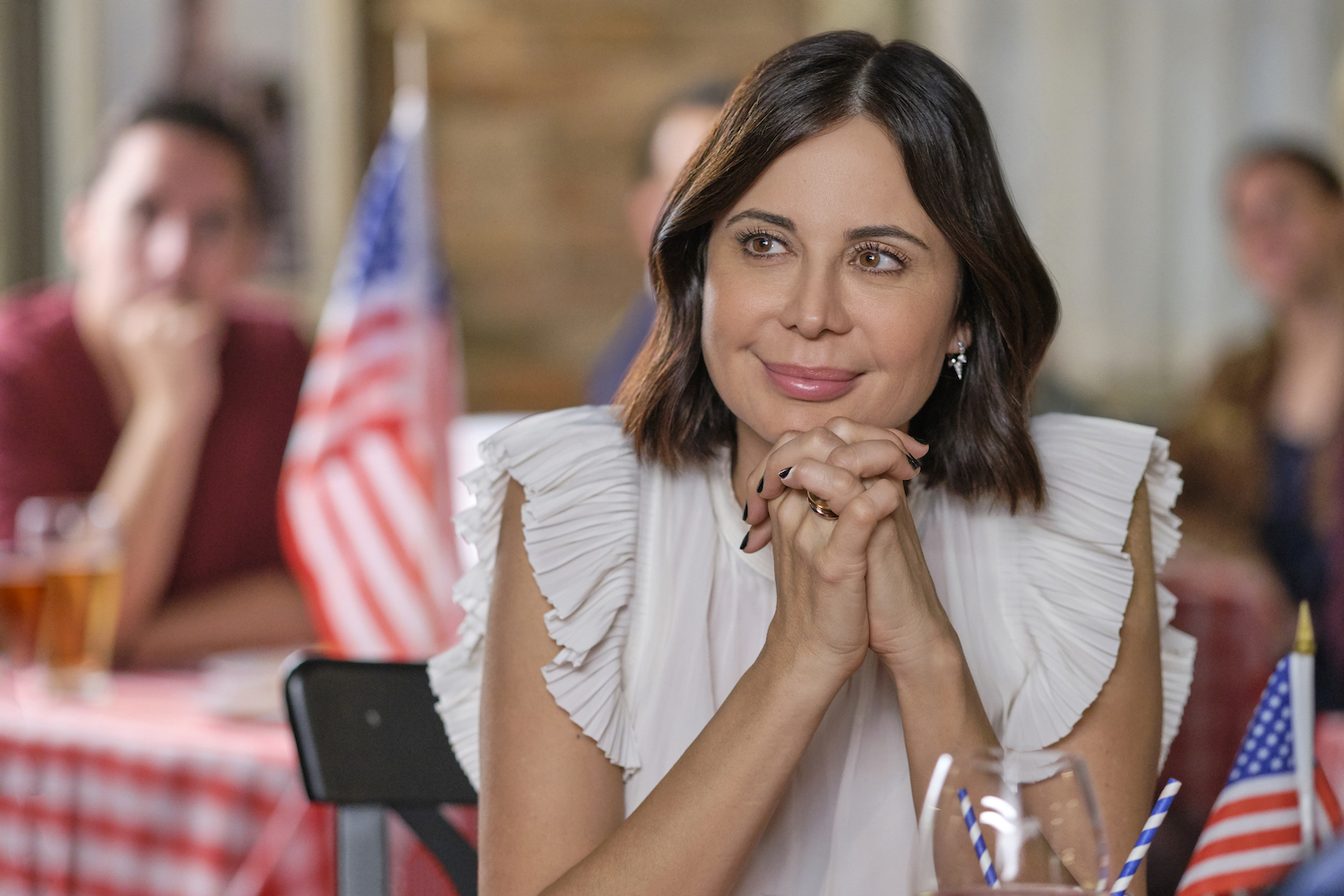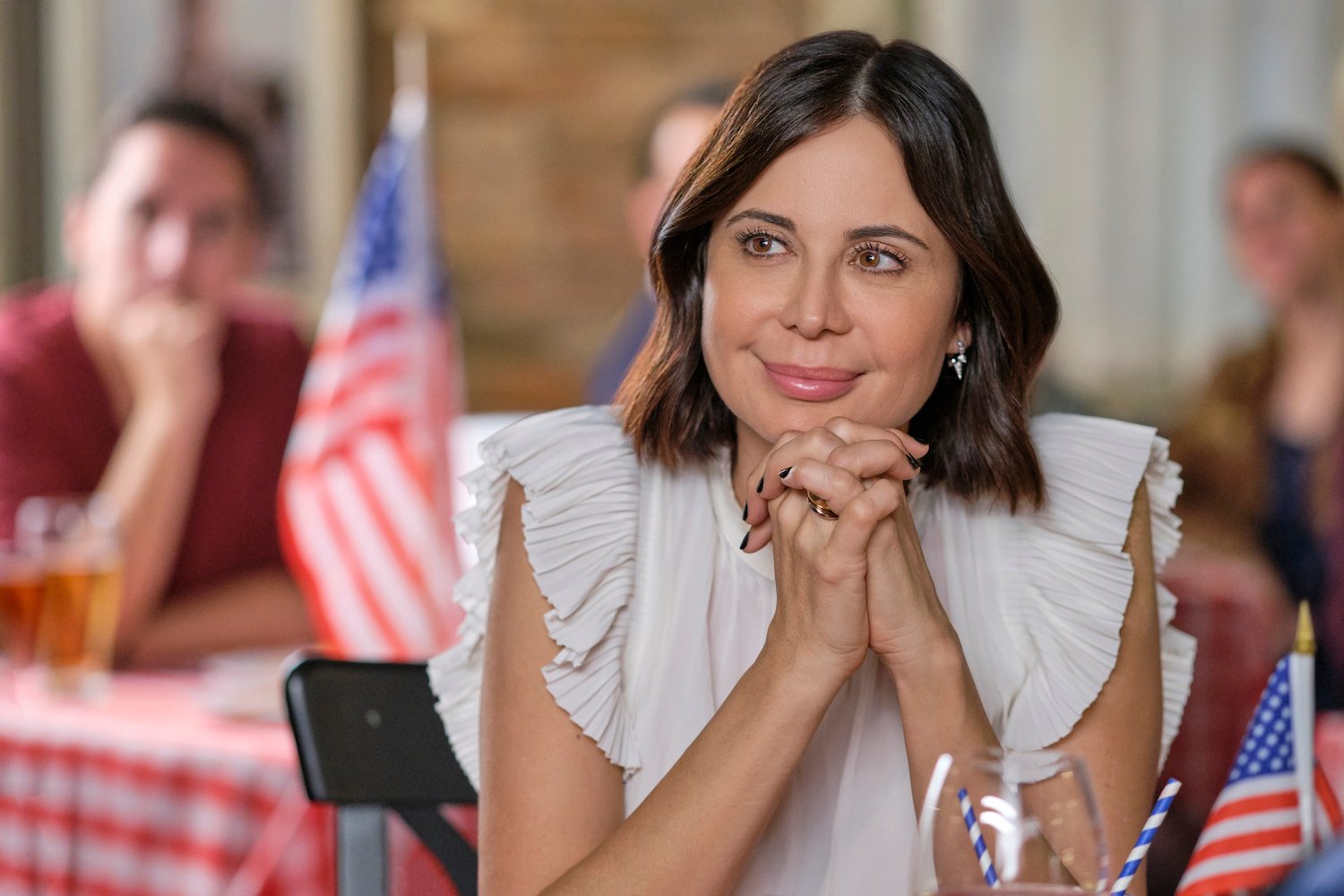 Cassie isn't a spell-casting witch like Hermione Granger, but she clearly has some special — if subtle — magical talents. Unfortunately, fans can't ask her character to use her skills to weigh in on whether Good Witch will be renewed. And so far, Hallmark Channel has been keeping quiet about the show's future. 
While Hallmark hasn't revealed whether Good Witch is canceled or renewed for season 7, that's not necessarily a bad sign. The network's other hit series, When Calls the Heart, recently wrapped up its seventh season. Some fans were nervous about that show's future, but Hallmark simply decided to wait until the season finale to reveal that it would be coming back to TV in 2021. It's possible that things will play out in a similar way for Good Witch. 
How many people watch 'Good Witch'?
Good Witch is one of Hallmark's most popular shows. The season 6 premiere on May 3 reached a total of 3.4 total viewers, according to the network. It was also the week's no. 1 scripted series on cable. So far this season, the show has been averaging 1.865 million viewers, according to TV Series Finale.
Catherine Bell says there will be a 'Good Witch' Halloween special in 2020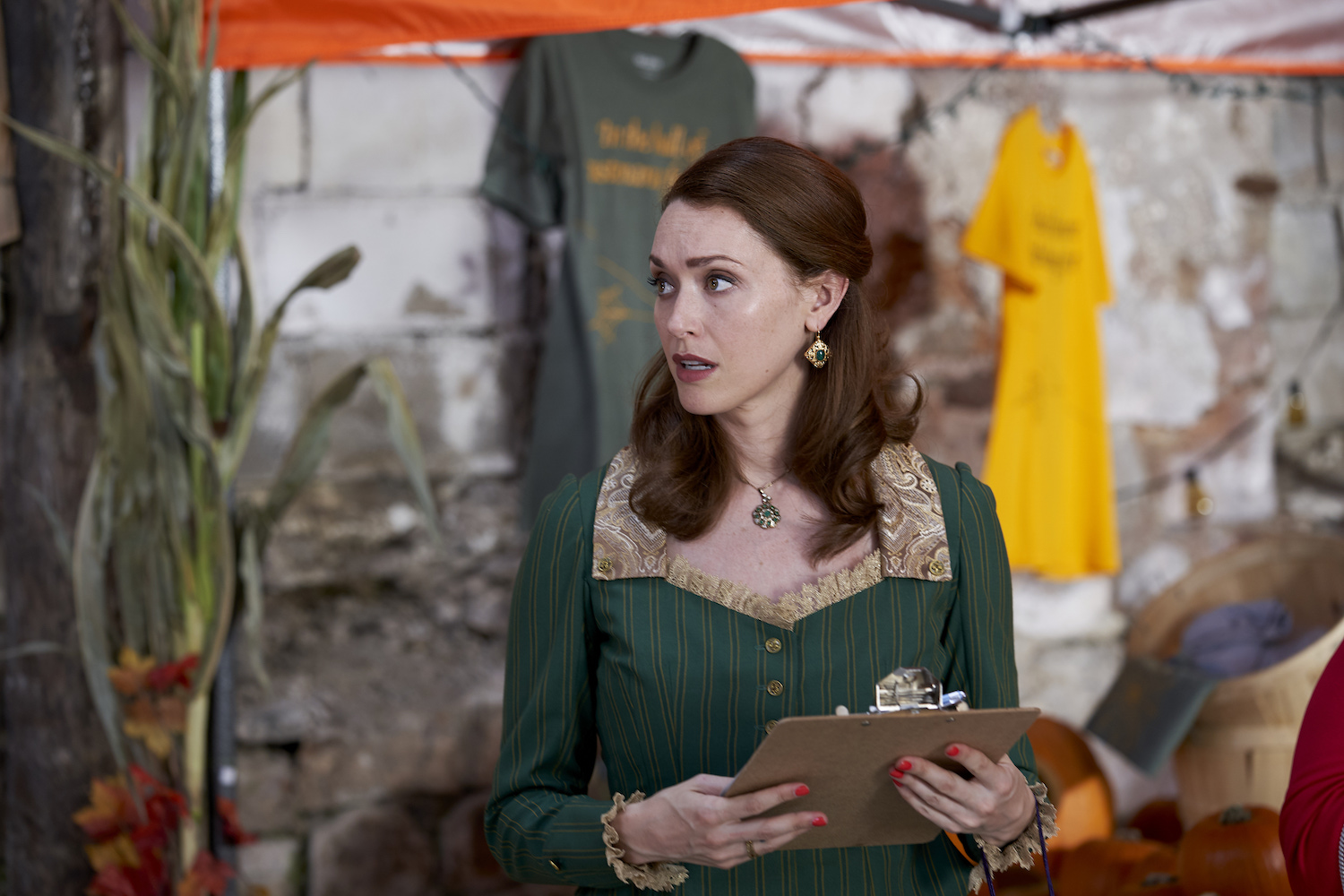 While we don't yet know whether there will be a Good Witch Season 7, fans of the show do have something to look forward to. In an interview with Media Village, Bell revealed that another Good Witch Halloween special is in the works. It should air later in 2020, provided that coronavirus (COVID-19) restrictions don't get in the way of production. 
"We're set to start shooting in August," the actress said. "Those first two episodes air as the movie, hopefully we'll all be back at work soon. They're currently writing it, so hopefully, we'll be back in Toronto then — fingers crossed!"
In the meantime, fans can revisit old episodes of Good Witch on Netflix. Season 1-5 are on the streaming service. If you want to re-watch the original Good Witch movies, you'll find those on Hallmark Movies Now. New episodes of Good Witch are available to purchase on Amazon Prime and iTunes.
Good Witch airs Sundays at 9/8c on Hallmark.
Check out Showbiz Cheat Sheet on Facebook!