Gordon Ramsay Net Worth: How Rich is the 'Hell's Kitchen' Chef?
Even if you haven't eaten at one of his restaurants or watched one of his shows, you probably know who Gordon Ramsay is.
He's the guy who's known for screaming at his contestants on his multiple reality shows — a right he's pretty much earned, because he's been a rockstar chef for decades and doesn't seem to be slowing down anytime soon.
Find out how Ramsay went from an aspiring athlete to an award-winning chef, his most successful endeavors, and how much he's actually worth.
Gordon Ramsay career: Before Hell's Kitchen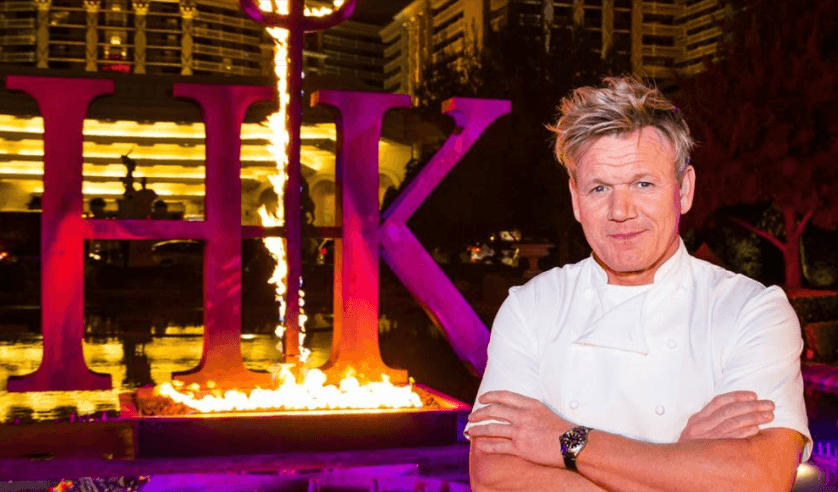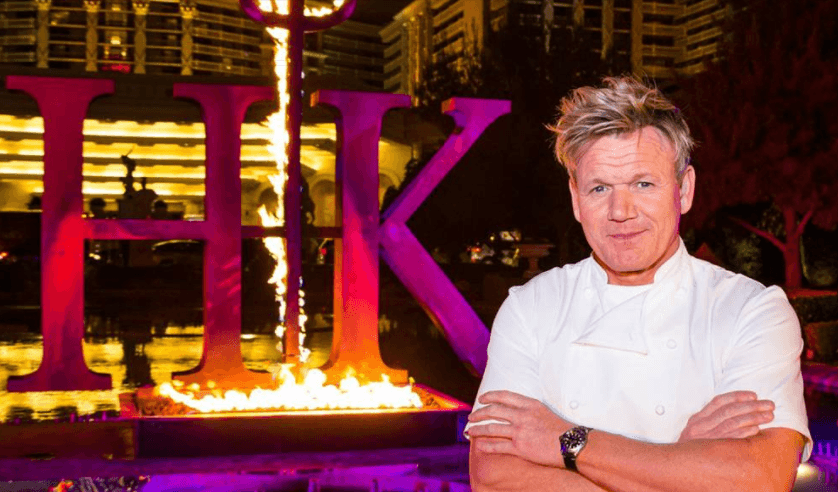 Ramsay was an athlete from a young age, but had to leave his soccer career behind after a serious injury prevented him from continuing to play at a professional level. Instead, he earned a degree in hotel management and started apprenticing with professional chefs across Europe.
Everything changed when he won a Catey Award — basically an Oscar, but for professional chefs. He began opening and operating high-end restaurants, won another Catey Award, and eventually opened his first restaurant in America in 2006.
But his career on television began back in 1996 when he appeared as a judge on BBC's MasterChef. In 2004 (still in the UK), he launched and hosted Ramsay's Kitchen Nightmares and Hell's Kitchen. The U.S. version of Hell's Kitchen premiered on Fox in 2005.
Gordon Ramsay shows and his most successful projects
The success of Hell's Kitchen in the U.S. eventually allowed Ramsay to bring his other UK-based shows to American audiences. The shows that are still on the air continue to receive high ratings on their home network, FOX.
He is currently the executive producer and star of ongoing reality shows such as 24 Hours to Hell and Back, Hell's Kitchen, MasterChef, and MasterChef Junior.
Former reality shows include Hotel Hell and Kitchen Nightmares. He also produced shows such as Best New Restaurant, which lasted one season.
24 Hours to Hell and Back challenges Ramsay to turn a failing restaurant around in 24 hours.
MasterChef and MasterChef Junior feature individuals who come from their own home kitchens to compete for a prestigious title (and the stardom that comes with it). The latter show is a spinoff of the former, focusing on aspiring chefs who are still kids.
Ramsay still owns successful restaurants all over the world. His most famous include Restaurant Gordon Ramsay (the first one he opened independently), Bread Street, Maze Grill, and The Narrow.
Gordon Ramsay net worth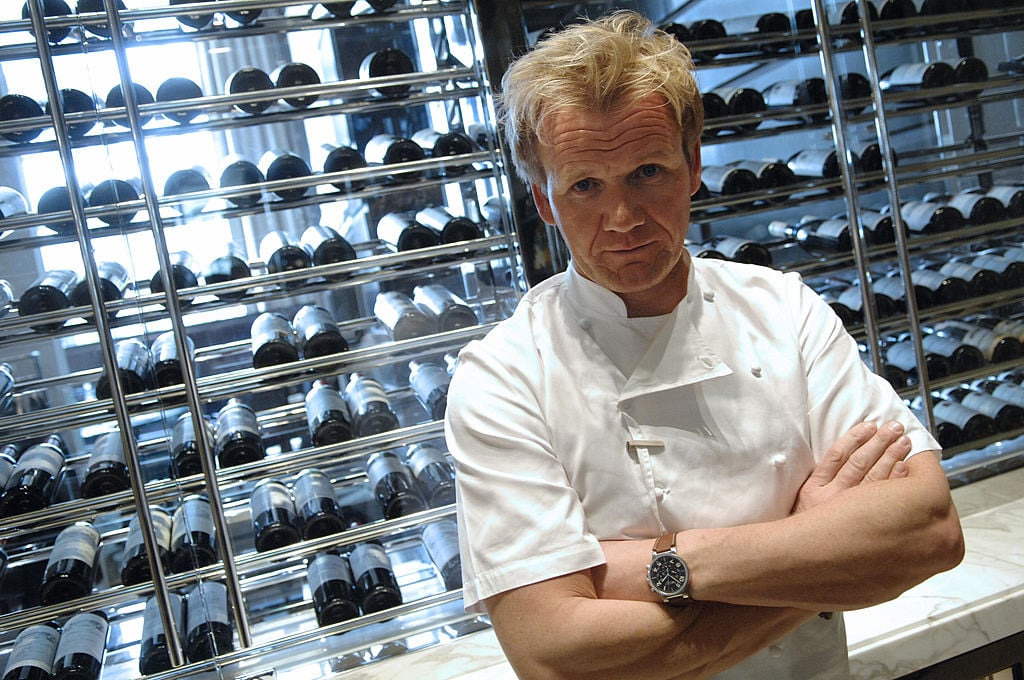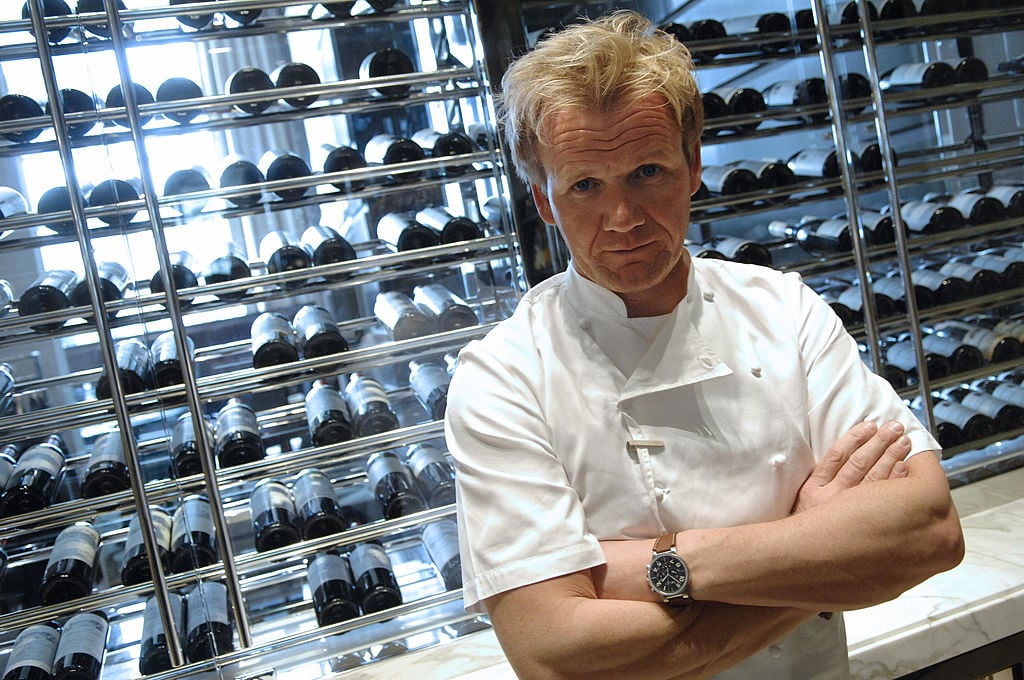 Ramsay once told Forbes, "I have more money than I'll ever need." And if his ideas for future hit shows never run out, neither will his earnings.
Celebrity Net Worth estimates that Gordon Ramsay earns about $60 million total annually, and has accumulated a net worth of approximately $190 million. He earns his money through his reality TV shows as well as the restaurants he owns.
Ramsay reportedly earns $225,000 per episode of Hell's Kitchen alone — and that isn't the only production of his on the air right now.
He also released Restaurant Dash: Gordon Ramsay, a mobile game that earns royalties. The game is free, but includes in-game advertisements and purchases.