Gordon Ramsay Reveals the Meal He Once Made for His 'Dream Dinner Date' Princess Diana
Celebrity chef Gordan Ramsay revealed that the best meal he ever cooked is what he made for his 'dream dinner date' Princess Diana.
Chef Gordon Ramsay has met and cooked for a number of celebrities and high-profile people over the years but one meeting with a royal sticks out to him as he got to serve the woman he called his "dream dinner date." Ramsay stated that his favorite meal to date is still the one he made for Princess Diana.
Read on to find out what Ramsay served the late princess when she dined at one of his restaurants.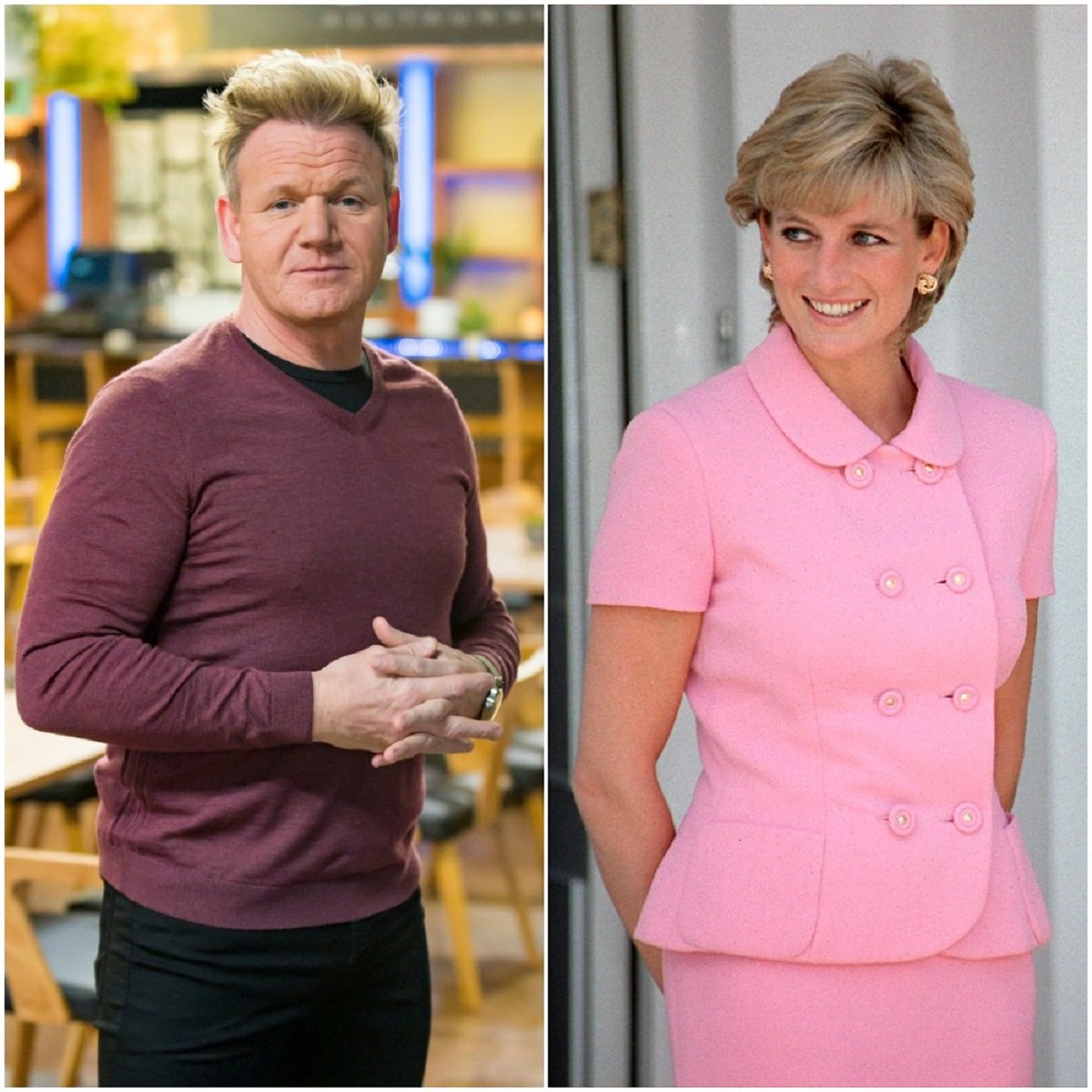 Ramsay recalled meeting 'gracious' Princess Diana
Ramsay talked about meeting and cooking for the Princess of Wales during the British docuseries Gordon, Gino and Fred Go Greek.
On the show Ramsay travels around Greece with fellow chef Gino D'Acampo and the French maître d'hôtel Fred Sireix. In one episode, Ramsay was asked about Diana.
"I mean, here's renowned as the supermodel of the islets–Santorini–and she, by far, was one of the most gracious members of the royal family I've ever met," Ramsay said (per the Independent). And when D'Acampo wanted to know what the restaurateur and television personality's favorite meal to date was, he replied: "Cooking for Lady Di."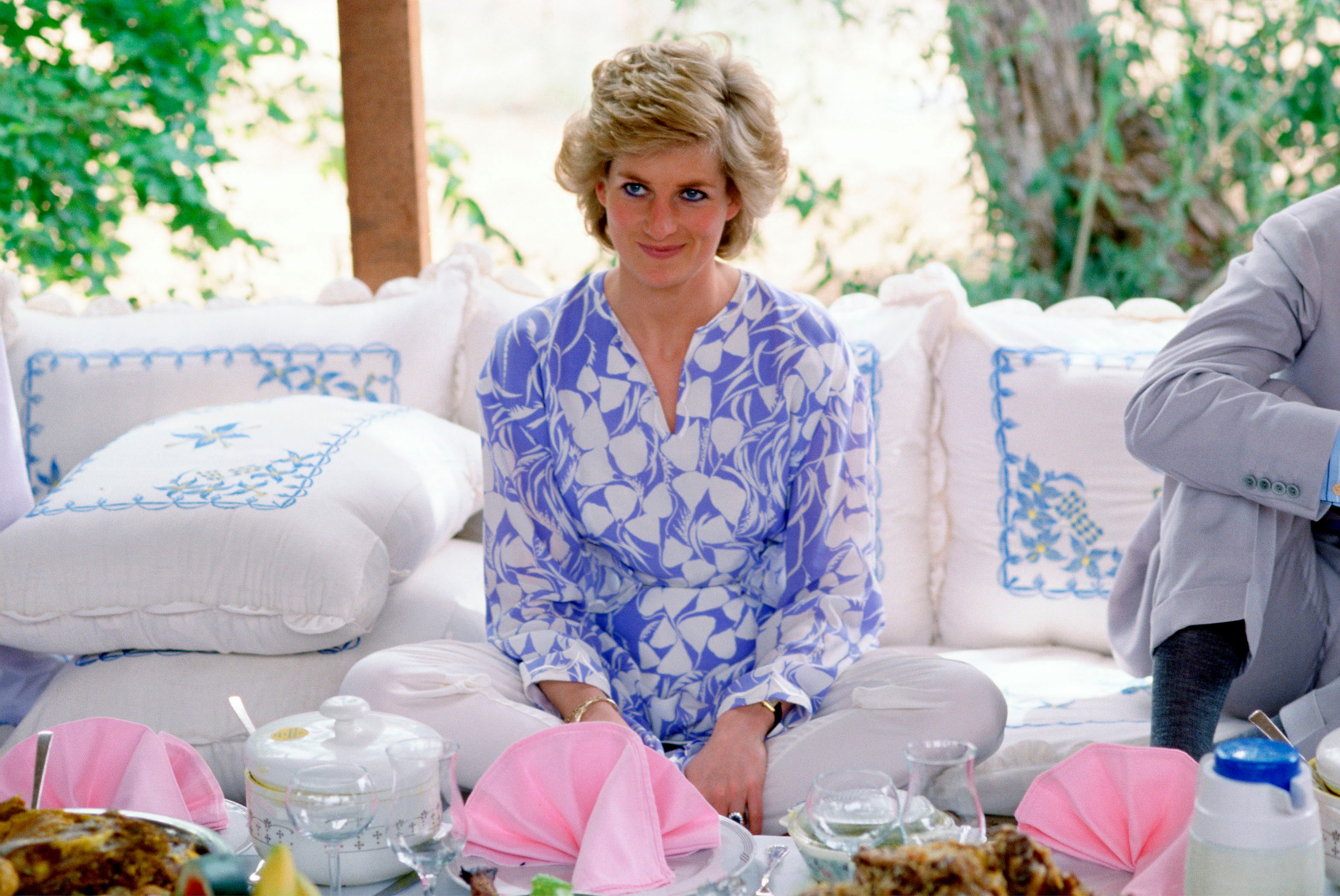 Ramsay said the food he cooked for his 'dream dinner date' was the 'best meal' he ever made
Ramsay previously spoke to the Daily Mail as well about cooking for Princess Diana in the '90s at his Chelsea, London restaurant Aubergine and called her his "dream dinner date."
"I was very fortunate to cook for her at Aubergine back in the early days. When she came in she was so normal," the chef recalled. "No airs and graces, security outside, she had the lunch menu and didn't go à la carte."
Ramsay added that he prepared a starter of pressed leek terrine and the main course was sea bass, which he still considers the "best meal" he ever made.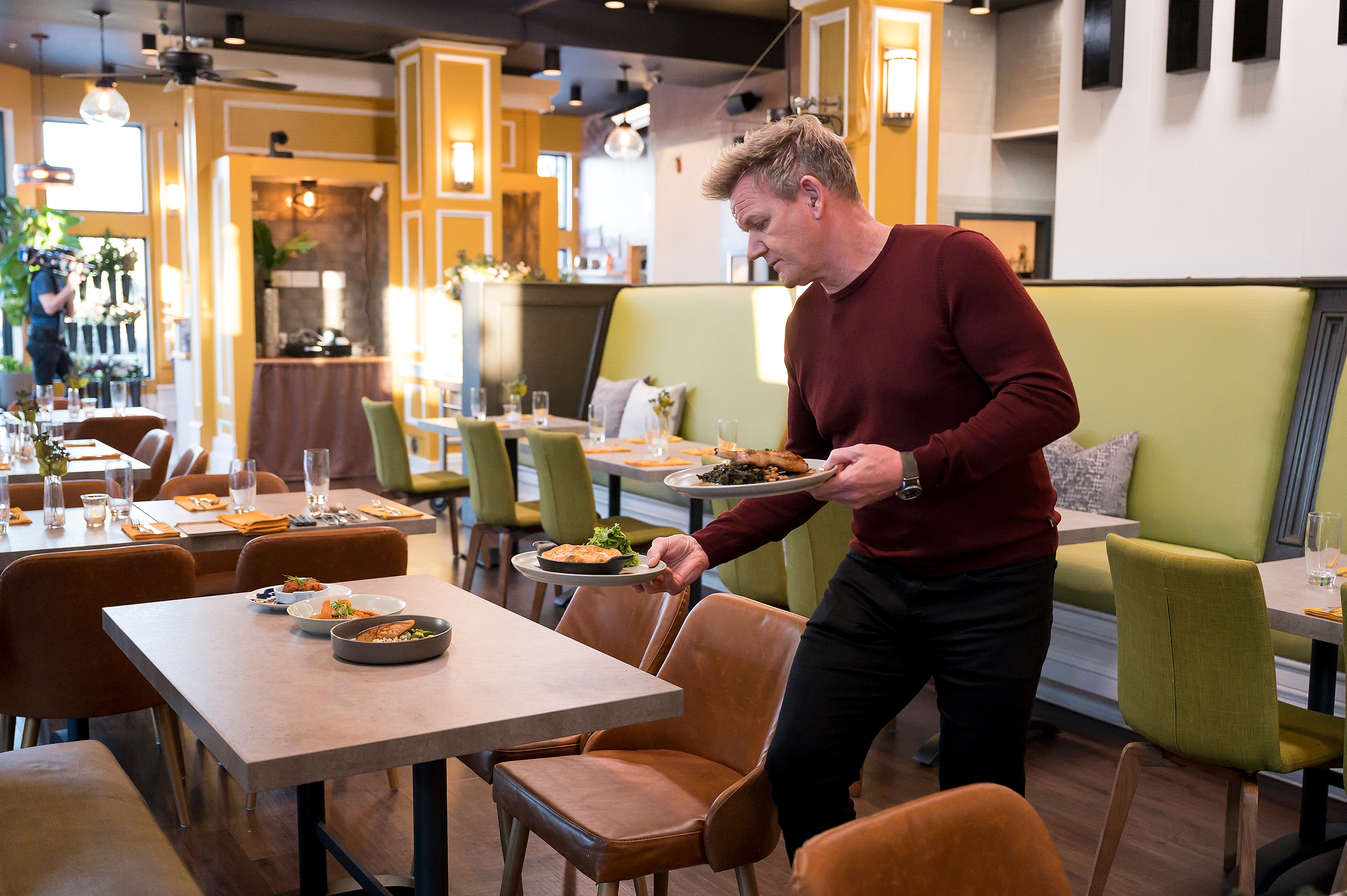 Diana's former chef reveals what he used to make for the princess
Now that we know what Diana ate at fine restaurants, you may be wondering what she ate when she was at home.
Her former chef Darren McGrady, who worked for Queen Elizabeth II for over a decade until he was moved from Buckingham Palace to Kensington Palace in 1993, said that when he started working for Diana she was eating very healthy.
He said some of her go-to dishes were stuffed peppers and eggplant. However, she did splurge from time to time and order bread and butter pudding. McGrady told Hello!: "She would have a small portion every now and then and only when William and Harry were at home."