'Gossip Girl': A Behind the Scenes Feud Led to CW Releasing a Savage Statement
Let's face it — Hollywood is full of people who are used to getting their way and who have an artistic vision about how their craft should be practiced. There is no shortage of stories of tempers flaring on set, and the fact is that getting people in such an ego-driven profession stuck together on a set is a recipe for emotional outbursts. Plenty of stars have stormed off, and there are many tales of feuds between co-stars that nearly tanked a movie or changed the plans for a television series. 
It turns out that the set of Gossip Girl was plagued with one such feud, and the CW even had to address it with a scathing public statement.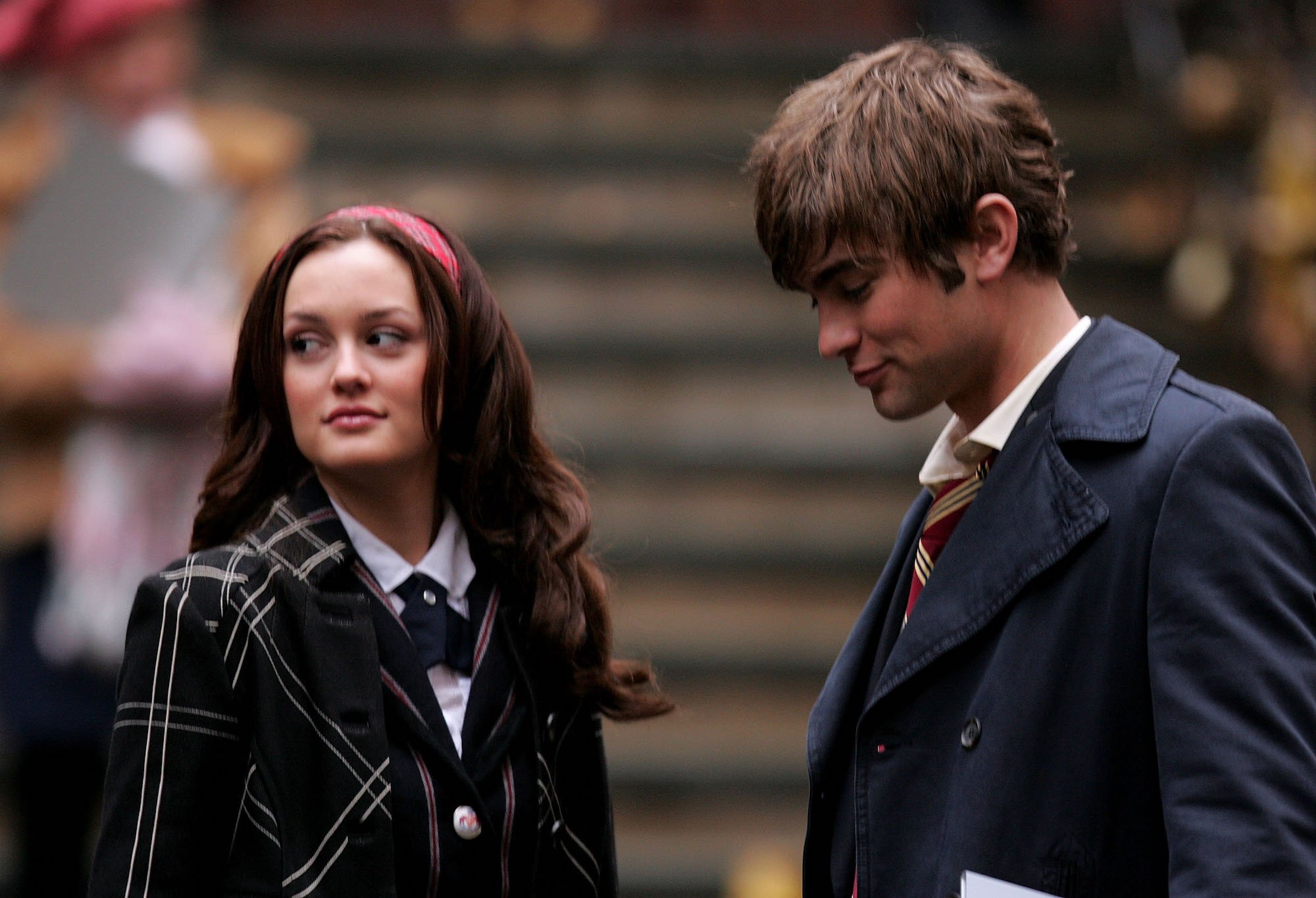 'Gossip Girl' premiered on the CW in 2007
From 2007 until 2012, Gossip Girl provided six seasons of absolutely riveting teen drama. Set on the Upper East Side of New York City, the story follows the lives of several rich and privileged teenagers who weave webs of deception around one another. The drama was based on books of the same name by Cecily von Ziegesar, and the first one was published in 2002. The characters von Ziegesar created — especially controversial character Jenny Humphrey — made their way into another series of books in a spinoff called The It Girl. 
The show also knows a thing or two about spin-offs as a new version of the series is set to air on HBO Max. The original creators are back on board for the upcoming series, and they want fans to know that it is definitely not a reboot. "I really wanted this to feel like an extension and in no way a reboot," executive producer Joshua Safran explained. The creators are keeping quiet about most of the details in order to keep fans anticipating the upcoming series. Filming — which was delayed multiple times due to coronavirus (COVID-19) — finally began in November 2020. 
Two actors on the set had singing careers
On the original Gossip Girl, there were plenty of teen and young adult actors to fill in all the roles of the rotating cast of characters. Taylor Momsen (who played Jenny Humphrey) and Leighton Meester (who played Blair Waldorf) were both aspiring singers in addition to their acting credits.
As ScreenRant reports, Momsen's band The Pretty Reckless formed while Gossip Girl was on the air, and the star's association with the show definitely helped give her band a popularity boost. Meester, too, was launching a singing career around the same time, but she was flying solo. Her collaboration with Cobra Starship on the song "Good Girls Go Bad" helped boost her visibility. 
Jealousy sparked a feud between Taylor Momsen and Leighton Meester
One might think that having the shared experience of starting musical careers while starring on the set of a popular drama could bring the two young actors closer together, but that's not how it went down. Two of Meester's songs were used on the show, and the jealousy kicked off a feud between the two rising stars, which fans could easily feel on-screen watching Blair and Jenny battle it out. Momsen allegedly wanted her music represented on the series as well, but it wasn't in the cards. 
Rather than keep things behind closed doors and handle the feud quietly, the CW issued a brutal statement that could not have helped the situation. "The show will support Taylor and her music when the time is right, but her music is not ready yet," the network explained. Ouch. Not only did Momsen have to face the fact that her co-star was getting airtime for her music on one of TV's most popular shows while her own band did not — she also had to see a public statement about her perceived lack of musical readiness. Her music was eventually featured on the show, toward the end of season 4.