'Gossip Girl' Actor Chace Crawford Joked His Dignity Was 'Somewhere On Set' After Finishing the Show
Gossip Girl was on the CW network for six seasons, beginning in 2007 and bowing out in 2012. Although it was wildly popular during its time, not everyone who starred in the show looks back on it with fondness.
Chace Crawford is one of the stars who seems happy to have left Gossip Girl behind. These days he's starring in some a different role than his turn as a fresh-faced Nate Archibald. 
How does Crawford really feel about his time on Gossip Girl?
'Gossip Girl' resonated with fans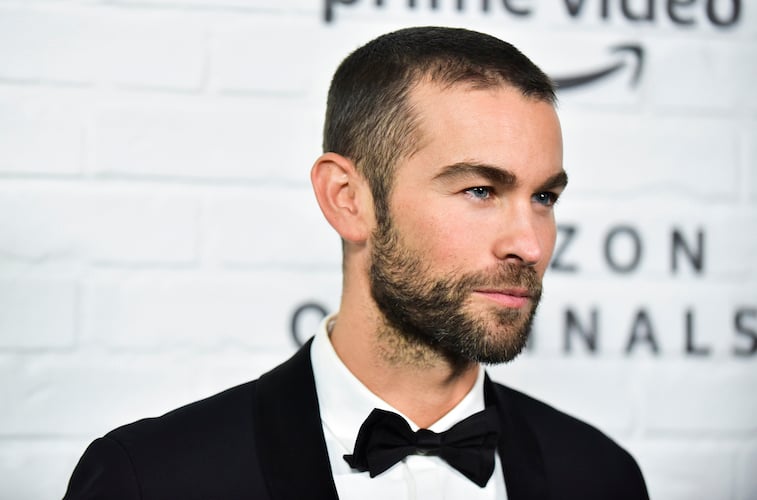 RELATED: The New 'Gossip Girl' Cast is Here
Gossip Girl followed the adventures of a group of high school kids — but not just any high school kids. These students attended some of the toniest private high schools on New York's Manhattan Upper East Side and lived the kind of lives most people in high school can only dream about.
In fact, according to Mental Floss, the over-the-top behavior on the show drew some criticism. Students at real New York schools that bore a similarity to the show's fictional schools, Constance Billard and St. Jude's, were banned from watching the show. Parent advisory groups objected to the highly sexually charged atmosphere of the show, calling it "every parent's nightmare."
Of course, that kind of disapproval probably only served to increase the viewership, cementing its spot as a must-watch show. Crawford played a well-loved character on this well-loved show.
He played a fan favorite
Crawford acted the part of Nate Archibald on the popular series, a privileged young man with a heart of gold. Nate cared about other people, was loyal, and seemed like a decent guy. But while fans adored him, Crawford seemed to think the role was embarrassing.
In 2012, as the show reached its end, he joked with Insider about his feelings about playing the part of Nate. 
"I'm gonna look for my dignity," he said. "My dignity is somewhere on set. I think it happened around season two. Leading into season three, it was all out the window."
When the show was on, according to Independent, he never watched the broadcast, saying that he "had no idea what was going on in any other storyline, because I just didn't care."
Somehow, despite the fact that he was so unimpressed with the show the first time around, Crawford has said he'd be open to appearing in the upcoming reboot that's being planned by HBO Max, as long as the show's producers could find a way to make it make sense.
Chace Crawford has gone a different direction in his career
RELATED: 'Gossip Girl' Fans Would Love These Shows Streaming Now
After Gossip Girl ended, Crawford found that he had a hard time building the career he wanted. Although he was well known by then, people expected him to play characters like Nate. He was interested in trying other types of roles, such as comedic turns, or gritty drama. He struggled to find his next career move and felt frustrated and typecast.
However, last year he seems to have had a breakthrough. He plays a superhero named The Deep on the Amazon series called The Boys. But if you think him playing an Aquaman-like superhero is a little too similar to the good-guy Nate he once played, that's just because you haven't met The Deep. This superhero is not quite as principled as you might hope. He's crooked, uses his powers for personal gain, and he tends to be quite sexually inappropriate around women.
For Crawford, the raunchy character of The Deep is not just a lot of fun to play; it's a great opportunity to break out of being typecast as a good guy. Hopefully, this will open up new opportunities for him, and he won't have to relinquish his dignity again.