'Gossip Girl': Blake Lively Said There Wasn't a 'Pressure' to 'Act Well' on the Show
Gossip Girl is loved for many reasons, but even fans would admit it wasn't a perfect show. Blake Lively once said there wasn't pressure to act well on it. This is why the actors didn't put their best acting into every scene. 
'Gossip Girl' only received acting awards from Teen Choice Awards
The original Gossip Girl had a successful run with six seasons that aired from 2007 to 2012. It had many fans but would get mixed reviews. The show notoriously used negative reviews to promote its first season.
So it's not surprising that the show was never nominated for an Emmy, including the acting categories. However, the Teen Choice Awards did recognize the stars.
Blake Lively (Serena van der Woodsen), Chace Crawford (Nate Archibald), Leighton Meester (Blair Waldorf), Ed Westwick (Chuck Bass), Hilary Duff (Olivia Burke) have won awards for the show. Lively admitted there wasn't pressure to act well while filming the show.
Blake Lively said there wasn't a pressure to act well on 'Gossip Girl'
The actor revealed in an interview that the cast shot two to three episodes at once. They also would take about 16 hours a day to shoot over 10 months. 
"You didn't have the pressure of having to act well because you didn't have the time to act well," she told Collider Extras. "They would give us our lines at the very last second."
Lively said it was hard for everyone to keep up with that schedule and the pop culture machine that drove the show. "It was a genre show, so you're not being naturalistic," she said. "You're just trying to come across as natural as possible while also still being heightened and playing into the genre while wearing the clothes, making sure the clothes swirl while acting and making sure the scenery of New York City's behind you."
She later added, "When I think of it, I don't think of the acting ever because that was the last thing on the priority list." 
Blake Lively now acts in more dramatic roles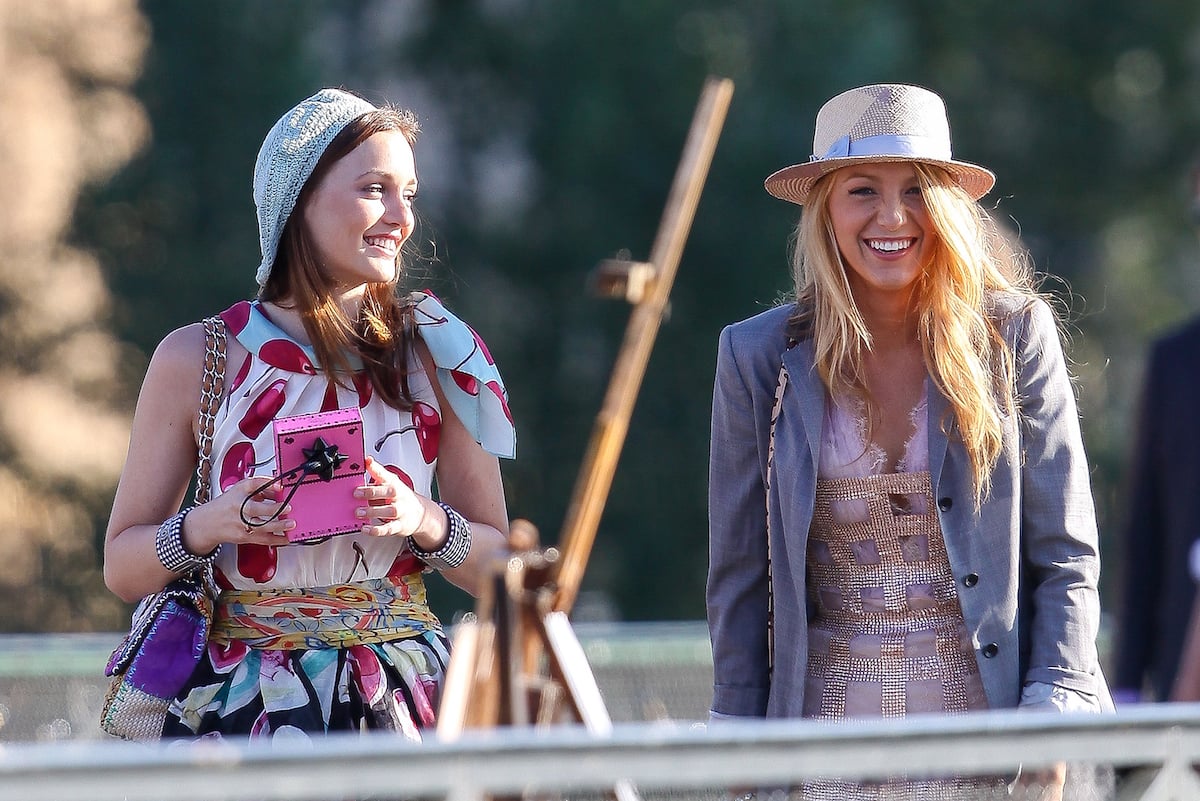 Lively has moved on from The CW show to doing more dramatic movies. She played Adaline Bowman in The Age of Adaline,  Veronica in Café Society, Nancy in The Shallows,  and more.
The actor still dips her toes into genre movies. She played Emily Nelson in the crime comedy, A Simple Favor. Her character was very magnetic to other characters and stylish, which made it the closest to Serena van der Woodsen so far. It looks like Lively has continued to try to branch out after Gossip Girl. But when she reflects on the show, acting doesn't come to mind.