'Gossip Girl': Dan Wasn't Gossip Girl in Season 5, According to Executive Producer
The original Gossip Girl had a big mystery of who was spilling the secrets of the Upper East Side. The answer to that didn't make much sense. But that's because another character was being written to be the blogger, not Dan Humprey (Penn Badgley).
Dan Humphrey was revealed to be Gossip Girl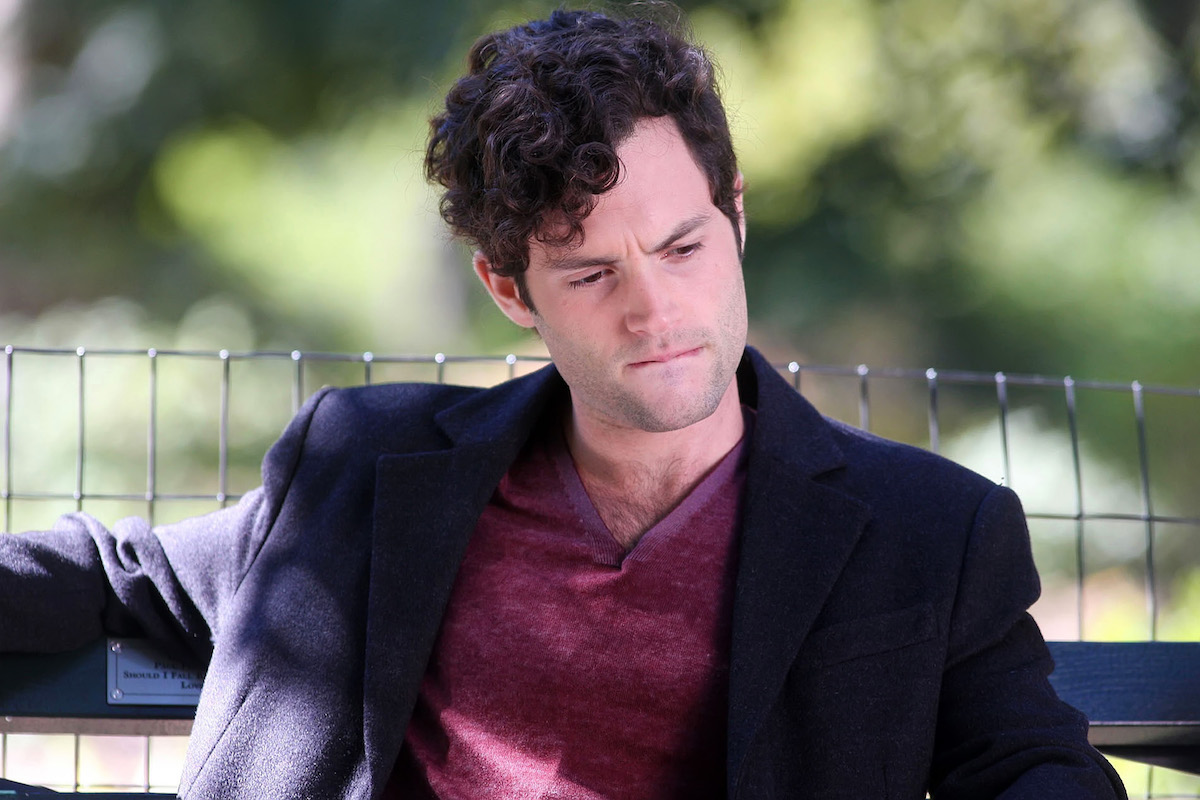 RELATED: 'Gossip Girl': Which Cast Members Dated Each Other?
The finale of Gossip Girl finally showed who was revealing the secrets of our favorite characters. Dan revealed in a Gossip Girl post publicly that he has been the writer all along.
He claimed it was because getting a membership into the Upper East Side community was so elite the only way he could get in was writing himself into it. Dan claimed he overheard enough conversations to mimic the language of the Constance girls. His first post was about Serena coming back to the city.
Dan claimed everyone started getting anonymous tips to keep the website going. He then started writing about himself. There was a brief time where Georgina Sparks (Michelle Trachtenberg) stole the site from him, but Dan was mostly responsible for Gossip Girl.
Dan wasn't Gossip Girl in season 5
RELATED: 'Gossip Girl' Revealed Dan Humphrey's Identity in Episode 1 of CW Series
The ending didn't make sense to a lot of fans. But that's because he wasn't always considered to be the trickster by the writers.
Executive producer Joshua Safran revealed to The Daily Beast that another character was supposed to be the mysterious writer. "I think there would have been holes in anybody being Gossip Girl, and it wasn't Dan when I left the show [after Season 5], but I also understand why it is Dan," he said.
"Yes, I agree there are things that don't line up, but it had to be Dan," Safran continued. "I wanted it to be Nate (Chace Crawford), and it actually makes much more sense when it's Nate—even when it doesn't make sense. I mean, it would have been great to never reveal it."
The writer then revealed that season 5 gives breadcrumbs that Nate was up to something. "I think we all came to the conclusion that it might be Nate by the end of season 4, and then we spent season 5 teeing it up," the writer said. "If you watch it, there are many clues to it being Nate."
There seem to be no regrets to that story not playing out. Safran said "it's great" to have a red herring in the story. Why did he want Nate to be Gossip Girl? "…it was because he'd never sent anything in to Gossip Girl, and if it had been Nate, it was based on this idea that he'd felt so guilty for sleeping with Serena that he had to create an alter ego to bring us all to it," he explained.
It looks like either way, Serena (Blake Lively) would be used as the reason the person behind Gossip Girl decides to gossip. Two of the men close to her were considered possibilities, and the man she married won.