'Gossip Girl': Why Eric Didn't Become Gossip Girl Like Originally Planned
Dan Humphrey was Gossip Girl, but it was almost Eric van der Woodsen. This is why 'Gossip Girl' writers changed the story.
Gossip Girl had the big mystery of who was behind the account. It turns out Eric van der Woodsen (Connor Paolo) originally was considered to be Gossip Girl. This is why the writers changed their minds. 
Eric van der Woodsen left 'Gossip Girl'
Eric was Serena's (Blake Lively) little brother. He started off being a troubled teen in rehab who survived an attempt to end his life. His mother tried to keep it all secret.
Eric eventually leaves the facility and comes out as gay. He becomes close friends with Jenny Humphrey (Taylor Momsen). 
Season 4 showed him graduating from St. Jude's. He leaves to attend Sarah Lawrence College. He was not in season 5 because of this and he appeared in the last season for Dan (Penn Badgley) and Serena's wedding.
Why Eric didn't become Gossip Girl like originally planned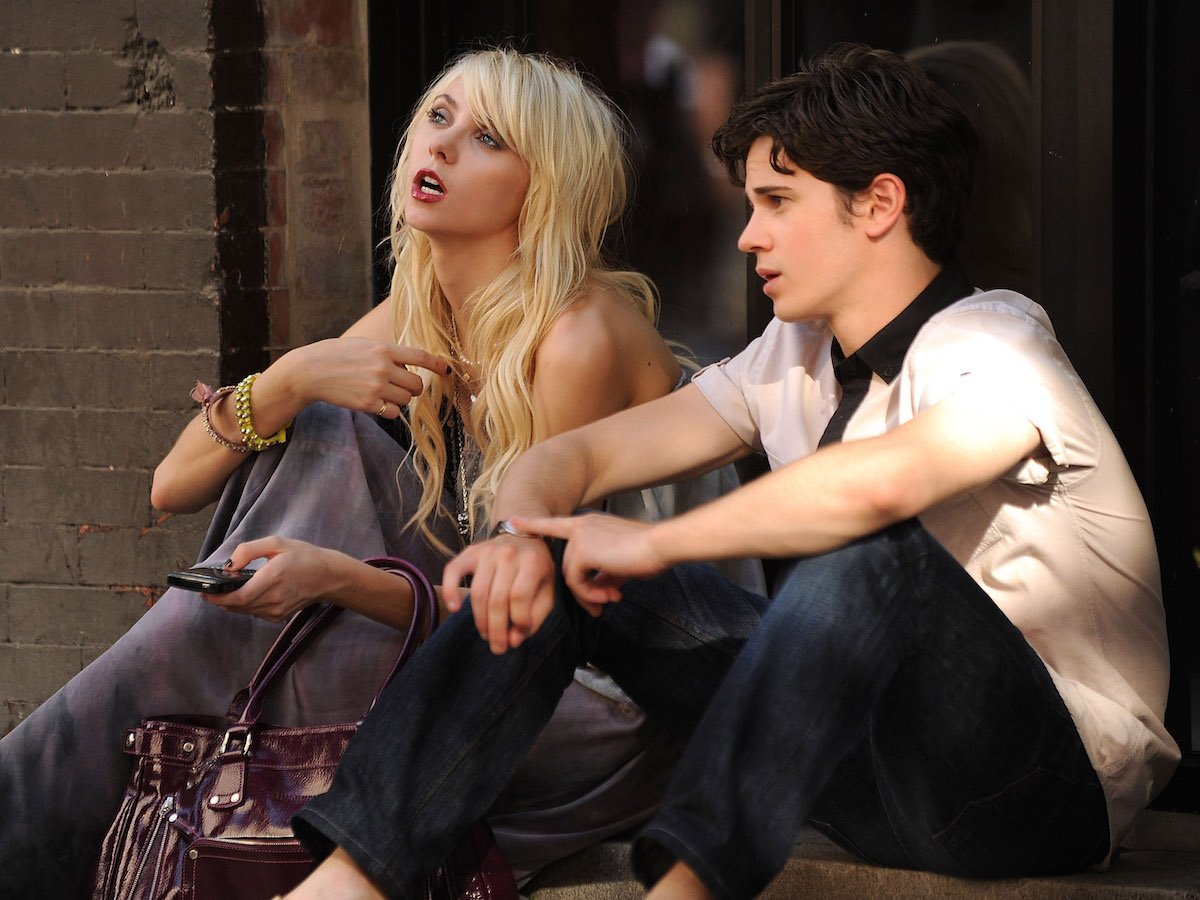 There were multiple characters who were in consideration of being Gossip Girl. Executive producer Joshua Safran told Variety that it was going to be Eric at first.
"Initially we thought it was it was going to be Eric, who's Serena's brother," he said. "But then that actor got a series regular job on another show and he was only recurring for us."
He continued, "Then we did briefly talk about other people it could be, from Dorota (Zuzanna Szadkowski) to other students at the school that we barely knew. And then we landed on Nate (Chace Crawford). Because somebody in the writers' room noticed one day offhandedly that Nate had actually never sent a tip into Gossip Girl — which is true; we went back and we looked, and he never had."
When Safran left the original show the plan changed. In the end, it was Dan who was Gossip Girl.
Connor Paolo became a regular on 'Revenge'
Paolo left his role of Eric to play Declan Porter on Revenge. He gave a short statement about the change at the time.
"I'm done," Paolo said, according to TV Line. "You should never go back in life. Only forward." He also addressed how Eric was sent off on the show. "I went to college, right?" he asked. "I don't think they knew I was leaving."
Many of the secondary characters were suspected of being Gossip Girl. It would make more sense that someone in the world, but isn't the focus of the gossip would be in control of the blog. It would have been an interesting betrayal for Eric to be Gossip Girl, but the writers had other ideas and the actor moved on to a new show.