'Gossip Girl' Fans Call the New People Behind the Gossip Girl Account 'Miserable'
Gossip Girl is back, and this time Dan Humphrey (Penn Badgley) is not revealing secrets. Fans are reacting to the people who brought Gossip Girl back to Constance Billard and have a lot to say about it. 
[Spoiler alert: Spoilers for Gossip Girl Season 1 Episode 1!]
'Gossip Girl' is back for a reason
RELATED: 'Gossip Girl' Will Have Cameos From the Original Show but Not the Kind You'd Expect
"Just Another Girl on the MTA" showed the teacher and student dynamics at Constance Billard. The students rule the school, and sometimes that means they could get teachers fired for not giving them the grade they want instead of what they deserved.
The teachers talked about how the school used to be different and had successful students like Nate Archibald (Chase Crawford). One teacher used to attend the school and explained how Gossip Girl kept tabs on important students and kept people accountable.
The teachers decided to bring back Gossip Girl as an Instagram account instead of a blog. They then decided to drum up a fake feud between Zoya Lott (Whitney Peak) and Julien Calloway (Jordan Alexander) to get people's interest. Sadly, that fake feud became a very real one from their actions.
'Gossip Girl' fans call the new people behind the Gossip Girl account 'old and miserable'
RELATED: 'Gossip Girl': Why the New Characters Might Remind You of Blair, Jenny, and More
Knowing who Gossip Girl is from the very beginning is a big difference from the original show. Fans also seem to be shocked by the teachers' actions.
One fan tweeted, "just old and miserable #GossipGirl" with a picture of Kate Keller (Tavi Gevinson) and Jordan (Adam Chanler-Berat). Kate is the one who is taking the lead in writing out the Instagram posts. Jordan shockingly took a picture of Zoya and Obie (Eli Brown) getting undressed. 
Another fan tweeted, "#gossipgirl <spoilers> what THE F– is a teacher doing taking pics of their students, MINORS getting undressed for."
A third fan tweeted, "the teachers are losers i'm [sic] sorry. out here taking photos of a freshman and bullying students #GossipGirl."
Will the teachers' plan backfire?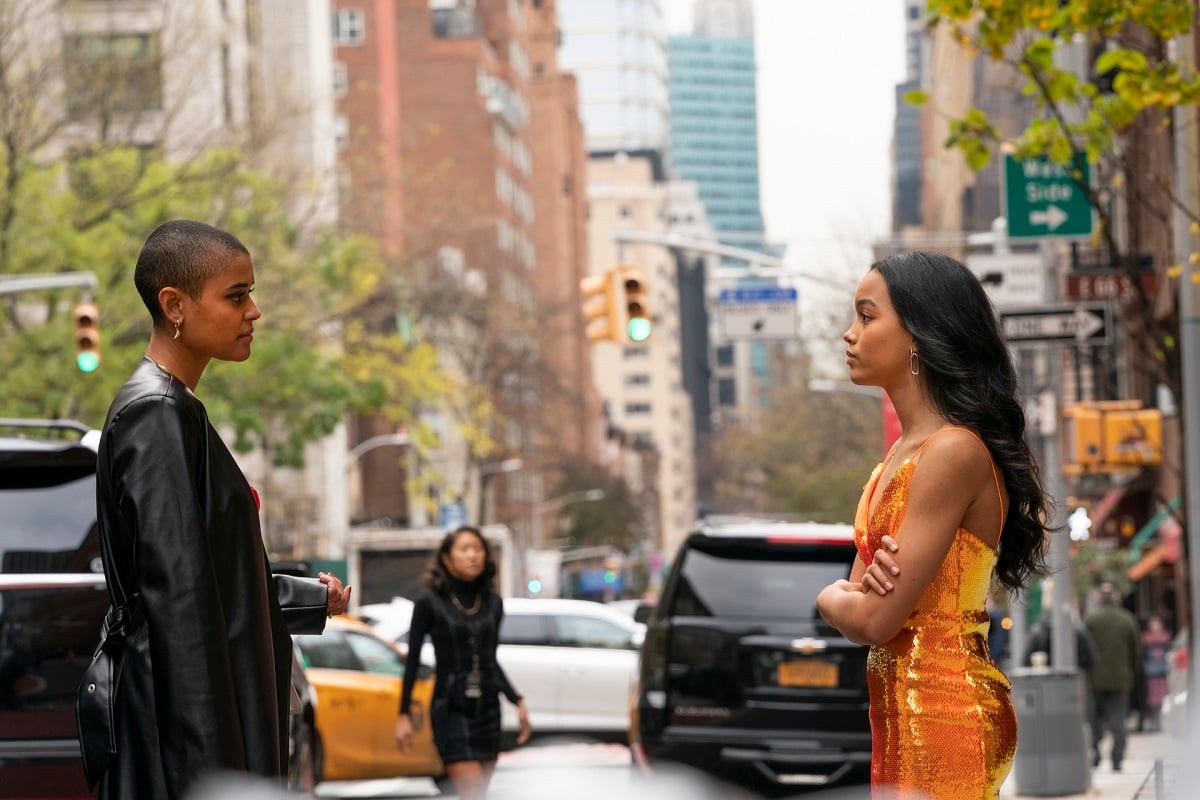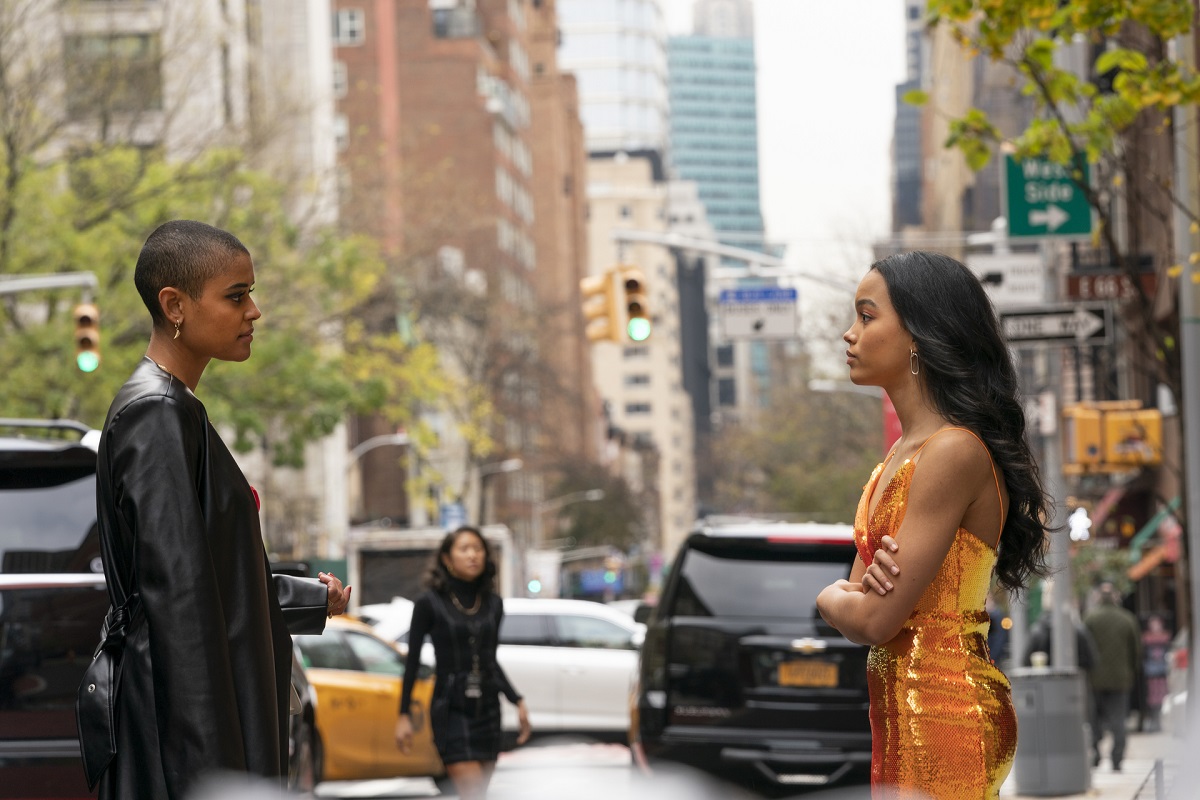 RELATED: 'Gossip Girl': Why Whitney Peak Thought the Original Show Was 'Kind of Weird'
It's hard to tell how long the return of Gossip Girl can actually last. The one thing that's on the teachers' side is that there are many of them so it might be harder to get caught.
But young students are very smart when it comes to tech. They will eventually want to take down Gossip Girl by figuring out who is behind the account. There is also the other possibility that the account could get stolen.
Georgina Sparks (Michelle Trachtenberg) stole the Gossip Girl blog from Dan Humphrey (Penn Badgley) in the original series. Fans will just have to keep watching to see how far the teachers will go.