'Gossip Girl': Fans of 'You' Will See a Familiar Face
Gossip Girl is the latest in a long line of television series to see renewed life in the form of a reboot. HBO Max seems to be particularly invested in this formula for bringing fans new content without having to start from scratch, and upcoming reboots on the platform include the much-anticipated Sex and the City revival as well as a return to the New York private school and its drama-filled teens in Gossip Girl.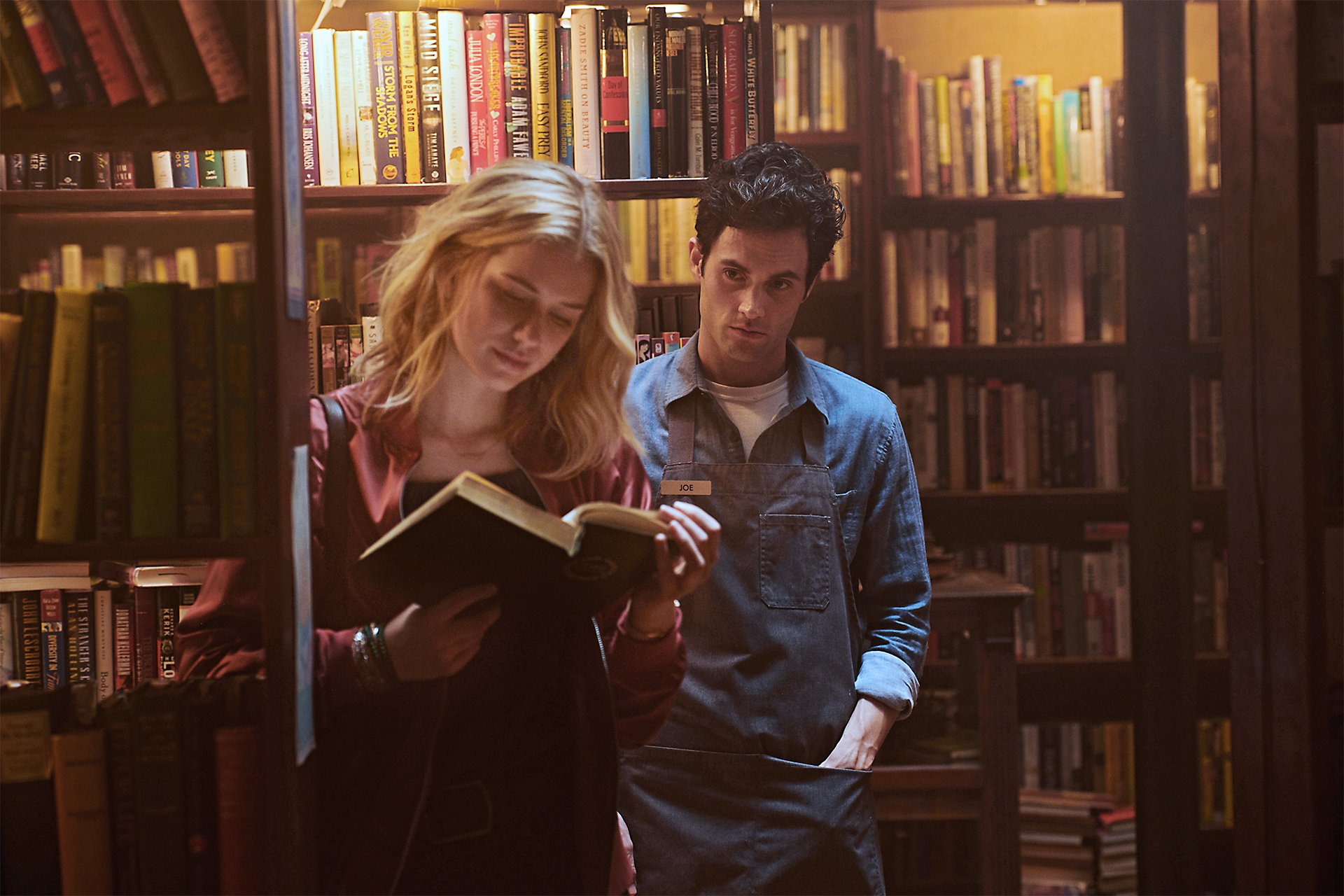 Unlike Sex and the City — which is focusing on bringing back most of the original cast – the return of Gossip Girl is going to focus on a lot of new faces in a familiar setting. One of those newcomers may seem familiar to fans of the Netflix drama You.
'Gossip Girl' reboot features a new generation of characters
"Reboot" might not be the right word for the Gossip Girl return. In fact, the executive producer Josh Safran has made it clear that the new show is not just about retreading old ground: "none of us are interested in just redoing a story."
Safran took to Twitter to let fans know, "I really wanted this to feel like an extension and in no way a reboot." He would rather focus on an "evolution" of the familiar themes than an attempt to recapture the exact dynamics of the original. 
This makes sense — especially since you can't have very well have a teen drama without, well, teens. A lot of shows that focus specifically on the high school years have had to deal with what happens when the series regulars age out of their roles.
Shows like Glee, Skins, and Degrassi: The Next Generation have successfully recast a familiar premise with a younger group of actors, bringing fresh life to the series without having to build up the entire world from scratch. Now Gossip Girl will follow in those footsteps. 
'You' actor will appear in new 'Gossip Girl'
One of the new faces to the Gossip Girl cast is Elizabeth Lail. The young star already has considerable television experience, and many will likely recognize her face from earlier projects. A quick look at Lail's IMDb shows that she broke into the acting world with a few parts in shorts before tackling her first major appearance. 
In 2014, she appeared on Once Upon a Time as Princess Anna. She followed that up with a recurring role in Dead of Summer and then some guest spots on shows like The Blacklist and The Good Fight.
Her full-length film premiere was a starring role in the dark drama Unintended, which came out in 2018 and featured Lail playing Lea, a young woman who is dealing with repressed memories of having killed someone when she was just 12 years old. Around the same time, Lail got cast in her most recognizable role to date.
She played Guinevere Beck on Netflix's hit dramatic series You. Lail's upcoming appearance in Gossip Girl has a fun connection to a former You cast member as well. Penn Badgley co-starred with Lail in You and was a principal cast member in the original Gossip Girl. In fact, his character, Dan, turned out to be gossip girl! 
Updated 'Gossip Girl' will tackle modern plots
In addition to new faces, the revived Gossip Girl will have a markedly different tone. For one thing, the move from the family-friendly CW to the much more risqué HBO Max offers opportunities to lean into topics that wouldn't have been acceptable for the original.
The creators have also intentionally chosen a much more diverse cast, and there are plans to tackle modern plots that revolve around topics like LGBTQ+ relationships, economic inequality, and sexuality. We can expect all of these ideas to be explored in a way that's more mature and bold than the original, which often had to hint at the more controversial elements rather than put them on full display. In this way, the show may feel familiar, but it will also be updated to reflect contemporary societal conversations and concerns. 
RELATED: 'Gossip Girl' Tried to Go Back in Time for a Spinoff That Never Happened